Rainbow cookies, activated charcoal drinks, unicorn everything — most viral food trends turn out to be no more than gimmicks. But every now and then, a food fad will prove it has some serious staying power. Take cauliflower pizza crust, for example. Though it got its start on niche Instagram accounts and Pinterest boards, cauliflower crust has proved that it's here to stay.
There's just one problem: this gluten-free pizza crust is time-consuming and labor-intensive to make at home. You've got to chop a head of cauliflower into small pieces, pulse it into tiny grains in a food processor, and carefully squeeze out every last drop of water — and that's all before you even start forming the crust.
Thankfully, there's a much easier way to try cauliflower crust: just head to your local California Pizza Kitchen and order it! Not only does that mean you don't have to take out your food processor, but the end result is also probably a lot tastier than what you would make at home. (Sorry, but it's true.) Any of CPK's pies can be made on gluten-free cauliflower crust — you can even order a 7-inch cauliflower crust pizza with soup or salad on the Lunch Duos menu. If you ask us, these three 'zas are the best place to start.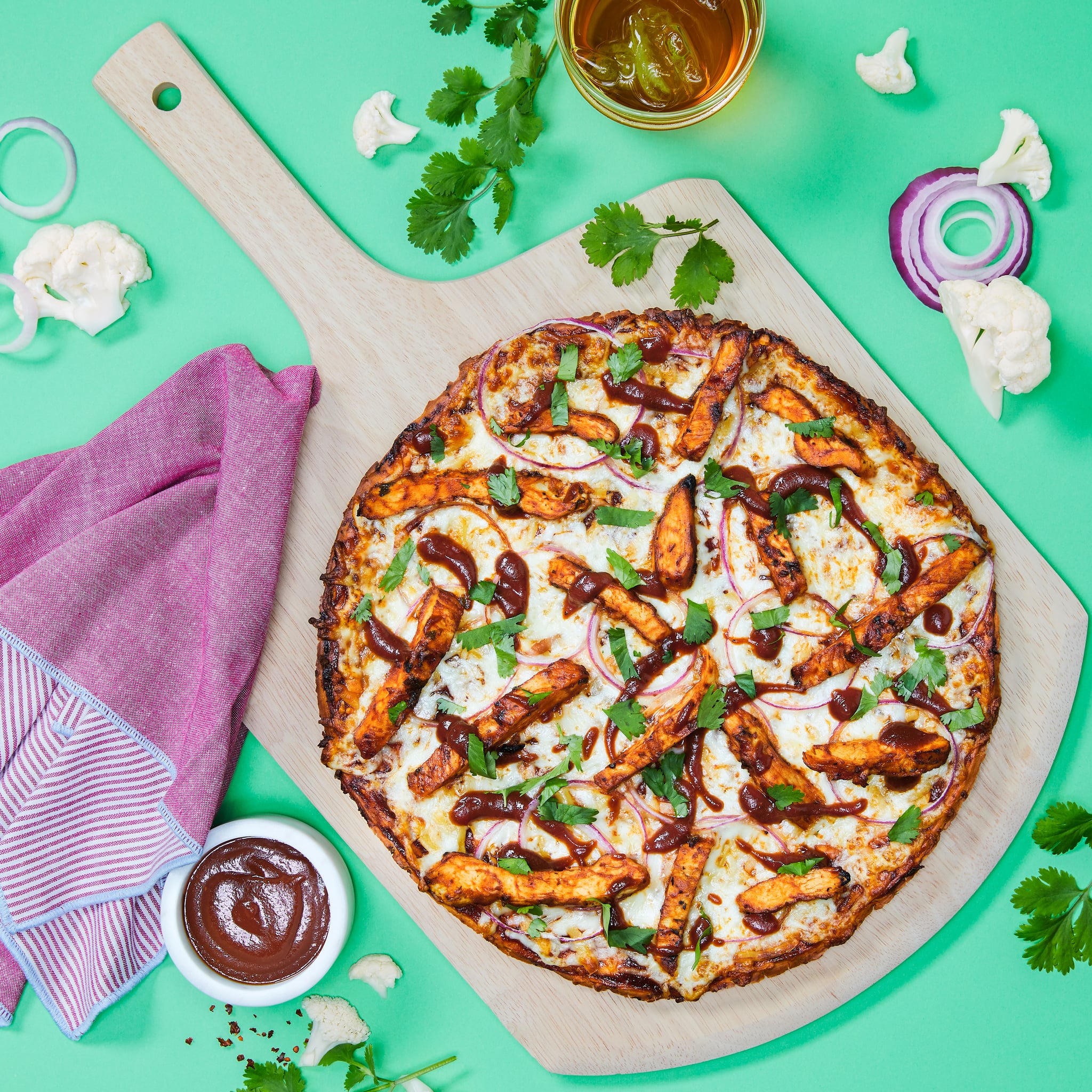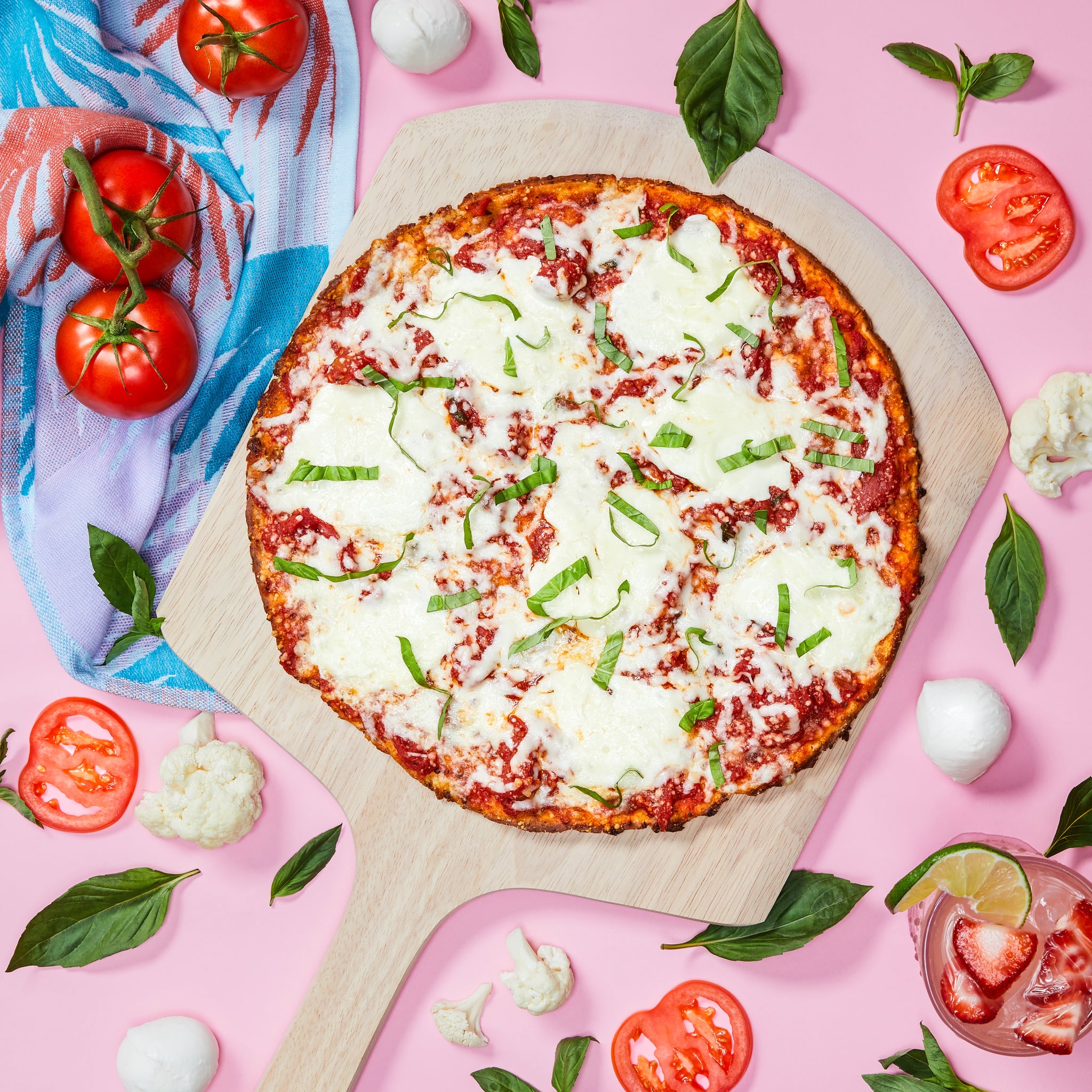 Credits: Photography: Kimberly Genevieve; Art Direction: Kelsey Quan; Food Styling: California Pizza Kitchen; Prop Styling: Emily Baker; Production: Jane Derryberry, Andi Nash
Source: Read Full Article