Update, March 16, 2021: Snoop Dogg dropped his second bottle of vino with the Australian wine brand 19 Crimes, and it's a rosé you'll want to stock up on for the summer.
Dubbed Snoop Cali Rosé, the wine is a blend of Grenache and Zinfandel. The fruit-forward drink has notes of raspberry, strawberry, and red cherry. Paired with delicate floral and rose petal aromas, it's practically summer in a bottle. The vino promises a "pleasant mouthfeel with balanced acidity and sweetness," according to the product description.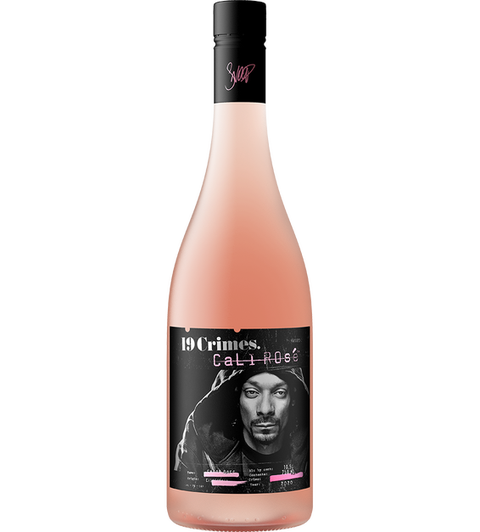 The rosé is part of Snoop's multi-year partnership with 19 Crimes, a line of wines inspired by the convicts-turned-colonists who built Australia. The release comes almost a year after their debut launch Snoop Cali Red, which was the top-selling wine innovation of 2020, according to a press release.
"We did it big with 19 Crimes Cali Red, so you know we had to do it again – and this time, I was thinking pink," Snoop said in the release: "I can't wait for everyone to sip on my Snoop Cali Rosé and bring those fresh feels from spring into summer and beyond. I hope when you open a bottle of this wine you take a little mind trip to my Cali home. This is how we Rosé the Snoop Dogg way!"
Source: Read Full Article