Sister Wives fans appear divided over how much they believe Meri Brown's behavior is "manipulated" for TLC's cameras. While they believe editing has a lot to do with the way storylines appear, some agree Meri's behavior has a lot to do with the way fans respond to her actions. How much of the reality star's behavior is edited to look a certain way on Sister Wives?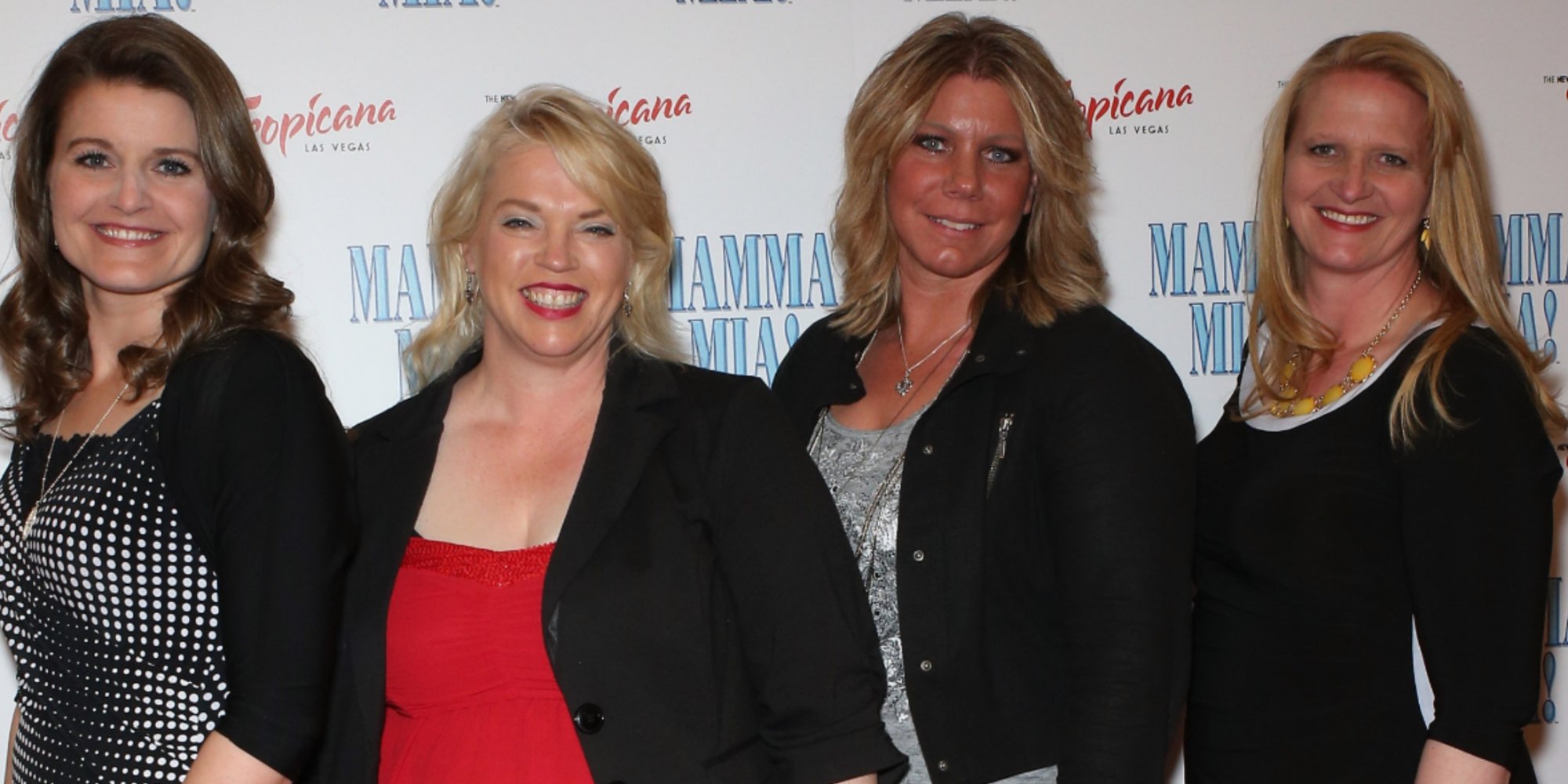 TLC pulled the curtain back on the Brown family's troubles in season 16
Over the past several seasons of Sister Wives, the Meri and Browns began to pull back the curtain on the inner workings of their polygamist clan. Meri, in particular, has been most isolated as she is an empty nester and her relationship with Kody is more of a friendship than a functioning marriage.
Kody Brown and his wives, Christine, Meri, Janelle, and Robyn Brown, appeared to get along ahead of the family's move to Flagstaff, Arizona. While Christine addressed some jealousy issues toward Robyn, the show also dove into Janelle and Meri's complicated personal history.
However, the family's move to Flagstaff, Arizona, spotlighted some natural fissures in the Brown family's foundation.
The move to another state left a more significant divide between the clan, which began when they all moved to separate homes in Las Vegas. Although each family lived in a cul de sac, they still had separate houses, allowing for a distance between the wives and children.
Moving to Arizona further distances the family members from one another, as some lived miles away in different homes. The children didn't see each other regularly, and many of the adult children lived far away in other states.
How much of Meri Brown's 'Sister Wives' storyline is 'manipulated' for TLC's cameras?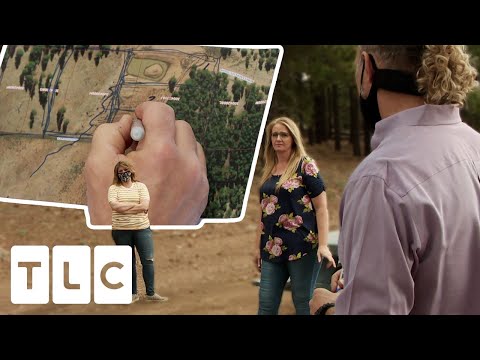 Sister Wives viewers debated just how much of Meri's storyline is "manipulated" for TLC's cameras in a Reddit post.
"Her behavior to me feels like a result (symptom?) of someone who has been through a lot of trauma. We see what Kody has put her through, but possibly more that stems from childhood. For example, there are numerous times when she's paralyzed by decision-making. It can look like manipulation, but some experience has made her terrified of decisions and having to live with the outcome. I think editing has a lot to do with how she's portrayed," deduced one follower.
"I am NOT a Meri fan at all. However, I would never want to be a friend of hers either, but I feel TLC set her up and manipulated her," claimed a second viewer.
"I can see how fans think Meri is manipulating. Meri's personality can be a bit off-putting at times. However, she was 20% of the TLC how, just like all the others," wrote a third Reddit user.
"She earned outside of the show, unlike others. She has a right to be selfish and stand up for herself. No one else would."
"My daughter just walked in and saw her talking in an episode. She said, "is that woman OK?" Ummmm no. She is not. Those are hard episodes. Meri is the most uncomfortable person to watch for me ever. Everything is a manipulation and a struggle," penned the fourth fan.
Will 'Sister Wives' return for season 17?
According to Christine's 23-year-old son, Paedon Brown, the family is currently filming season 17.
A fan asked Paedon, "Will your mom return if there's another season of Sister Wives?"
Paedon replied, "They are filming currently." Reddit shared this information.
However, while the family may be filming, there has not yet been a release date announced for the show's next season.
Sister Wives is currently on hiatus.
Source: Read Full Article