"One of my most embarrassing moments was that night," she shared while speaking with Brody's "The Hills" costar Heidi Montag.
One of Jana Kramer's worst dates involves another star — and she didn't hesitate to speak about it on the latest episode of her podcast.
The "One Tree Hill" alum had "The Hills" star Heidi Montag-Pratt on her Whine Down podcast this week, prompting Kramer to tell a story about a "blind date" she had with Heidi and Spencer Pratt after being set up with Brody Jenner back in the day.
"I was like, maybe, 24. I mean, a long, long time ago. We were at some club on Sunset. It was you and Spencer and someone set me and Brody up on a blind date," she explained, adding that the night was also when she first met Heidi.
Waiting for your permission to load the Instagram Media.
Instagram Media Unavailable
"So we're at this dinner, and it was like the worst. You were so sweet, but it was the worst blind date ever with me and Brody. Like the absolute worst," she continued. "And the worst thing about it was probably one of my most embarrassing moments was that night because we were not vibing at all."
Kramer claimed that, at one point, Brody said something to her that made her go, "That's it, I'm leaving" — before the truly embarrassing moment happened.
"But there were mirrors. There were mirrors on the walls. Little do I know, the exit sign walks me right in. It was the reflection because it's all a f—ing mirror. So I slam right into the mirror," she shared. "I did not look back to see if someone saw me, but I'm pretty sure someone saw me walk into the mirror," Kramer concluded.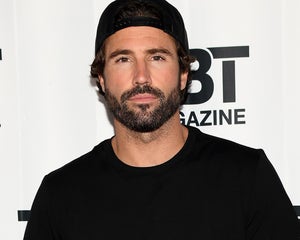 Brody Jenner Was 'Stoked' The Hills New Beginnings Got Canceled, Says Cast Was Misled
Given her supposed age at the time, this would have happened around 2008, when the MTV reality show was at the height of its popularity. It would also be a few years before Kramer married second husband Johnathon Schaech in 2010 and third husband Mike Caussin in 2015.
Kramer and Caussin welcomed daughter Jolie, 7, and son Jace, 4, before they split after multiple instances of infidelity on Caussin's part. She's currently dating Scottish soccer coach Allan Russell.
Jenner, meanwhile, has been linked to quite a few women in the years since — including his "Hills" costars Lauren Conrad and Kristin Cavallari, Avril Lavigne and Kaitlynn Carter, who he married in Indonesia in 2018, before splitting in 2019 and revealing they were never legally married.
He's currently expecting his first child with surfer girlfriend Tia Blanco.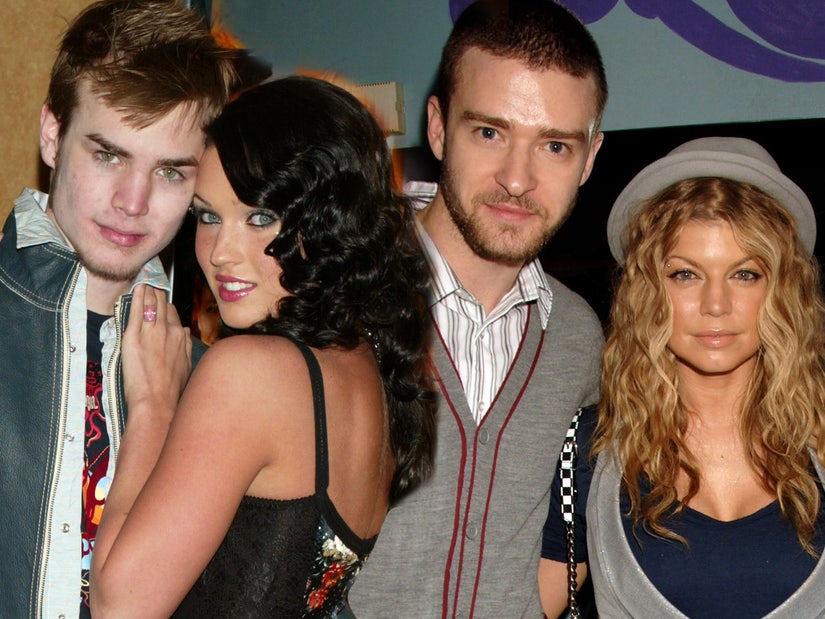 Source: Read Full Article