Plus, how the "Real Housewives of Salt Lake City" cast reacted to Shah changing her plea from innocent to guilty on the third season finale.
Pretty soon, Teresa Giudice and Jen Shah will have something else in common besides both being "Real Housewives." They'll both have spent time behind bars — but that doesn't mean Giudice wants you comparing the two.
The "Real Housewives of New Jersey" star spent 11 months in prison starting in 2014 in relation to ex-husband Joe's multiple bankruptcy fraud charges. He was ultimately deported back to Italy.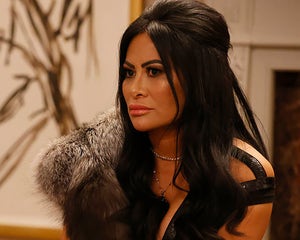 RHOSLC's Jen Shah Sentenced to 6.5 Years In Prison for Wire Fraud
On Friday, Shah was sentenced to six-and-a-half years in prison after she pleaded guilty to conspiracy to commit wire fraud via a telemarketing scheme that targeted elderly people.
When talking about the "Real Housewives of Salt Lake City" star's sentencing on Wednesdays "Namaste B$tches" podcast, Guidice insisted, "I can't relate to that because I would never do something like that, you know?"
"I wouldn't steal anybody's money," Giudice added. "I would not do that. I would never do that. That's so bad."
The reality star in fact claimed that the only thing she did wrong was sign papers "that Joe told me to sign," which enabled him to commit fraud. "I know my kids know that I didn't do anything," she insisted. "Joe told them."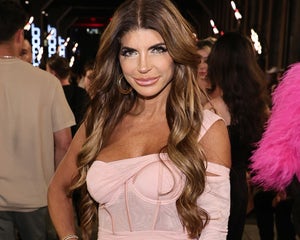 Teresa Giudice Called 'Rudest Person Ever' After Hanging Up During Tense Radio Interview
She further said that she couldn't even imagine facing her kids with the kinds of charges to which Shah has pled guilty. "When you're stealing [from] people and the kids could read this," she mused. "What do you say to your kids to that?"
Shah is set to report to prison on February 17. As Giudice noted, she will be required to serve at least 85 percent of her sentence, due to her being sentenced in a federal court.
The third season of "RHOSLC" finally culminated on Wednesday with the conclusion of Shah's legal trial with her friends standing behind her as Shah had been maintaining her innocence up to that day.
The season finale followed Shah and her husband Sharrieff to the courthouse in New York City and then revealed that she had changed her plea to guilty, surprising the cast to whom she'd been so adamant.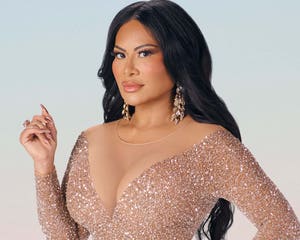 RHOSLC's Jen Shah Was Hospitalized After Suicide Attempt Over Instagram 'Bullying'
Fans then saw the aftermath on the ladies of this shocking development back in Utah, with Heather Gay having gone from staunch support of her "innocent" friend to "overwhelmed with grief" after Shah changed her plea.
"I didn't want to believe that Jen was capable of doing any of that," Lisa Barlow said during a luncheon with Gay. Both comisserated over the loss of their friend and the fact that Shah has a 16-year-old child.
Lisa wondered if perhaps there was some piece of evidence that was "impossible to explain away," while Heather simply declared, "I think she did it and I think she's choking on the words and she doesn't want to say it. It's too big, and the penalties are too big."
Unfortunately, the reunion special for "The Real Housewives of Salt Lake City" was filmed before Shah's sentencing came down, so fans won't get to see the cast's reaction to her upcoming prison term.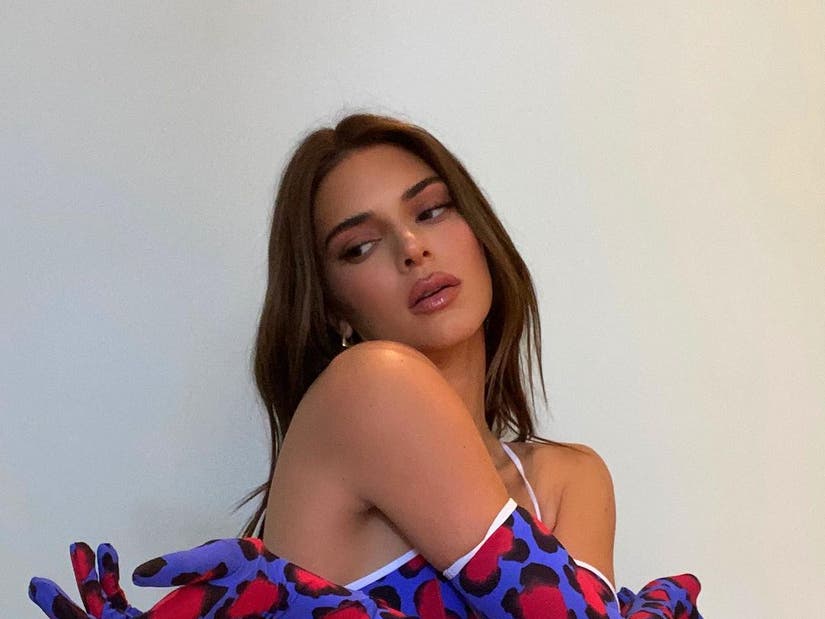 Source: Read Full Article