The "Teen Mom" alum was arrested on Wednesday, just two days after his estranged wife Mackenzie filed for divorce.
Ryan Edwards faced more legal trouble earlier this week after he was arrested for stalking and violating an order of protection obtained by his estranged wife, Mackenzie.
And it's now been revealed how he allegedly broke the order, and what ultimately led to his arrest, per court docs.
As shown in legal docs obtained by Us Weekly, the "Teen Mom" alum sent Mackenzie two text messages despite being warned not to contact her. Ryan texted Mackenzie on February 19, only nine days after he was told not to reach out to his ex amid her order of protection.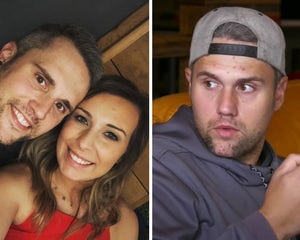 Teen Mom's Ryan Edwards Arrested For Stalking Days After Ex Mackenzie's Divorce Filing
"My god I don't haven't to live my life without you! Sorry!" the reality star wrote in a message, which he sent on February 19.
Three days later, he texted Mackenzie for a second time. "For what it's worth, I'm sorry and I do miss you," he said in a February 23 message.
Ryan was then arrested on Wednesday. According to a press release shared by Hamilton County Sheriff's Office, the MTV star was taken into custody for stalking and violating an order of protection.
His arrest came just two days after Mackenzie filed for divorce from Ryan following six years of marriage, per Us Weekly. The 26-year-old was also granted a restraining order in addition to temporary custody of their two kids: Jagger, 5, and Stella, 2.
Last month, Ryan was arrested in Hamilton County, Tennessee after allegedly breaking an order of protection granted to Mackenzie. He is said to have shared revealing pictures of her online and accused her of infidelity.
According to a press release via the Hamilton County Sheriff's Department, the 35-year-old violated the order by speaking with her father after it was issued. The Sheriff's Office also found he had an active warrant for harassment — with Mackenzie listed as the victim — before they arrested him at his place of employment.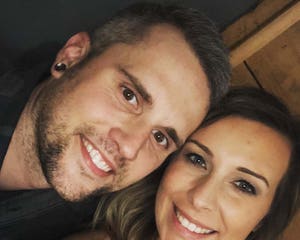 Teen Mom Star Ryan Edwards' Wife Mackenzie Files for Divorce
Ryan was found "to be in possession of drug paraphernalia and two bags of suspected narcotics" when he was arrested.
In total, he was booked on harassment, possession of drug paraphernalia, possession of a controlled substance and the order of protection violation.
Ryan has faced a series of legal troubles over the years, including arrests for theft of services, heroin possession and violating terms of his probation. He's also struggled with substance abuse.
Ryan and Mackenzie memorialized their relationship on the "Teen Mom" series from 2009 to 2021. In 2016, the couple got engaged and tied the knot five months later in 2017. The former couple welcomed their son Jagger in 2018 and their daughter Stella in 2020.
Ryan also shares a son, Bentley, 14, with ex Maci Bookout. The co-parenting relationship between Maci and Ryan has always been a tense one, amid Ryan's past battles with substance abuse and his arrests.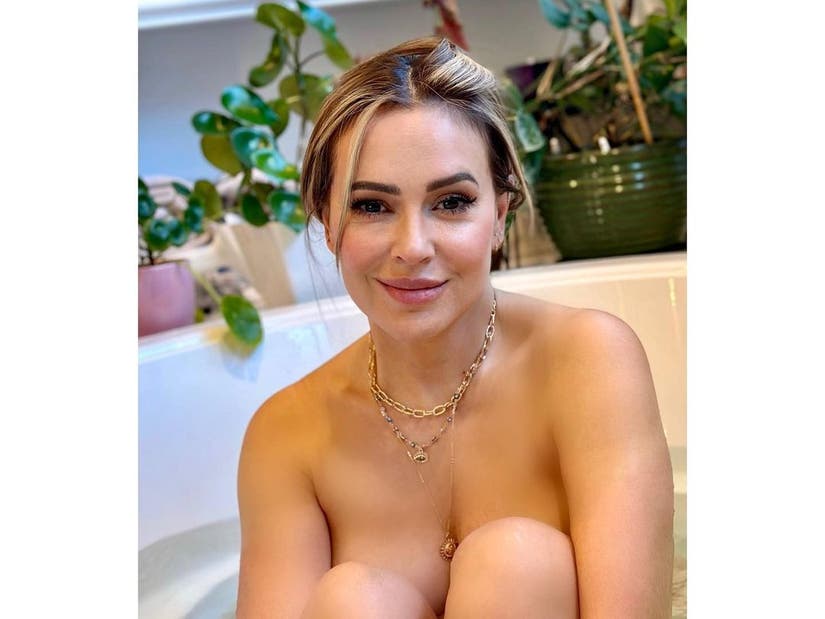 Source: Read Full Article