The Toronto Raptors are facing a s**t storm on Twitter this week after releasing — and then quickly deleting — a really tone-deaf tweet supposedly in support of women!
March is Women's History Month. Yay! And the NBA team decided to celebrate the impact of girls and women both in basketball and across the greater world. Also yay! But the way they did it was completely ridiculous!! And now they are rightfully hearing it from Twitter users!
So, this all started back on Wednesday. That day, the Raptors posted a video to their Twitter account in which they asked several players to pay tribute to the contributions women have made to society. In the tweeted message to go along with the clip, the Raps' popular account wrote:
"Happy Women's Empowerment Month! It's important that we not only celebrate but empower women both on and off the court."
Then, the 13-second video began with this text written on screen, and overlayed above the basketball team's logo:
"Beyoncé said Girls Run The World, why do you think that's true?"
Three popular Raptors players were tasked with answering that question — Malachi Flynn, Precious Achiuwa, and Scottie Barnes.
Flynn responded in this way:
"They are the only one that can procreate."
Uh…
Achiuwa added his own response, too:
"Girls run the world because they birth everybody."
Ummm…?!
Finally, Barnes redeemed the group a little bit:
"All women are great because they're all queens."
Well that's certainly a nice sentiment. And true! LOLz.
But the first two answers weren't great!! Women are far more than just baby-making machines. What in the Handmaid's Tale hell is this?!?!
Fans immediately flocked to the Raptors' page and called them out for the useless (and extremely short) clip. So, the ball club deleted it. Oops!!
Fortunately, Twitter users already saved the video. When it was scrapped by the official account, several users reposted it. You can see it for yourself (below):
Crazy!!!
Who on earth thought that was a good message to send? Two out of the three comments were merely about giving birth?? And why was it so short?! What an ill-advised tweet!!
Followers flocked to the replies to share their takes on it, too:
"If your entire Women Empowerment video has 8 seconds of footage, and the people involved can only come up with 'women can give birth' then maybe delete the footage and try something else. What the hell?"
"i need someone in the raptors org to narc and show us the players' answers that didn't make the cut"
"like how bad were the other responses that these were the best ones!"
"Lmfao I can't believe this is real"
"HAHAHA Why only 3 players, what did the others say? Whose idea was this?"
"The @Raptors should spend the next month providing education to their players on ways women are awesome beyond our biology. Not all women can, or want to, give birth."
"the raptors women's empowerment video??? HUH?????"
"Scottie Barnes cooked tho you can't lie"
OK, that last comment is just objectively true. Ha!!
Over the last 48 hours, the controversy has bubbled up so badly that the NBA club actually released an apology! On Thursday, the Raptors sent this statement to the Toronto Sun:
"We're an organization that prides itself on doing the right thing when it comes to inclusion and representation, and we made a mistake. Our sincerest apologies to our players, our staff and our fans — we'll work to do better today and every day after."
Per that same outlet, the club is holding a special Women's Empowerment Night event on March 14 when they play the Denver Nuggets in Toronto. Promo materials sent out by the Raptors describe that evening's affair as being "meant to not only extoll women for their brilliance but empower them to succeed in both in sports and life."
OK then. We think a good start to that would be to not play this video in the arena! Just saying!!
Reactions, Perezcious readers??
Related Posts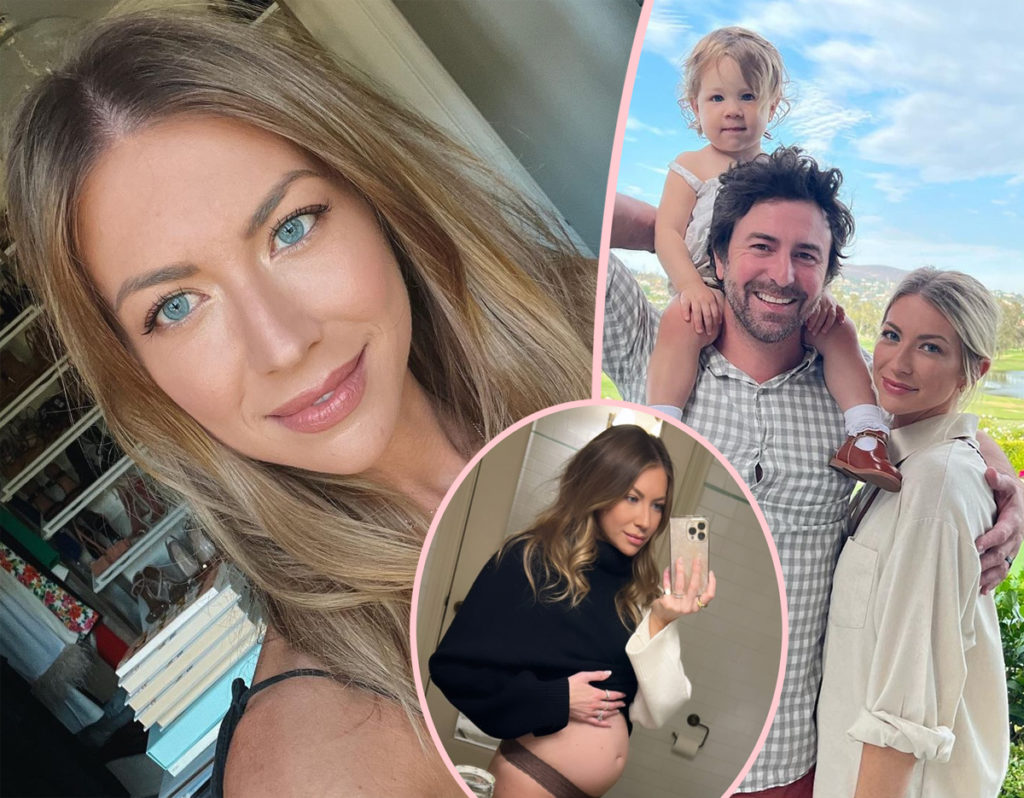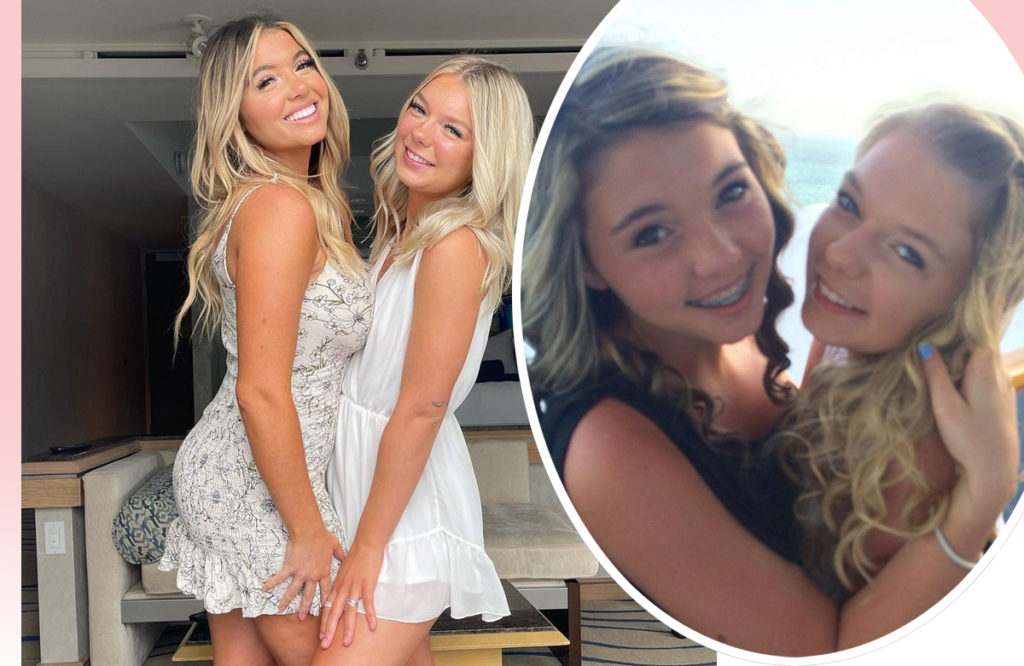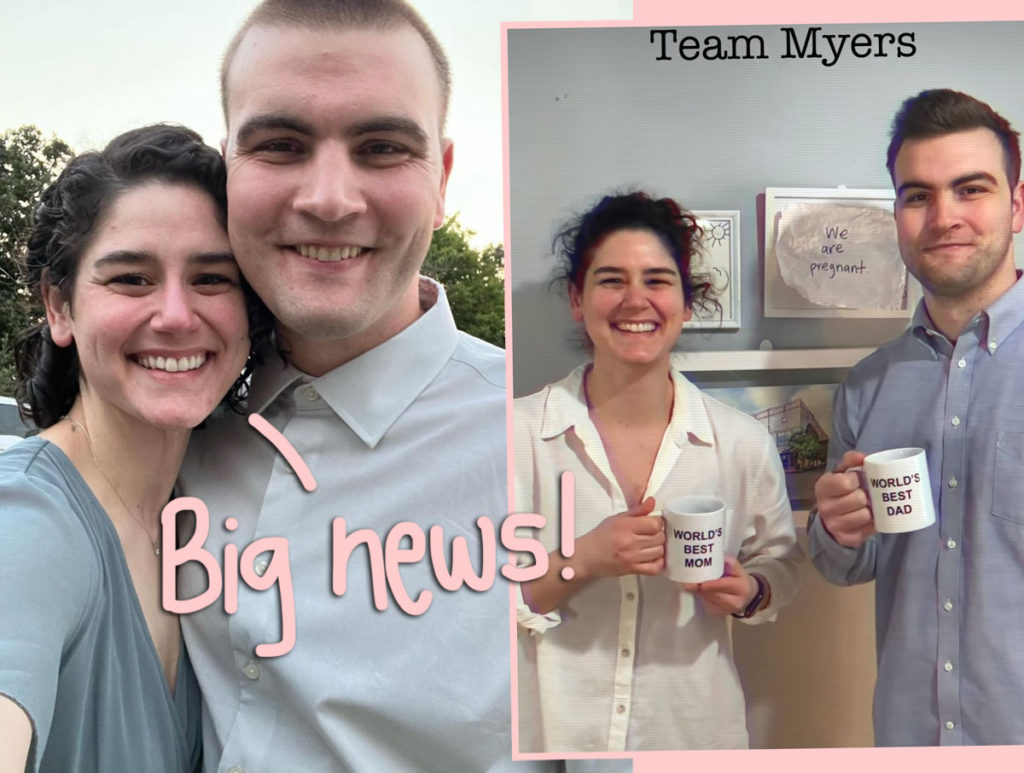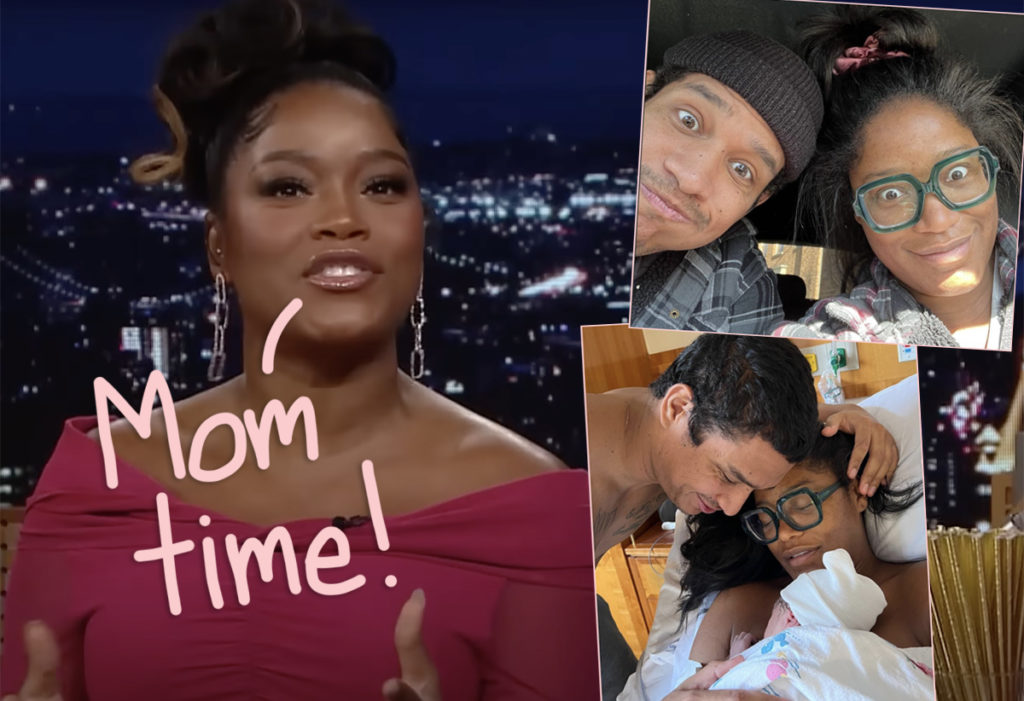 Source: Read Full Article