Dr. Dre is universally recognized as one of the greatest producers of all time. He released his second studio album, 2001, in 1999, to widespread critical acclaim and commercial success.
Although the album was slightly less popular than his magnum opus, The Chronic, 2001 was one of the most important albums for the progression of Hip-Hop in the late 1990s. However, even though many people love the record and the bevy of hits that came from it, few people know why the album is named 2001 in the first place.
According to Dr. Dre himself, he named the album 2001 after his former colleagues at Suge Knight's Death Row Records stole its original name, 2000.
Dr. Dre named his album '2001' after Suge Knight stole the name '2000'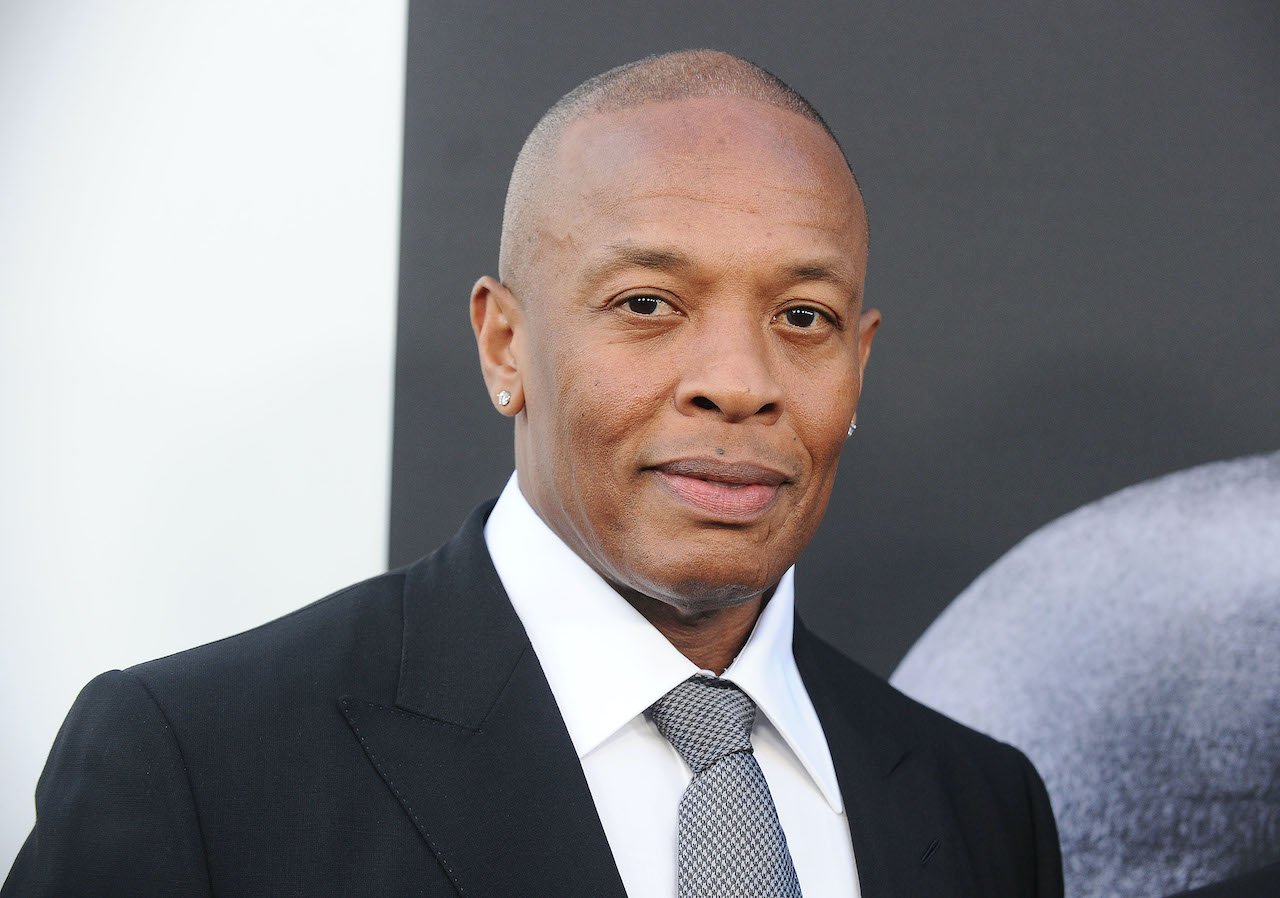 Dr. Dre recently spoke about the meaning behind 2001's name during an interview with Lil Wayne on his Young Money Radio podcast. According to him, he initially planned on naming the album 2000, but the name was stolen before he could.
"I think at that time, I wanted to call the album The Chronic 2000, right?" Dre said. "And my previous partners from Death Row, I heard that they were doing an album called The Chronic 2000. And it was actually Jimmy Iovine's idea to call the album 2001."
Because he was more focused on the quality of the music than the album's promotion or packaging, Dr. Dre didn't put much effort into finding another name. He felt like naming it 2001 would be a clever way of getting back at his peers.
"I didn't really give a f*ck, Dre said. "I thought the music was great, I thought that everything we were doing was fantastic and I just said, 'Ok, f*ck it, what's in the title? Let's just call it 2001. It's almost like a shot at them, they called it 2000, and I said, 'Yeah, that'd be great, 2001.'"
He felt like he had to make '2001' because people were saying he was washed up
Dr. Dre spoke in more detail about 2001 in a 1999 interview with Rolling Stone, where he stated that the album was created to silence everyone who'd said his career was over.
"There's only a couple of songs where I'm defensive. I'm just responding to the shit I was hearing. People were saying that I didn't have it anymore and that I hadn't made a good record in years. I just can't ignore that shit. I had to respond. So this is my "Shut the f*ck up" album. Now what do you people have to say?"
It was important for him to change up his sound
A large part of Dr. Dre's motivation to create 2001 came from his desire to reinvent himself and create a new sound.
"Well, I definitely wanted a different sound. I wanted people to feel the same vibe they did when they heard the first one, but with some 2001 futuristic sh*t going on. I got the drums much cleaner on this one, and the way I have everything panning and the sounds coming out is cool. I think I'm on with this one."
Today, Dr. Dre is one of the most successful artists in Hip-Hop, with a net worth of around $800 million, although the number is likely to change after his divorce from estranged wife Nicole Young is finalized.
Source: Read Full Article