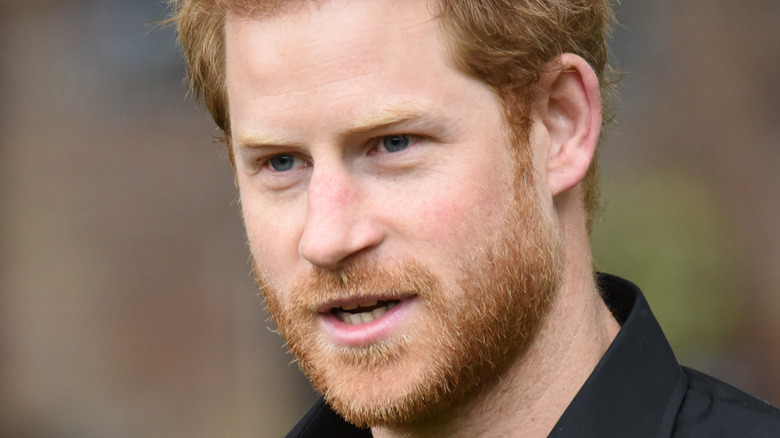 We may think we know everything about every royal. Prince Philip would be no exception given his life spent in the spotlight. Take for example what Queen Elizabeth, his wife of nearly three quarters of a century, said upon his passing in April of 2021, "[Prince Philip] is someone who doesn't take easily to compliments" (via Town & Country). Indeed, we suspected Philip had grown comfortable taking a back seat to the monarch.
The reserved royal was also known for being rather blunt, and openly discussed his dislike for the fact that his kids didn't take his last name per conventional tradition, and for a very specific food: oysters (via Reader's Digest). Still, the prince was a foodie, according to former royal chef Darren McGrady, who said, "He'd want to try any new dishes all the time and got excited about new ingredients."
Why not, when you have world-class chefs at your disposal, day and night (via the Independent)? That said, royal watchers may have been surprised to learn a new fact about Prince Philip as it relates to food, courtesy of a sweet tribute from his grandson, Prince Harry.
Prince Philip had a special talent few knew about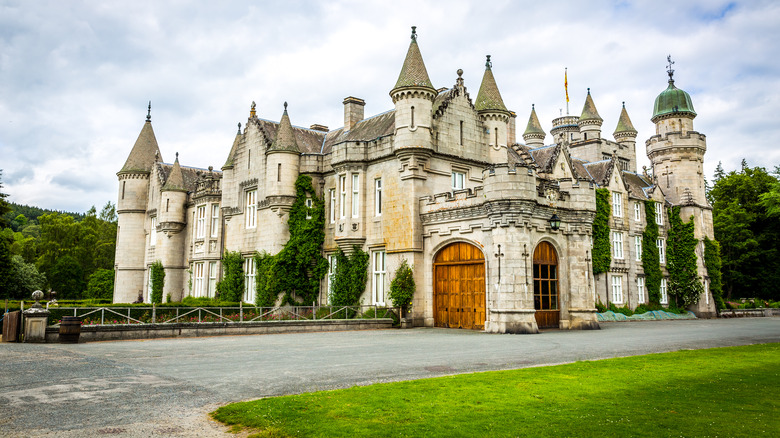 As a senior member of the British royal family, Prince Philip obviously had access to the best chefs on the planet, and according to McGrady, "[He] has a much broader palate than Her Majesty when it comes to food" (via Hello!).
But he was also known for enjoying simpler fare, and as such, was remembered recently by Prince Harry as "master of the barbecue" according to People. The outlet reports Philip enjoyed taking charge of the grill when the family visited Balmoral Castle and settled into a more casual routine.
As the longest serving British royal consort's biographer, Robert Hardman, wrote in "Queen of the World," the prince would "relish the prospect of setting up his barbecue in the unlikeliest spots — and cooking anything that took his fancy."
McGrady also told Hello!, "Philip would cook out on the grill. He'd come down to the kitchens and discuss what food we'd have." 
Clearly the prince's barbecue prowess lives on the memory of employees and family members alike.
Source: Read Full Article