There's definitely something in the water over there in the Mediterranean. They crank out killer vinos, make outstanding olive oil, and maintain an eating plan so iconically healthy (and delish) that it was just named the best diet of the year—for the fourth year in a row.
Of course, the Mediterranean diet, which is modeled after the traditional eating habits of the Italians and Greeks, is nothing new. And what makes it such a winner is that it's really not a diet at all, but more of a style of eating, nutritionist Cara Harbstreet, RD, owner of Street Smart Nutrition, previously told Women's Health.
The goal? Consume as many (fresh!) whole foods—fish, poultry, veggies, legumes, whole grains, nuts, and beans—as possible, and nix processed meats, refined grains, and added sugars.Other staples? "Healthy fats, such as extra-virgin olive oil and walnuts," says New York City-based nutritionist Samantha Cassetty, RD.
Though meat, dairy, and (oh yes) pasta make appearances in a Mediterranean diet, they're not front-and-center. That said, the Mediterranean diet is "about enjoying the whole experience of eating," Cassetty explains. "Food isn't forbidden or feared; it's appreciated. This critical factor is missing on many other eating plans."
Enjoying all of this goodness throughout your day might look a little something like this: You start off your day with a bowl of Greek yogurt topped with fruit and a handful of almonds for breakfast. For lunch, you have a salad loaded with cucumbers, white beans, tomatoes, tuna, and olives. Then, for dinner, broccoli rabe sautéed in garlic and oil tossed with grape tomatoes, white beans, and orecchiette pasta. Oh! And feel free to have a glass of red wine to close out the evening.
If you're not sure where to start, though, crack open these best-selling, nutritionist-approved Mediterranean diet cookbooks (and a bottle of red!).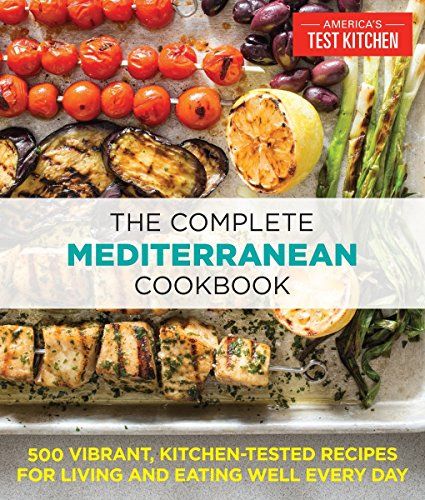 To score the top spot on Amazon's list of best-selling Mediterranean diet cookbooks, you have to be good. This one is packed with 500 (!!) different recipes from all over the Mediterranean—Italy, Greece, Morocco, Egypt, Turkey—that have been tried and tested by the foodie pros at America's Test Kitchen.
Another reason it's a top pick? "It includes suggestions for recipe pairings to make a complete meal, which can help with your weekly meal planning," says nutritionist Alissa Rumsey, RD.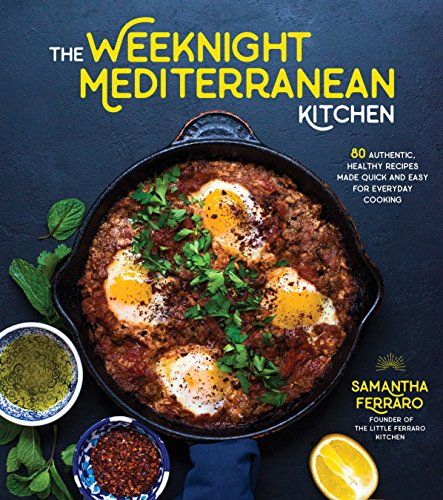 This book "focuses on lean proteins and lots of spice for flavor, and less sodium," says Laura Iu, RD, a nutritionist in New York City.
What's more, a ton of the recipes in this book require just one pot. Yup, that's it! One delicious example: Paprika Chicken with Olives and Orzo.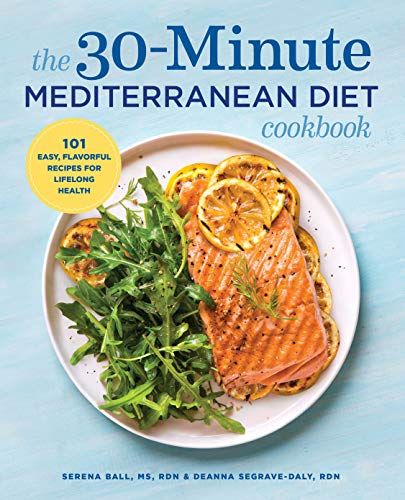 Coming in at number two amongst Amazon's top Mediterranean diet cookbooks, this read stands out for making cooking easier than ever—even if you're tight on time. Another bonus? "They also offer ingredient swaps for those who have food allergies or need to avoid certain ingredients, like gluten," Rumsey says.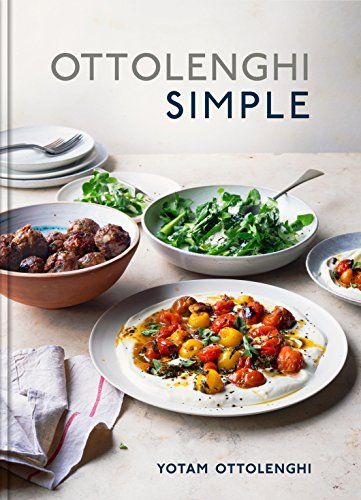 Ottolenghi Simple focuses on easy, simple recipes with 10 ingredients or fewer that can be made in 30 minutes. It's a favorite of both Iu and Savage, who also love the book's emphasis on herbs and spices to amplify flavor and add nutritional benefits.
"For example, the pan-fried salmon with pine nut salsa is a great Mediterranean dish that combines currants, celery, pine nuts, capers, olives, saffron, parsley, and lemon to create a salsa that pumps up the flavor of omega-3-packed salmon," says Savage.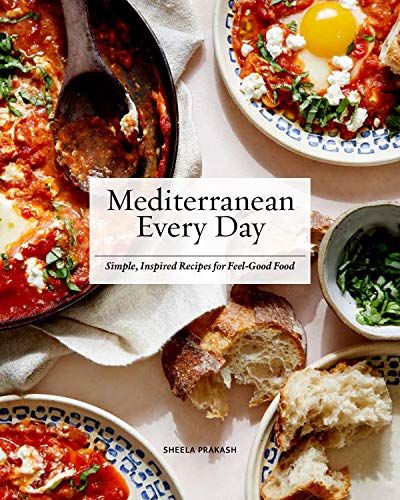 "If you're buying one Mediterranean-style cookbook this year, this is the one to get. Cassetty says."It's basically the bible on the Mediterranean way of eating, including everything from veggie-rich pasta dishes to fruit-based desserts. It also won't overwhelm new cooks or those new to eating this way."
After reading through its guide on what Mediterranean-friendly products to stock your pantry with, try the Herby Ricotta, a one-pan sausage, pepper, and onion bake, and roasted figs with dark chocolate and sea salt.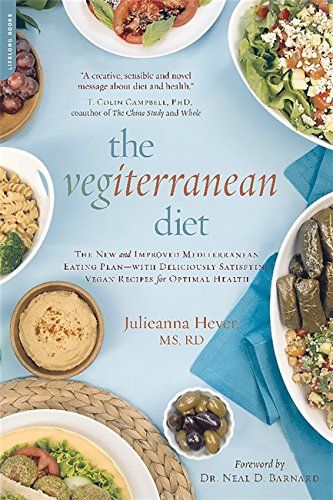 Vegans and vegetarians, rejoice! While the Mediterranean diet may look a little different depending on which country's cuisine you're considering, two staples are universal: veggies and olive oil, according to Taylor Wolfram, RDN, a nutritionist based in Chicago.
Ready to give this healthy lifestyle a whirl? Wolfram recommends picking up this entirely plant-based Mediterranean cookbook. Bonus: It's written by a nutritionist.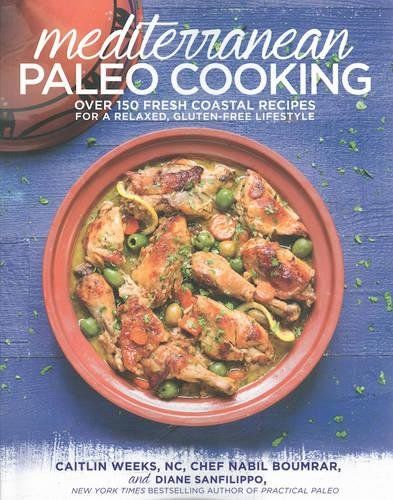 Similar to the Paleo diet, the Mediterranean diet focuses on real, unprocessed eats. So if you're Paleo and want to start following a more Mediterranean lifestyle (or vice versa), check out Mediterranean Paleo Cooking.
It makes mixing the two eating plans a piece of (dairy-free, grain-free, refined sugar-free) cake by focusing on "high quality, clean, and inventive protein-based meals," says Savage.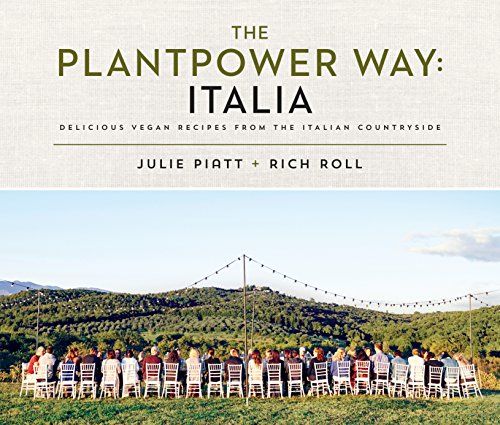 Great for vegans and vegetarians, this cookbook delivers "a wide variety of Italian dishes using nutrient-rich, plant foods such as whole grains, vegetables, fruits, legumes, and nuts," says Wolfram.
A vegan herself, Wolfram can attest to the fact that the book's "vegan cheese recipes are lovely" and also loves the mindfulness and healthy lifestyle tips scattered throughout.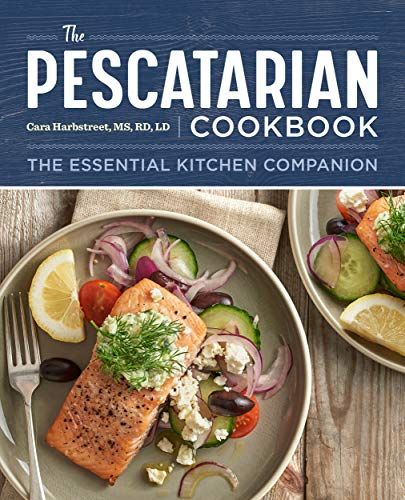 So you don't eat meat or poultry? NBD! Seriously, you can still easily follow a Mediterranean diet, especially when you have this cookbook in hand.
"There are a lot of similarities between pescatarian and Mediterranean style diets," Iu says. "This cookbook emphasizes the benefits of consuming more seafood and ultimately how it's not about creating more rules, but about making food enjoyable, nourishing, and satisfying."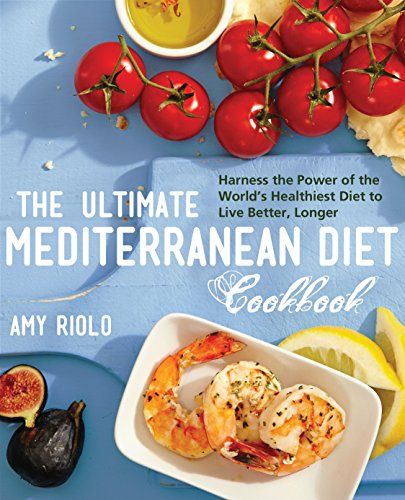 If you think this cookbook's cover is cheery, wait 'til you see what's inside. This great read is not only bursting with nutritious recipes but also includes suggestions on how to live a true Mediterranean lifestyle, making it one of Rumsey's top picks.
"It takes into account the idea that health is not just about what we eat and how much we exercise," she says, "it's also about managing stress and incorporating more enjoyable foods and activities into our day."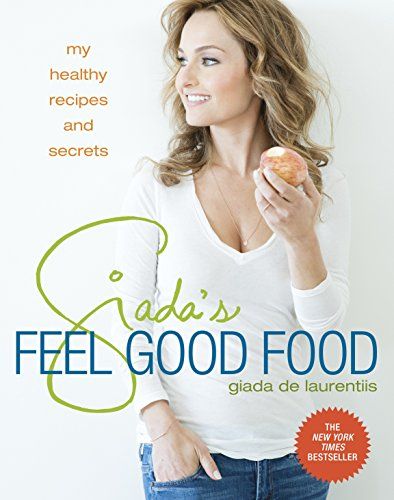 "An oldie but a goodie," this cookbook by Food Network phenom Giada de Laurentiis is a bookshelf must-have. Savage loves that it balances taste and health while still using a "crave-able mix of ingredients."
A good example? "The egg, kale, tomato breakfast wrap, which combines complex-carb rich whole-wheat tortillas with protein-packed eggs, healthy fat from hummus, and lots of fiber from kale and tomato," Savage says.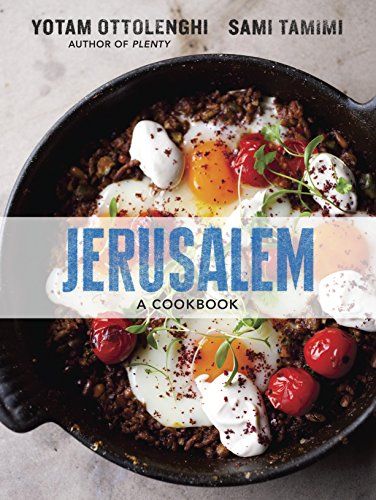 "These inspiring recipes might look intimidating at first, but they're actually full of ingredients you can find at your local store," says Iu. Plus just skimming through the pages is like taking a trip to the Mediterranean, thanks to Ottolenghi's clear goal of "capturing and bringing forth the history of the culture and cuisine through flavor," says Iu.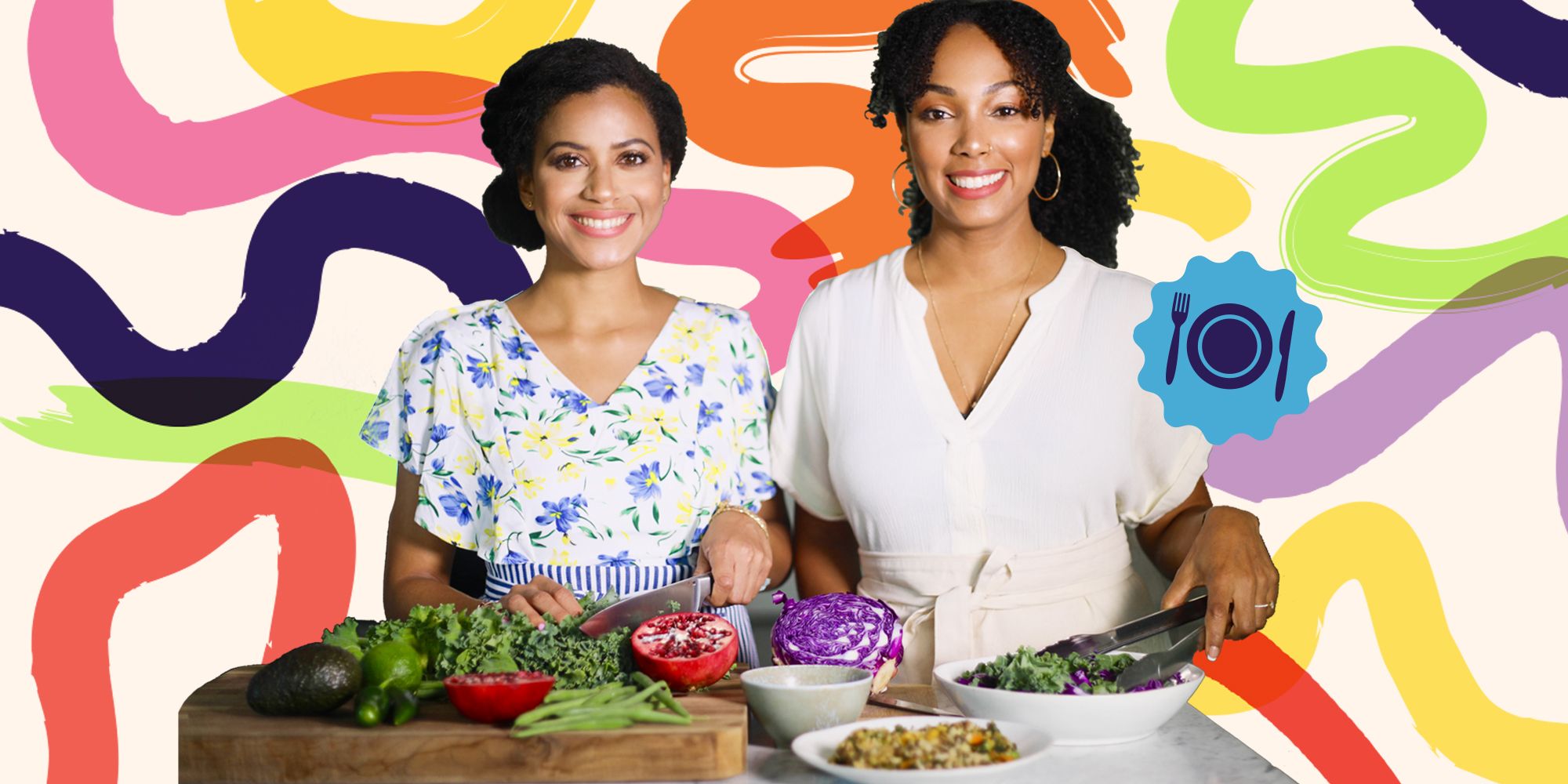 Source: Read Full Article