For Abby Durlewanger, cooking keto is about more than just food — it's a lifestyle. In fact, it has completely changed her life and given her a way to connect with others, including her own family. "Keto has given me my life back," she said.
Abby has found purpose in creating her own keto recipes and sharing them with others on the keto journey, as well as helping others to stay motivated and excited about what they're eating. On her social media platforms, she does live cooking tutorials, invites others to do keto challenges, and shares grocery store shopping hacks. She's even crafted a few recipes that have gone viral (see: twisted bacon).
Keep reading to hear some of Abby's tips for being successful while eating keto, and how she keeps both her mind and body in a healthy state.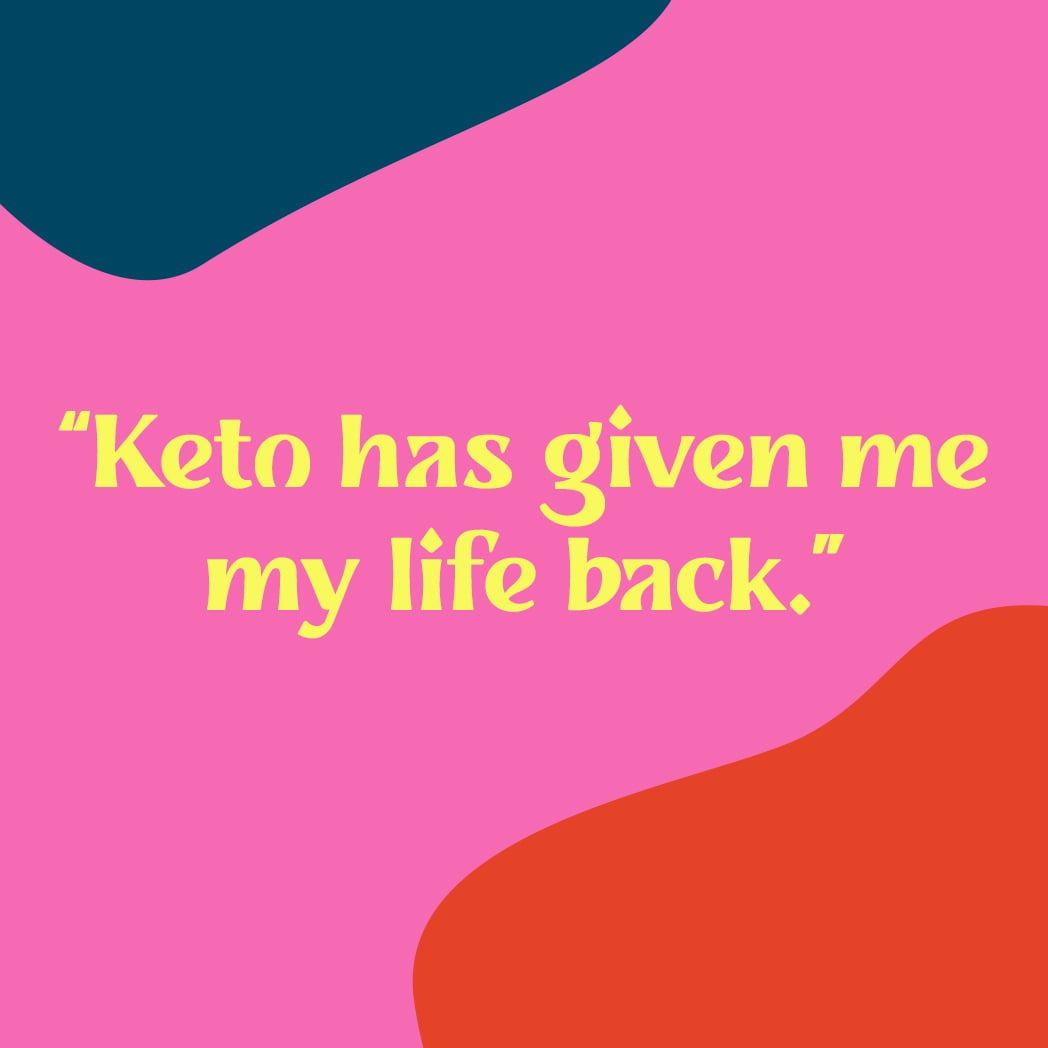 For Abby, the reason why keto works for her is that it addresses the fact that she's always hungry. "Having the mindset that this is my lifestyle versus it being a fad diet helps to not feel so restricted," she explained. "It also helps me to look forward to special days like a birthday or holiday to enjoy things I normally wouldn't." Keto also makes room for snacking, which Abby thinks is a game changer for a lot of people just starting out. "When someone first starts keto, they are used to snacking all day, so giving them options that are aligned with their goals is so important," she said. "I often see people just give up because they are feeling hungry and don't know what to reach for."
This is the perfect time to grab yogurt-cultured :ratio Keto* Friendly Dairy Snacks, which contain 15g protein, 1g sugar, and 2g carbs. "They satisfy that need for something a little sweet and they just feel so indulgent but allow me to stay aligned with my goals," Abby said. "I love that :ratio dairy snacks are packed with protein." She said she usually eats her snacks while waiting in the carpool line since they're so easy to take on the go.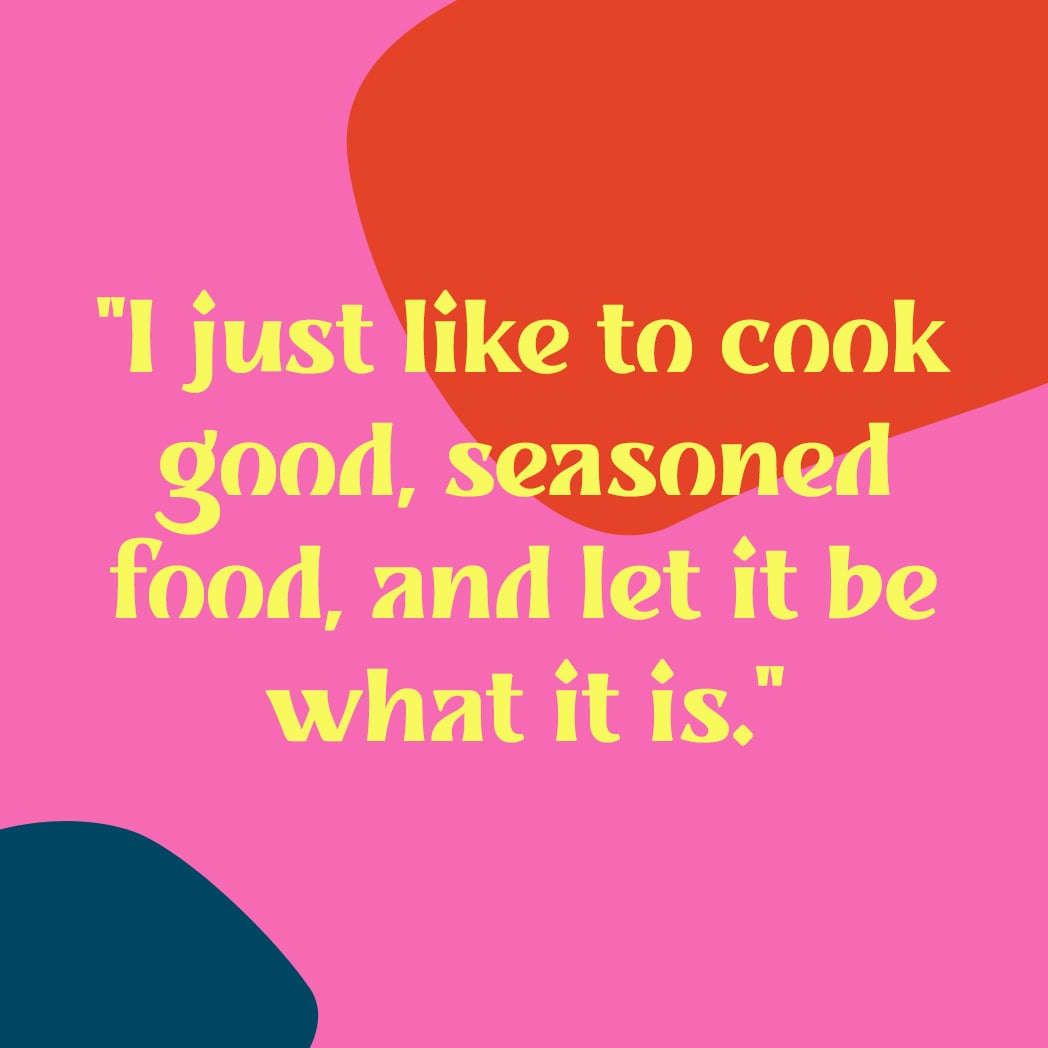 When crafting her own recipes, Abby said, "It has to be simple, it has to be easy, and it has to be keto! You spend so much time making a recipe that is super complicated, only to be disappointed because it doesn't taste like the high-carb version. I just like to cook good, seasoned food, and let it be what it is instead of trying to make 'copycat' versions of stuff." Though it's hard for Abby to pick her favorite keto recipes ("This is like asking me to pick a favorite child!"), the three that stand out are her cucumber salad, buffalo chicken burgers, and twisted bacon.
She also said that one of her favorite "hacks" for family meals is to make what she calls butter meats. "I like to cook two proteins a week in the crockpot with only seasoning and butter," she said. "This helps make meals quick because the protein is already done. It's a very popular method of ours that's gone viral a few times. We add different seasonings to change the flavor, and the butter keeps the meat tasting fresh for a few days."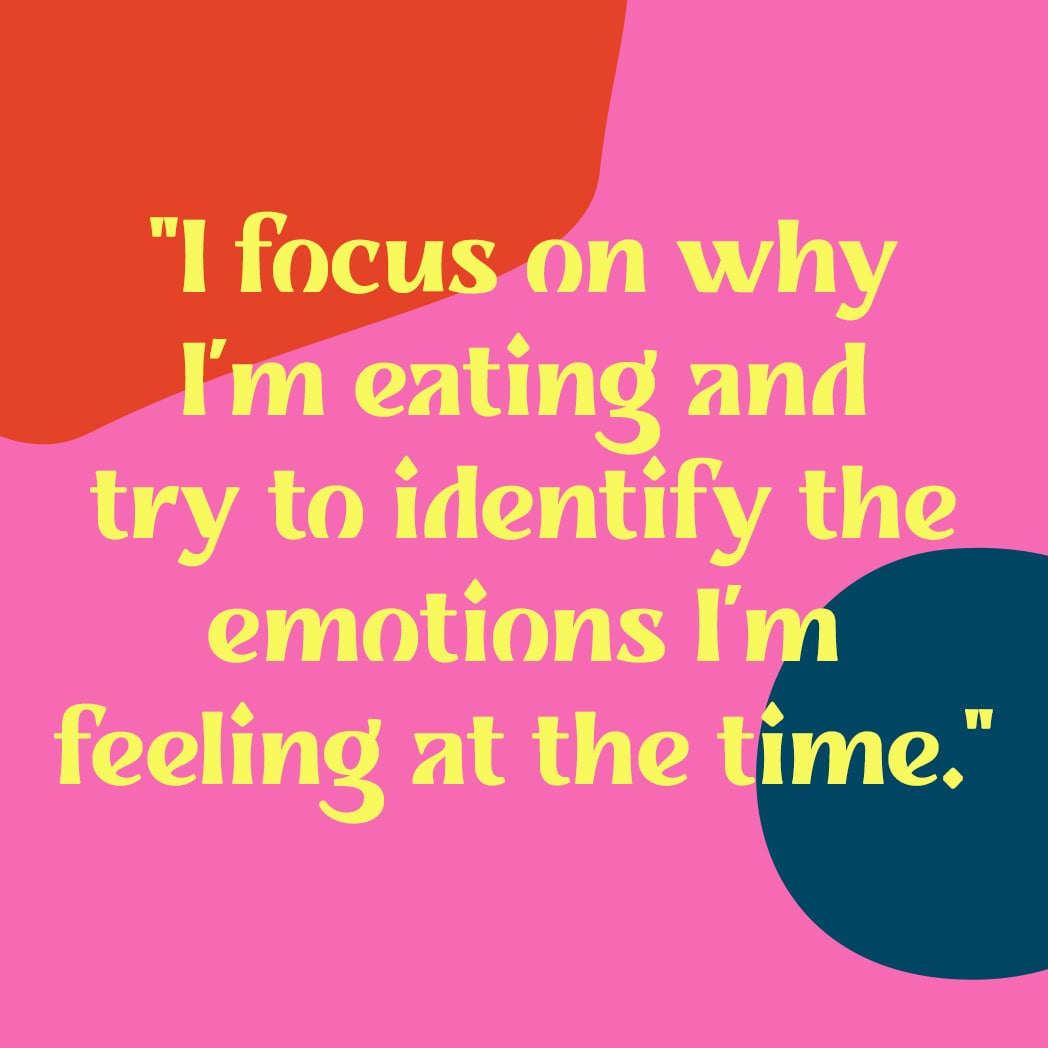 Abby tries to be intentional about everything in her life, from the food she eats to the ways she tends to her mental health. "I put myself first every single day," she said. "I visualize what my day looks like early in the morning and plan out what my meals will be mentally. I like to take some time to journal, even if it just on my phone, and helping others helps me stay focused on my goals."
Honing in on the health of your emotions is key for Abby when it comes to maintaining a wellness-based lifestyle. "I focus on why I'm eating and try to identify the emotions I'm feeling at the time," Abby said. "I really advocate for people to get in therapy or counseling to help process the emotions that are driving them to eat."
No matter where you are in your journey, Abby said the most important thing is to give yourself grace, and accept that diet culture is designed for failure. Instead, she said, "I must set myself up for success."
Shop :ratio Keto Friendly Snacks
:ratio KETO* Friendly Dairy Snack, Vanilla

Buy Now

:ratio KETO* Friendly Dairy Snack, Strawberry

Buy Now

:ratio KETO* Friendly Dairy Snack, Mango

Buy Now

:ratio KETO* Friendly Dairy Snack, Coconut

Buy Now

:ratio KETO* Friendly Dairy Snack, Black Cherry

Buy Now
Source: Read Full Article