With its unrivaled lineup of binge-worthy movie titles, Microsoft Movies & TV has become the go-to for purchasing the best action and adventure titles around, at a fair price too. With Microsoft Movies & TV, you can now rent or buy the latest hit films and commercial-free TV shows and watch them using the Movies & TV app, on your Xbox console and your Windows devices. Customers who make a purchase from the sale will also receive a free Watch Dogs: Legion 500 WD Credits Pack. Touting a steady mixture of exclusive new movies and long-running favorites, the platform serves something for everybody. Whether you're more of a casual movie goer or a self-proclaimed cinephile, HYPEBEAST sifted through its impressive lineup of movies that are not on streaming services anywhere else, to help prioritize your viewing. From recently-released films to cult classics, here are seven titles available for purchase now on Microsoft Movies and TV Unstoppable Action Sale, beginning today until March 29. Consider your plans for the next few hours etched in stone.
John Wick Triple Feature (2014)
1 of 2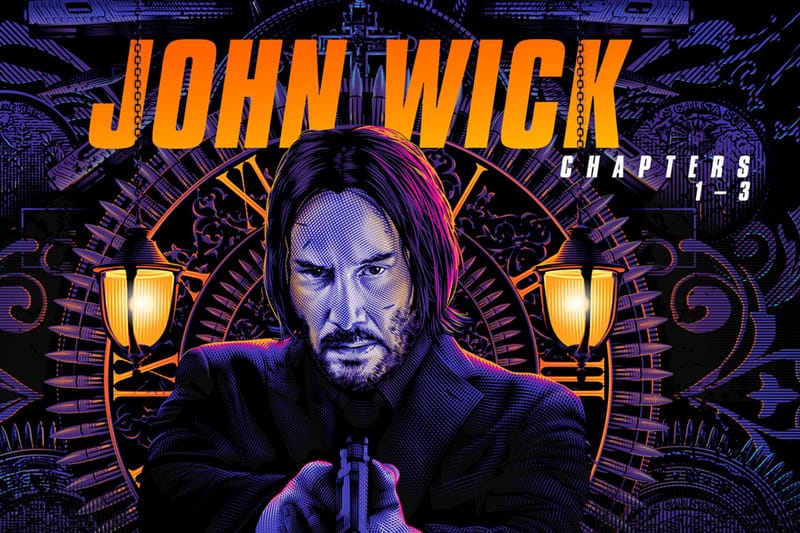 2 of 2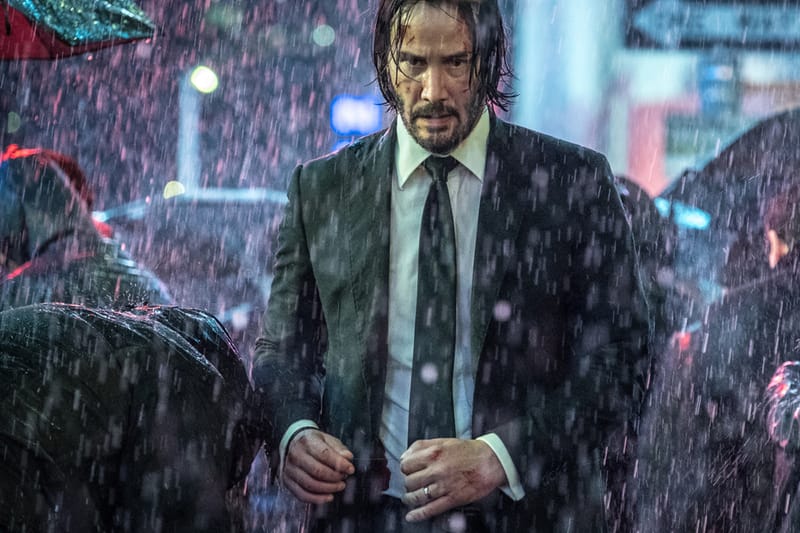 When sadistic young thugs senselessly attack John Wick, a brilliantly lethal ex-hitman played by Keanu Reeves, they have no idea they've just messed with the worst guy they possible could have. An action-filled thriller from start to finish that centers around New York City as its bullet-riddled playground, Wick embarks on a merciless rampage, hunting down his adversaries with the skill and unforgiving ruthlessness that made him an underworld legend in the first place. No one can change a gun clip like John Wick. The main takeaway here: Don't ever hurt John Wick's dog and think you can get away with it. As the home invasion which saw Daisy (his dog that was gifted to him by his wife Helen Wick shortly after her death) lose her life became the trigger for all the events that would unfold in John Wick, John Wick Chapter 2 and John Wick Chapter 3. That's 3 whole movies worth of revenge. Rightfully so. She was the cutest dog.
Robocop (2014)
1 of 2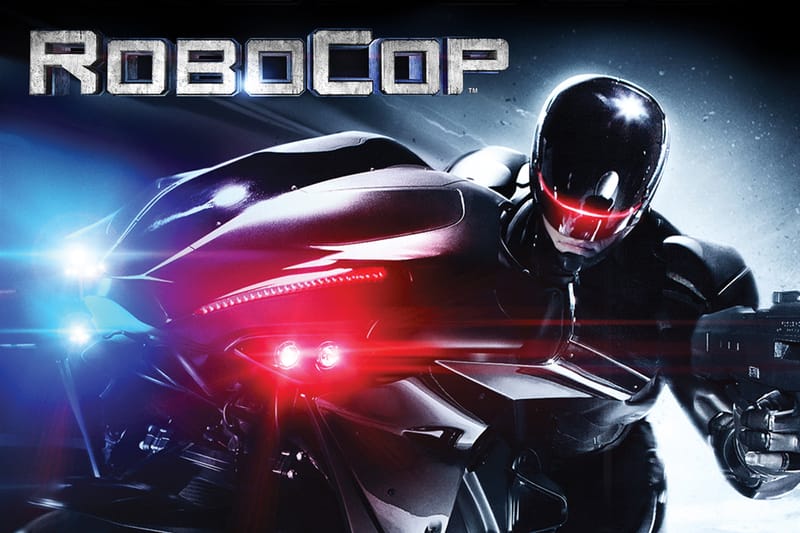 2 of 2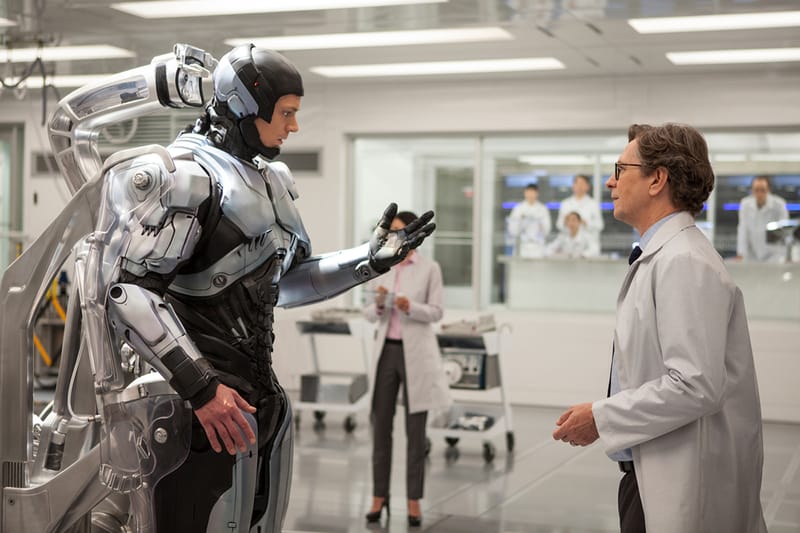 In RoboCop, the year is 2028 and multinational conglomerate OmniCorp is the world's leader in robot technology. Overseas, their drones have been used by the military for years, but have been forbidden for law enforcement in America. Now OmniCorp wants to bring their controversial technology to the home front, and they see a golden opportunity to do it. When Alex Murphy, a loving husband, father and good cop doing his best to stem the tide of crime and corruption in Detroit played by Joel Kinnaman, is critically injured, OmniCorp sees their chance to build a part-man, part-robot police officer. OmniCorp envisions a RoboCop in every city and even more billions for their shareholders, but they never counted on one thing: there is still a man inside the machine.
Fight Club (1999)
1 of 2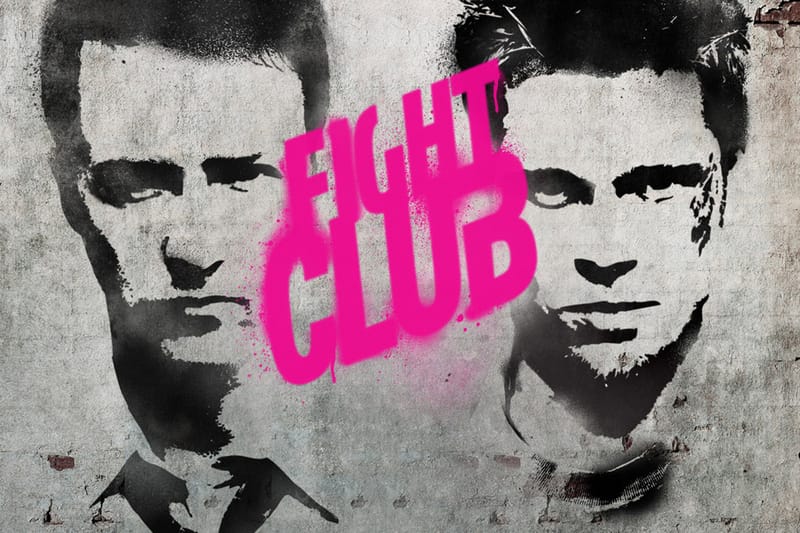 2 of 2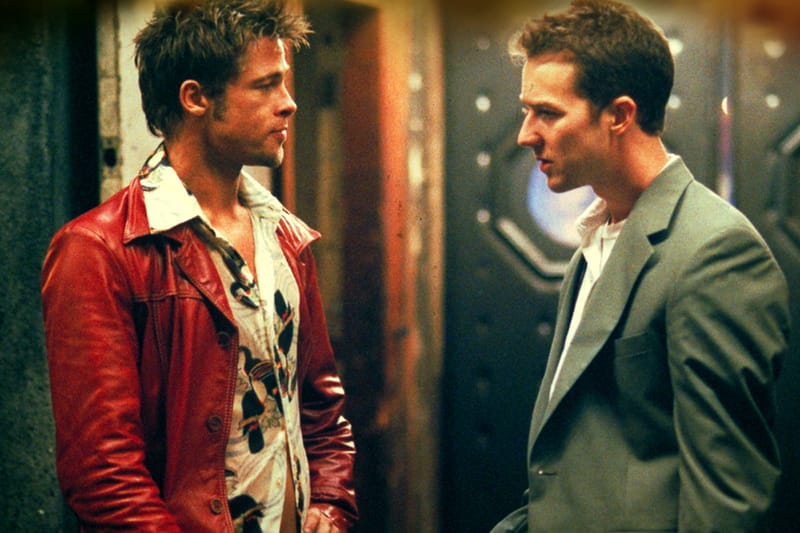 Tired of his dead end salesman job and disgusted with the capitalism-bred empty consumer culture of his generation, a confused young man named Jack, played by the likes of Edward Norton, serendipitously meets Tyler Durden, played by Brad Pitt. Together they channel a mix of toxic masculinity and existentialism into a new form of theraphy, where young men come and relieve their frustrations by beating each other to a pulp aka Fight Club. There are only two rules of Fight club: "The first — do not talk about fight club. And the second is you don't talk about the fight club." The famous words from Tyler Durden, which would end up proving to work in complete opposite as the news instantaneously spread of the fight club throughout the underworld sub-culture. These fight clubs would form in every town, with Durden becoming a cult hero of epic proportions, meanwhile things begin to spin out of control when Jack manages to get involved in a twisted love triangle with Tyler and a girl named Marla. A true cult-classic film.
The Italian Job (2003)
1 of 2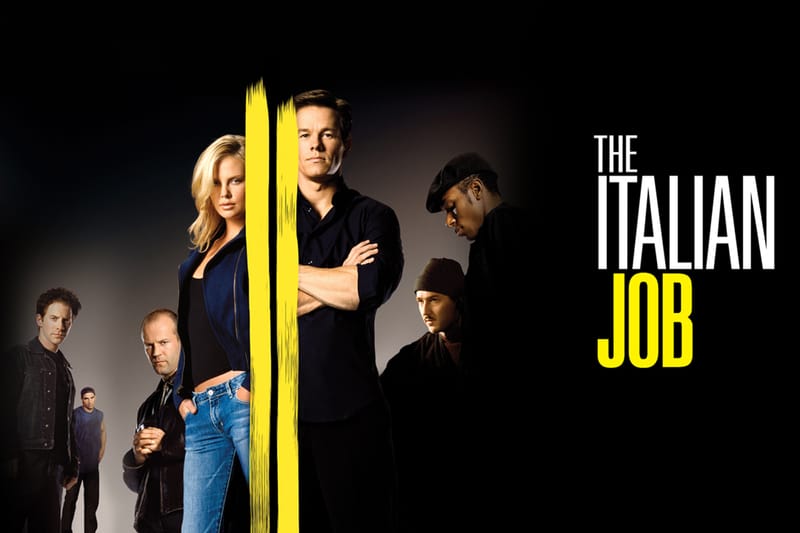 2 of 2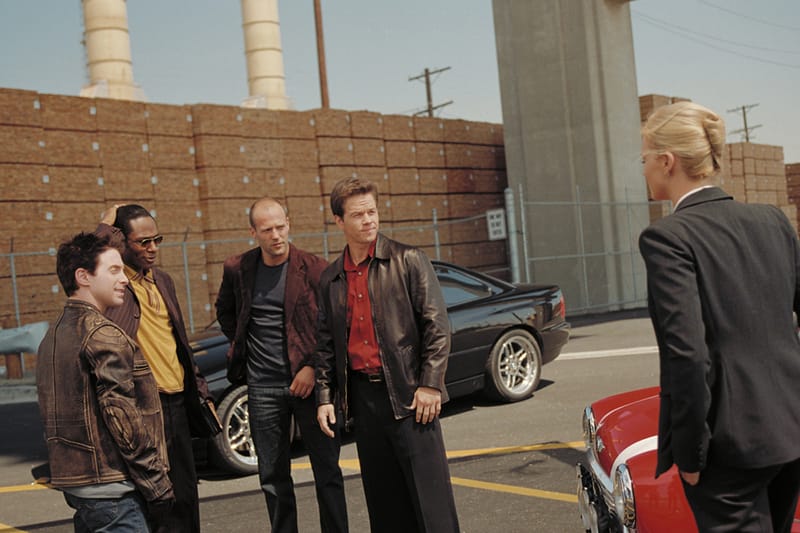 Charlie Croker aka Mark Walhberg aka Markky Mark pulled off the crime of a lifetime. The one thing that he didn't plan on was being double-crossed. Along with a drop-dead gorgeous safecracker in Charlize Theron, Croker and his team take off to re-steal the loot they just had taken and end up in a pulse-pounding, pedal-to-the-metal chase that careens up, down, above and below the streets of Los Angeles. A remake of a 1969 film, the current action outing combines smart plotting with fast cars and a lively sense of adventure. With an ensemble all-star cast that also includes Edward Norton, Seth Green, Jason Statham, Mos Def, Franky G and Donald Sutherland, the film is a complete and delirious popcorn epic. Mos Def also plays a guy who's deaf in one ear so you know it's good.
Transformers Series (2007)
1 of 2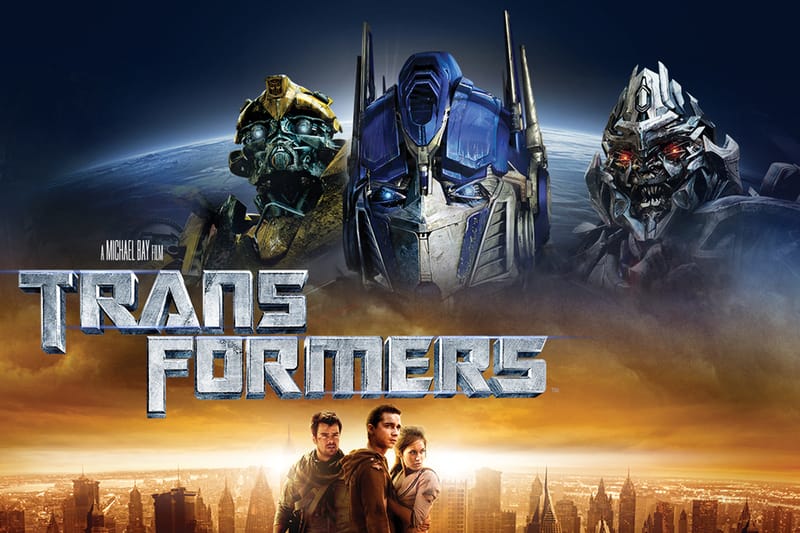 2 of 2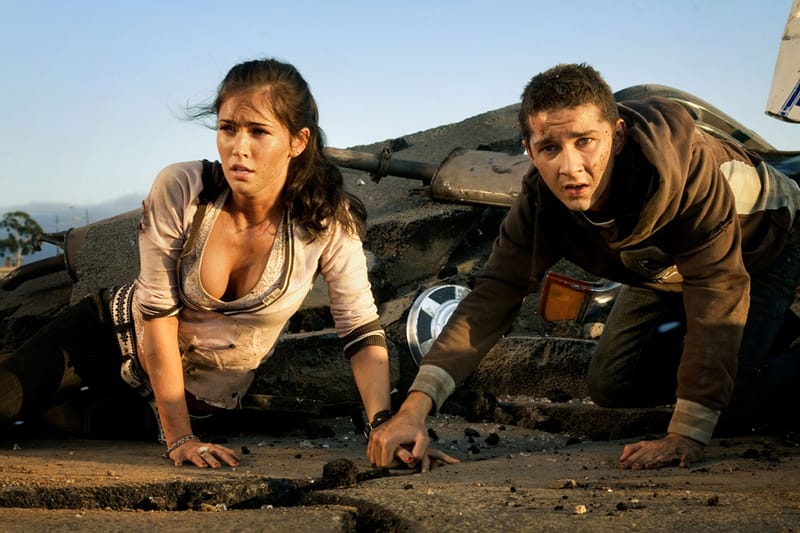 The interstellar battle between the Autobots and Decepticons rains destruction down on planet Earth as director Michael Bay does what he does and adapts Hasbro and Takara's popular Transformers franchise into a big-budget, live-action summer tent-pole extravaganza in this ambitious sci-fi action. Starring Shia LaBeouf, Megan Fox, Tyrese Gibson, Bernie Mac, John Turturro, John Voight, and, of course, Optimus Prime and Megatron, enormous aliens have chosen the third rock from the sun as their ultimate battleground, and as the villainous Decepticons struggle to obtain the key to unlimited power, a young Earthling named Sam Witwicky played by Shia LaBeouf along with his own Transforming car, Bumblebee, stands as mankind's last hope for survival. Transformers 2: Revenge of the Fallen, Transformers 4: Age of Extinction and Transformers: The Last Knight are also available for purchase.
Kingsman: The Secret Service (2014)
1 of 2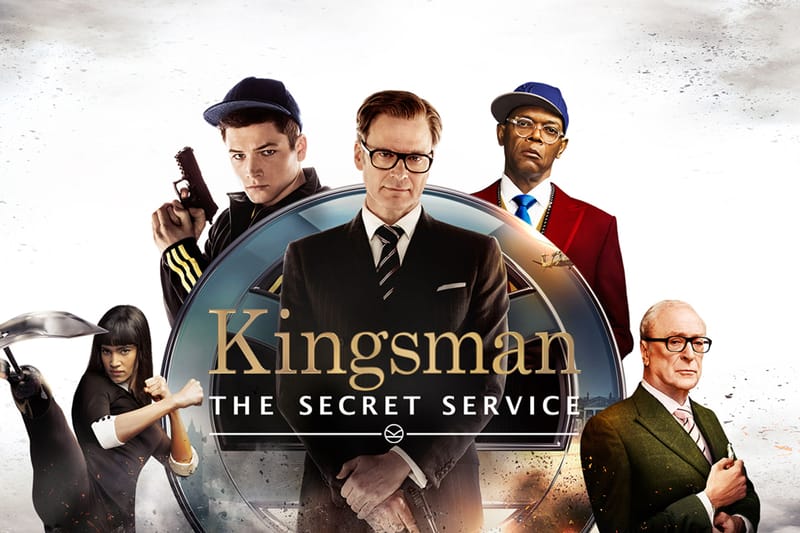 2 of 2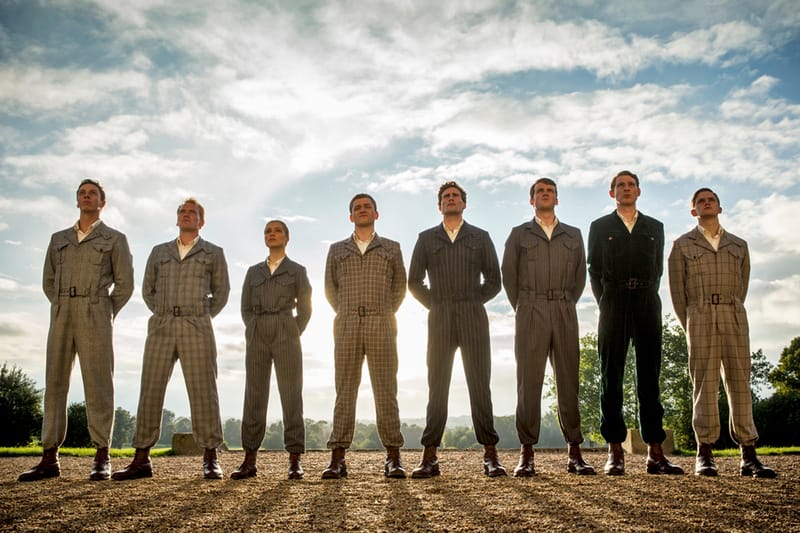 A super-secret organization recruits an unrefined but promising street kid, played by Taron Egerton, into the agency's ultra-competitive training program as a dire global threat emerges from a twisted tech genius. An incredible cast including Colin Firth, Samuel L. Jackson and Michael Caine, lead this action-packed spy-thriller directed by Matthew Vaughn, who also directed X-Men: First Class. The film takes action sequences to a peak level, using rad technology, tongue-in-cheek humor and over-the-top scenery to create truly its own world in this epic. Also the soundtrack is particularly jarring, in a good way. Kingsman: The Secret Service is so weirdly entertaining, I watched it once and then let it play back another time, on a flight to Los Angeles.
Troy (2004)
1 of 2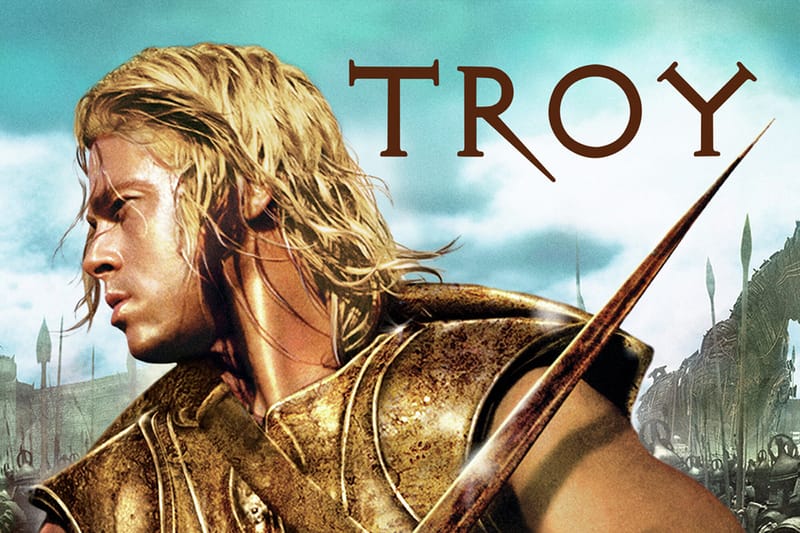 2 of 2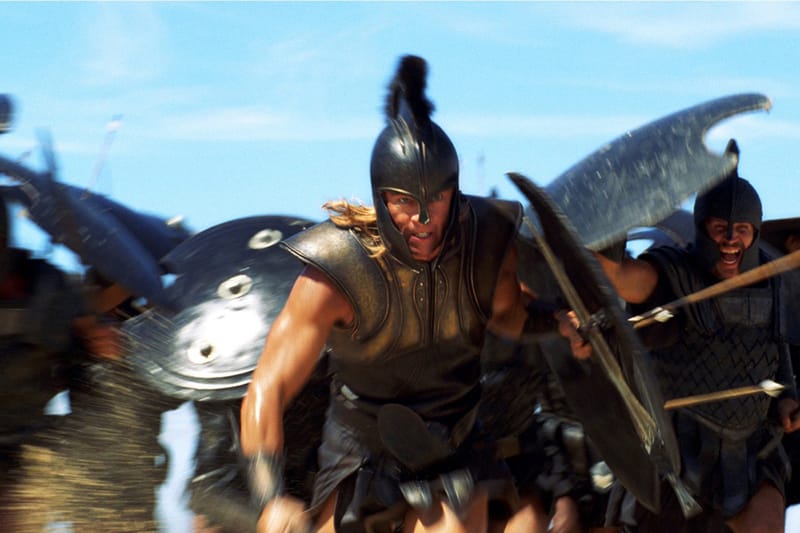 In year 1250 B.C. during the late Bronze age, two emerging nations begin to clash. Paris, the Trojan prince played by Orlando Bloom, convinces Helen, Queen of Sparta aka Diane Kruger, to leave her husband, and sail with him back to Troy. After Menelaus finds out that his wife was taken by the Trojans, he asks his brother Agamemnom (Brian Cox) to help him get her back. Agamemnon sees this as an opportunity for power so they set off with 1,000 ships holding 50,000 Greeks to Troy. With the help of Achilles, portrayed by a brooding, muscular Brad Pitt, the Greeks are able to fight the never before defeated Trojans. Director Wolfgang Petersen recreates a long-ago world of bireme warships, clashing armies, the massive fortress city and of course, the towering Trojan Horse. 2 hours and 36 minutes of love, war and Brad Pitt. Can't beat that.
Head to the Microsoft's website now to purchase any of these titles on Microsoft Movies and TV Unstoppable Action Sale.
Source: Read Full Article