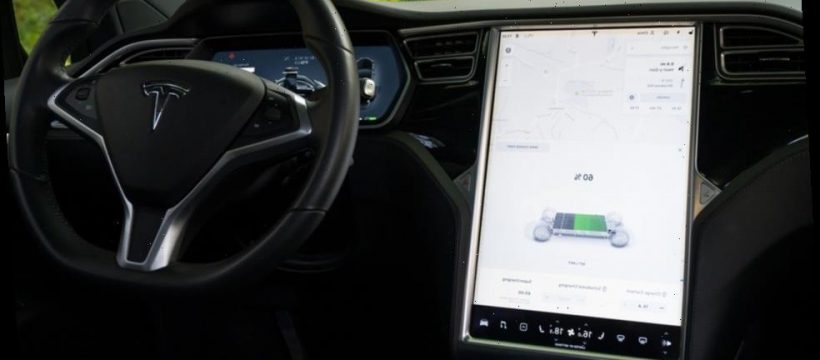 The Wall Street Journal has reported that the EV producer will recall 2012-2018 Model S sedans and the 2016-2018 Model X SUVs. The NHTSA has cited the models' Tegra 3 chip in causing the loss of key touchscreen functionalities when the 8GB eMMC flash storage cards wore out. This included defrost settings, turn signal lighting, and rear camera view.
The recall is expected to begin on March 30. In November 2020, Tesla offered Model S and X owners a free replacement of the affected boards. However, the issue might take up to five to six years to resurface. Tesla, of course, is not at all enthusiastic about the situation and argued that it was "economically, if not technologically, infeasible to expect the eMMC storage to last a vehicle's whole useful lifespan."
Unfortunately, this is not Tesla's only recall recently. Just last month, Tesla was expected to recall around 158,000 cars due to media-console issues. The touchscreen failures have now become an added concern for Tesla buyers everywhere.
Though many car owners may not know the importance of eMMC storage to specific car functions, it is ideal for carmakers like Tesla to do all the necessary due diligence in alerting consumers beforehand.
In case you missed it, Elon Musk confirms SpaceX will fly four civilians to space this year.
Source: Read Full Article