Saucony was founded 125 years ago and has always been committed to providing high-performance running shoes that provide athletes with the ultimate sports experience. Many Saucony Originals shoe designs have reached cult status, influencing mainstream trends and contemporary aesthetics. Continuing in this spirit of innovation, Saucony Originals introduces its new 2K CAVALRY sneakers, which deviate from traditional running shoes. The all-new silhouette showcases a revamped design with distinct elements that pay homage to millennial-era fashion.
Last weekend, Hypefest was held in Aranya, attracting creatives in diverse disciplines across music, fashion and youth subcultures. During Hypefest, Saucony Originals presented the highly anticipated 2K CAVALRY in Aranya. The "House Of Saucony," a pop-up space held at Bar Lotus, included a series of activations inspired by the theme, "A RIDE BACK TO THE BEST OF Y2K." The experiential event featured interactive installs alongside an exciting appearance from musician Xie Keyin.
1 of 2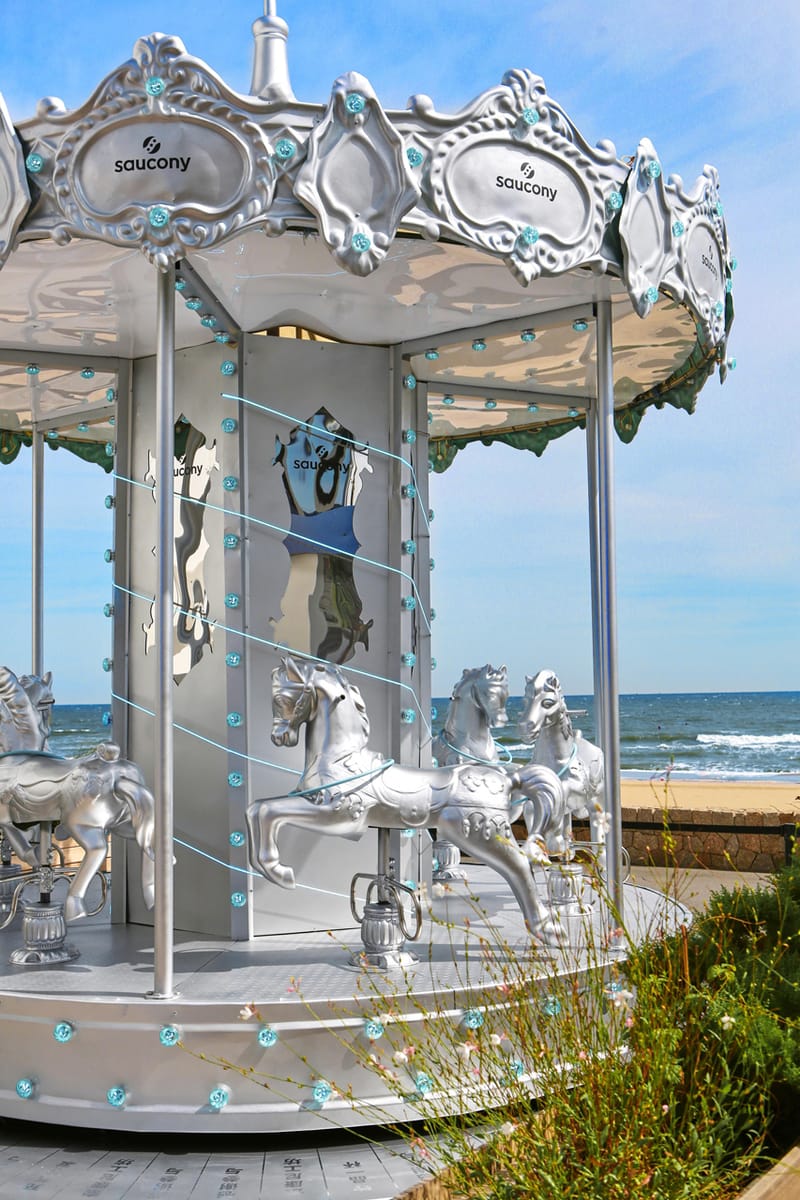 Hypefest: Saucony Originals2 of 2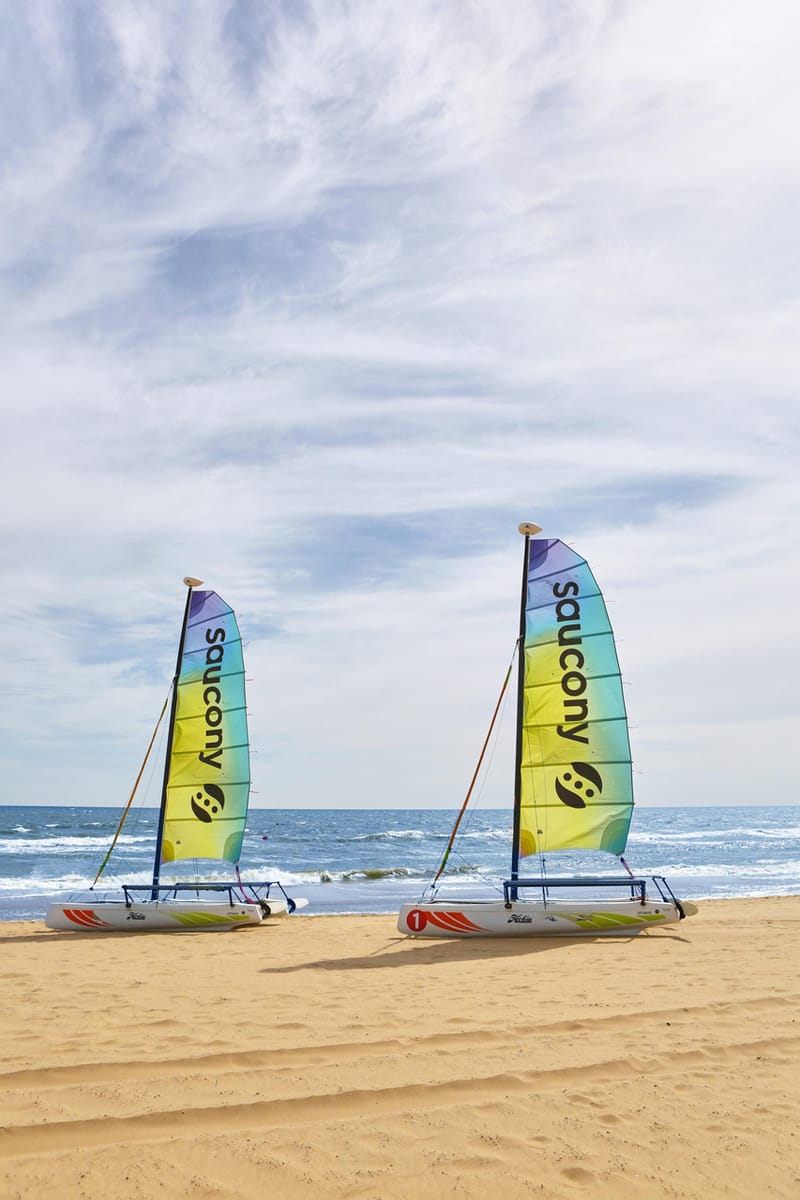 Hypefest: Saucony Originals
The "House of Saucony" pop-up thematically incorporated various elements of the Y2K era; the space was divided into two areas, indoor and outdoor, keeping in theme with the brand's slogan: "Everything in 2000, Everything about 2K." The outdoor lounge showcased a large-scale "Rotating Millennium" project consisting of a carousel, a roulette game and a check-in station. Guests documented their curated outfits at a retro Y2K-style photo booth, including Xie Keyin and her friends, who were also in attendance. Indoors, the first floor featured a Y2K social lounge with bespoke refreshments, while the second floor housed a "DIY Workshop" where attendees could make their own Y2K keepsakes.
Aside from the surprise visit by Xie Keyin, the event also featured an offline panel discussion coined "A Conversation With." The panel gathered fashion industry leaders, including fashion blogger BLACK BAB, founder of DOE Terry Zhu, Director of C2H4 Yixi Chen and Younker Hong, Director of Randomevent, to discuss an intriguing topic: "How is the return of the millennial aesthetic affecting sneaker culture and product design?" The featured panelists explored how retro aesthetics have shaped the direction of contemporary sneaker culture and how the newly released 2K CAVALRY exemplifies the unique appeal of millennial fashion.
As the resurgence of the Y2K trend dominates the fashion sphere, Saucony Originals will continue to embrace millennial-centric trends and vintage culture, capturing the hearts of young consumers through different shoe releases, co-branding and various activities. Additionally, by introducing interactive activities and innovative products, Saucony Originals aims to disrupt the norm with experimental design elements that embolden younger generations.
Visit Saucony's website to shop the latest 2K CAVALRY colorways.
Source: Read Full Article