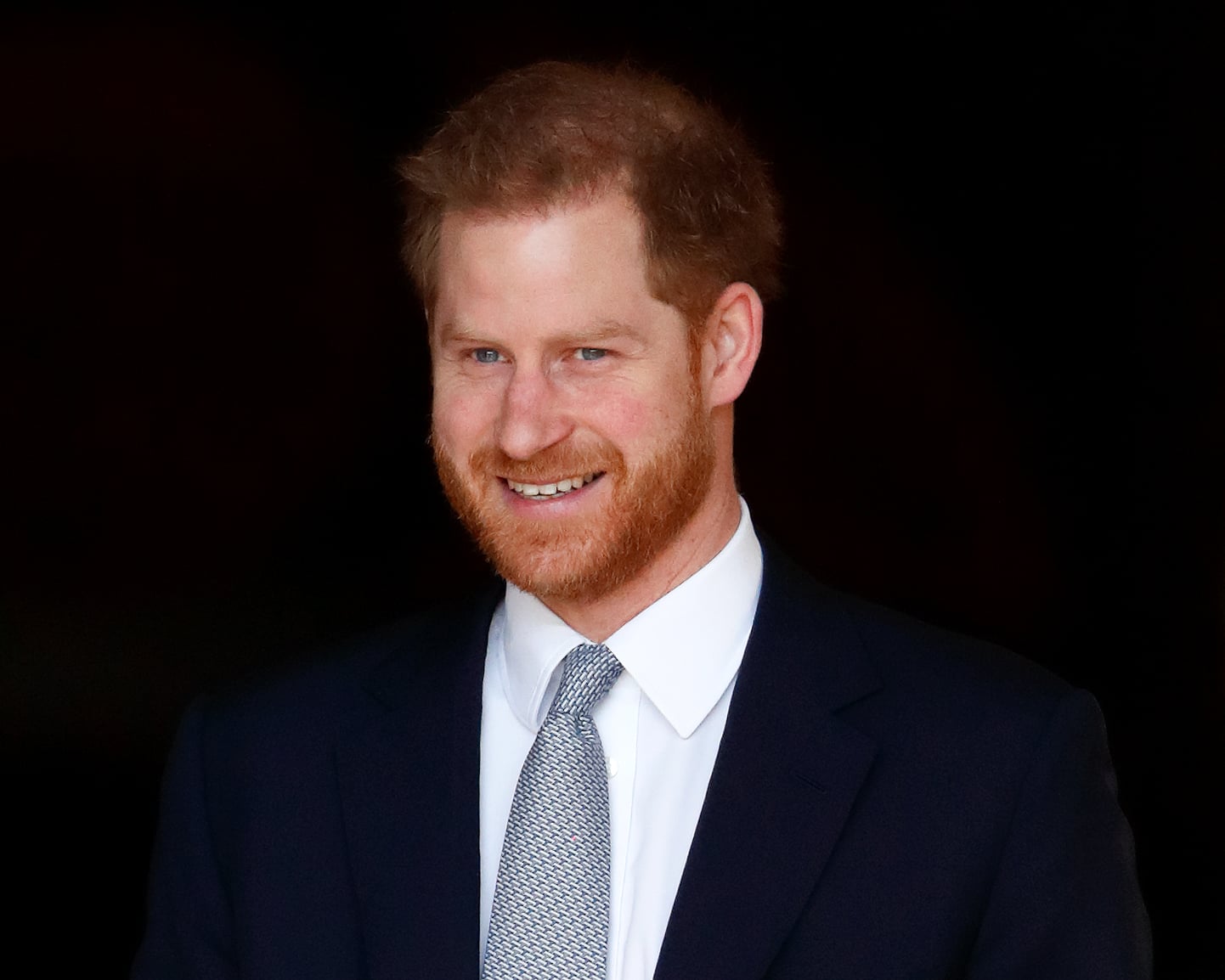 Prince Harry is finally ready to tell us his side of the story. On Monday, Penguin Random House announced that the Duke of Sussex will be writing his very own memoir, which is set to be released in late 2022. "I'm writing this not as the prince I was born but as the man I have become," Harry said in a statement, according to People. "I've worn many hats over the years, both literally and figuratively, and my hope is that in telling my story — the highs and lows, the mistakes, the lessons learned — I can help show that no matter where we come from, we have more in common than we think."
Harry ended his statement by adding that he's "deeply grateful for the opportunity to share what I've learned over the course of my life so far and excited for people to read a firsthand account of my life that's accurate and wholly truthful." The book will cover everything from his childhood in the public eye to his time in the military and his marriage to Meghan Markle. Proceeds from the book and audiobook will go to charity.
The news of Harry's memoir comes just days after it was revealed that Meghan is teaming up with Netflix for an animated series called Pearl. The Archewell Production will center on a 12-year-old girl who is "inspired by a variety of influential women from history," and is just one of many exciting projects the Sussexes have in the works!
Source: Read Full Article