Birkenstock, as one of the oldest brands in footwear, has made a splash in the news this week with its initial public offering (IPO) on the US stock market. The German brand has been around for just under 250 years and long-maintained an identity that emphasized two things: comfort and utility. However, with the rise of collaborations in the footwear space taking place in the early '00s, the brand has become one of fashion's favorites for slip-on styles.
Reflecting on its collaborations over the years, key projects in the late 2010s aided the brand in growing to the point where LVMH-backed private equity firm L Catterton purchased it in 2021 at a price of €4 billion EUR (approx. $4.84 billion USD). From there, the new ownership spared no time in inviting a wide variety of collaborators to elevate existing looks and craft new ones too. Prior to the acquisition, Oliver Reichert, the brand's CEO for the past eleven years, aired out its choice to decline collaboration offers from both Supreme and Vetements. To better understand its ascent in the industry, we've assembled a review of Birkenstock's best collaborations to date.
BAPE x Birkenstock Tatami (2008)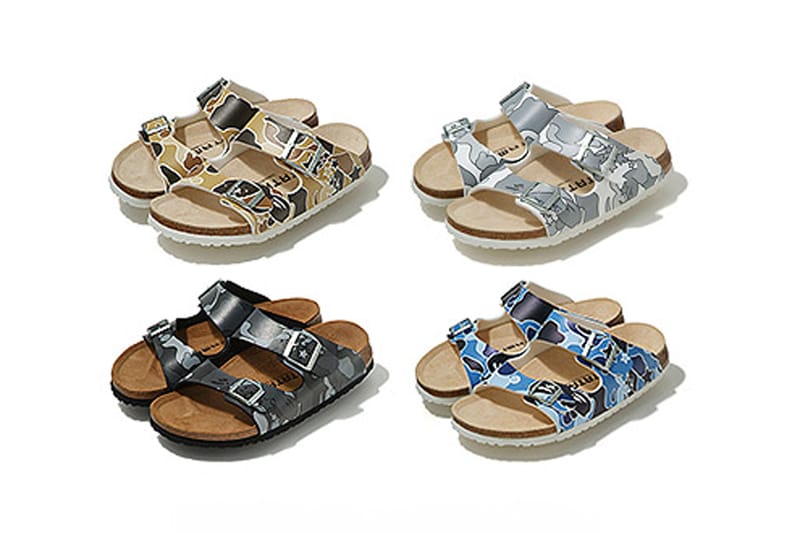 Bape
Back in the early '90s, Birkenstock expanded its global reach by introducing the Tatami label as a Japan-exclusive line. Experimenting with fit, the brand caught its stride in the mid '00s by tapping notable Japanese labels such as BAPE for collaborations. In 2008, the duo's partnership ushered in four BAPE camo-adorned sandals that featured color arrangements of brown, light gray, dark gray and blue.
Futura Laboratories x Birkenstock Tatami (2010)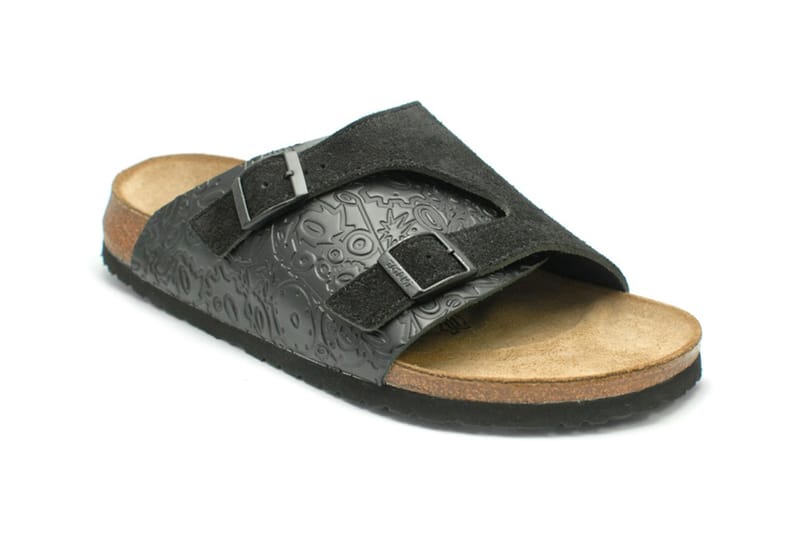 Stream
American graffiti artist Futura is a streetwear veteran, having connected with everyone from Medicom Toy to Supreme across decades of work. In the 2000s, he launched Futura Laboratories as his own label, and before its brief hiatus in the mid-2010s,a team-up with Birkenstock's Tatami label saw Futura's artwork embossed on the leather base strap with a suede cover reaching across it. Offered in a black and gray color arrangement, the intricately-detailed upper serves as a tribute to the artist's revered work while maintaining a stylish presentation.
Rick Owens x Birkenstock (2018)
1 of 7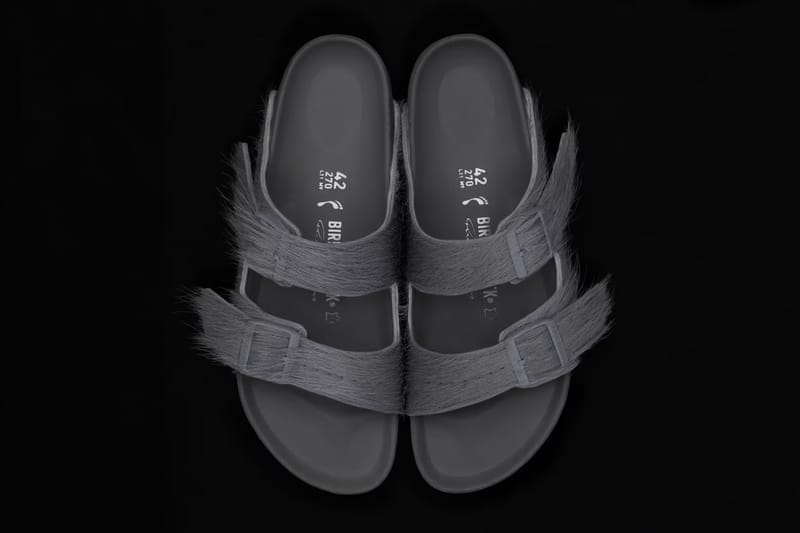 Rick Owens2 of 7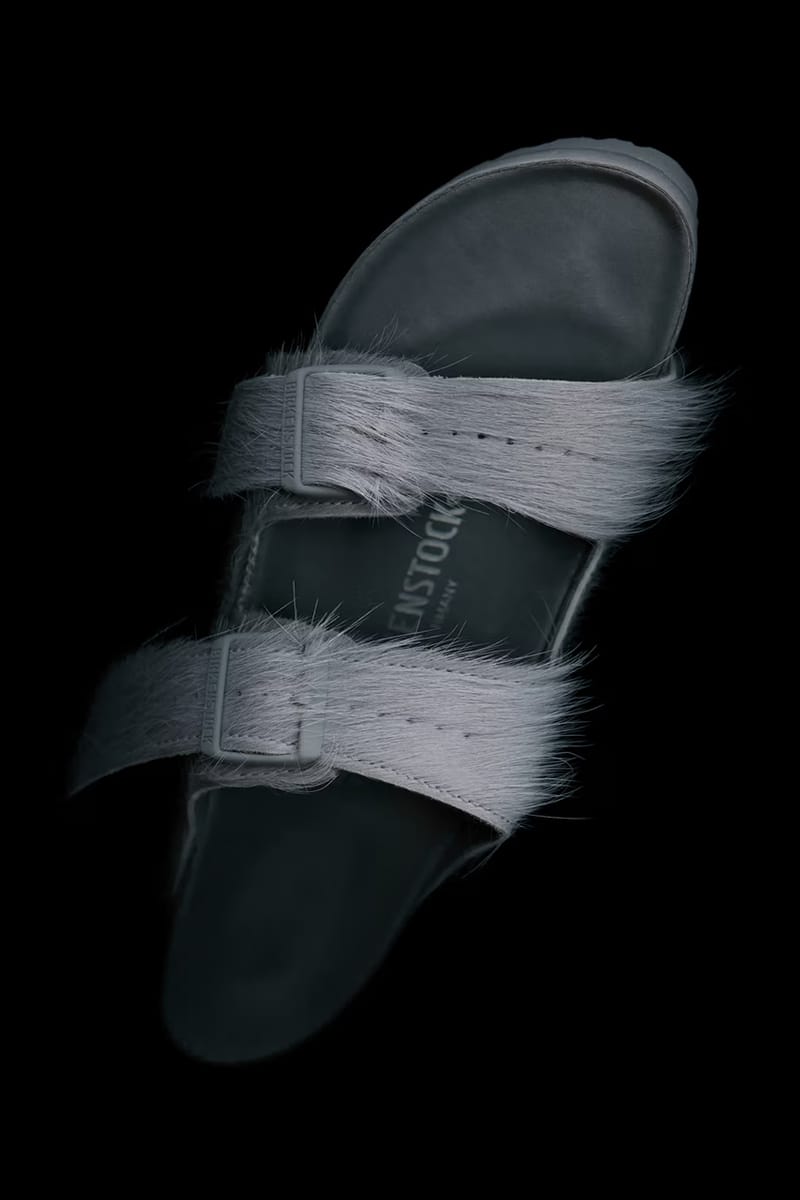 Rick Owens3 of 7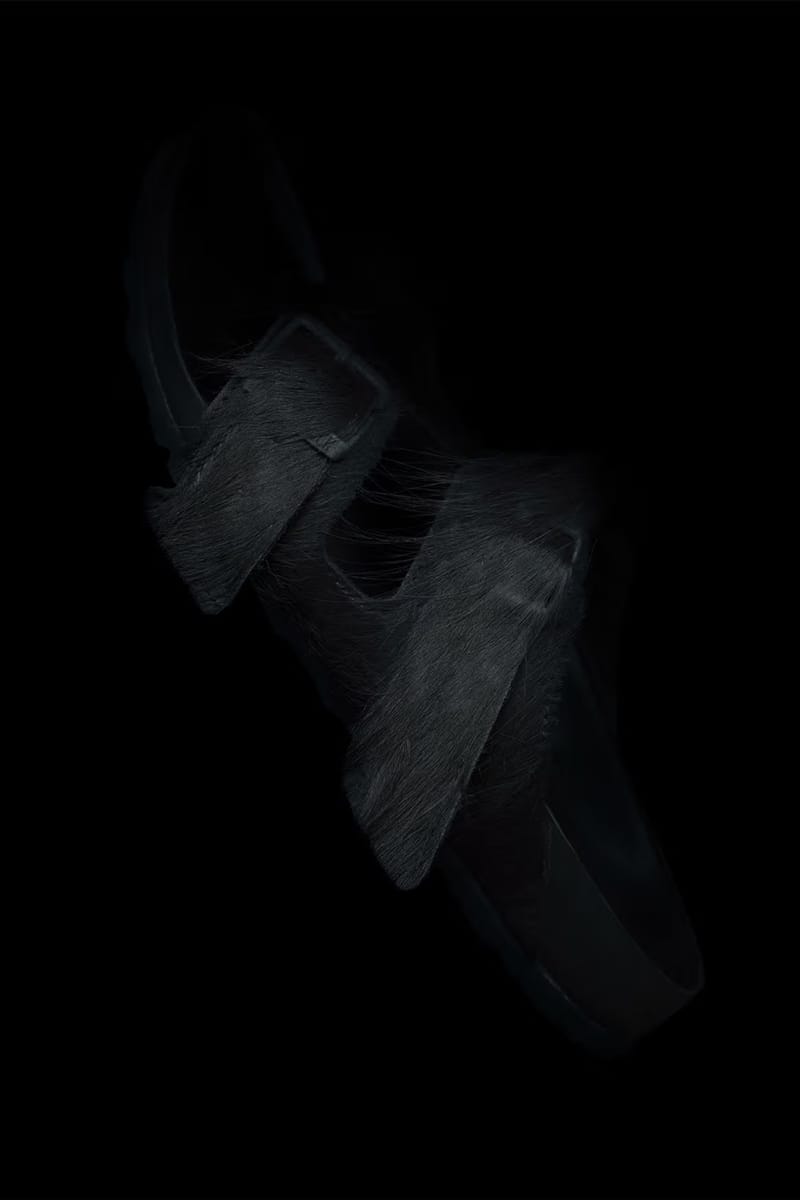 Rick Owens4 of 7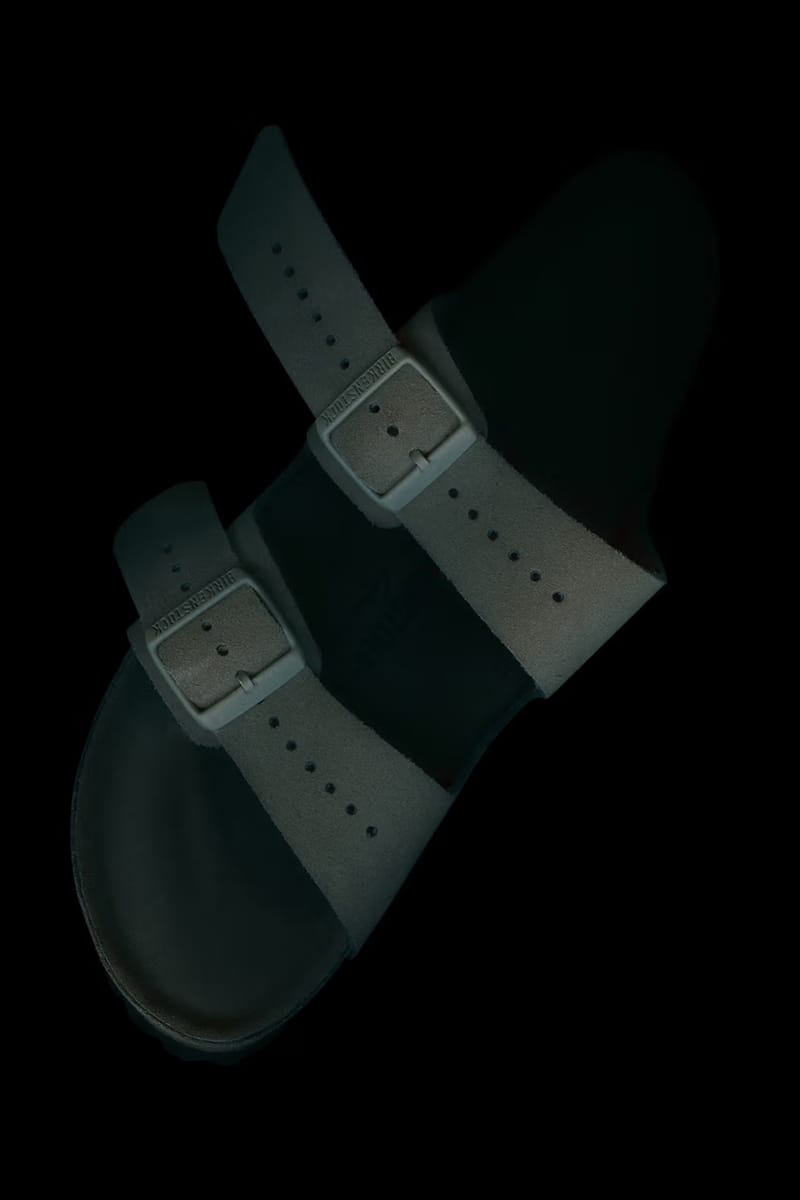 Rick Owens5 of 7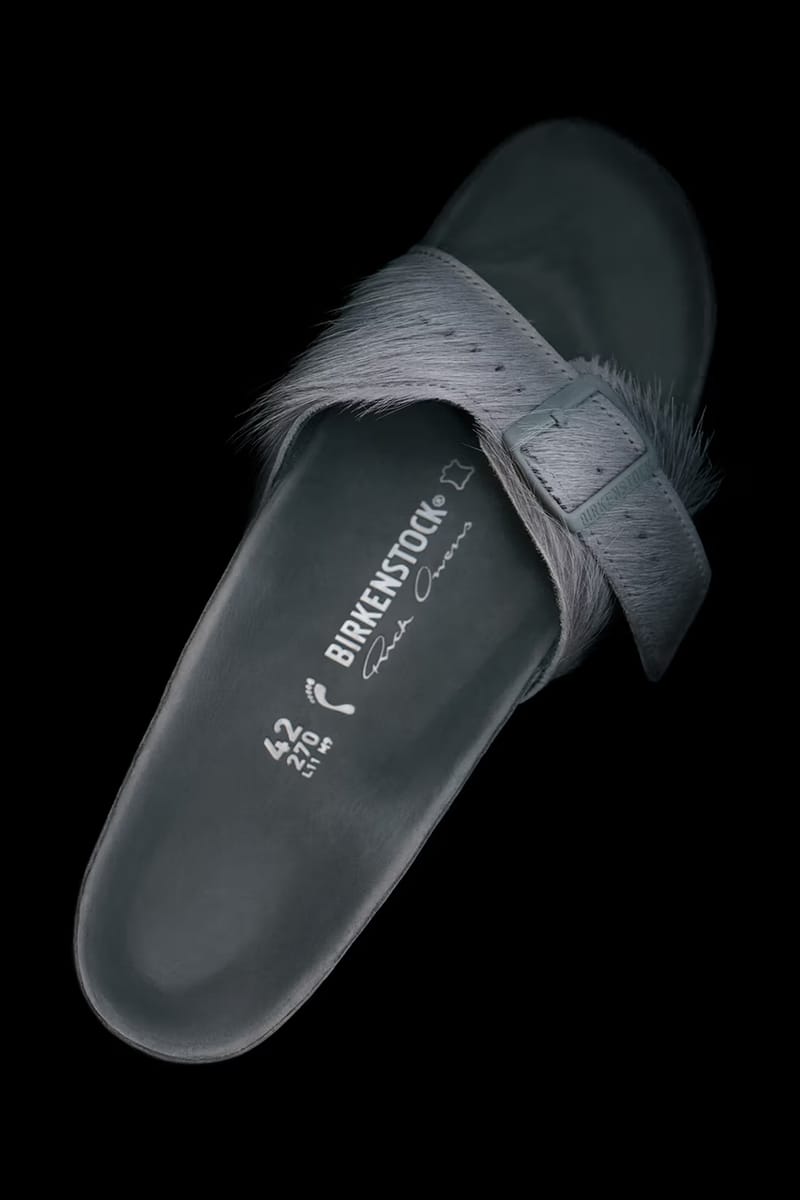 Rick Owens6 of 7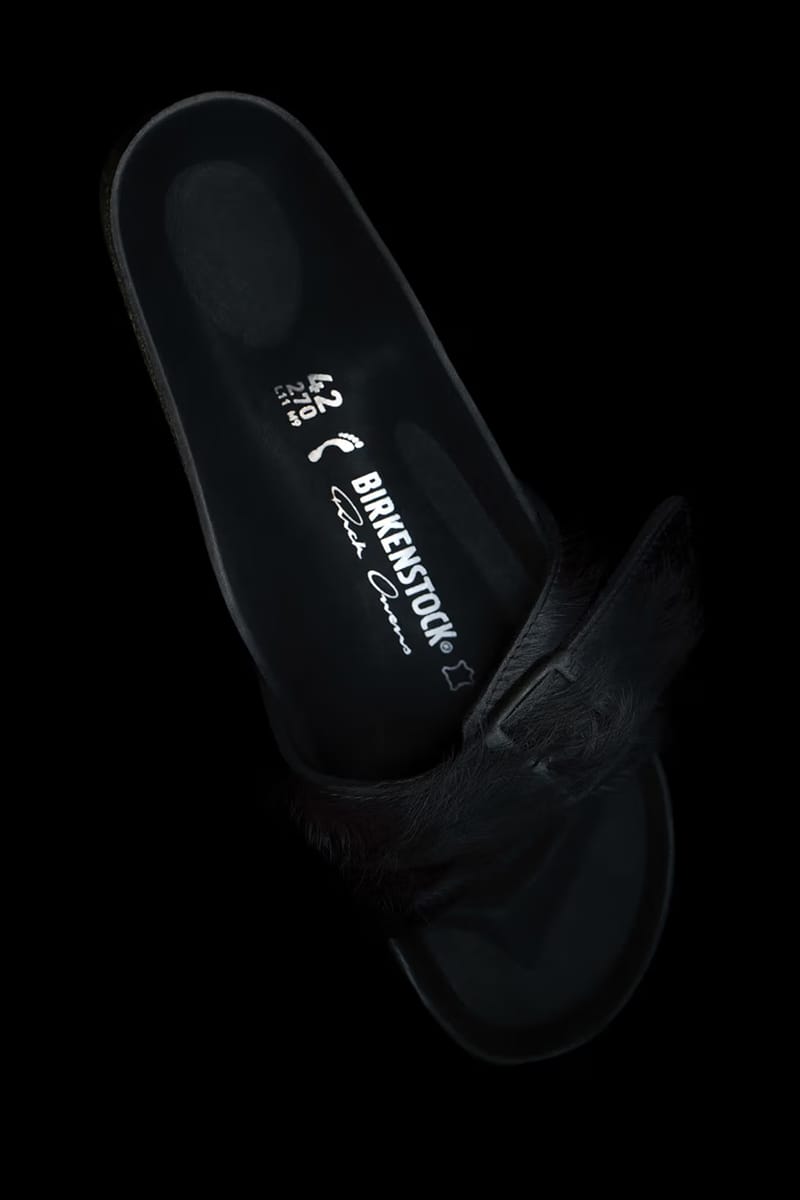 Rick Owens7 of 7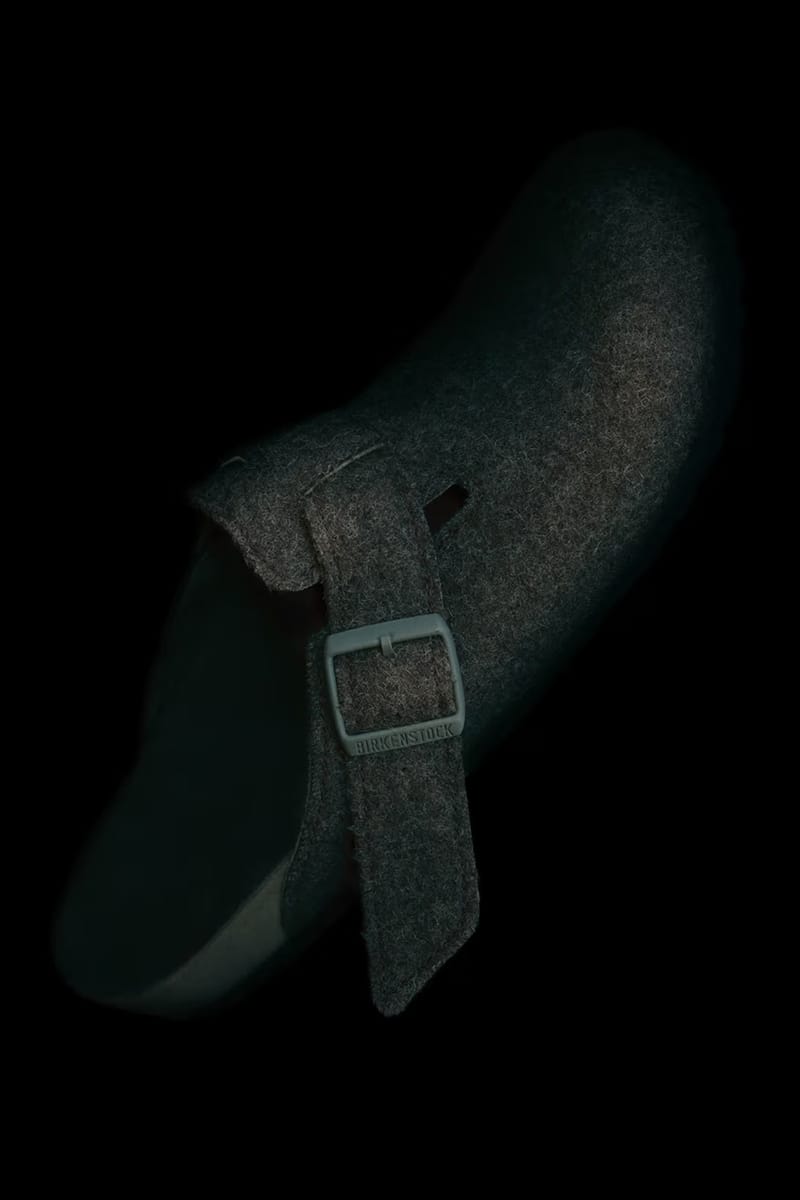 Rick Owens
While Birkenstock didn't shy away from collaborations in the 2010s, it wasn't until it linked up with one-of-a-kind designer Rick Owens that it truly dove head-first into luxe looks. Utilizing the Arizona, Madrid and Boston silhouettes, the two made plenty of noise with the inclusion of exotic materials such as longhair cow fur. The two went on to introduce several additional collections but none have matched the masterful fusion of the two labels as this initial project.
Concepts x Birkenstock Boston (2019)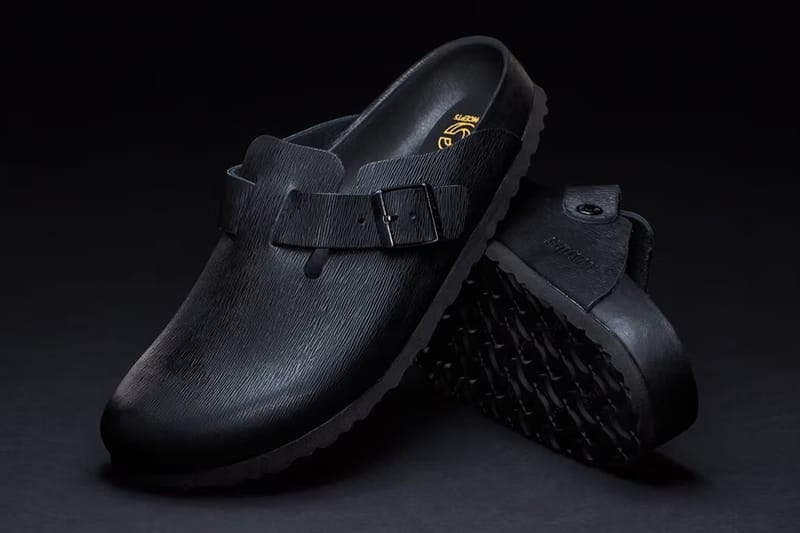 Concepts
Concepts and Birkenstock have a veritable library of projects under their collaborative belt, and for a 5-year stretch in the 2010s, they pumped out new designs on a near-yearly basis. In 2019, the pinnacle of the partnership saw a noir-themed take on the Boston. Its stealthy all-black color arrangement featured a prominent hit at the footbed in gold with Concepts branding sitting next to the traditional Birkenstock notes. With an upper constructed of a textured leather used previously, it let the clog do the talking with its premium finish.
Toogood x Birkenstock (2021)
1 of 11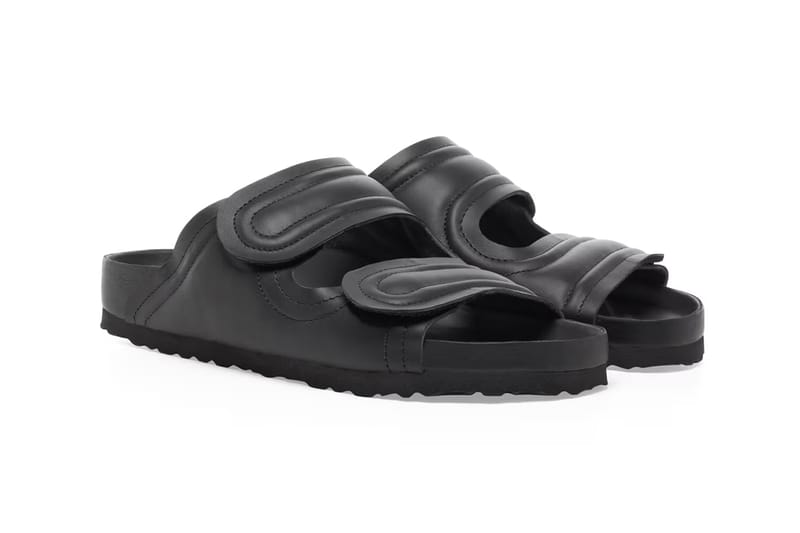 Birkenstock2 of 11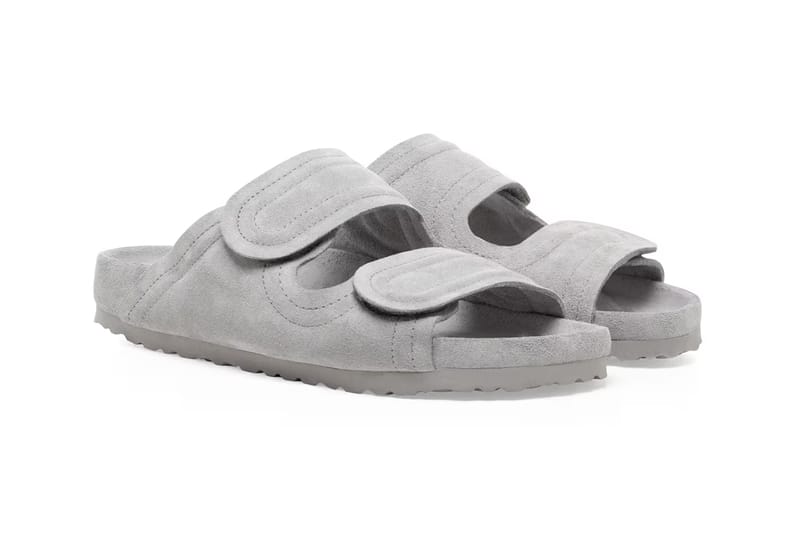 Birkenstock3 of 11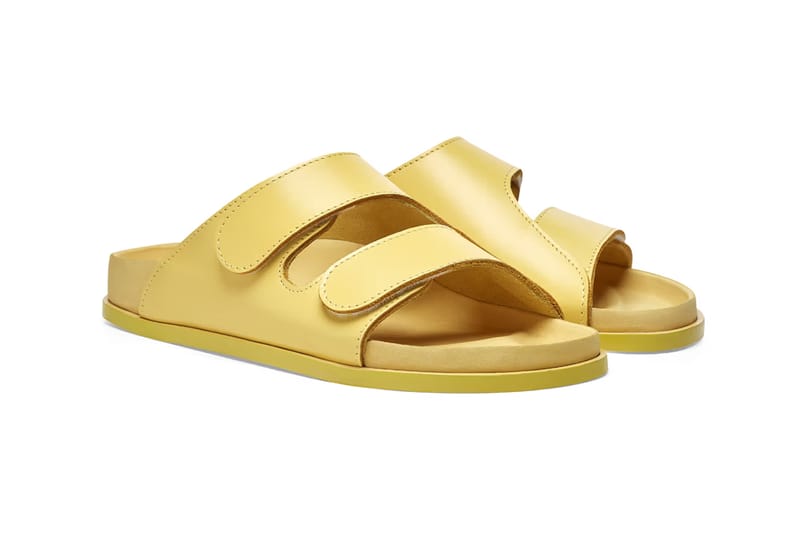 Birkenstock4 of 11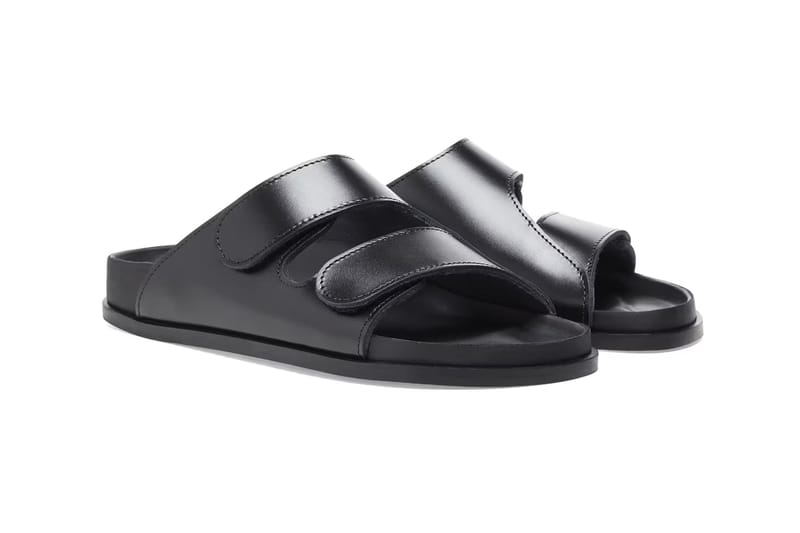 Birkenstock5 of 11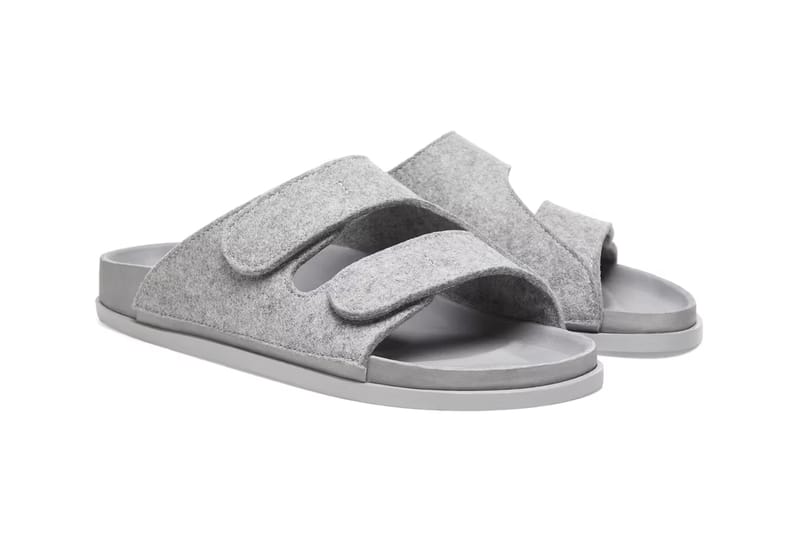 Birkenstock6 of 11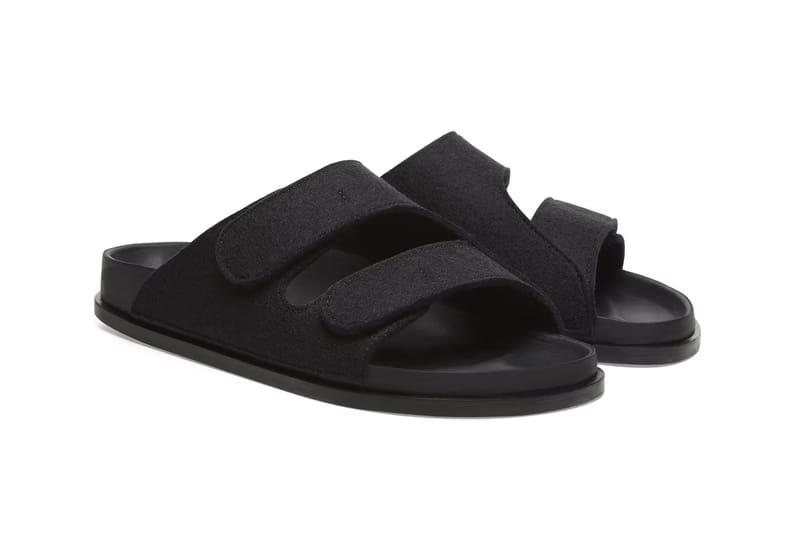 Birkenstock7 of 11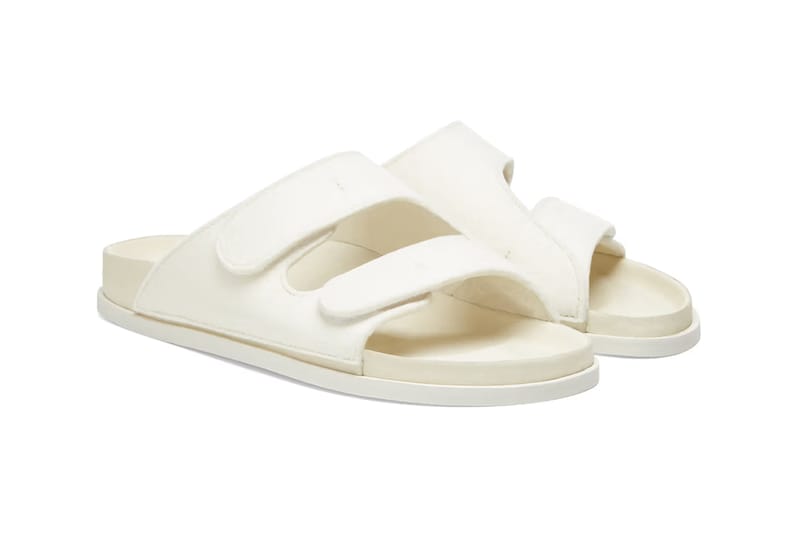 Birkenstock8 of 11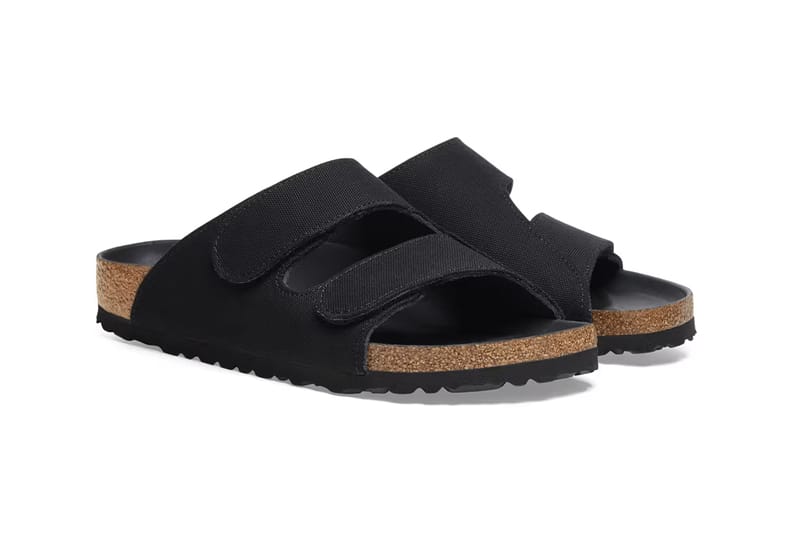 Birkenstock9 of 11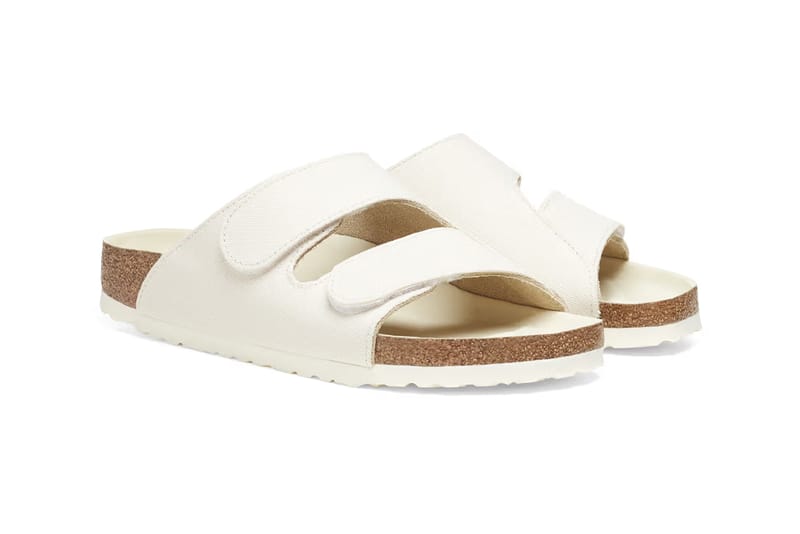 Birkenstock10 of 11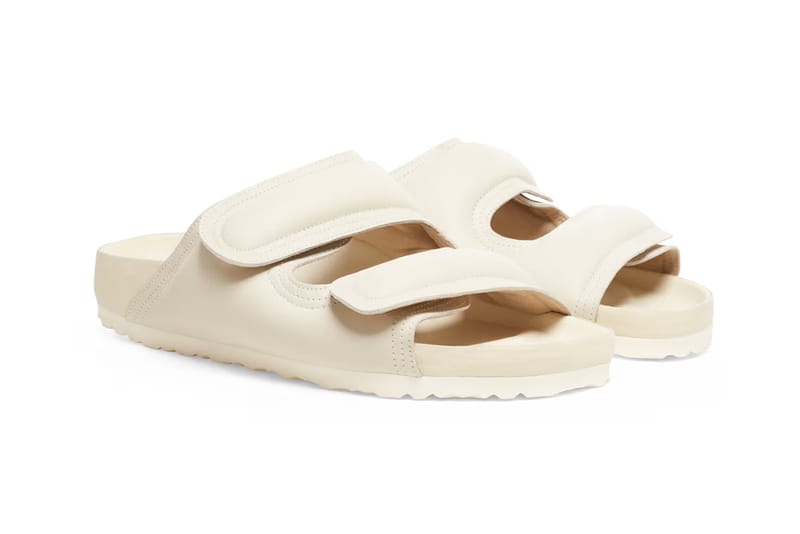 Birkenstock11 of 11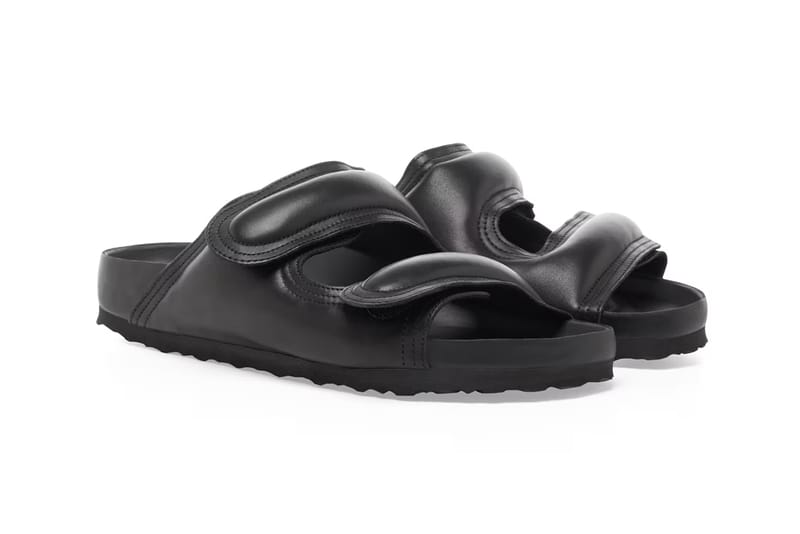 Birkenstock
British label Toogood has established a distinct design language that has been applied on everything from home goods to apparel. Joining forces with Birkenstock, the two ventured into new footwear designs with the introduction of the Forager, Mudlark and Beachcomber. Throughout the expansive range, offerings ranged from supple suede renditions to puffy leather presentations. Each two-strap silhouette favored monochromatic makeovers that blend a sense of modernity with Birkenstock's signature structures.
Stüssy x Birkenstock Boston (2021)
1 of 3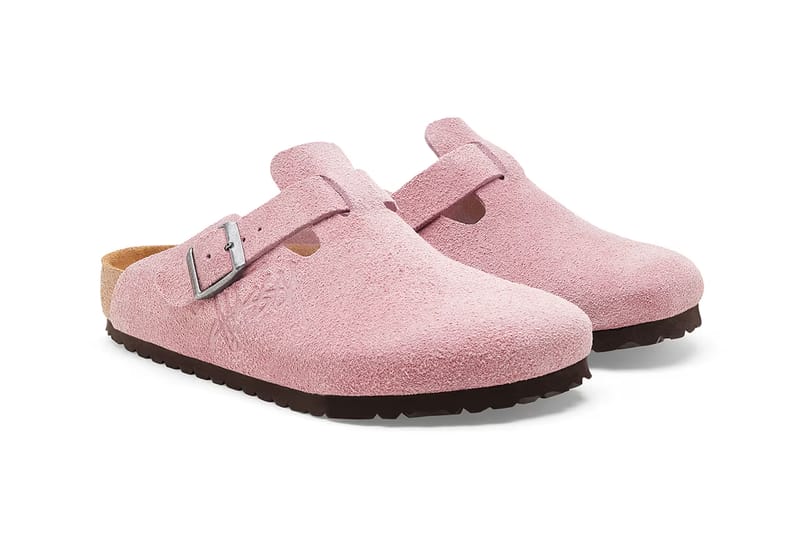 Stüssy/Birkenstock2 of 3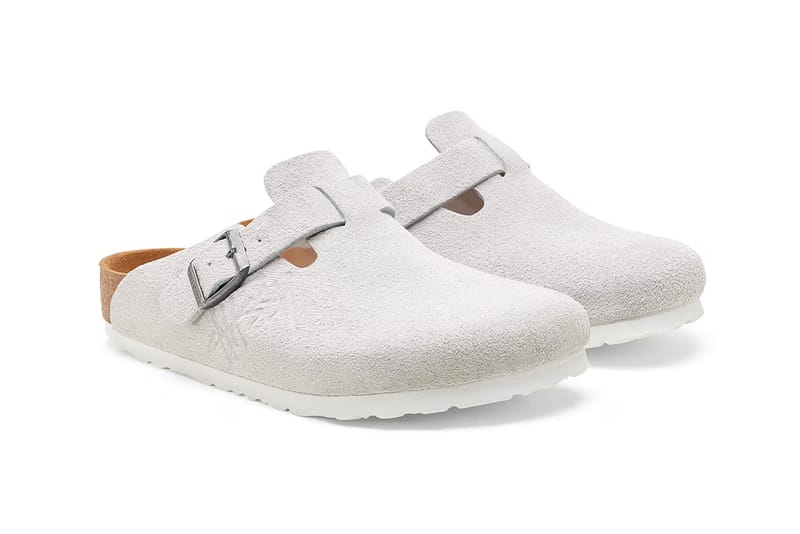 Stüssy/Birkenstock3 of 3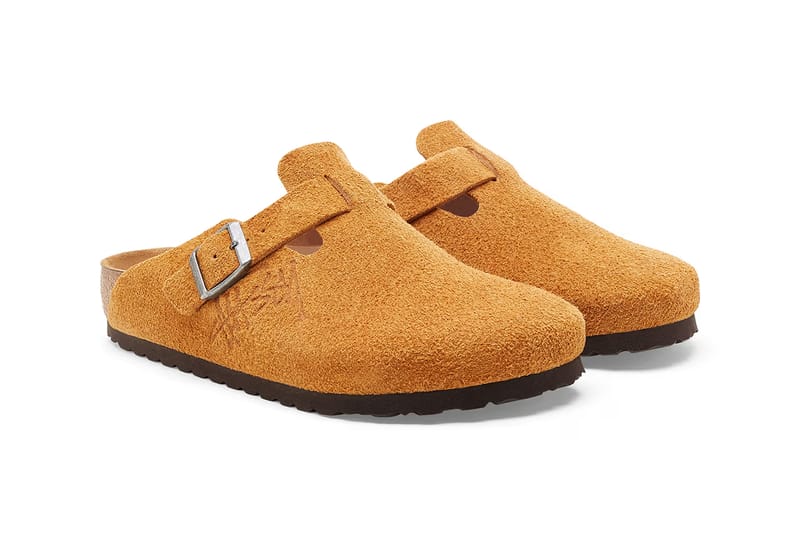 Stüssy/Birkenstock
Stüssy and Birkenstock are both snugly-slotted staples of '20s streetwear, so, when the two came togetherto outfit the ever-popular Boston clog, it's no surprise that it was welcomed with open arms. Following its corduroy-covered pairs, 2021 saw three suede colorways of the Boston debossed with a Stüssy logo hit. "Dusty Pink," "Bone" and "Caramel" options brought the two together for what are some of each brand's most sought-after kicks.
René Magritte x Opening Ceremony x Birkenstock Boston (2021)
1 of 2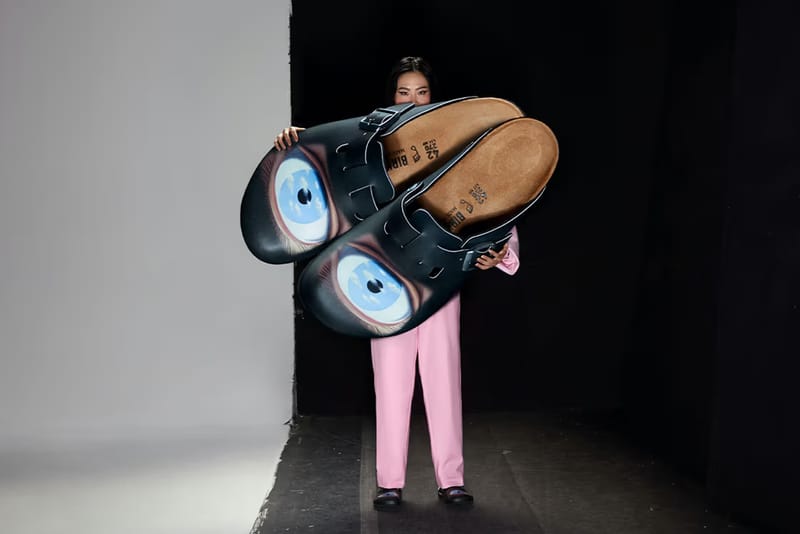 Birkenstock2 of 2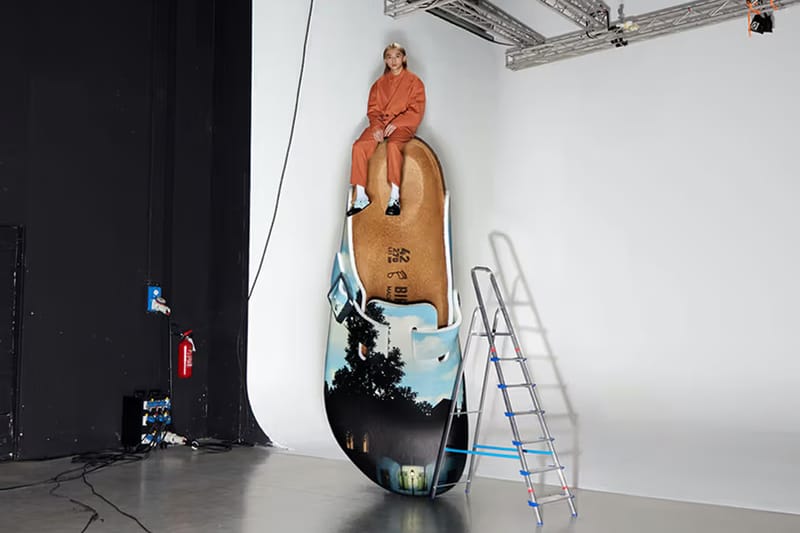 Birkenstock
Belgian surrealist René Magritte has long been heralded as one of Surrealism's most notable figures. The late artist's mind-bending works combine everyday objects with far-from-ordinary situations. With Opening Ceremony and Birkenstock, a similar concept was employed by adorning the Boston clog with two of Magritte's well known works — The False Mirror (1929) and The Empire of Lights (1954).
Manolo Blahnik x Birkenstock (2022)
1 of 2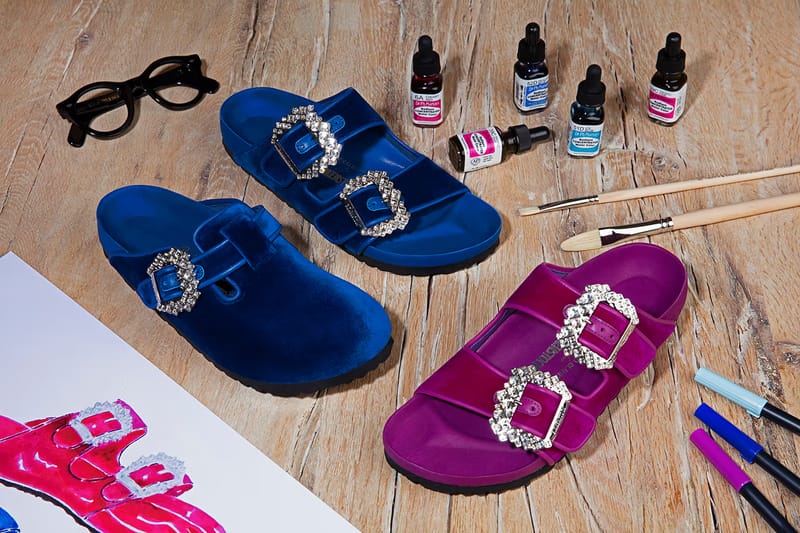 Stefan Sieler2 of 2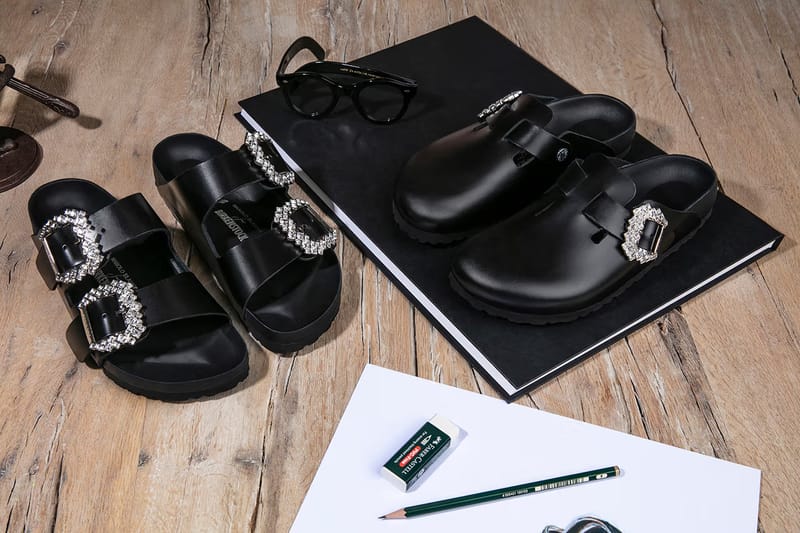 Stefan Sieler
Manolo Blahnik's eponymous label exudes elegance in everything it does, and its collaboration with Birkenstock last year is no different. Revamping the Arizona and Boston designs, the brand emphasized premium hardware with crystal embellishments stealing the show. Its looks range from an all-black leather perfect for a night out to two velvet-covered options in fuchsia and blue.
Dior x Birkenstock (2022)
1 of 4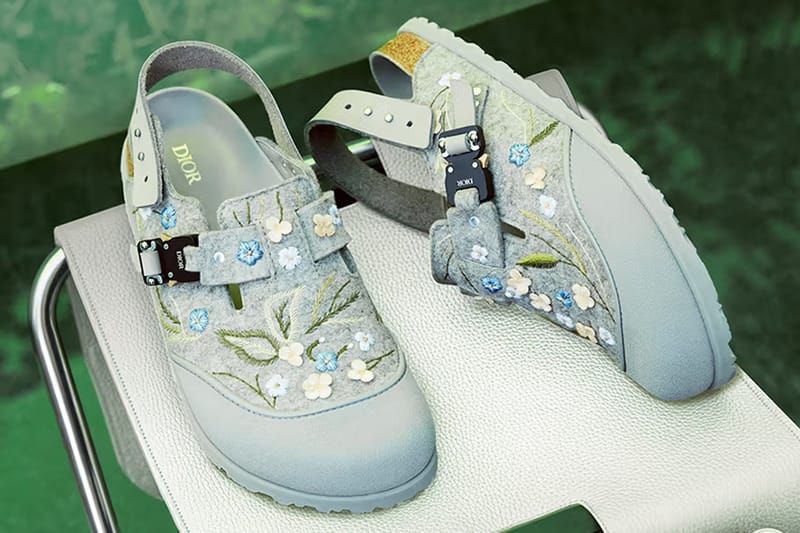 Jackie Nickerson2 of 4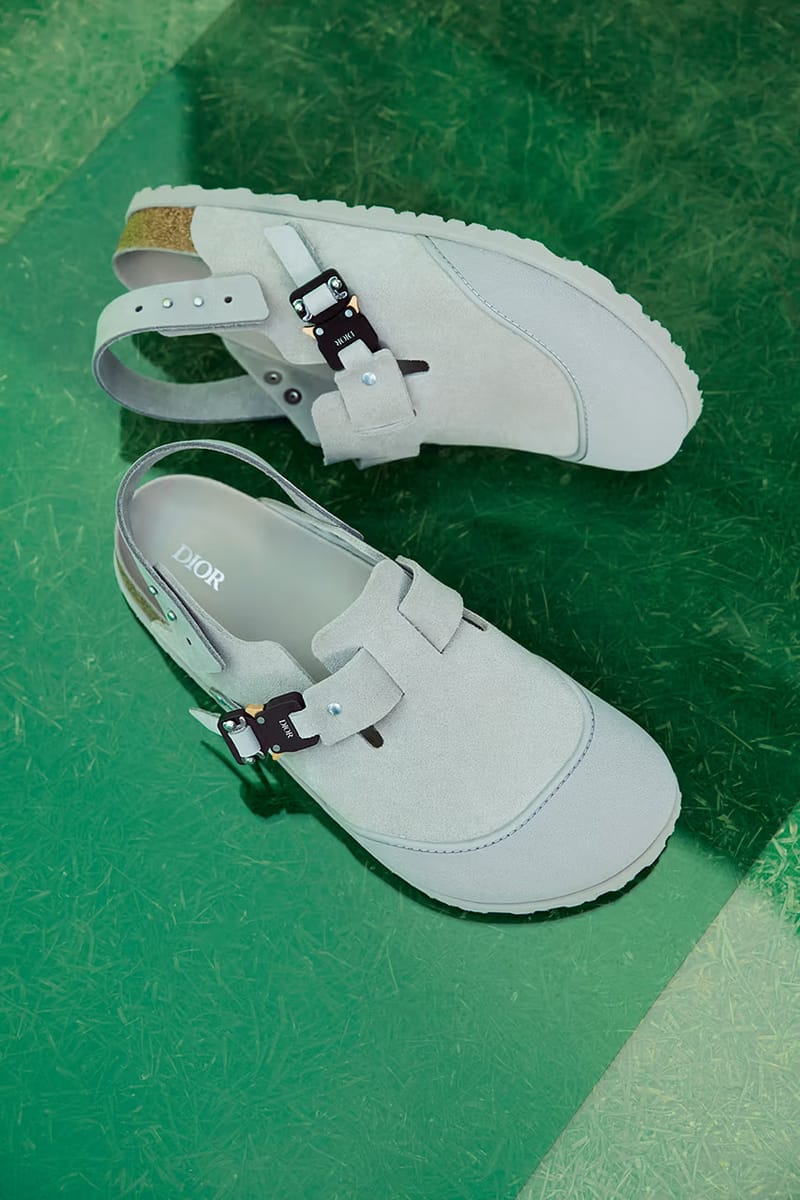 Jackie Nickerson3 of 4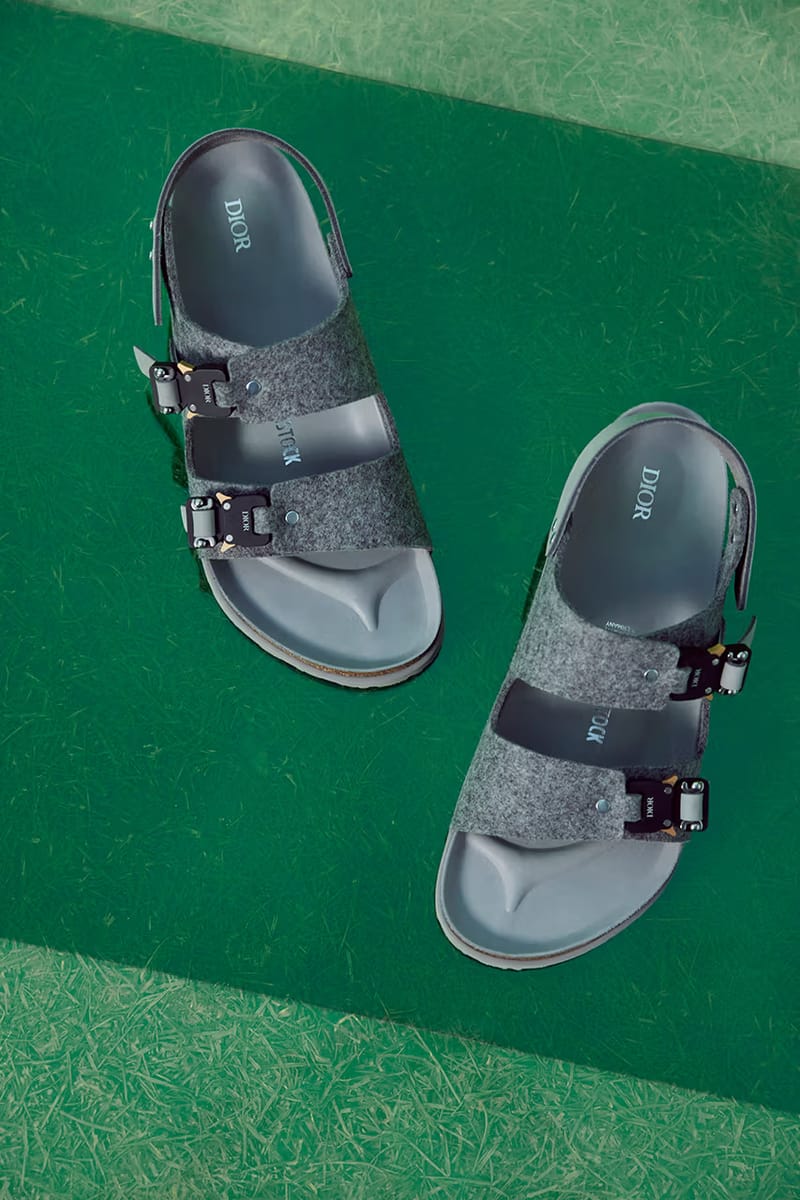 Jackie Nickerson4 of 4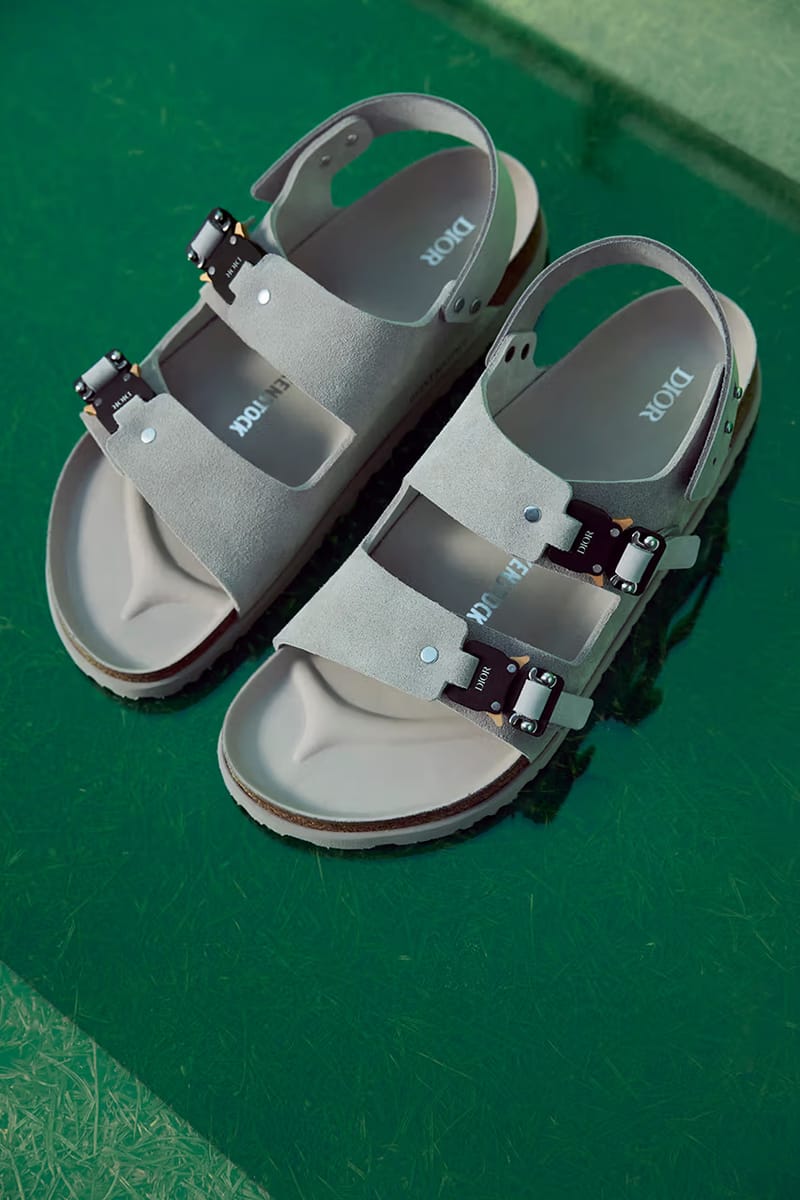 Jackie Nickerson
Championing the 2020s for Birkenstock's collaboration department thus far, its initial link-up with
Fear Of God2 of 3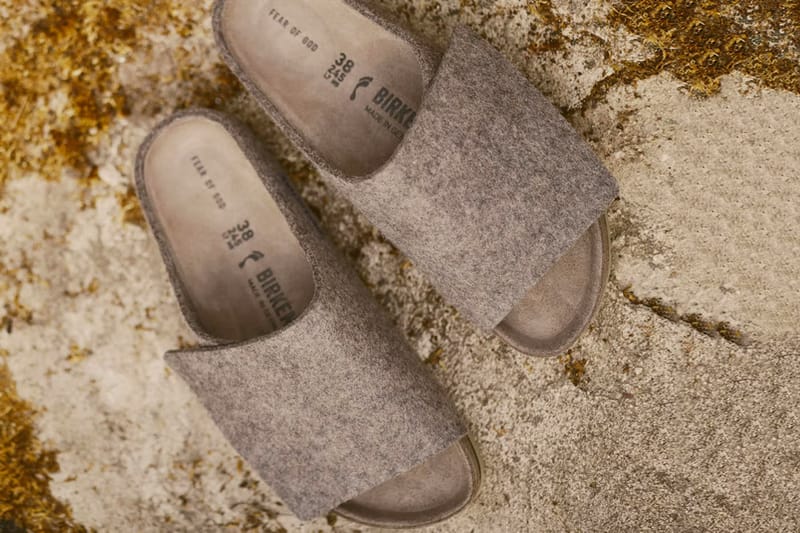 Fear Of God3 of 3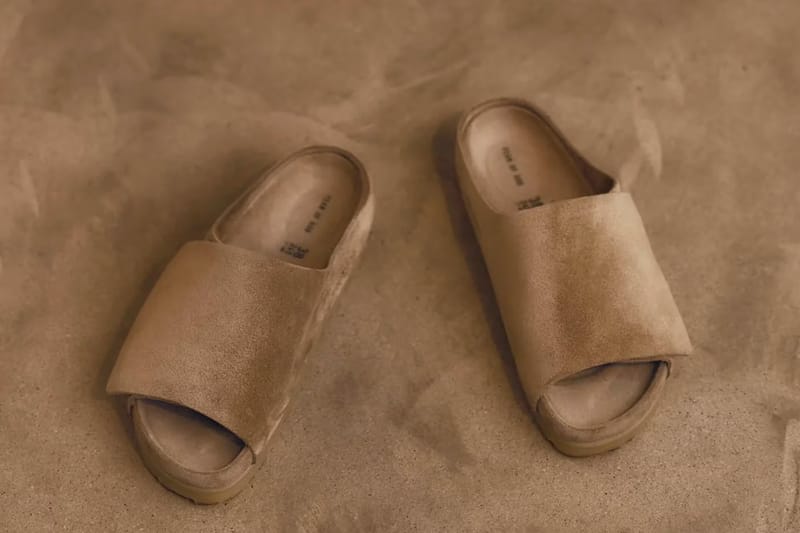 Fear Of God
Jerry Lorenzo's Fear of God has always been a notable contributor to the footwear landscape. The Los Angeles-based brand worked closely with Nike for years before moving on to adidas in 2020. While Fear of God's followers continue to await the release of footwear with the Three Stripes, it took a detour to team up with Birkenstock to create the Loz Feliz. Paying homage to the fashion label's home of Los Angeles, its monochromatic looks draw from the hillside enclaves of the Los Feliz neighborhood.
Source: Read Full Article