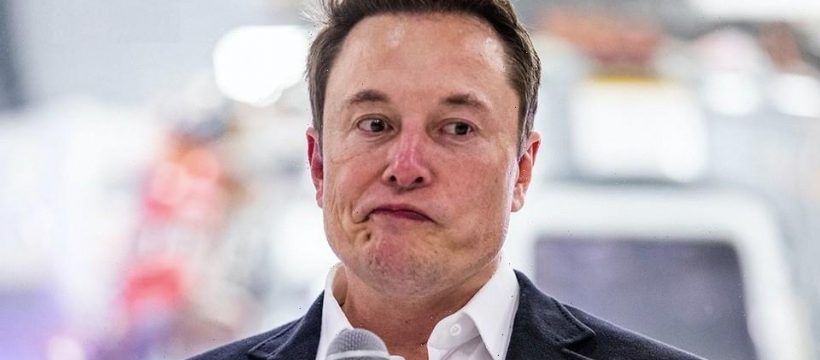 Since 2019, the company has been teasing the release of the Plaid. Earlier this month, Tesla even said that the delivery event will be held on June 3rd at its Fremont, California factory. Now, Musk shared, "Model S Plaid delivery pushed to June 10. Needs one more week of tweak. This car feels like a spaceship. Words cannot describe the limbic resonance."
Last September, Tesla showed off the Model S Plaid during its Battery Day presentation. The EV is expected to be a step up from Tesla's Ludicrous trim level, bringing the car from 0-60mph in less than two seconds while reaching top speeds up to 200mph. Plaid is said to have a range between 390 and 412 miles while the upcoming Plaid Plus has an upgraded range of more than 520 miles.
The prices for the Model S Plaid is set to start at $119,990 USD and the Plaid Plus at $149,990 USD. The Plaid Plus is listed to make it to the market starting mid-2022.
Check out Elon Musks's full announcement tweet below.
In other automotive news, the Kimera EVO37 pays homage to the Lancia classic.
Source: Read Full Article