Ree Drummond makes an easy pizza recipe she calls "four seasons" style because there are quadrants of different toppings. The Pioneer Woman star shared the ideas for each "season" but it's totally customizable to your personal tastes.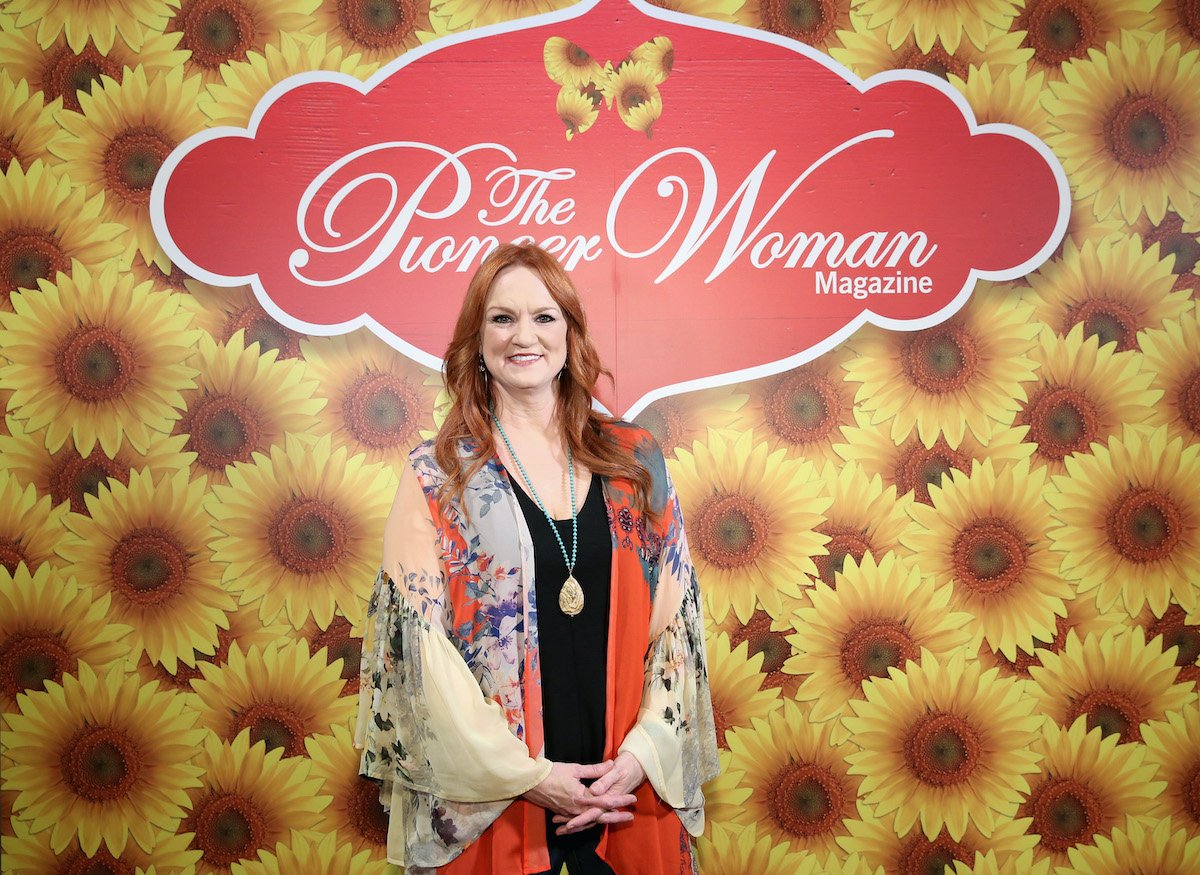 Ree Drummond has a 'nifty solution' for pizza lovers
Drummond demonstrated how to make her easy skillet pizza on an episode of The Pioneer Woman, pointing out why it's a great meal idea for a family who has differing tastes. "If you never can decide which pizza to order, I've got a nifty solution for you," she explained.
"It's about to change your pizza life forever," she added. "The best thing about four seasons pizza is you don't have to make a choice. There are four distinctly different pizzas on one pie. It's really handy if you live in a family where everyone likes a different kind of pizza."
Drummond teased a quick shortcut ingredient for the pizza — and it wasn't the sauce, which she made from scratch.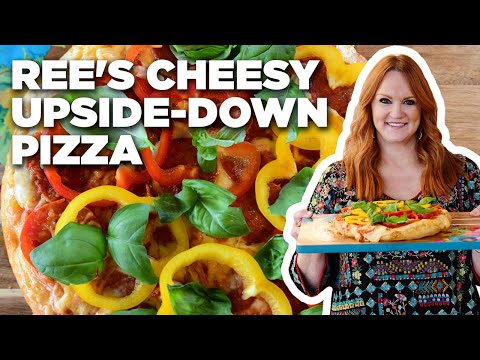 How to make Ree Drummond's easy 'four seasons' pizza
Drummond's easy pizza recipe is so quick to put together. She sauteed mushrooms in olive oil in a skillet and removed them from the pan, sharing that they "represent the fall quadrant of the four seasons pizza."
To make the pizza a quick meal, Drummond used a store-bought flatbread crust. She placed the crust in the skillet and spread sauce over the top, leaving a small border around the edge. Drummond made her own pizza sauce, combining tomato puree, olive oil, water, dried oregano, salt, and black pepper.
"I like this sauce so much because it is so easy to make," she explained.
The Food Network host sprinkled grated mozzarella cheese over the sauce, then built four different quadrants. "Now it's about arranging the toppings on the pizza," she said. "I'm going to split it up into four sections. I'm going to take you through all four seasons of the year."
Drummond explained how each section had toppings that fit with the seasons. "Spring comes first — and for that, quartered artichokes and grated fontina," she said. "Then, summer, represented by halved grape tomatoes and mozzarella pearls. For fall, it's the mushrooms I sauteed. And winter is pepperoni and halved, pitted olives."
She baked the pizza in a 450 degree Fahrenheit oven for 10 minutes. Before serving the pizza, she sprinkled on grated parmesan cheese and basil leaves.
The full recipe is available on the Food Network website.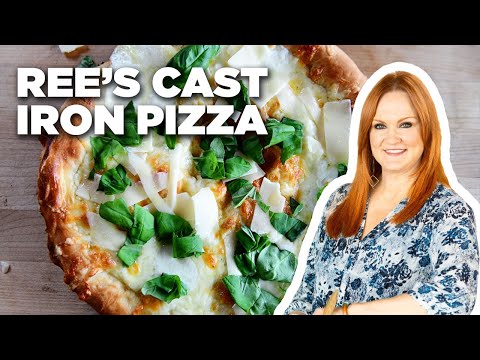 'The Pioneer Woman' star makes a simple cast iron skillet pizza recipe
Drummond makes another pizza recipe in a cast-iron skillet that's more of a deep-dish style. She called the method "unconventional" but showed how simple it is to cook a pizza this way. "I started with some store-bought pizza dough," Drummond explained. "This was sold in the refrigerator section. You can also buy it frozen."
She rolled the dough out into a circle and drizzled olive oil in an iron skillet she had been heating in the oven. "I put it in the oven to heat it up," she said. "I want this crust of the pizza to be really sizzly and this is the best way to ensure that."
Drummond carefully placed the dough in the skillet, then spread pizza sauce over the crust. "When it comes to pizza, homemade crust and homemade sauce are always delicious but the store-bought stuff is great too," The Pioneer Woman star shared. "It really saves time."
She topped the pizza with pepperoni and mozzarella pearls and brushed the exposed rim of the pizza with olive oil.
Drummond baked the pizza in a 500 degree Fahrenheit oven for 14 minutes, then used tongs to remove the pizza from the pan and added fresh basil. "With pepperoni pizzas especially, I like to add fresh basil," she said. "It's just kind of a combination of old, traditional flavor and new, fresh flavor."
Source: Read Full Article