In March 2022, Braxton Family Values star Traci Braxton died at the age of 50 after battling esophageal cancer. Since her sudden death, there have been reports of tension between her husband, Kevin Surratt, and the Braxton family. However, these issues between them did not start after Traci died.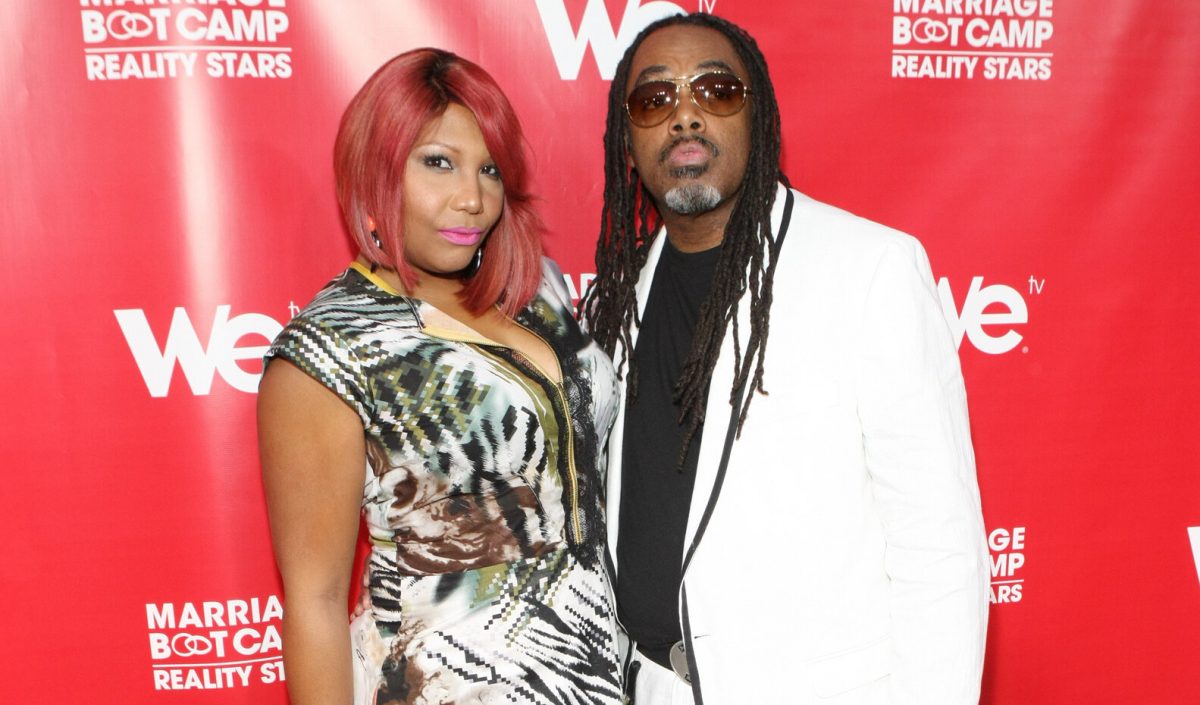 The Braxton family allegedly believes Kevin Surratt was exploiting Traci Braxton's death
After Traci died, the Braxton family and Surratt could not seem to agree on how to have a memorial service for her.
Surratt—who married Traci in 1996—and Traci's management team held a viewing for her a few days after she died, which was allegedly against Traci's wishes.
"Traci did not want a funeral or wake. She did not want people looking all over her body. She specifically requested to be immediately cremated," a source told Page Six. "There was a Zoom meeting that made it clear about what she wanted, and now her husband is trying to cash in on her name."
Her sisters and mother did not attend the service. Her father, Michael Conrad Braxton, tried to attend but was allegedly turned away at the door. "Someone from the church recognized him and let him in and he had to sit in the fourth row," the Page Six insider shared.
On what would have been her 51st birthday on April 2, her family had a private service and celebration for Traci. Surratt was reportedly not invited to the event.
The two sides already had issues before Traci Braxton's death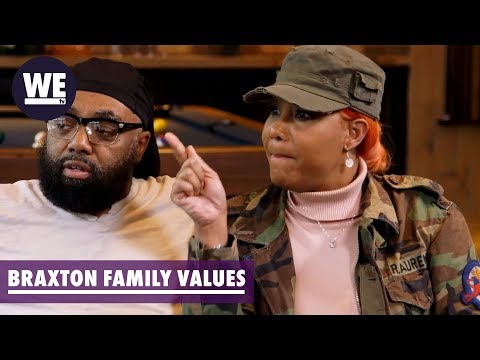 This was not the first time there was tension between Surratt and the Braxtons. On Braxton Family Values, Traci was often at odds with the rest of her sisters.
Traci had shared that their issues could be traced back to the 1990s when she was pregnant with her son, Kevin Jr. Her sisters Tamar, Trina, and Towanda ended up continuing their career as The Braxtons without her, which led to some resentment. According to Atlanta Black Star,
Traci recalled, "They went on with their lives and it's like oh my God, I don't have my sisters anymore, I don't have my limb anymore. How am I supposed to write and I'm great at it? It's upsetting."
This feud also led to tension between Surratt and the other Braxton sisters. For example, as reported by Urban Belle Mag, in 2020, Towanda made negative tweets about Surratt on Twitter, saying that he was not a "real man" and reminding fans that Surratt and Traci went on Marriage Boot Camp to help salvage their relationship.
Kevin Surratt accuses the Braxtons of mistreating him
Surratt has spoken out about his feud with the Braxtons. According to Page Six, he believes the family is not treating him fairly.
"I was with my wife… more than anybody in this world," he said. "I know my wife, and when she got cancer, we really started to communicate about funeral plans and I was still trying to find treatments for her. I went to every single one of her doctor appointments throughout our entire marriage. That's how we were, and now they're treating me like a [deadbeat] husband."
He also claimed that Traci did, in fact, want "a viewing and one memorial service in conjunction with her management, PR and other members to come together and celebrate her." Surratt also allegedly invited her mother and sisters, but they "did not show up."
For more on the entertainment world and exclusive interviews, subscribe to Showbiz Cheat Sheet's YouTube channel.
RELATED: Towanda Braxton Is Threatening to Sue Blogger Amid Traci Braxton's Death
Source: Read Full Article