Sydney Sweeney seems to be getting more popular by the day. In the past few years, the actor has starred in some of the buzziest TV shows around. The dog mom has had substantial roles in The White Lotus and Euphoria. Prior to those parts, she portrayed smaller (albeit memorable) characters in Sharp Objects and The Handmaid's Tale. But Sweeney's success didn't come overnight. She spent years going on countless auditions before she hit her stride.
While Sweeney is based in Los Angeles now, she originally hails from Spokane, Washington. However, she fell in love with the entertainment industry at a young age. When she was only 12, she convinced her parents to let her pursue a career in acting. She presented them with a 5-year plan of how she was going to make her dreams a reality.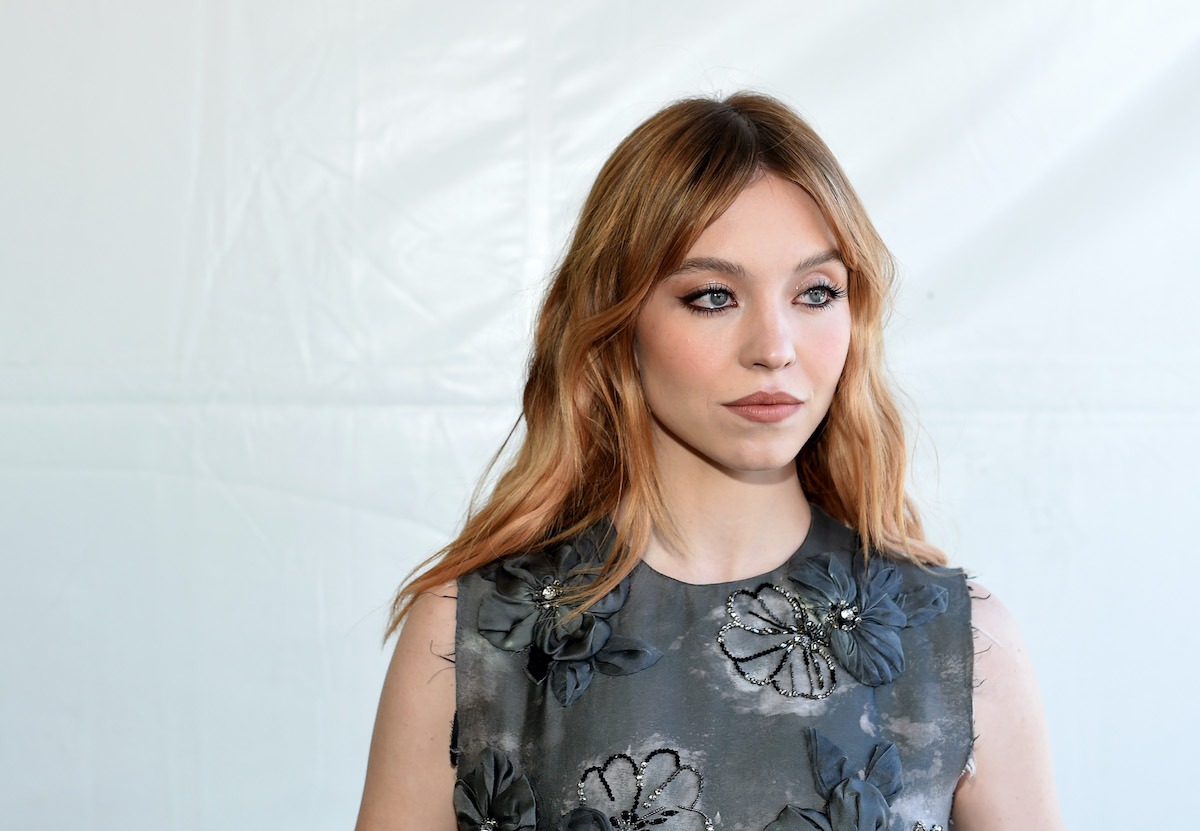 Sydney Sweeney creates intricate books for all of her characters
But The Players Table producer wasn't just serious about becoming a star. She was also extremely committed to her craft. As a young actor, Sweeney put an exorbitant amount of time and energy into acting. To prepare for her auditions, she crafted entire books for the characters she hoped to play. These books served as a detailed account of the character's entire life. Sweeney included information from their birth to the age they were on the first page of the script.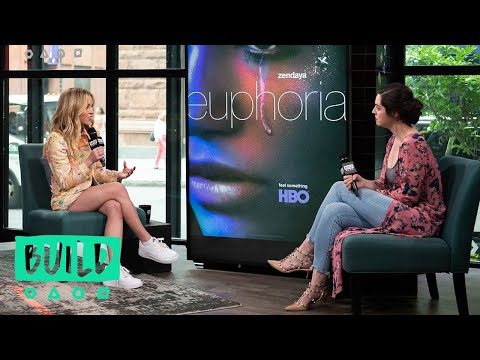 RELATED: Quentin Tarantino Kept a 'F* Up Love Letter' That Sydney Sweeney Wrote
Ultimately, however, Sweeney had to stop putting so much detailed effort into her auditions. In an interview with Backstage, the actor revealed that the unique process began weighing on her after a long time. And, in order to cope with the constant rejection of the industry, she had to switch gears.
The 'Euphoria' actor had an intense audition preparation process when she was younger
"When I was younger, I would do more work on my audition, building more in my book and putting that kind of work into it, and then I found myself becoming very attached to my auditions and being let down," Sweeney recalled. "As a teenager, when you're told no so many times and you take that very personally, it starts becoming a little more difficult and unhealthy. So I stopped building the books for the auditions."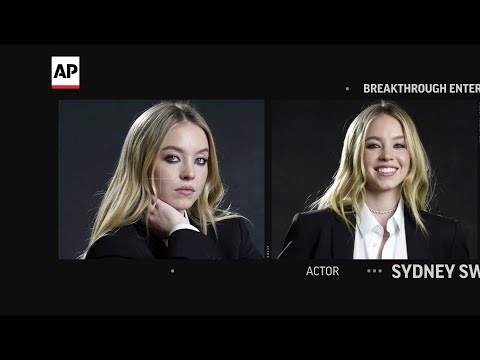 How does Sweeney prepare for auditions today?
But just because Sweeney doesn't build character books for her auditions anymore doesn't mean she doesn't have other means of preparation. Instead, she uses both her intellect and her imagination. She visualizes the world that her character inhabits. To supplement that, she also researches the people attached to the project she's auditioning for to get a better sense of the world of the film or TV show.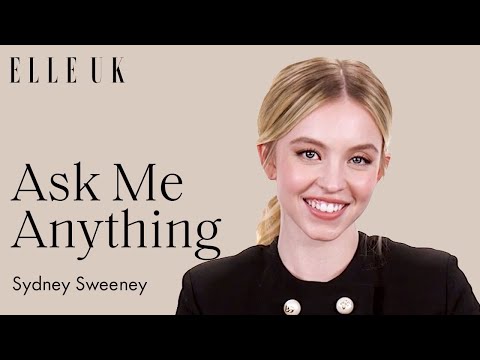 "I imagined the world in my head and I would prepare my lines and research everybody I auditioned with and watch their work and see what they like, and then go in there and feel it out," Sweeney explained. "Sometimes you think the way the character is is completely different from what they want, and you can't put that on yourself."
Clearly, Sweeney's audition preparation process has paid off. She's currently filming a new movie, National Anthem, and has several more projects in the works.
Source: Read Full Article