Ree Drummond's turkey meatballs are a Pioneer Woman appetizer worthy of any party. However, the celebrity chef and Food Network star loves making them on game day.
Doctored up barbecue sauce is a key element to the Pioneer Woman meatballs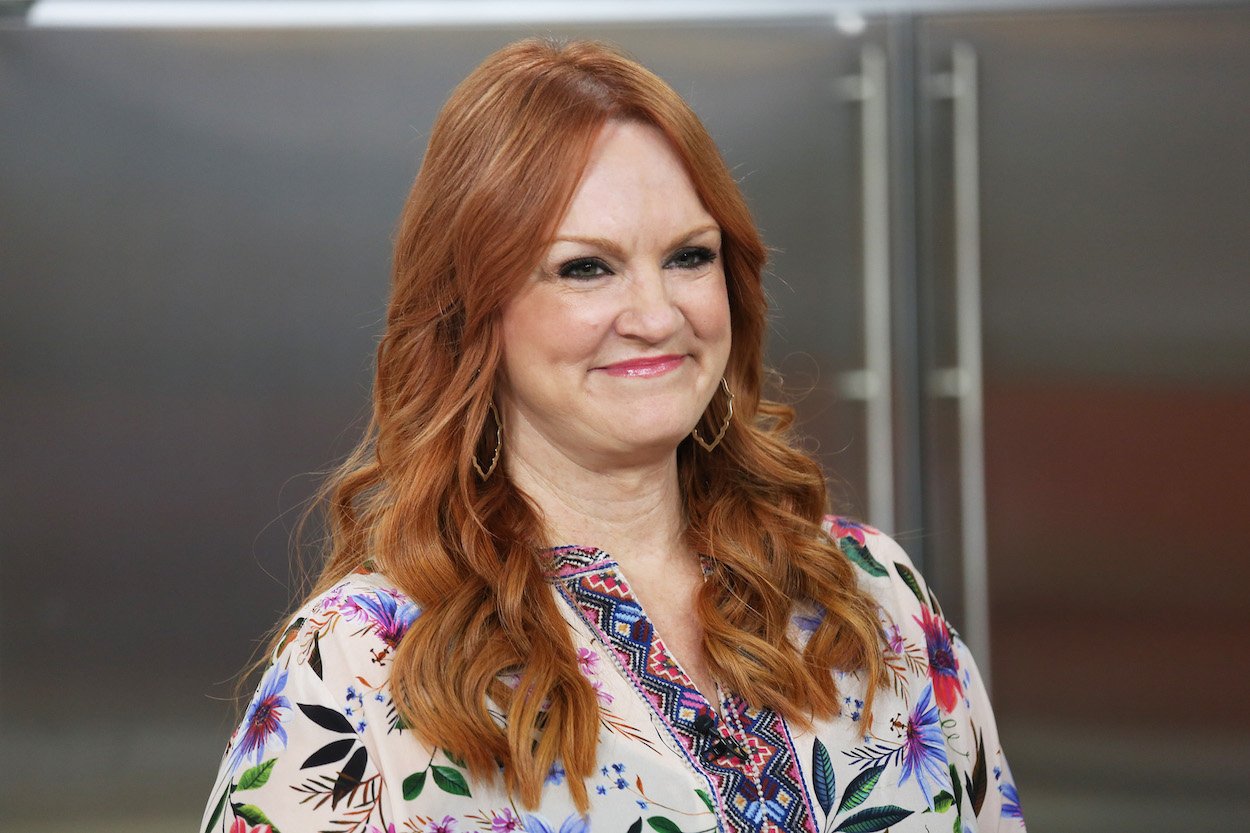 Drummond's turkey meatballs, officially called Spicy Mango Barbecue Turkey Meatballs, can't be made without some barbecue sauce. And, as she said on Food Network's The Pioneer Woman, she whips up a "very, very simple" barbecue sauce concoction using "just a few ingredients." 
"In order to make barbecue sauce you have to start with some barbecue sauce," she said with a laugh. "What I like about kind of doctored up barbecue sauce is you can use your own favorite as a base and then you can doctor it up with anything you want."
Drummond flavors hers with agave, habanero peppers, mango (either jarred or fresh is OK), and soy sauce. The result is a barbecue sauce that's "got a lot of different flavors going on."
Drummond's meatball-making tips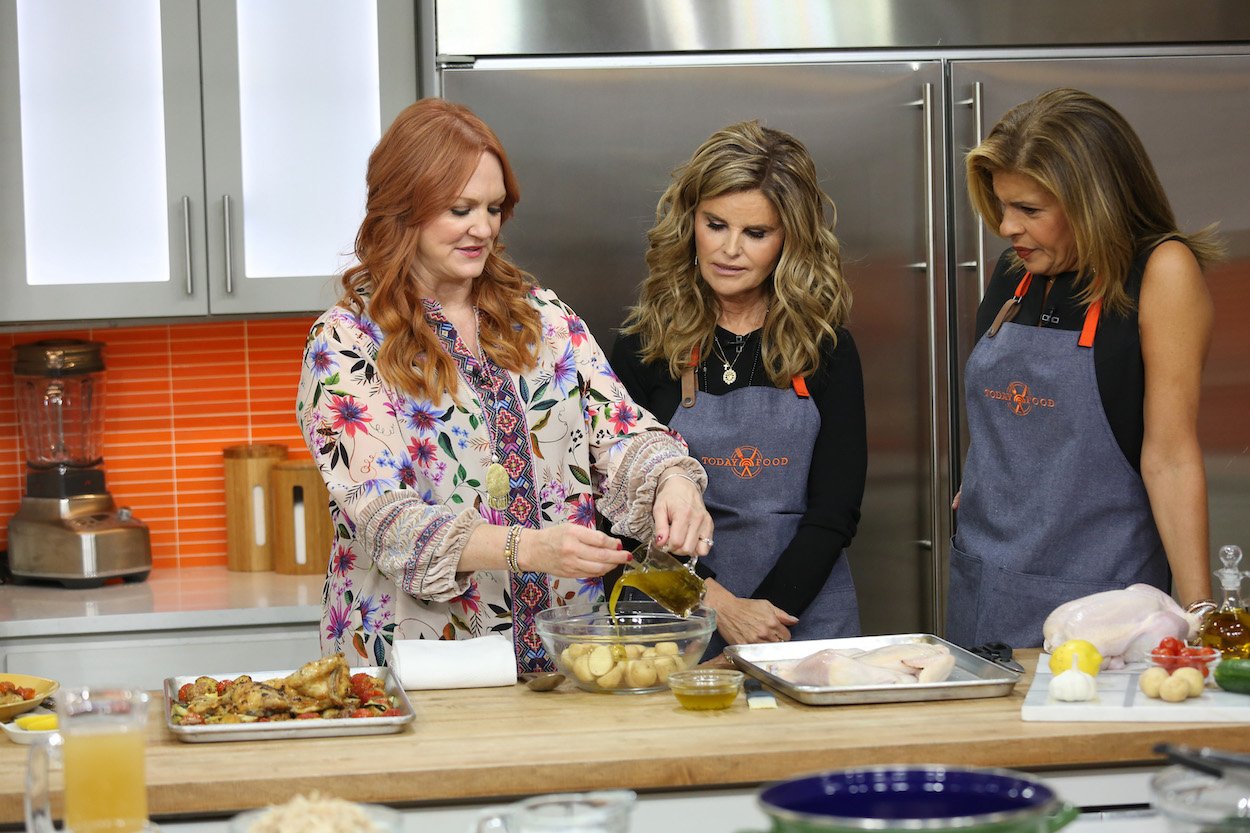 Drummond's turkey meatballs are ready in 35 minutes thanks to their simplicity. They're comprised of only two elements, the meatballs and the sauce.
She prepares the ground turkey mixture and puts them in the oven to bake. While they're cooking she prepares the barbecue sauce. Using storebought barbecue sauce as the base, she adds in agave for sweetness, frozen mango, and peppers for some spice.
It simmers on the stove for about 10 minutes until it's thickened. At this point, Drummond uses an immersion blender to puree it. Next, she pulls the meatballs out of the oven and removes the foil from the baking sheet. Finally, she pours the sauce over the meatballs and transfers them to a serving platter. 
"Talk about a platter full of wonderful-ness," Drummond said as she garnished the meatballs with green onions. "They're so spicy but in a very exciting way." 
Source: Read Full Article