Prince Harry and Meghan Markle have divided fans with their defiant statement regarding Jeremy Clarkson's claim he reached out to apologise to the couple.
Jeremy posted a lengthy Instagram account on Monday in which he said he was "profoundly sorry" for comments he had made about Meghan in his column for the Sun. He further stated that he had emailed the couple on Christmas Day to apologise.
Prince Harry and Meghan were quick to issue a statement of their own – but it has split public opinion.
A spokesperson for the Duchess of Sussex said: "On December 25, 2022, Mr. Clarkson wrote solely to Prince Harry, The Duke of Sussex. The contents of his correspondence were marked Private and Confidential.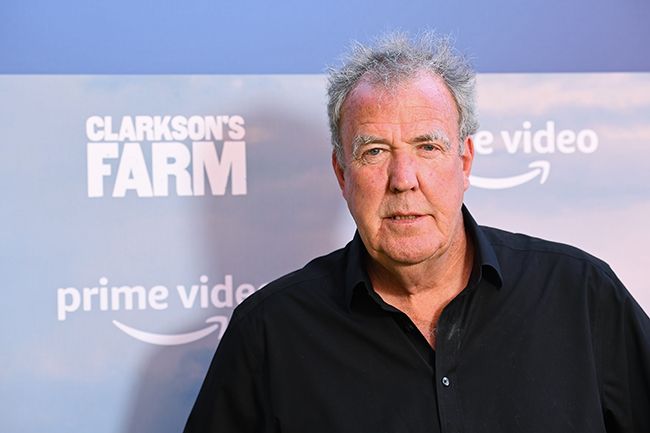 "While a new public apology has been issued today by Mr. Clarkson, what remains to be addressed is his long standing pattern of writing articles that spread hate rhetoric, dangerous conspiracy theories, and misogyny.
"Unless each of his other pieces were also written 'in a hurry', as he states, it is clear that this is not an isolated incident shared in haste, but rather a series of articles shared in hate."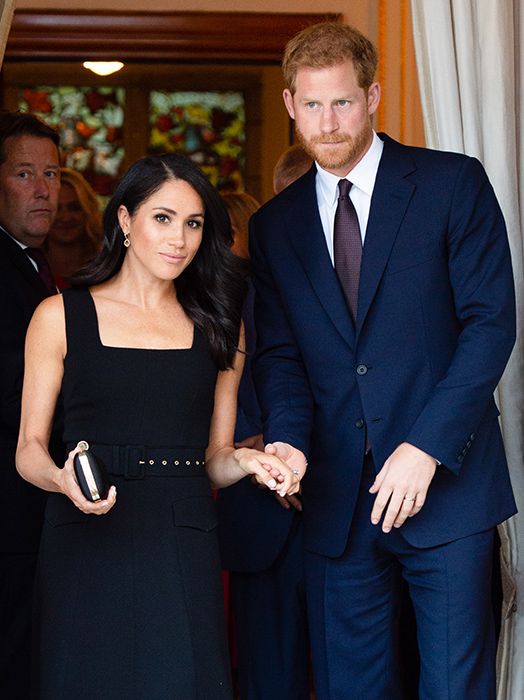 Some fans expressed their concern for Jeremy's future amid reports that his collaboration with Amazon is now in jeopardy. Others, meanwhile, urged the couple to focus on the future, with one writing: "Just move on, full stop. Life is too short. I somehow get the feeling HH&M will never be happy, quite sad really."
A second stated: "Still waiting on Harry and Meghan to apologize for not correcting the record after implying that the RF were racist, only to back pedal it now. They keep wanting apologies and then never accept them so what's the point???"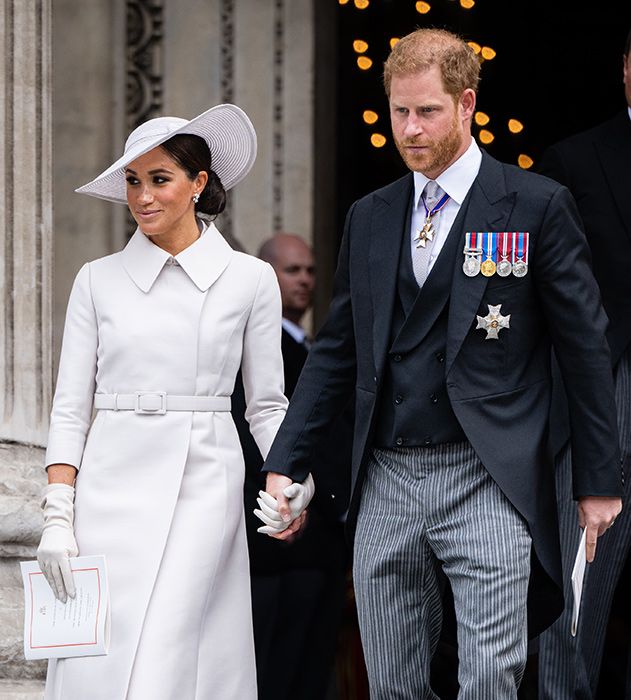 But many felt sympathy for the couple and were quick to express their support. "THEY get to decide when THEY accept the apology," one wrote. "And that was no apology: by all accounts he addressed his email to Harry, because Clarkson only speaks with men…"
A second stated: I'm angered that #HarryandMeghan are now being blamed for #JeremyClarkson potentially losing his job. It was HIS OWN words that THE PUBLIC complained about. H&M release a statement & it's all their fault. You couldn't make this stuff up."
Source: Read Full Article