TL; DR: 
Prince Harry and Meghan Markle's Oprah Winfrey interview aired in March 2021.
Meghan Markle told Oprah she didn't "research" what it would mean to marry royalty.
Author Tina Brown believes it to be a "very disingenuous" moment from Meghan's Oprah interview.
Meghan Markle also claimed she "never looked up" Prince Harry online, something she also said in the couple's 2017 engagement interview.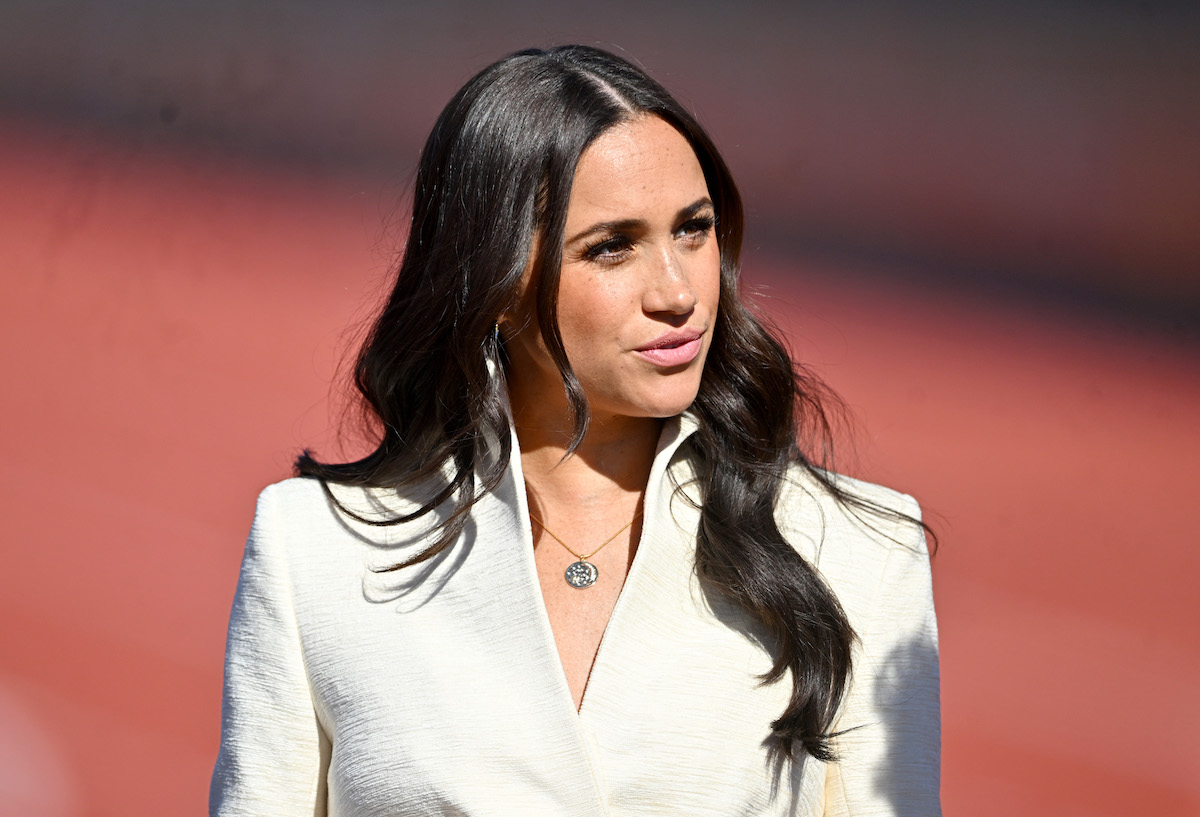 Prince Harry and Meghan Markle's Oprah Winfrey interview included some major bombshells. Looking back on the TV special, author Tina Brown doesn't believe the Duchess of Sussex was entirely truthful. Specifically when it came to a comment about not doing any "research" on what it would mean to marry into the British royal family. 
Meghan Markle did no 'research' on marrying a royal
During Meghan's Oprah interview, the now-40-year-old recalled how she didn't know what she was getting into when she joined the royal family. Meghan's wedding to Harry, which took place in May 2018, marked her official entrance into the royal family. She became a duchess and went by Her Royal Highness, a title she no longer uses since stepping down as a senior royal.
Meghan told Oprah she'd "of course" been aware of the royal family. However, she didn't "research" what marrying a royal meant.
"If you're going to marry a royal, then you would do research about what that would mean," Oprah said. "Well, I didn't do any research about what that would mean," Meghan replied. "You didn't do any research?" Oprah asked, to which Meghan said, "No."
"I'd never looked up my husband online," Meghan added. "I just didn't feel a need to because everything that I needed to know, he was sharing with me, right? Everything that we thought I needed to know, he was telling me."
Tina Brown says the comment seems 'very disingenuous' because the former actor had been known for 'getting notes on her role' during 'Suits'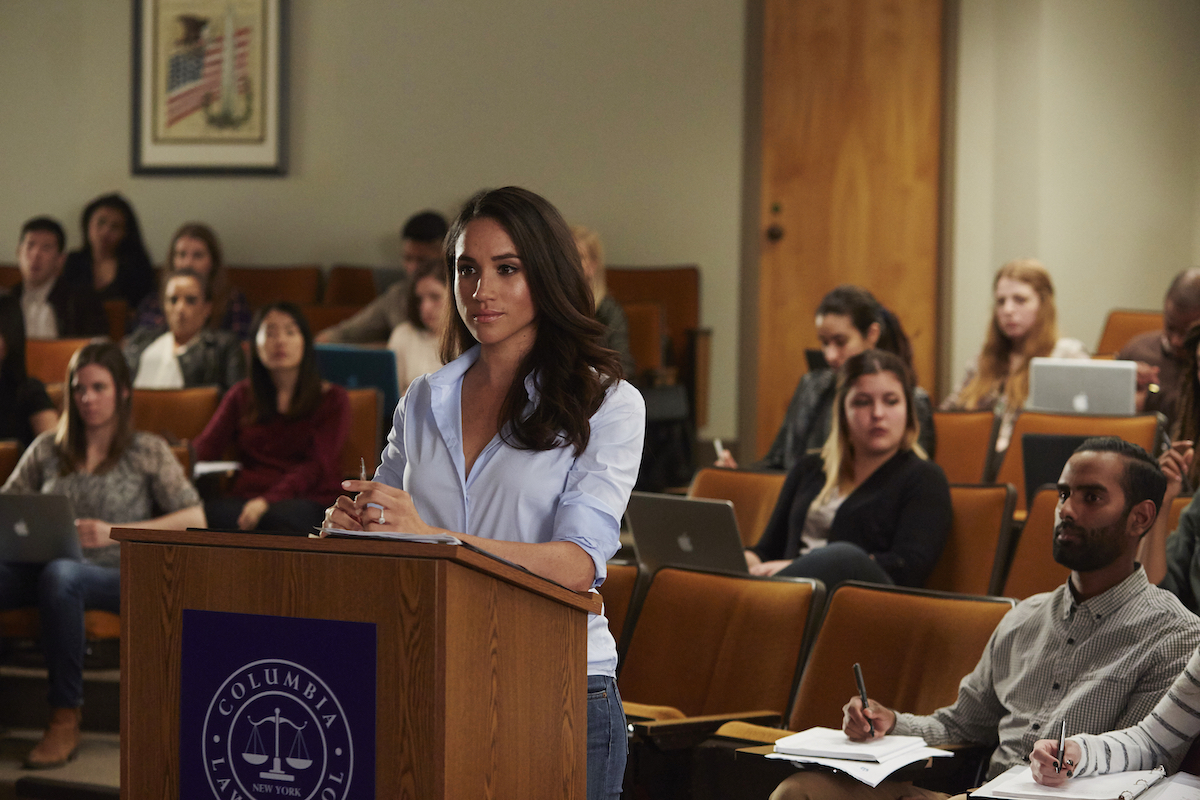 Brown reflected on Meghan's Oprah interview during an April 2022 guest spot on the interview podcast, Sway. She described Meghan's comment about not doing any research before marrying into the royal family as "very disingenuous."
"Everybody googles," the Palace Papers author told host Kara Swisher. She continued, saying Meghan's Oprah interview comment didn't line up with what she'd learned about the former actor from her days on the legal drama Suits.
"This is where I completely don't understand Meghan at all," Brown said. "I mean, when I talked to all the people she worked with at Suits, one thing that she was really known for was getting notes about her role. She wanted to know everything about what she had to do with that part."
Brown added that Meghan was known for "studying up," noting that she "really put a lot of thought and work into her role."
"Why would she take on the biggest role of her life, which had such incredible constitutional implications and such a kind of lifetime of very clear choices ahead of her, and not, as she said, spend any time researching what the role was?" Brown asked.
The royal author calls it both 'reprehensible' and 'puzzling'
Brown continued, saying if Meghan was in fact being honest, that she did zero research, then it's "reprehensible" and "puzzling."
"It's a serious thing to marry into that family," she said. Furthermore, Brown shared that one of Meghan's "ex-colleagues" told her she used to, as they put it, "play three-dimensional chess."
"She always knew the subtext of everything that was going on. So I don't get that," Brown said.
The flip side, according to Brown, could be that Meghan had fallen "madly in love" and forged ahead thinking "it's going to work out."
Meghan Markle learned about Prince Harry 'through him'
It's also important to note Harry and Meghan's engagement interview featured a similar comment from the Duchess of Sussex. Shortly after announcing their engagement in November 2017, they sat down for their first TV interview together. In it, Meghan explained she learned about her now-husband from him.
"Everything that I've learned about him, I learned through him," she said. "As opposed to having grown up around different news stories, or tabloids, or whatever else. Anything I learned about him and his family was what he would share with me. And vice versa."
Source: Read Full Article