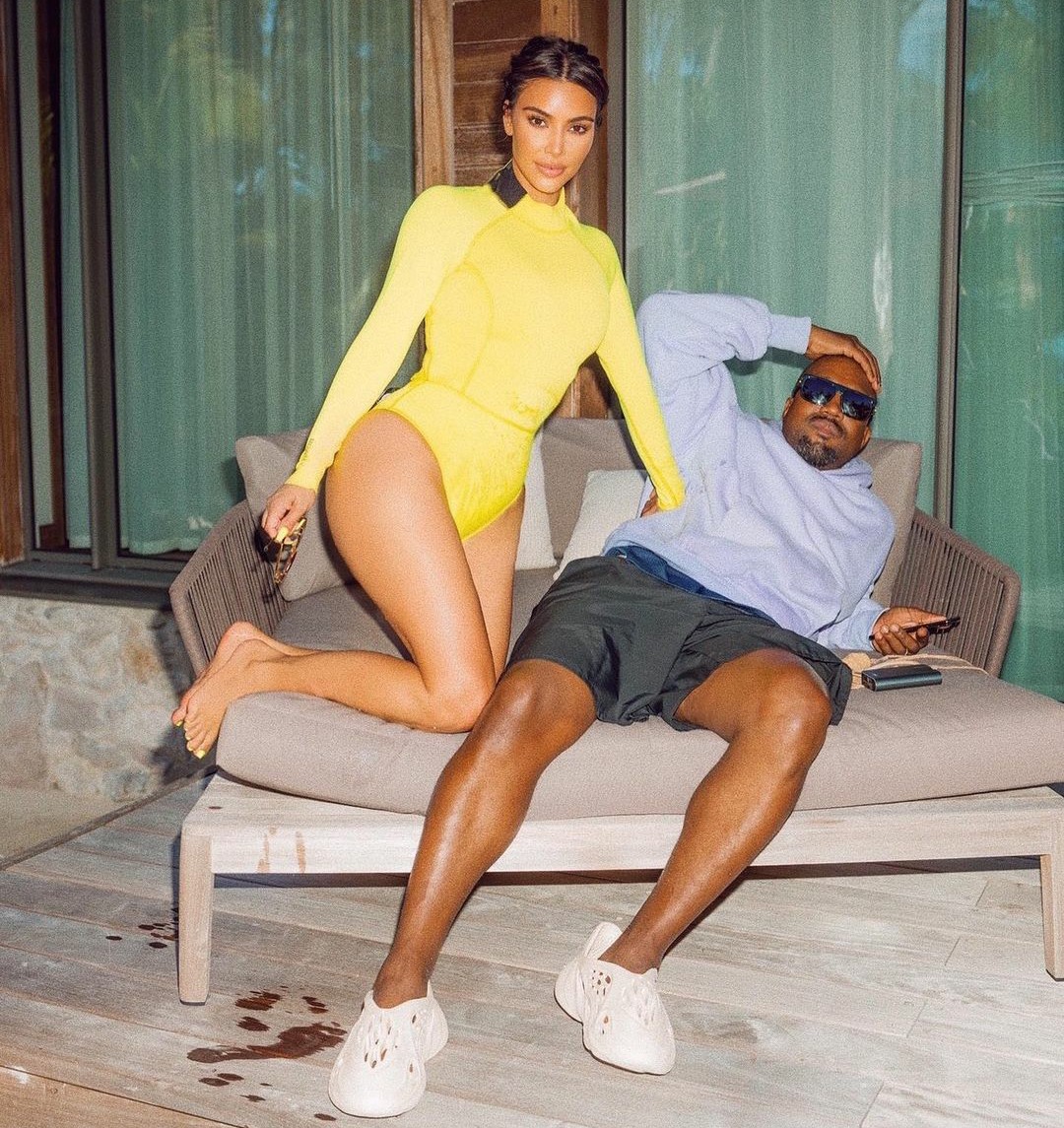 For years, Kanye West has been based out of Wyoming. He bought the huge Cody, Wyoming property years ago, when he was still with Kim Kardashian. He spent years transforming the property into what he claimed would be the center of his empire, the dome where he would make music, fashion, sneakers and everything else. The Wyoming dome was, I believe, one of the final straws in the Kardashian-West marriage. Kim only vacationed in Wyoming every four or five months, but she has always lived full-time in LA. She never "moved in" to the dome. Well, now that Kanye has domed it up for years, he's selling the Wyoming property?
Kanye West is parting ways with his ranch near Cody, Wyoming. The Yeezy designer, 44, has listed the property for $11 million, PEOPLE confirms.

The 4,000-acre property has panoramic views of the surrounding Rocky Mountains, just 52 miles from Yellowstone National Park. TMZ previously reported that the huge chunk of land cost the rapper $14 million.

At the time, a source told PEOPLE that the ranch was previously known as "Monster Lake Ranch." When West took over, he renamed the property West Lake Ranch, though he also referred to it as "Yeezy campus."

This isn't the Donda rapper's only property in Wyoming. Just three months after purchasing the ranch in Cody, he picked up a second in Greybull for the same price.
[From People]
Is he going to be based at the second Wyoming property, or is Wyoming over for Kanye now? I wonder. I think for much of the past year, Kanye has been living outside of Wyoming too – he's been traveling back and forth to Europe, New York and LA. He always maintained a home in LA – I believe he still has his pre-Kardashian bachelor pad, which makes sense because Kim got their Bel Air family home which they spent years renovating.
I also wonder if Kanye's moving out of Wyoming in an attempt to "win back" Kim? If so, it's not working. While Kim has been putting in the effort to support Kanye and stay on good terms with him, she's only doing that for their kids. "Sources" told People Magazine this week that Kim is "still moving forward with the divorce" even though she and Kanye are in a much better place right now.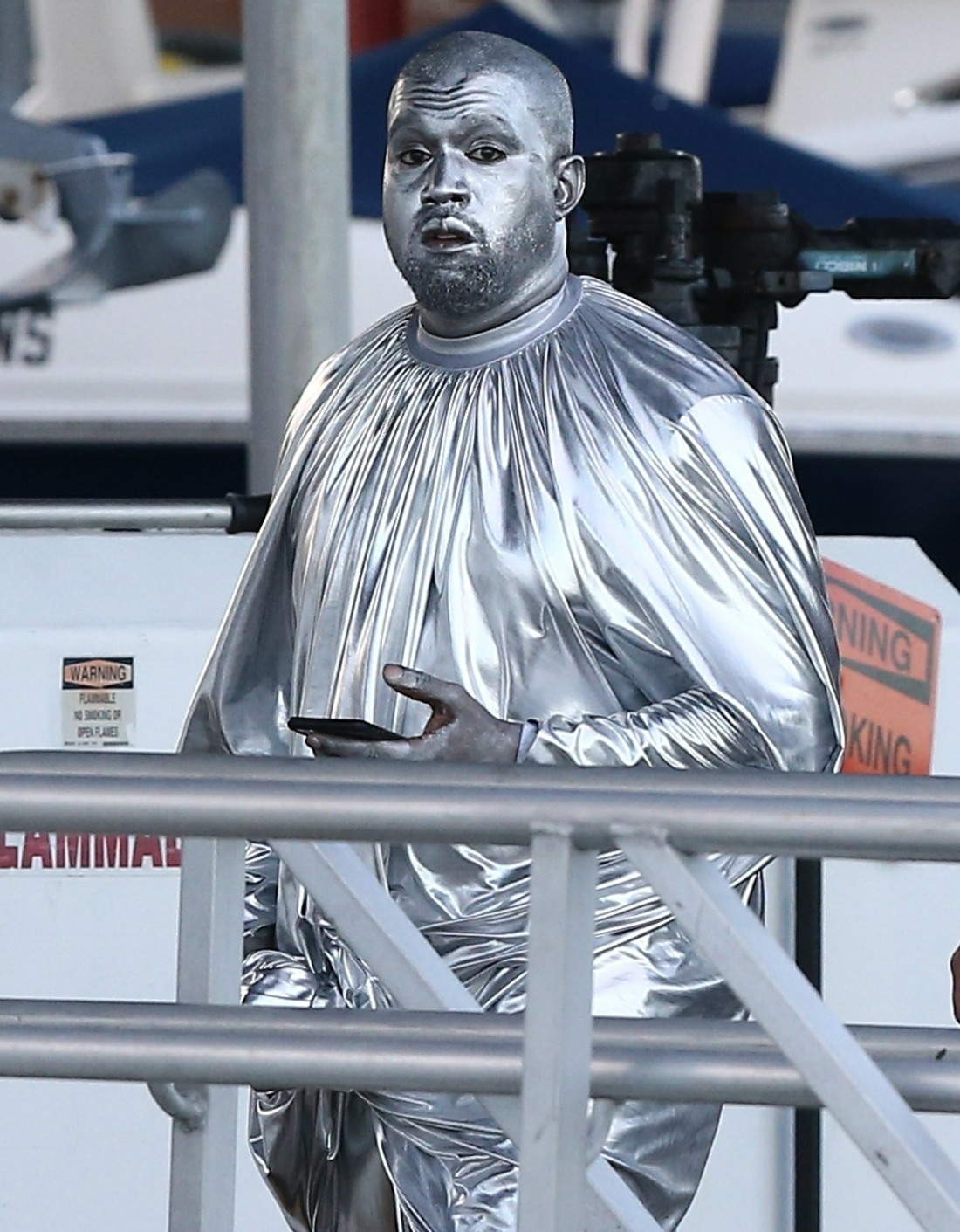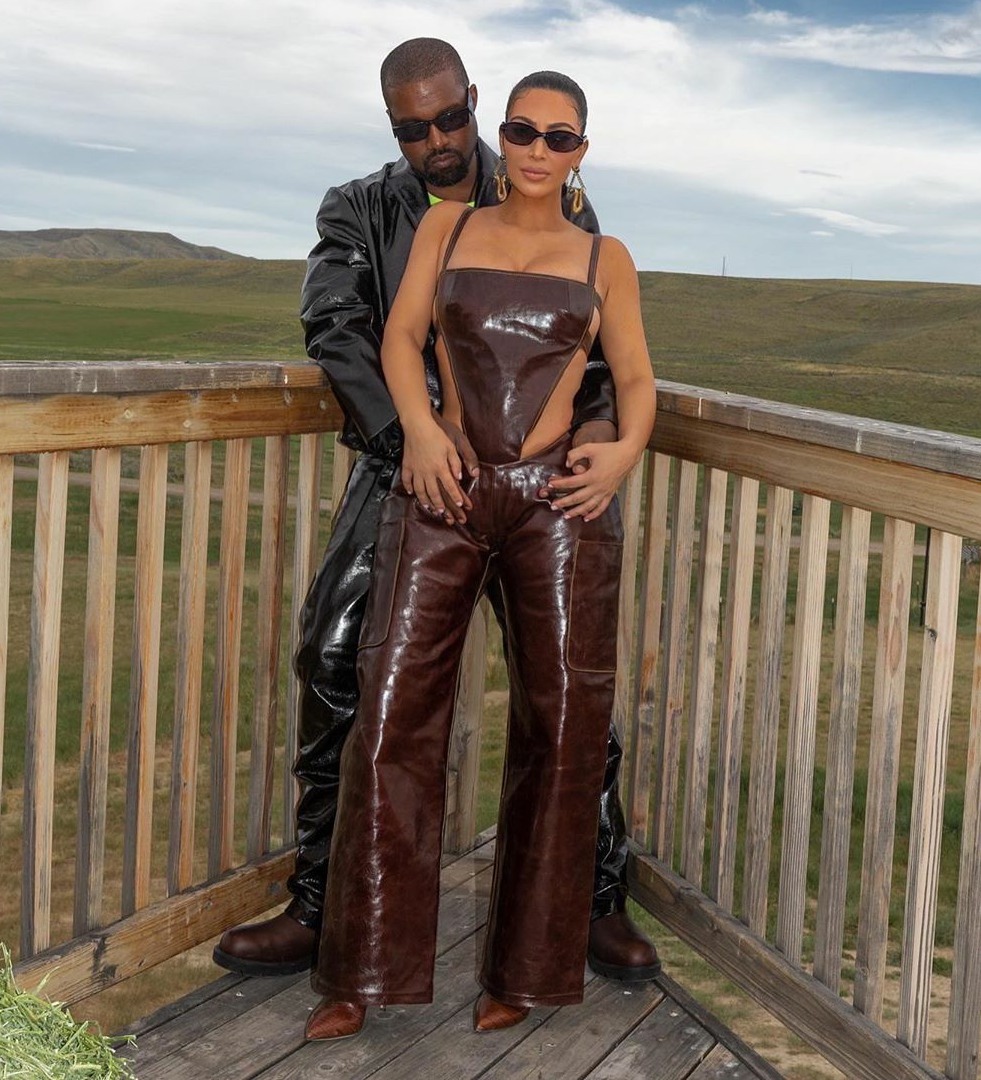 Photos courtesy of Backgrid, social media.
Source: Read Full Article