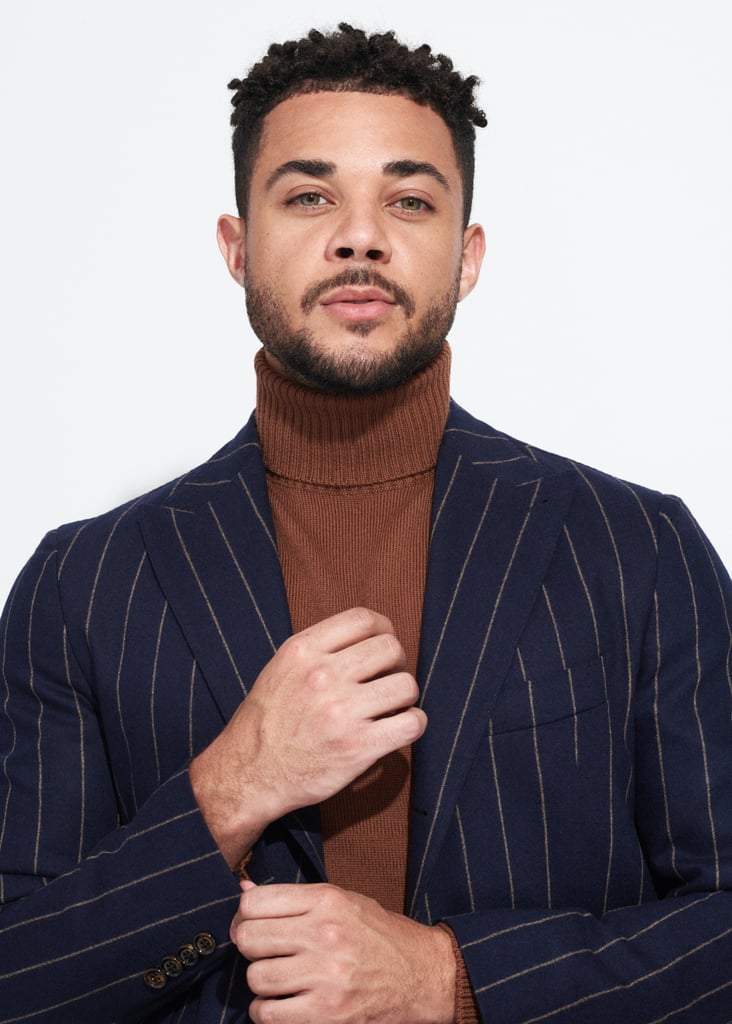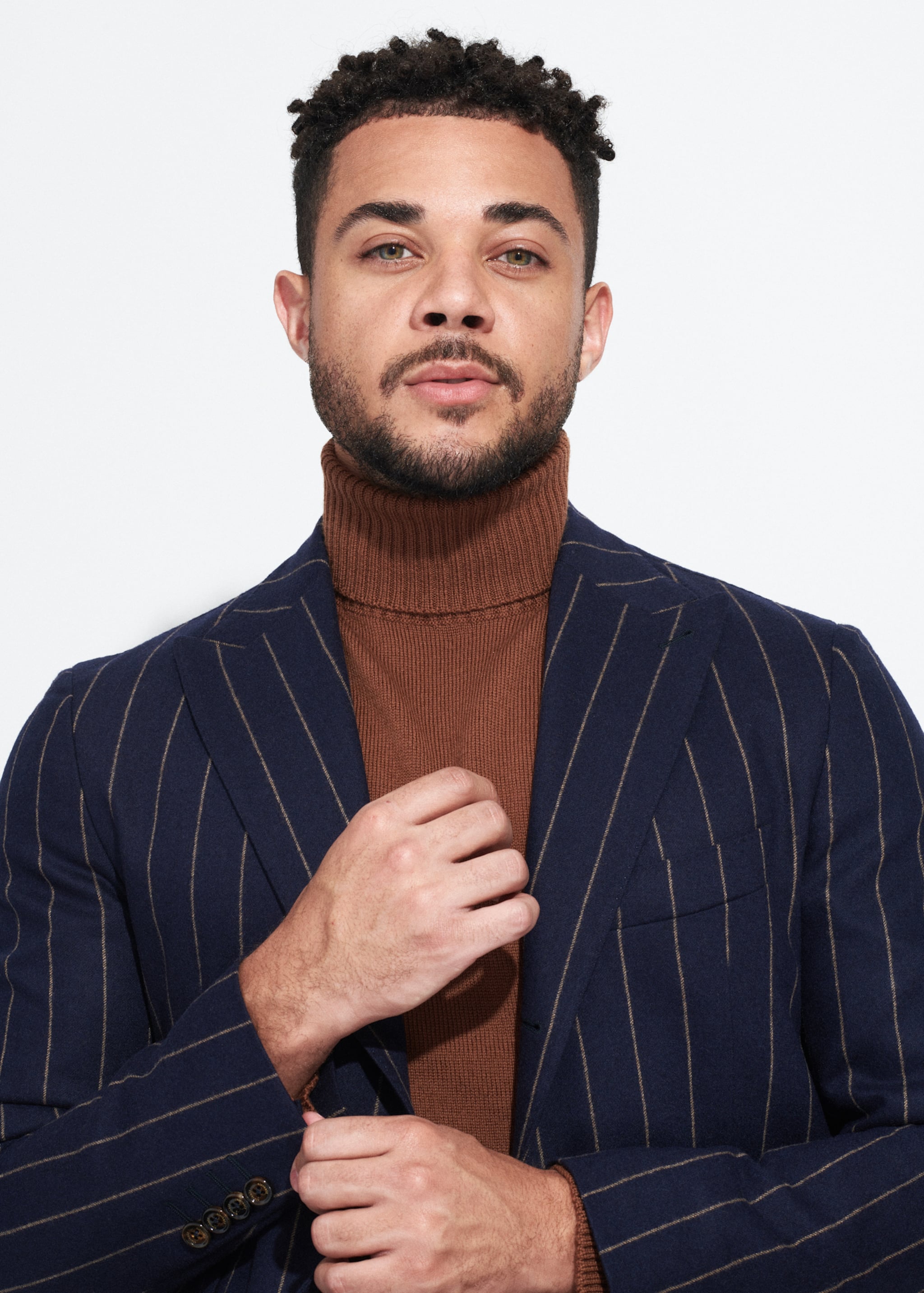 Yes, Nick Creegan is the first Black actor to play the Joker, but his landmark "Batwoman" role means so much more to the DC universe. Creegan spoke to POPSUGAR about the historic casting, his upcoming movie "Good Egg," and how his cofounded production company Broken Whip Media is on a mission to amplify diverse voices.
Of his casting, Creegan notes that at the time, he was only auditioning to be Marquis Jet — he didn't know the character would transform into the Joker. "I happened to wear a purple shirt [the day I auditioned]. And I just thought about it like, 'You know, everything just kind of aligns for a reason,'" he tells POPSUGAR. As a bonus, he happens to have a laugh that already suited the role (his words, not mine). "My laugh, luckily enough, was strange and crazy. I just used Nick Creegan's laugh. That's what you're hearing."
Creegan says when he first heard he landed the part, ethnicity wasn't on his mind. "I was just shocked that I was going to be following the footsteps of these major actors like Jared Leto, Joaquin Phoenix, Jack Nicholson, and Heath Ledger," the 28-year-old actor shares. "But as the reality set in, I was like, 'Wow, there're going to be young Black and brown people and adults alike that are going to be able to dress up and do cosplay like Marquis Jet and be able to have their natural hair texture be incorporated into this outfit without having to change it for anybody or to try to be like anybody else."
The actor and former journalist's version of the Joker has purple locs, an upgraded sense of style, and no makeup. The latter aspect enabled him to show off his embodiment of the character. "It doesn't feel like a watered-down version," he says.
"I started thinking about other roles that a person of color had never played, and I'm like, 'Wow. It would be really dope to eventually see a Black Batman or a Luke Skywalker, or things of that nature.' So, it's been an honor, to say the least," Creegan adds.
Season four of the CW series has yet to be confirmed, but if we see more of Marquis Jet, Creegan says, "I don't want him to ever turn good. I want him to just be Batwoman's thorn in her side . . . I hope he just continues to grow his reign of terror. And hopefully, you can see more iconic villains team up with him next season. I hope that he recruits more and more people from Arkham and the different villains that you've seen over the years."
Source: Read Full Article