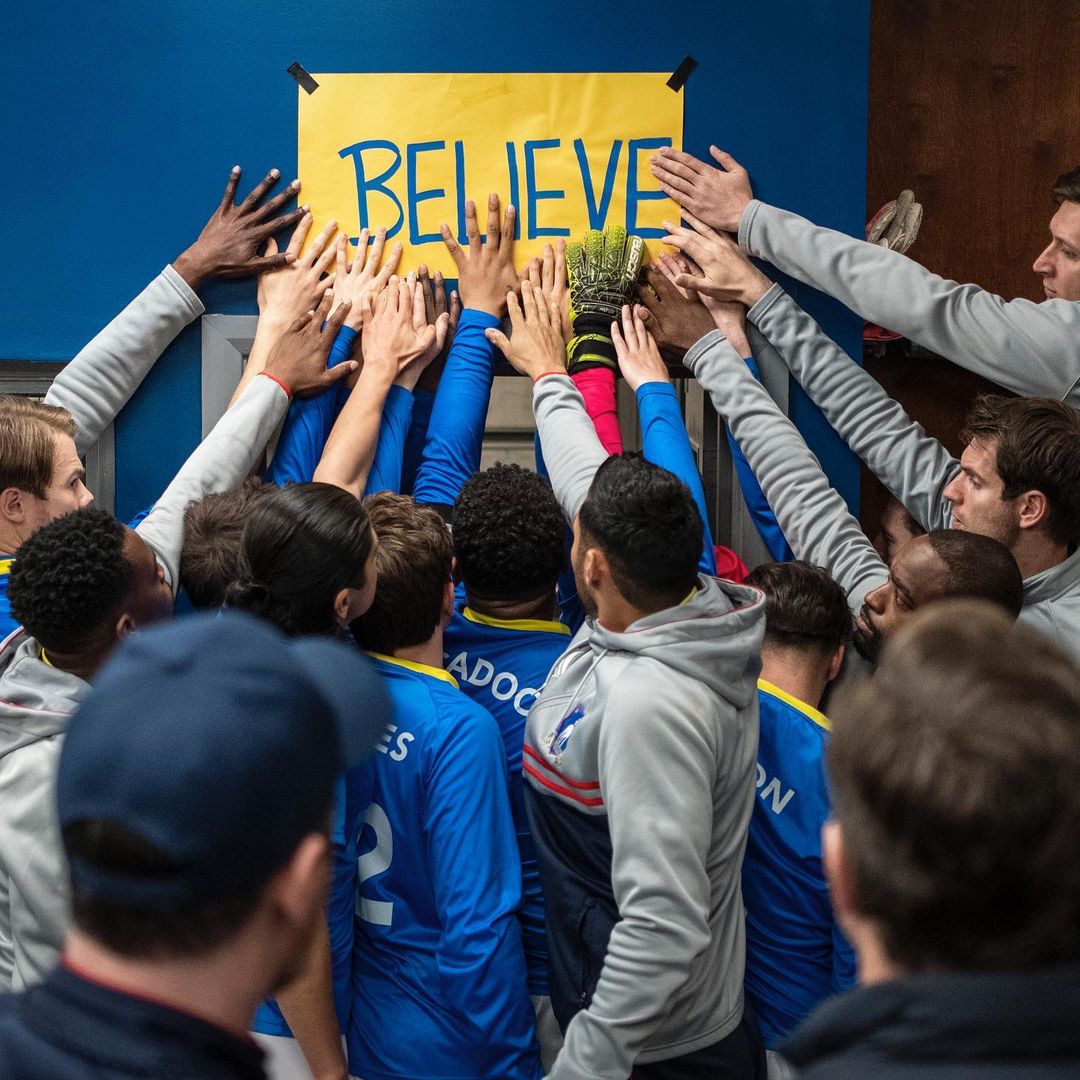 It's really hard to stomach the fact that this spring will bring us the end of two wildly popular TV series, Succession and Ted Lasso. The two shows are premiering their final seasons this month, with Succession's ten-episode fourth season and Lasso's twelve-episode third season. It's just so sad because… well, there are so many stories left to tell within these worlds! I love the Ted Lasso universe, it's so wholesome and nice. But Jason Sudeikis – the creator/star – tells Deadline that the third season is 100% the final season of Lasso, although he leaves room for a possible spinoff:
Jason Sudeikis is not ready to say his Apple TV hit Ted Lasso is ending after season 3, but he does suggest that the upcoming episodes seem to wrap up his Emmy-winning comedy quite nicely.

"I mean, there's always Cameo, right?" Sudeikis tells Deadline how he could return as Ted one day, via the website that lets you request personalized videos from your favorite actors. "This is the end of this story that we wanted to tell, that we were hoping to tell, that we loved to tell. The fact that folks will want more and are curious beyond more than what they don't even know yet—that being Season 3—it's flattering. Maybe by May 31, once all 12 episodes of the season [have been released], they're like, 'Man, you know what, we get it, we're fine. We don't need anymore, we got it.' But until that time comes, I will appreciate the curiosity beyond what we've come up with so far."

There have been talks as to whether the comedy could be spun off into a new iteration. (We vote for The World According to Keeley Jones). Sudeikis, who developed Ted Lasso with Bill Lawrence, Brendan Hunt, and Joe Kelly, seems open to the idea.

"Yeah, I think that we've set the table for all sorts of folks…to get to watch the further telling of these stories," he said. "Again, I can't help but take the question as flattery for what all of us that were working on the show has tried to do. It's really kind of folks to even consider that because you never know what's gonna happen when you make things. The fact that people want more, even if it's a different avenue is lovely."
[From Deadline]
Considering the popularity of Roy Kent and Keeley Jones, I do think they would be the natural spinoff characters. Brett Goldstein – who plays Roy Kent – is a writer on Lasso too, so it would feel like the next step for Goldstein to just shift the story more towards "what does Roy Kent do after Ted Lasso goes back to America?" I mean, I'm assuming that's how the story ends? And Goldstein has also spoken at length about how much he loves Roy Kent and wants to play him forever.
The full-length trailer for the third season was released last week. Lots of Nate!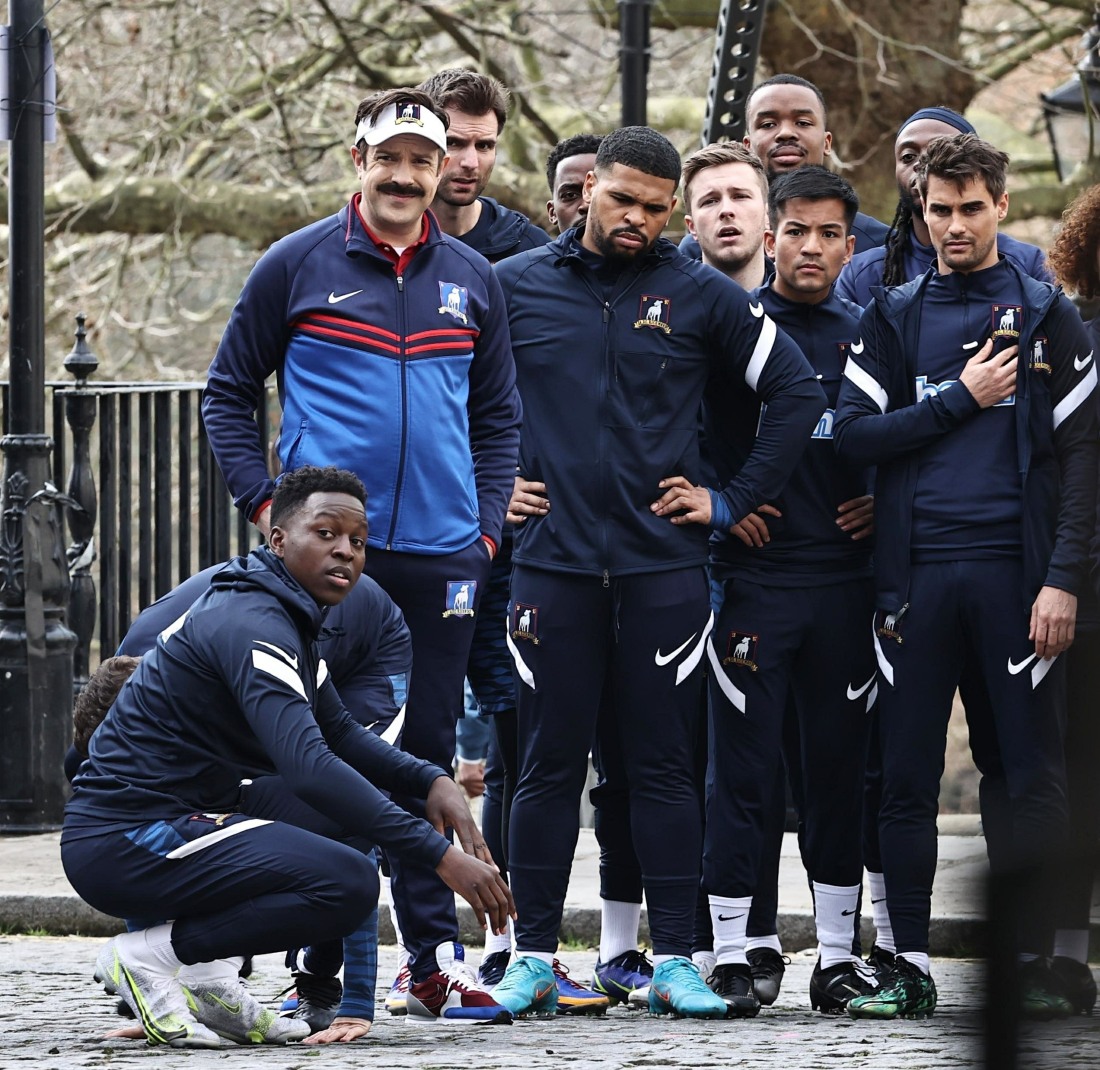 Photos courtesy of Backgrid, AppleTV.
Source: Read Full Article