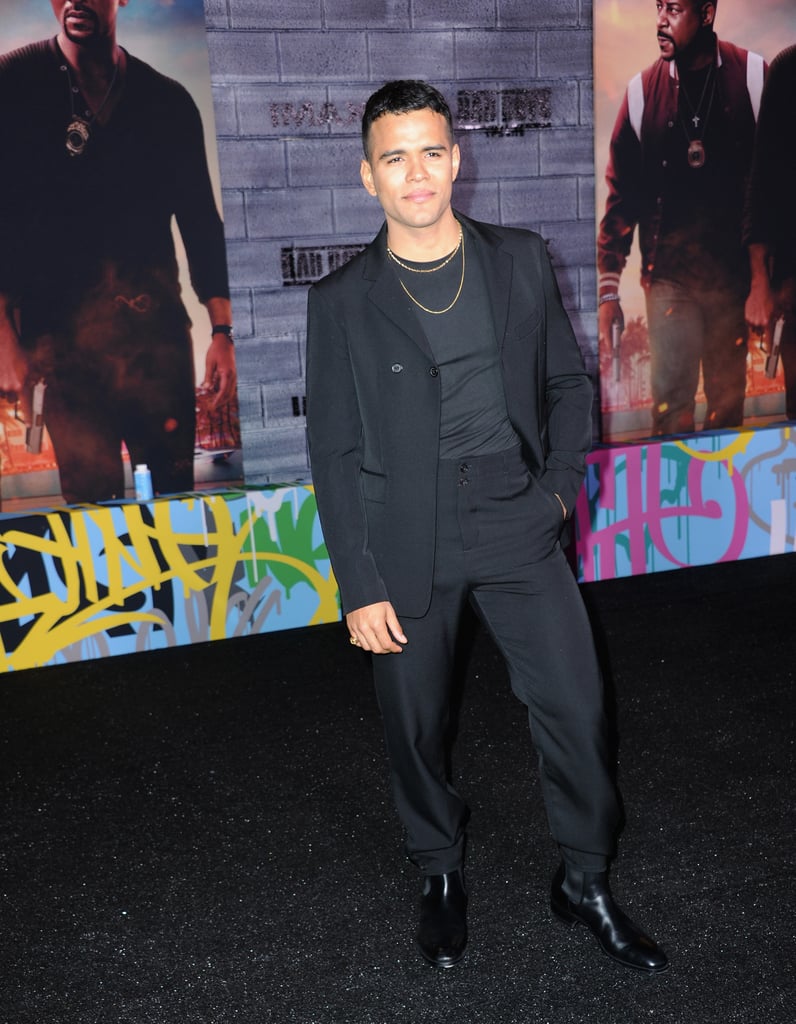 Get to Know "Pieces of Her" Actor Jacob Scipio

The upcoming Netflix thriller series "Pieces of Her" tells the story of Andy (Bella Heathcote), a woman who uncovers the secrets to her mother's dark past after a violent attack in her small town. Adapted from the eponymous book by Karin Slaughter, the series hit Netflix on Friday, March 4. While the project is packed with a star-studded cast, including Jessica Barden from "The End of the F***ing World" and the Toni Collette, Jacob Scipio — who plays Michael Vargas, an enigmatic stranger on Andy's trail as she searches for answers — understandably caught viewers' eyes.
While you may not be familiar with the British actor, you will be soon. He's acted in a handful of movies and TV shows, including "Some Girls" and the UK version of "As the Bell Rings," but he's most known for his role of antagonist Armando Aretas in the 2020 action comedy "Bad Boys For Life." Something tells us his role in "Pieces of Her" will be another standout on his résum.
There's a lot more to Scipio than meets the eye. Ahead, we've rounded up five interesting facts about the 29-year-old actor before "Pieces of Her." Read on to learn more about the actor.
Source: Read Full Article