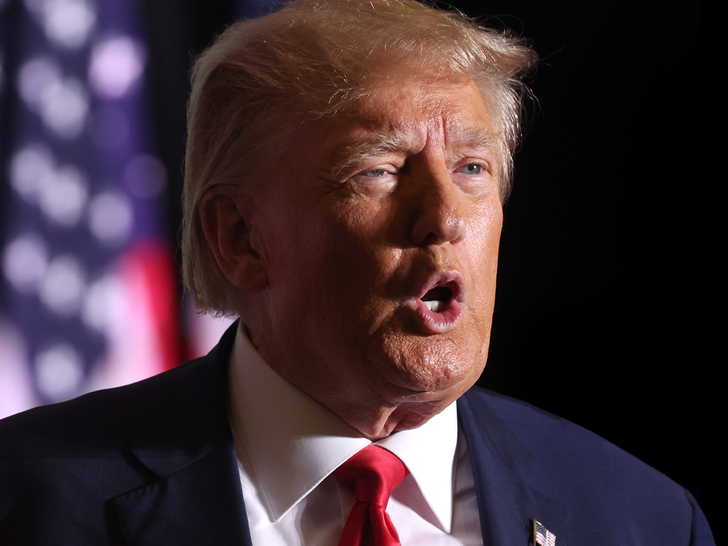 Donald Trump can't stop catching cases … a Georgia grand jury just indicted him for 2020 election subversion — now the fourth criminal case he's facing as he runs for President again.
The ex-POTUS has been hit with 13 counts from a Fulton County grand jury … according to D.A. Fani Willis. She also announced indictments against 18 other co-conspirators with Trump … including Rudy Giuiliani and former White House Chief of Staff Mark Meadows.
The 97-page indictment includes a total of 41 counts … among them, RICO (Racketeering Influenced and Corrupt Organization) charges — meaning Trump allegedly engaged in organized crime activity for purpose of overturning the 2020 presidential election results in Georgia.
One key piece of evidence in the case is a January 2, 2021 phone call Trump made to then GA Sec. of State Brad Raffensperger … imploring him to investigate alleged voting irregularities, and find more votes in Trump's favor.
Meadows, Giuliani and several other of Trump's lawyers — and now alleged co-conspirators — were on the call as well.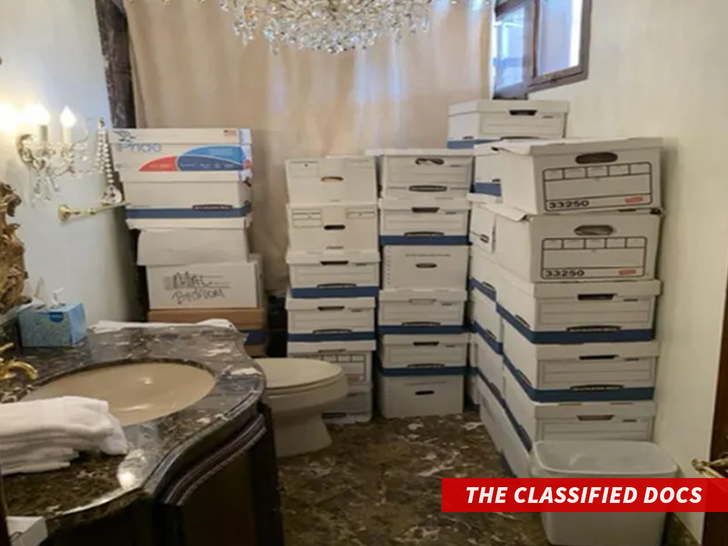 Remember, Trump has 3 other criminal cases that are currently pending … one in New York state for an alleged hush money payment to Stormy Daniels before the 2016 election, a federal case pertaining to his classified documents scandal after leaving office, and another federal case tied to his alleged efforts to undermine the 2020 election with his actions on, before and after Jan. 6.
Trump's plead not guilty to the other cases, and he's still pushing ahead — and leading all other GOP candidates — with his 2024 presidential campaign, despite mounting legal woes.
There's no date set yet for his first court appearance in Georgia, but D.A. Willis said she would give Trump and the other defendants until Friday to surrender voluntarily.
Source: Read Full Article