When Euphoria's casting director first approached Dominic Fike about auditioning for the show, he felt it would be a perfect fit. Though he didn't have any acting experience, the singer-songwriter felt a type of affinity for the show's premise. Like the show's main character, Rue, Fike was drinking a lot and doing a fair amount of drugs, so he felt like he could really connect with the overarching theme of the hit HBO series.
In Euphoria, Fike portrays Elliot, a musically inclined stoner who befriends Rue in the sophomore season. However, he originally auditioned for a completley different role in the series. Initially, the "3 Nights" singer was in the running to be a part of Euphoria Season 1. However, he managed to blow his final audition thanks to some reckless behavior. In an interview with GQ, Fike talks about where he was personally when he first auditioned for the show.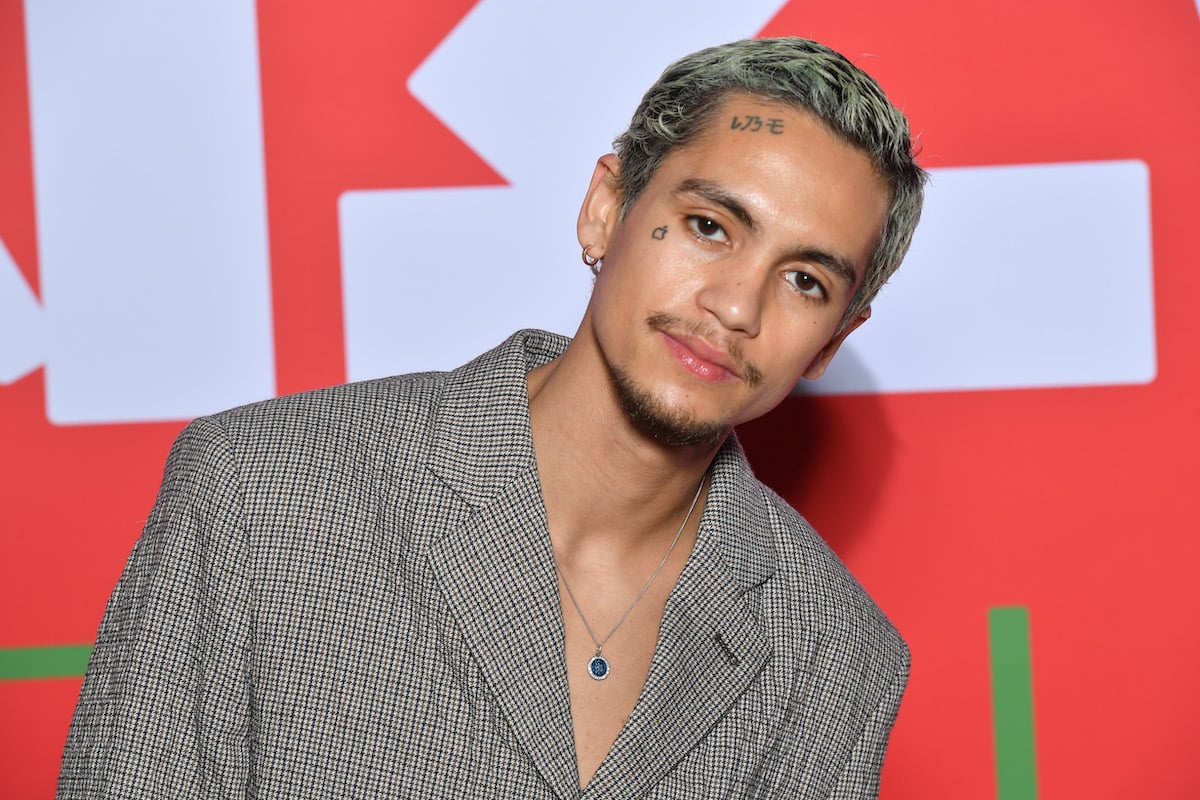 Dominic Fike got candid about the crazy lifestyle he had a few years ago
"Back when [Euphoria] first hit me up, I was crazy," Fike explained. "I was like, 'I would be perfect for this show! I'm like one of these f****** kids right here!' "I was really turning it up. I was f****** up my relationships, and then also things with financials—like, I was just spending so much money on yachts and s***. My business manager was calling me, like, 'Dude, what the f*** is wrong with you?'"
Drugs even caused Fike to lose any opportunity of joining the cast of Euphoria Season 1. The singer actually nailed his initial audition and many of the subsequent callbacks. However, he made a huge mistake prior to doing his final chemistry read with Barbie Ferreira. Fike decided that he wanted to take a "method" approach to acting and he took some shrooms before heading to his audition.
The songwriter blew his initial opportunity to join the 'Euphoria' cast
"I started peaking right when me and Barbie were reading," Fike revealed. It wasn't too long before the "Elliot's Song" singer began hallucinating. When he looked up from his script, he believed that Sam Levinson (Euphoria's writer, creator, and frequent director) was wearing a dress. But rather than keep this to himself, he decided to comment on it.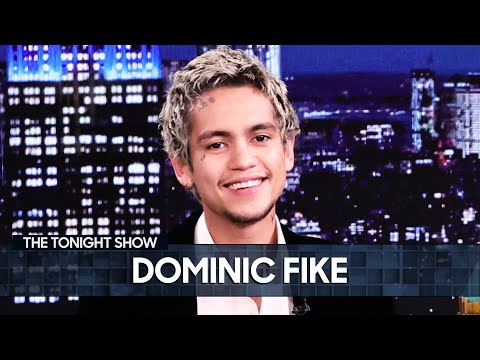 "I looked at him and I was like, 'Are you wearing a dress right now?' It was crazy," Fike admitted. "I started making fun of everybody in the room." Needless to say, Fike blew any chance he had about joining the Euphoria cast in Season 1. His agents also made sure to give him an earful about his behavior at the audition.
Fike landed the role of Elliot after a stint in rehab
Fortunately, for Fike, he got a second chance to be on the hit HBO series. When Euphoria's casting directors heard that he'd gone to rehab, they reached back out to him. They extended him the opportunity to audition for a new role in Season 2. This is, of course, how Fike ended up playing Elliot so, clearly, things have worked out for him.
It's unclear how Levinson will fit Fike into future seasons of Euphoria. However, the songwriter has claimed that he'll be back for season 3. Still, it seems that he has the freedom to come and go on the show as he pleases. "Sam was always giving me the option to leave," Fike shared. "He was like, 'Whenever you want to go be a musician, dude, you let me know, I'll kill you.'"
Source: Read Full Article