After Dolly Parton hosted the 2022 Academy of Country Music Awards, her sister, Stella, took to Twitter to share her feelings. To start, she thought her internationally treasured "big sister" was great in her role as host.
But her "only complaint" was about, Morgan Wallen, who took home the award for Album of the Year. "Morgan Wallen was rewarded for his bad boy behavior," she wrote. "It's always been that way."
And while Dolly Parton has seemingly stayed quiet on the subject of Wallen, she once faced her own dilemma with an offensive word. In the wake of that, she said she "didn't want to offend" and took action to "fix it," leaving behind some sage advice for others who might find themselves in the same spot.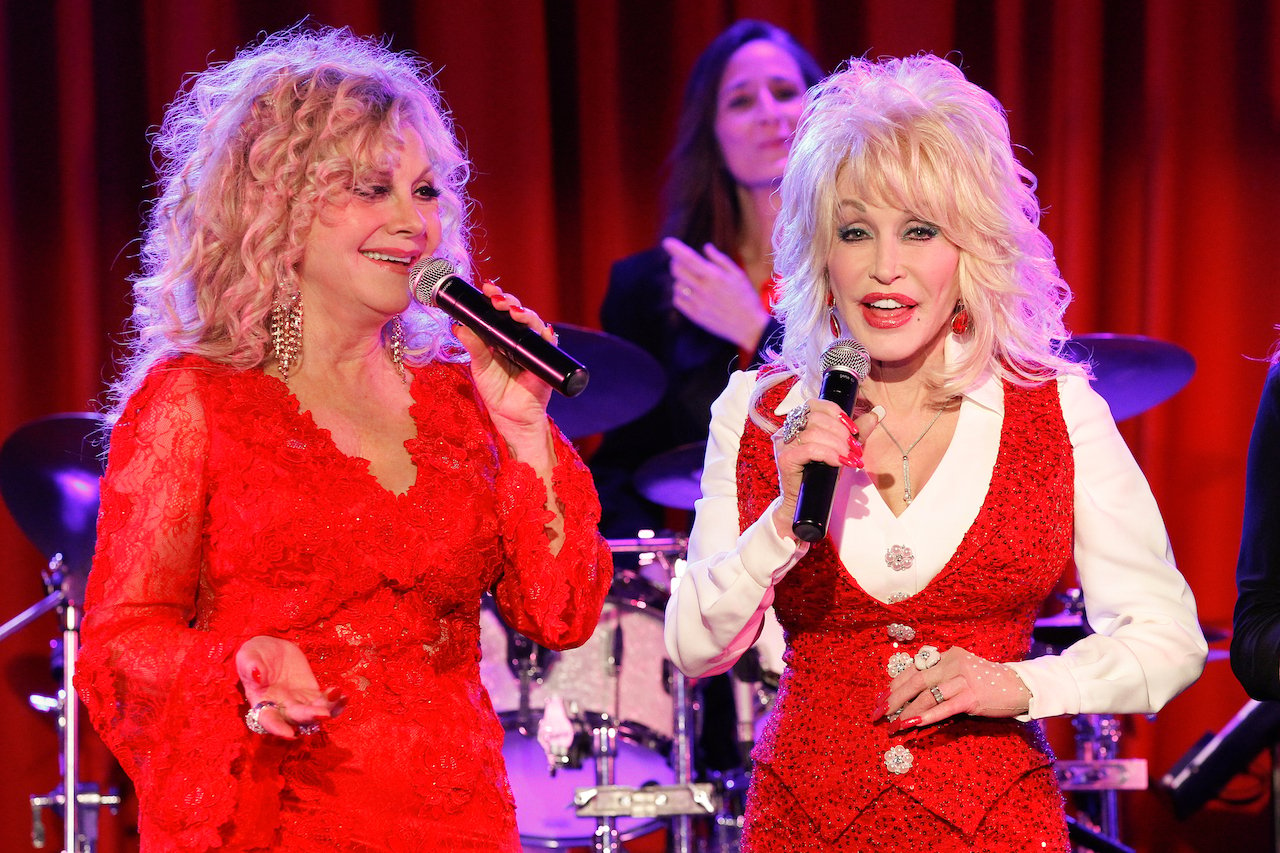 Morgan Wallen called himself a 'fighter' in his ACM acceptance speech
When Wallen took the stage to accept his award for Album of the Year, he dedicated his win to his son and thanked "everyone who has shown [him] grace along the way."
"To my son, this album and this award will signify that his daddy was a fighter, and he chased his dreams and worked hard to make them a reality," he declared.
As is fairly well known, Wallen shouted the N-word in a leaked video from early in 2021 around the time his album, Dangerous, debuted. He was subsequently disqualified from the ACM and CMA Awards for the year, his contract was suspended, and his songs were pulled from the airwaves.
Following the video's spread, Wallen apologized, blamed the behavior on a bender, and completed a 30-day rehab stay. In an interview, he dismissed his use of the word as something "dumb" and "playful" he sometimes did with friends (per People).
The response to Wallen after that was polarized, to say the least. In short, some people argue he's been justly punished. At the same time, other observers argue his justification and apology for using racial slurs were inadequate.
Stella Parton: 'Morgan Wallen was rewarded for his bad boy behavior'
On the morning after the 2022 ACM Awards, Stella Parton, a singer and actor like her sister, went to social media to share her thoughts on the show. "My big sister Dolly did a great job hosting the ACM awards last night. Everyone looked sharp as a tac," she wrote on Twitter.
But she wanted to share more than just thoughts on her ever-iconic sibling. "My only complaint and you know I have one," Parton explained. "Morgan Wallen was rewarded for his bad boy behavior. It's always been that way."
"A female would have been thrown under the bus for a hell of a lot less but it's the good ole boy way!" she added. Notably, she wasn't the only star to publicly express their discomfort. Maren Morris received accolades from fans on Twitter who noted she did not stand or applaud Wallen's win.
'Dolly Parton's Stampede' dinner theater show used to have a different name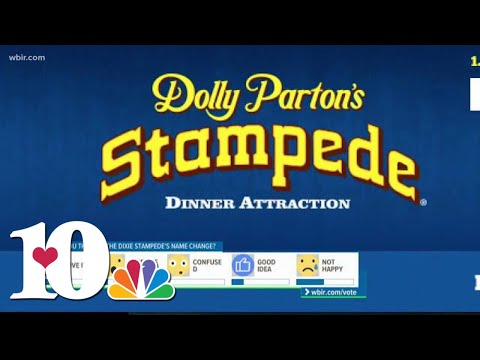 While some have been outspoken in the debate over Wallen, Dolly Parton has seemingly stayed out of that specific arena. But she did previously come under fire for use of an offensive word herself and her response also left some fans unhappy.
Following criticism, Parton renamed her dinner theater show from "Dixie Stampede" to "Dolly Parton's Stampede" in 2018. "When they said 'Dixie' was an offensive word, I thought, 'Well, I don't want to offend anybody,'" she said per NPR. "This is a business. We'll just call it 'The Stampede.'"
Generally speaking, one of the arguments over the word "Dixie" is whether it's a call back to slavery. Not all of her fans were happy she moved away from using the term for the name of her business.
But she said if anyone was offended by use of the word, she'd take action. She explained, "As soon as you realize that [something] is a problem, you should fix it."
"Don't be a dumbass," she concluded. "That's where my heart is."
Source: Read Full Article