Adele has been sober for months now — but she's finding it super "boring"!
During her Weekends with Adele show in Las Vegas on Saturday, the Hello artist revealed she stopped drinking three and a half months ago after realizing she was "borderline alcoholic" when she was younger.
In a video circulating online, she got candid with the crowd, saying:
"I stopped drinking maybe like three and a half months ago. It's boring. I mean, I was literally borderline alcoholic for quite a lot of my twenties, but I miss it so much. I cut out caffeine."
She quit caffeine, too?? Wow! She then told a fan, who had been drinking all day before the concert, to "enjoy your whiskey sour, I'm very, very jealous." Hah!
The 35-year-old has certainly had her wiiiild moments when she was drinking, like last year when she took off her shirt and pole-danced at a gay nightclub! No wonder she thinks sobriety is boring by comparison. LOLz!
Back in March, the I Drink Wine vocalist previously addressed her drinking habits while recalling just how much she consumed during the COVID-19 lockdown, reflecting:
"I remember when I came here in Covid, in lockdown, it was 11 am and I was definitely like four bottles of wine in — like we all were. I said in 2020 that I wanted to put my album out. And we were all at home just drunk basically."
Four bottles of wine before lunch is A TON! Her liver is probably glad to have a break. Hah! Ch-ch-check out her honest reflection with fans (below)!
It's gotta be hard to stay sober while performing in Sin City most weekends! So good for her!
Reactions, Perezcious readers? Let us know (below)!
Related Posts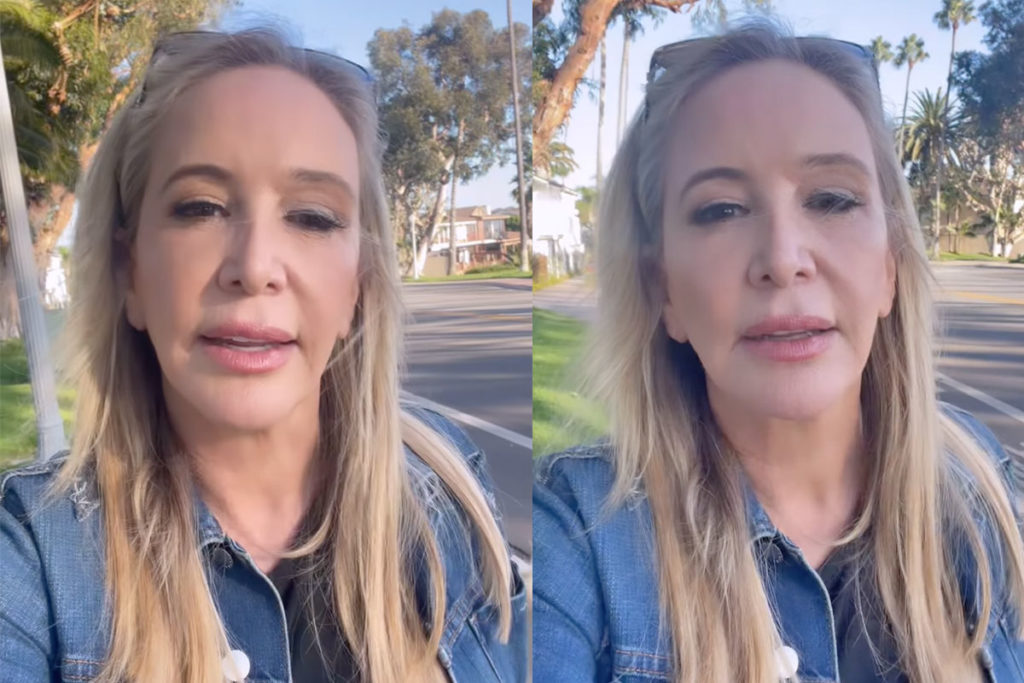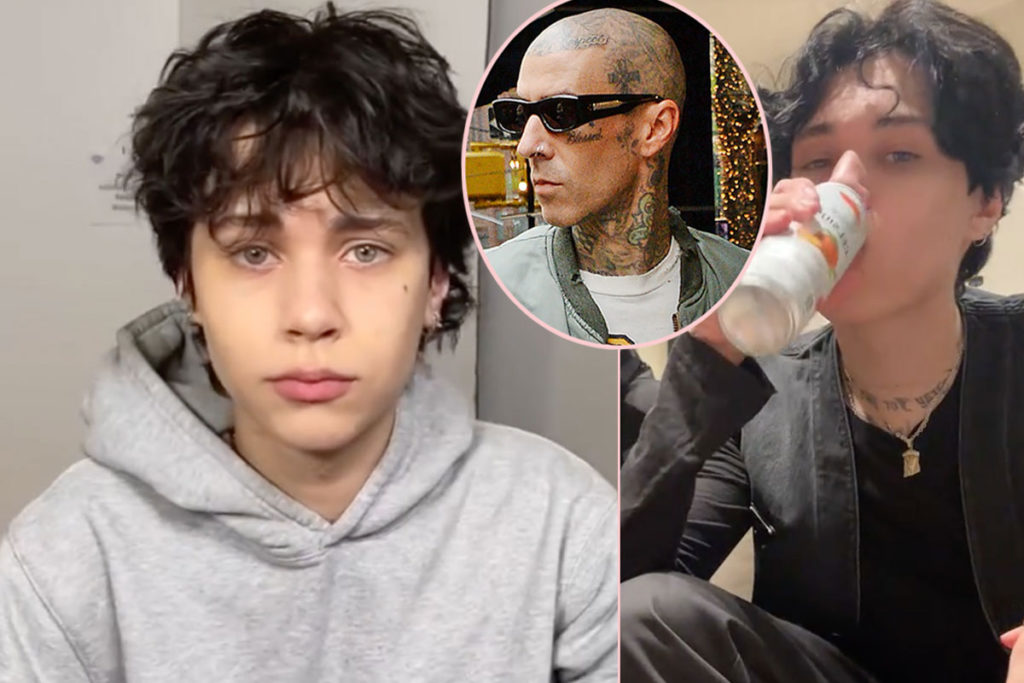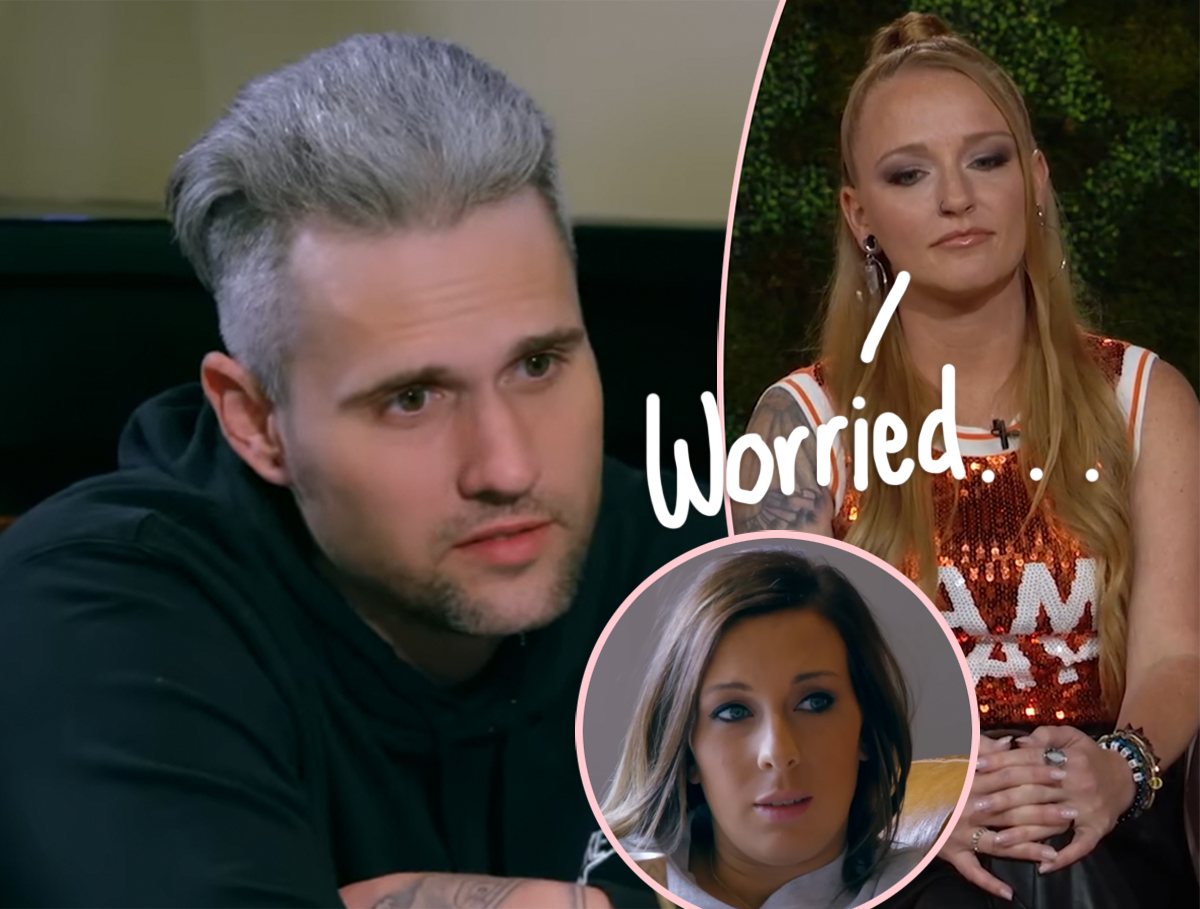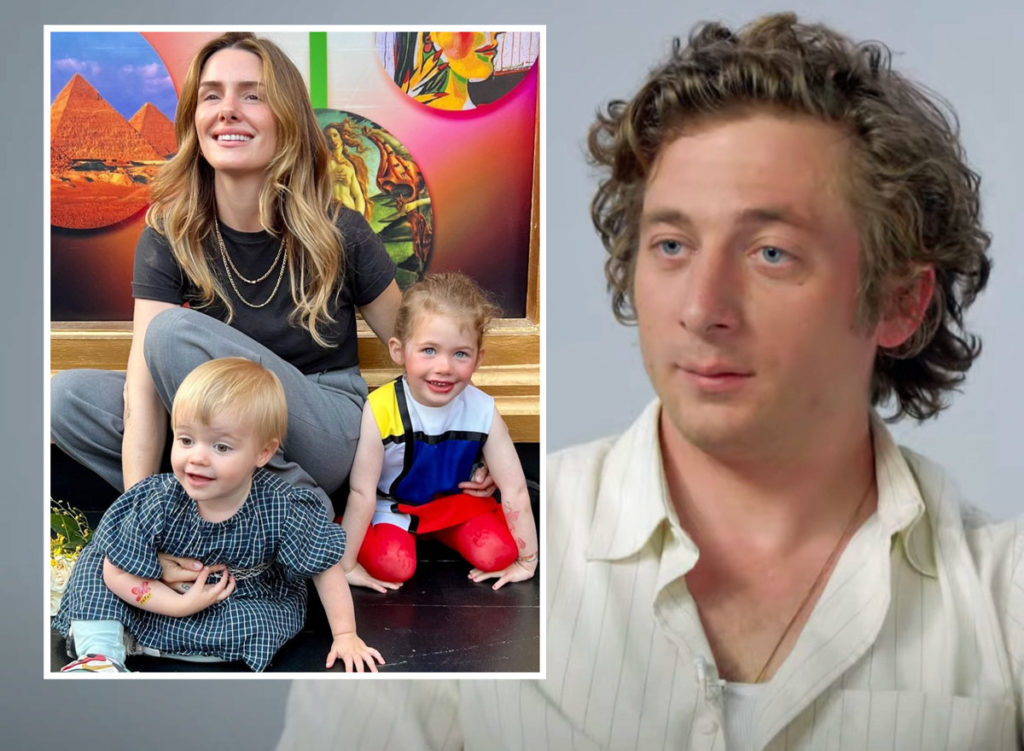 Source: Read Full Article