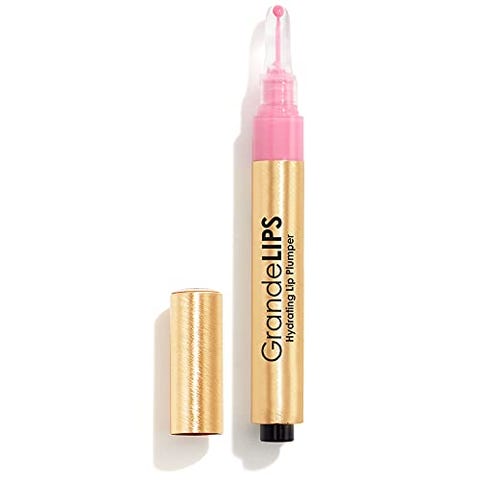 When to Shop: NOW
You're on the fence about getting fillers, so test out what you'd look like with super-plumped lips with this lip product. It tingles in just the right way.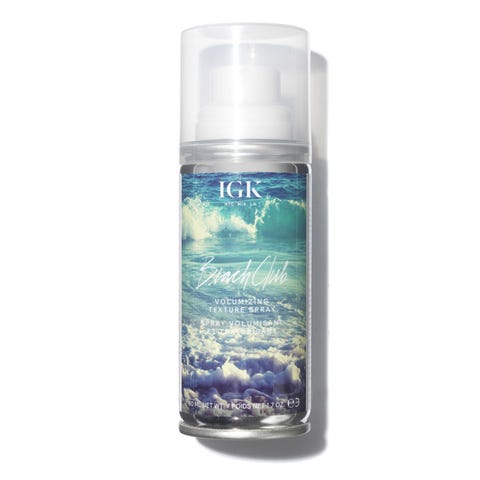 When to Shop: NOW
Did your flight to Costa Rica get canceled? Spritz some of this in your hair, grab your bathing suit, and convince your Instagram followers that you actually went on a beach vacation.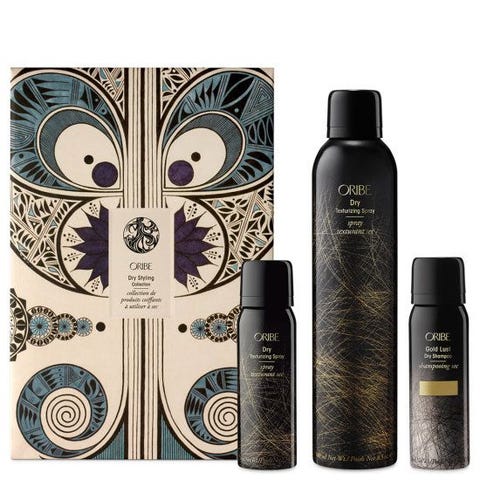 When to Shop: NOW
All three of these items are year-round best-sellers, but now they come in a discounted kit for you to give to your best friend, mom, or the hair-obsessed person in your family.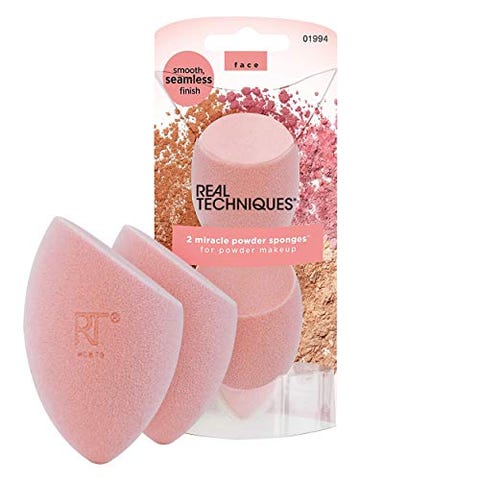 When to Shop: NOW
Fun fact: Every time you buy a beauty sponge, you lose it exactly two weeks later. Prepare for that loss by buying yourself another sponge to perfectly blend all your makeup.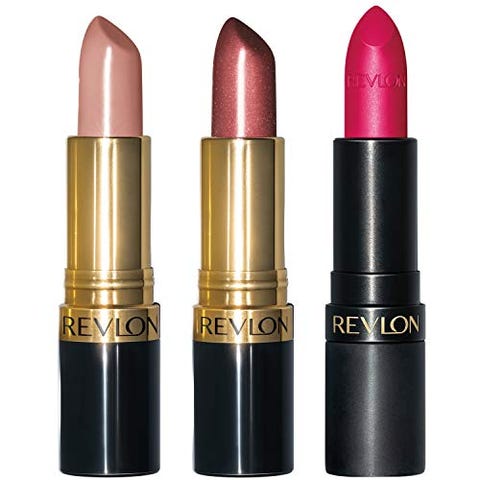 When to Shop: NOW
If you don't wear a glam lip to your work's Zoom Holiday call, is it even wintertime? This set from Revlon is hydrating, juicy, and everything you could ever want in a lipstick.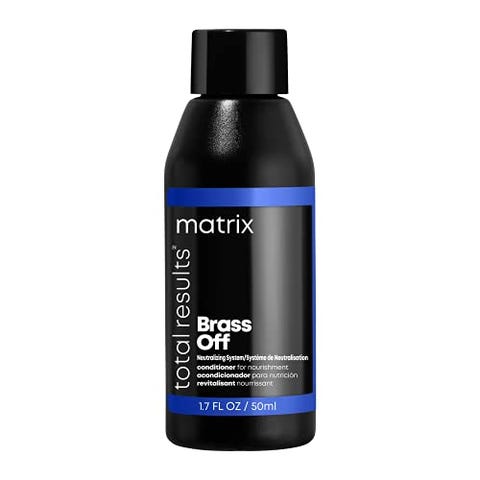 When to Shop: NOW
You want to take a cute pic in front of fresh snow this year, right? But what's that? Your brassy blonde highlights are ruining the shot? This conditioner eliminates those annoying orangey tones so your hair can become platinum again, perfectly blending with the snow behind you.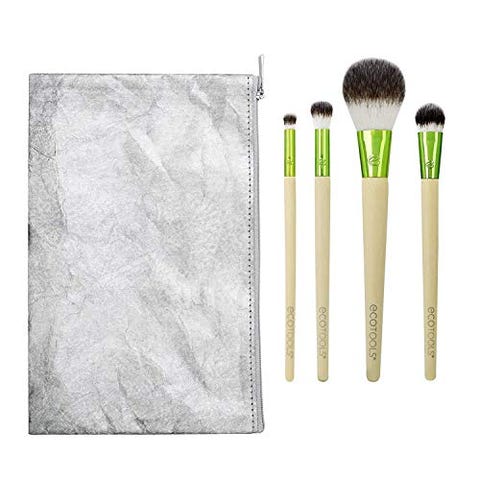 When to Shop: NOW
You've been using the same makeup brushes since you were in high school, and it's definitely time for an upgrade. Not only are these four brushes perfect for completing every look, but they come in a glam bag that mean you won't forget them next time you go on vacation.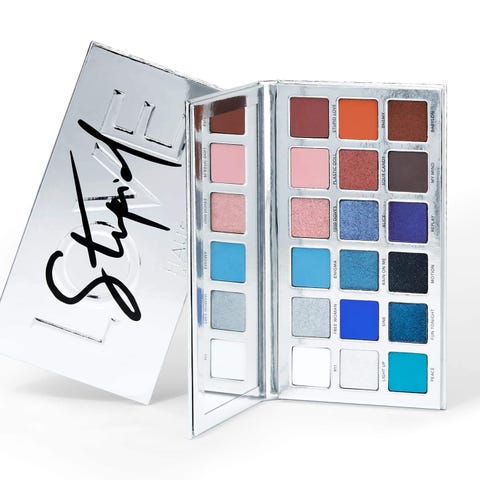 When to Shop: NOW
Lady Gaga herself created this palette, which should tell you everything you need to know. With a combo of cool and warm tones, you can create every eye look imaginable with this palette.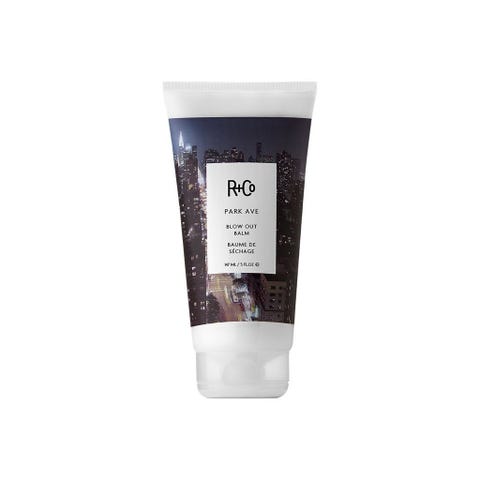 When to Shop: NOW
If your New Year's resolution is to have perfect hair every day, then it's time to invest in some expert styling products. Not only does this balm help eliminate frizz from the equation, but it also speeds up drying time so you can spend that extra hour taking selfies.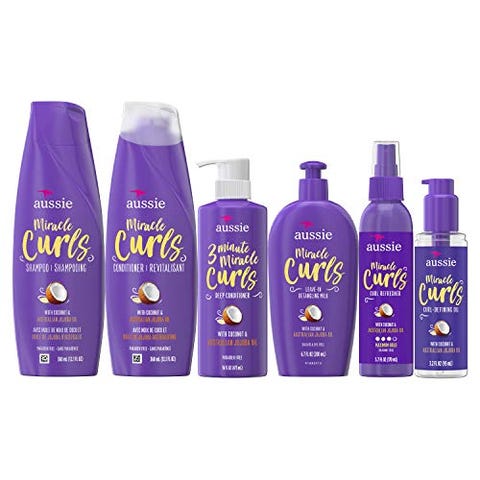 When To Shop: NOW
Curls require a lot of help to keep them looking their best, so the best gift you could give yourself this holiday season is a whole new set of curl-friendly products. From shampoos to styling products, this set has everything you need.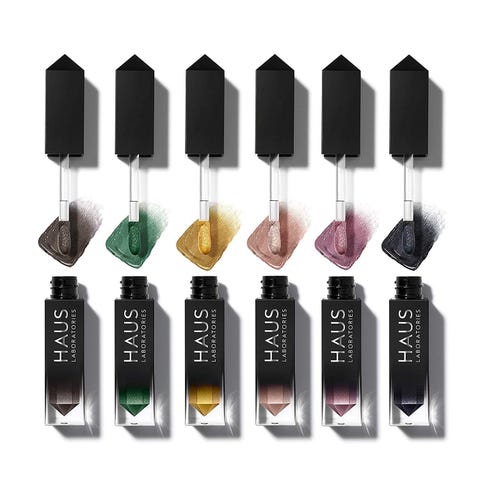 When to Shop: NOW
There's a difference between clichés and classics. And I will be damned if glitter eyeshadow at a holiday party isn't always in style. These liquid shadows are so glam that you'll want to wear them every day of the year.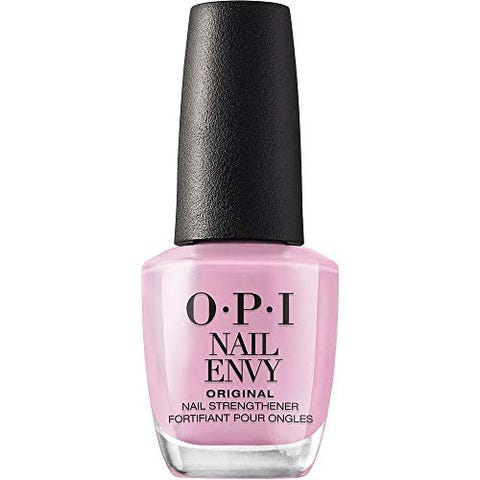 When to Shop: NOW
Before you go get your acrylics glued on again, give your hands a little bit of a breather with help from this strengthening treatment. After years of being abused by peeling off gels, the least you could do it give them some nourishment.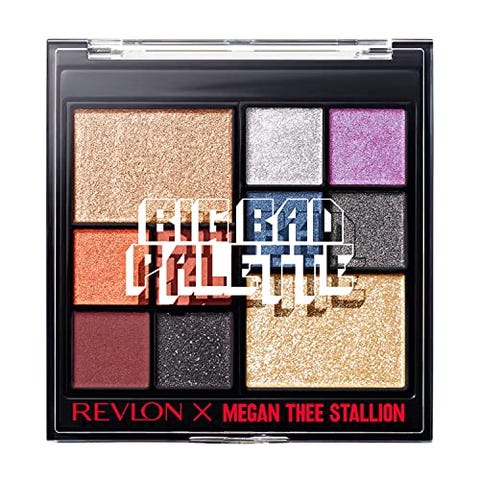 When to Shop: NOW
Hot Girl Winter is here, and it's Megan Thee Stallion approved. This eyeshadow and face palette was created by Megan and Revlon, and it includes every shade you need to make your holiday looks go from drab to fab.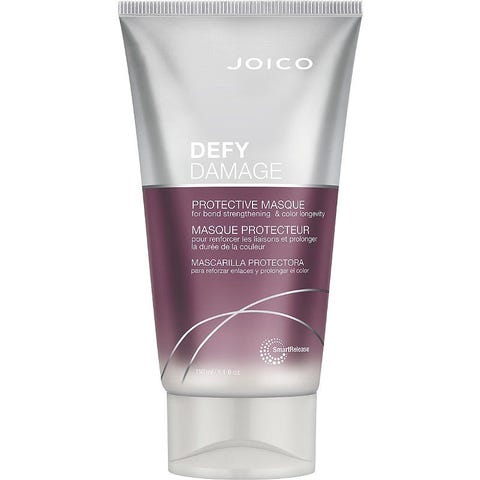 When to Shop: NOW
Did you enjoy your Blonde Girl Summer? Well, your hair didn't. Bleach, heat damage, and even pollution will make your hair cry for help, so give it some moisture and protection with this masque. Then you can do whatever you want to your hair in the New Year.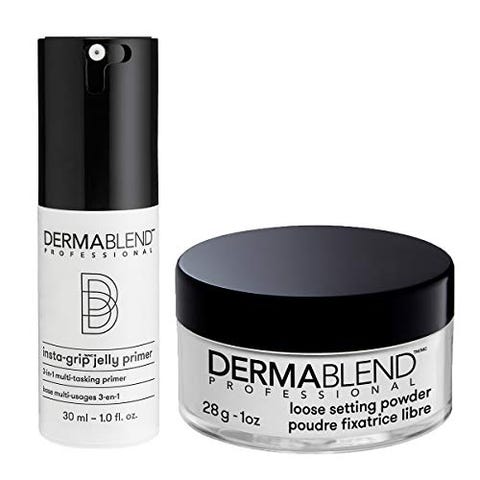 When to Shop: NOW
In the summer, dewy is cute and fresh. In the winter, it can come across as oily. So dab on some of this setting powder to keep that shine away and leave your makeup lasting through every party you've been forced to attend.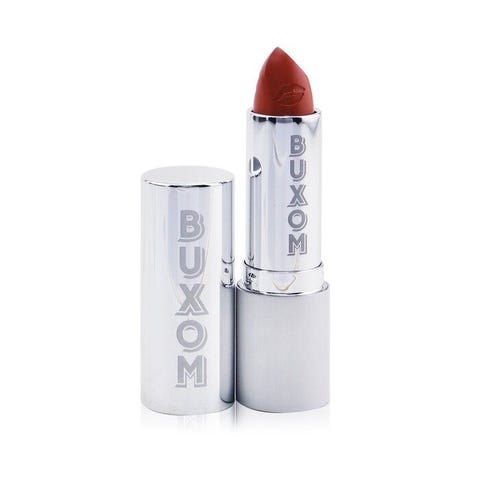 When to Shop: NOW through October 7
Put down the syringe, this lipstick will make you lips look plumped sans injectable materials. It's so luscious and flattering that you'll want to reapply it every two minutes.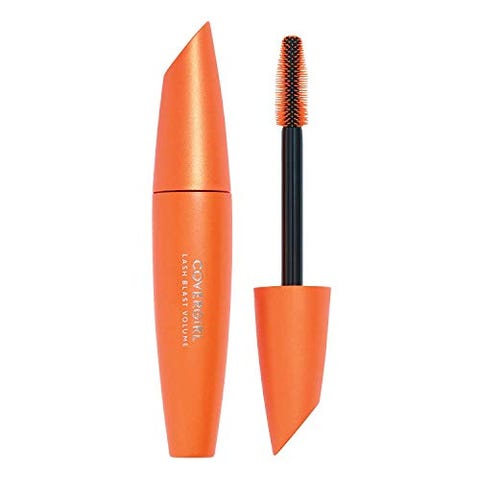 When to Shop: NOW through October 7
Is there anything more exciting than trying a new mascara? This one from Covergirl is guaranteed to make your lashes look fuller, longer, and more dramatic. Because family dinners always need an extra dose of drama.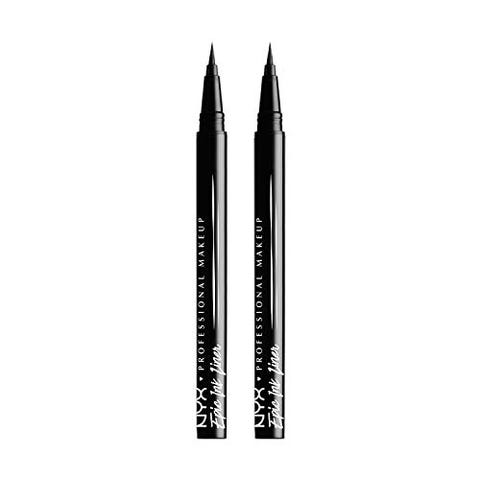 When to Shop: October 7
Odds are you've had your current liquid liner for 100 years, so it's definitely time for an upgrade. This version from NYX has a cult following and it's not hard to see why. It makes creating a cat-eye look an absolute breeze.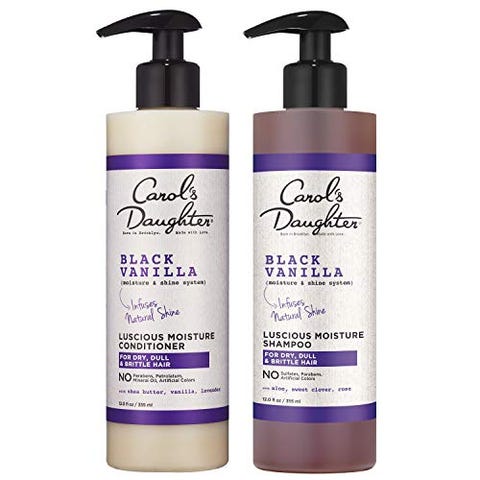 When to Shop: October 7
Calling all curly girls! This shampoo and conditioner combo is so delectable, you'll start looking forward to wash day. It smells almost good enough to eat and revive dry, brittle curls.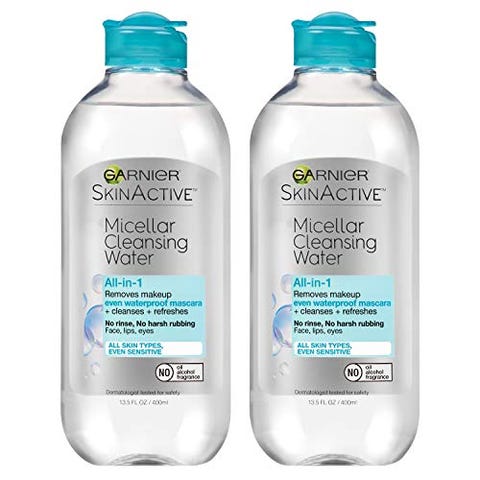 When to Shop: October 7
You might be looking forward to putting on some holiday glam, but you're probably not that excited about taking it off. This micellar water makes removing makeup–even waterproof mascara–a complete breeze.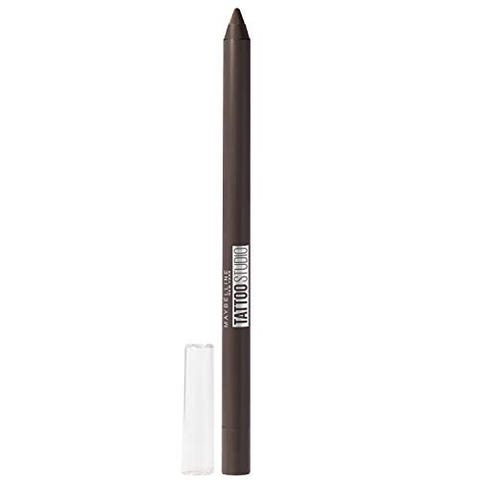 When To Shop: October 7th
Where there's a smokey eye, there's probably a fire beauty look. This waterproof pencil is the only thing you need to get the perfect grungy eye look. Glam it up with some glitter shadow, or wear it on its own to scare your hometown neighbors.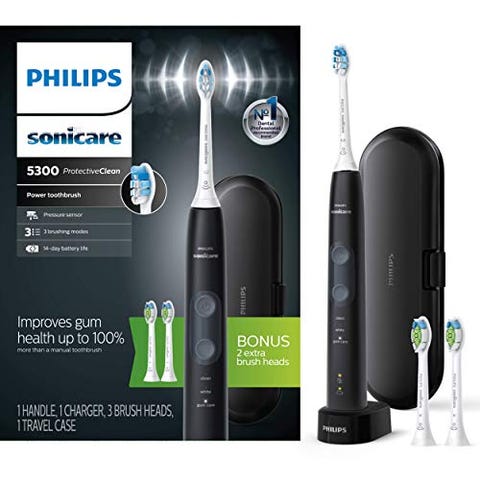 When to Shop: October 8
You won't actually start flossing in the New Year, no matter how many resolutions you make. But maybe you could finally start using an electric toothbrush like your dentist has been suggesting.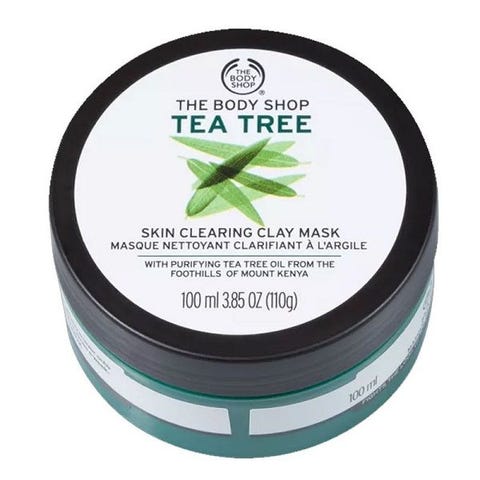 When to Shop: October 8–October 11
Breaking out is always stressful, but this mask can make it just a little bit more fun. With healing tea tree oil and clarifying clay, enjoy a glass of wine while this mask zaps any unwanted zits before the festivities begin.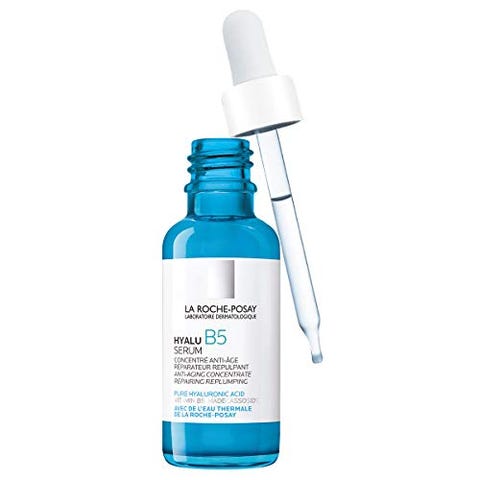 When to Shop: October 8–October 11
Wintertime means dry skin, which means you need to upgrade your skincare routine. This hyaluronic acid serum is peak French pharmacy vibes plus it'll hydrate your skin when your heater is on full blast.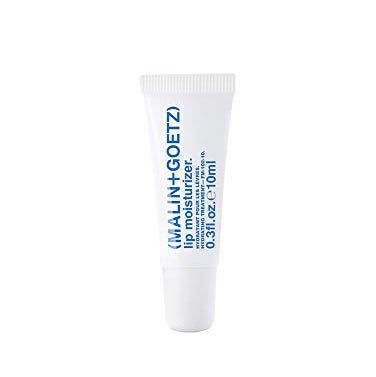 When to Shop: October 8–October 11
Chapped lips are just not cute. Sorry! It might be an untraditional cuffing season this year, but that's no excuse to let your crush see you with peeling lips. Just a little dab of this will keep your lips kissable until the spring.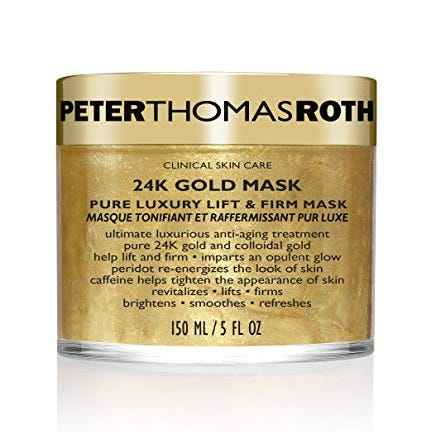 When to Shop: October 8–October 11
Your fine lines and wrinkles might annoy you, but with age comes a certain kind of glam that can't be replicated. So really take it up a notch with this lifting and firming gold mask that will make you take selfies all night long.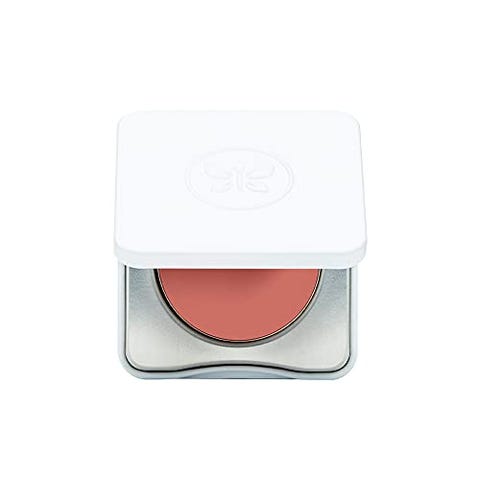 When to Shop: October 8–October 11
A cult favorite amongst those in the beauty world, this cream blush is one of the all-time best buys you could make. It comes in a range of buildable, flattering shades and always makes your skin look better.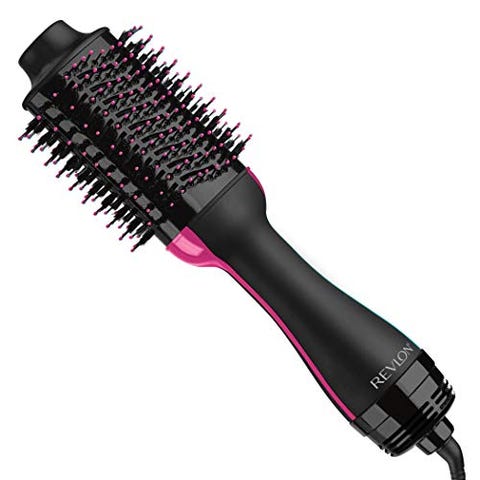 When to Shop: October 16
For bombshell waves, this is the only product you need. Not only does it dry your hair in minutes, but it'll add incredible volume and smooth down any frizz without a fuss. Style, then head to the mistletoe where anyone will find you irresistible.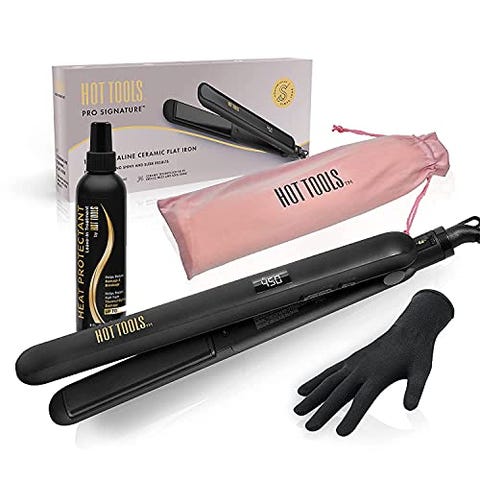 When to Shop: October 16
For a sleek, wintery style, this flat iron is the best tool for the job. It'll make straightening all hair types a super-easy job instead of a mundane, upsetting task.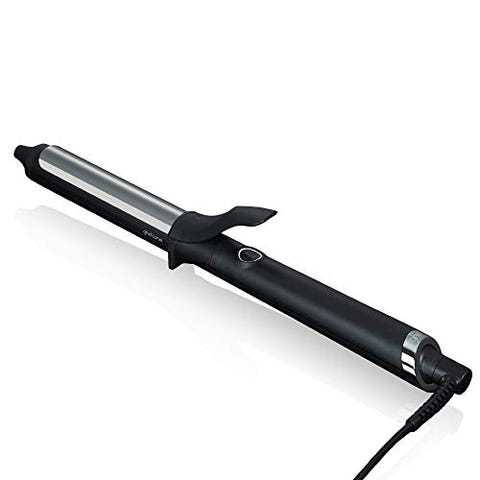 When to Shop: October 16
If you want to get some beachy waves at home, this curling iron from ghd will help you with that goal. It only has one heat setting so you're protected from damaging your own hair, but the results are too gorgeous to pass up.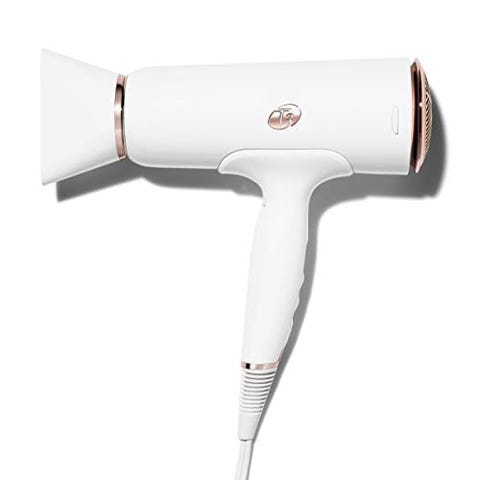 When to Shop: October 16
You know that arm workout you do every time you blow-dry your hair? This hair dryer is so lightweight and yet powerful that you won't be able to understand how you ever lived without it.
Source: Read Full Article