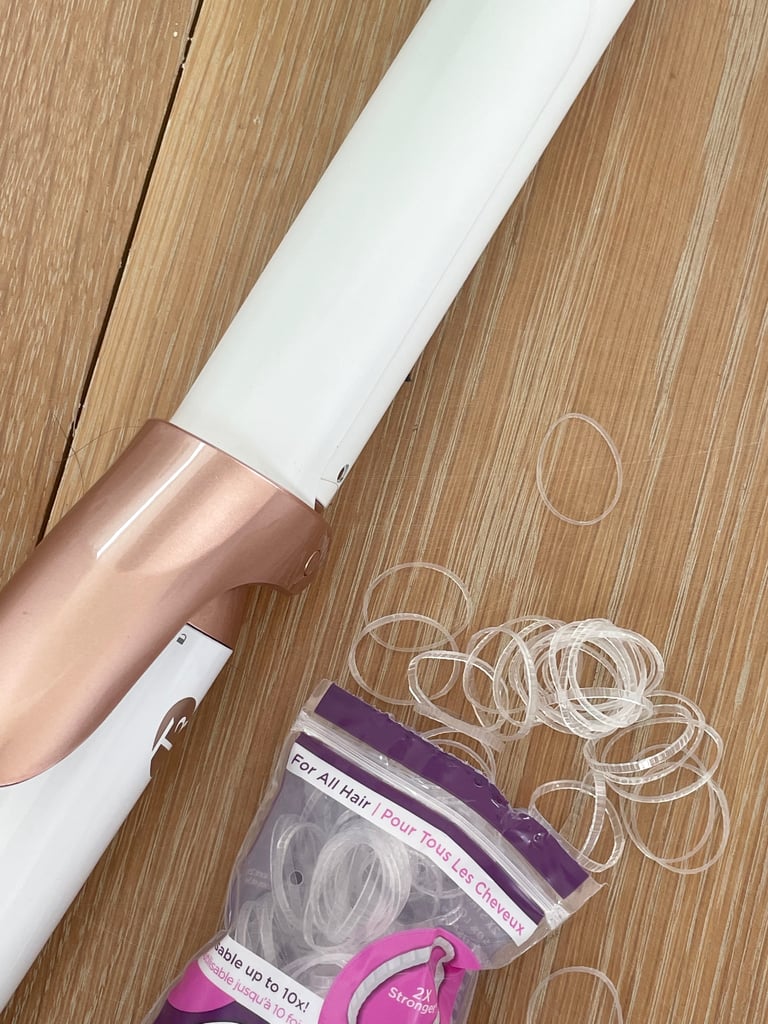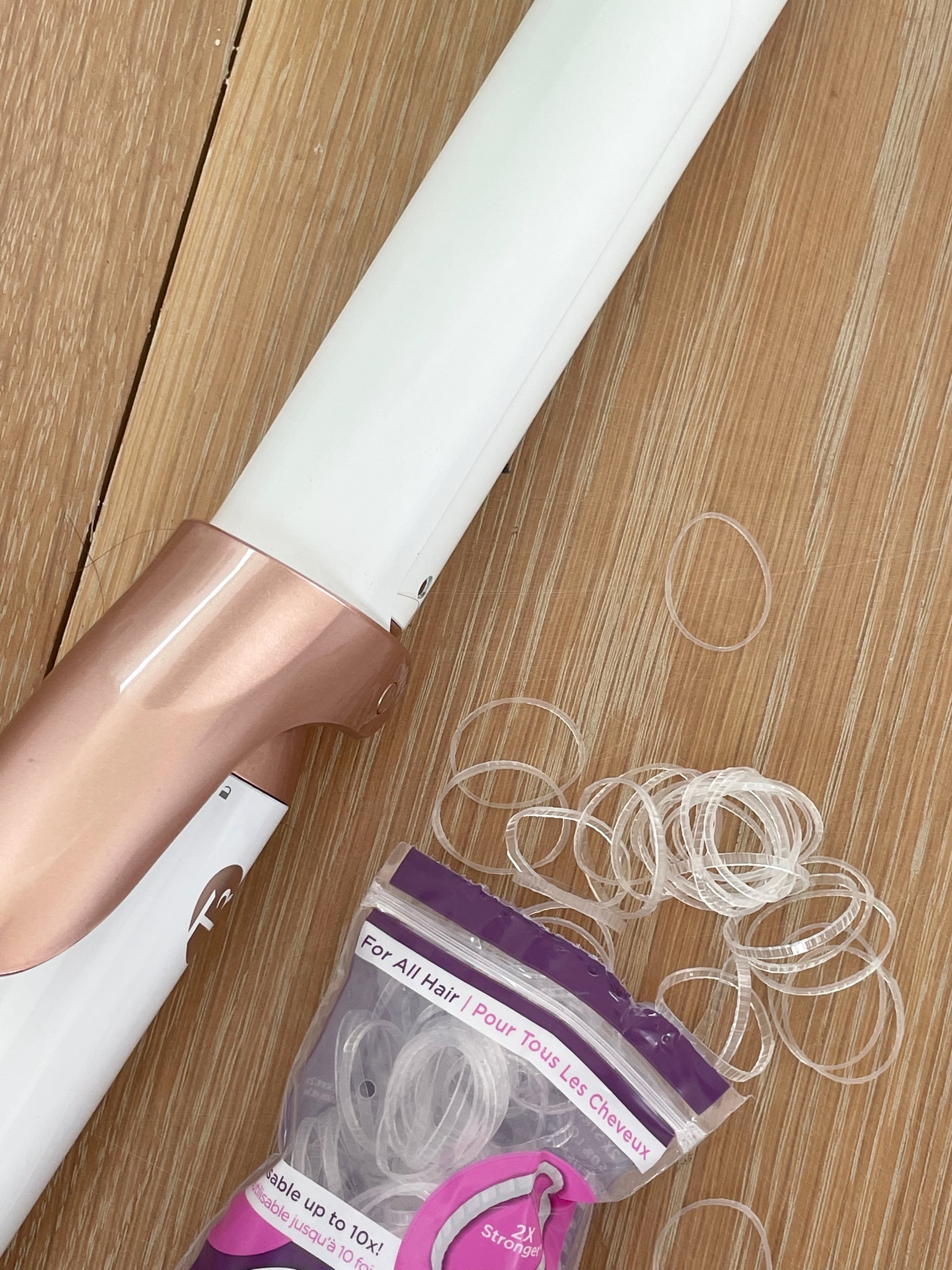 A hack for removing rubber hair elastics is going viral on TikTok.
All you need for quick and easy removal is a hot tool.
One editor tested the hack and was impressed with the results.
While scrolling through Coachella beauty looks recently, I noticed a lot of influencers and celebrities rocking intricate hairstyles that looked like they required tons of mini rubber elastics and hair clips. I've been obsessed with practically all of the looks I've seen, but I've definitely been nervous about trying to re-create them for myself. Why? Well, if you've ever tried to remove a rubber hair elastic yourself, you're probably familiar with the fact that it hurts.
I've used small rubber elastics for hairstyles in the past, but the process of removing them can be daunting. When I was younger, and my mom would style my hair, she would often end up cutting the tiny rubber bands with scissors to remove them, and there were definitely one or two times where she cut off more hair than hair elastic.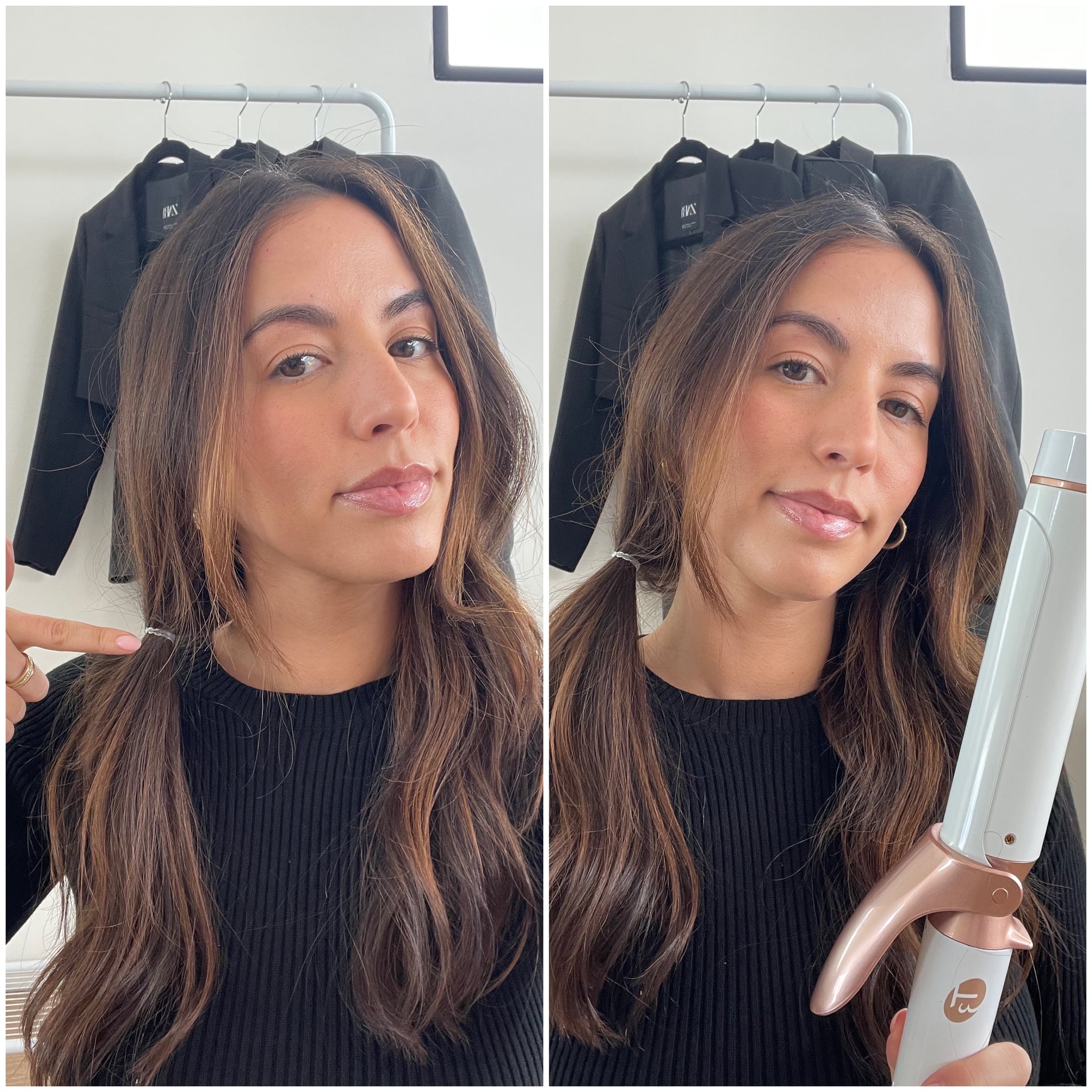 As a result of those semi-traumatizing early experiences, I usually remove the rubber bands by pulling them out as I do with hair ties. The rubber ends up sticking to my hair, making them super difficult to remove, and I usually end up pulling out quite a few hairs in the process. I have fine hair, and I don't have much of it — so since I end up losing hair regardless of how I remove the tiny elastics, for the last few years, I've been avoiding hairstyles that require them.
Lucky for us, however, I recently stumbled upon a TikTok video showcasing the simplest, easiest, and most absolutely pain-free way to remove rubber hair elastics, and I tested it out ASAP.
To test the hack, all I had to do was add a few rubber elastics to my hair and heat up one of my hot tools (I opted to use my T3 Micro Curling Iron). I'd seen the hack work for others on social media, but I was still a little nervous about the elastic pulling out my hair, so I decided to put the rubber band on just a small section of hair. Once I'd secured everything and my curling iron was hot enough, all I had to do was hold my curling iron up to the elastic and wait for it to basically remove itself. To my surprise, the rubber band popped off on its own without any tugging or pulling on my part.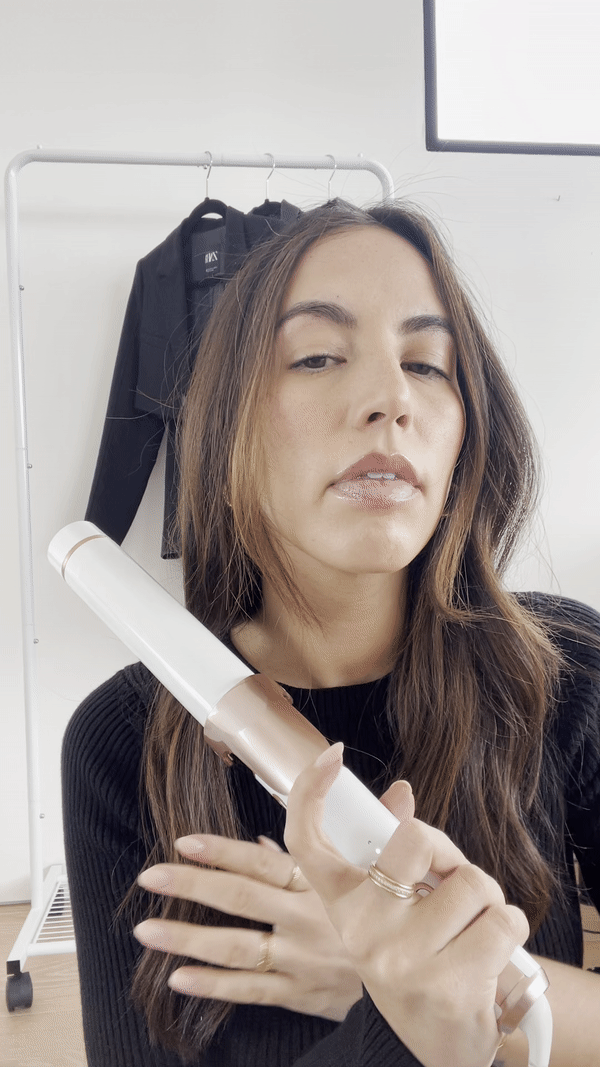 This is absolutely the simplest TikTok hair hack I've ever tried, and it might just be the most useful. I'm already planning a bunch of fun hairstyles that require tons of mini rubber hair elastics, and I'm not worried about losing a single strand of hair in the process. If you've been looking for an easy way to remove rubber hair ties, test this hack. It only takes a few minutes, and it works so well.
Source: Read Full Article