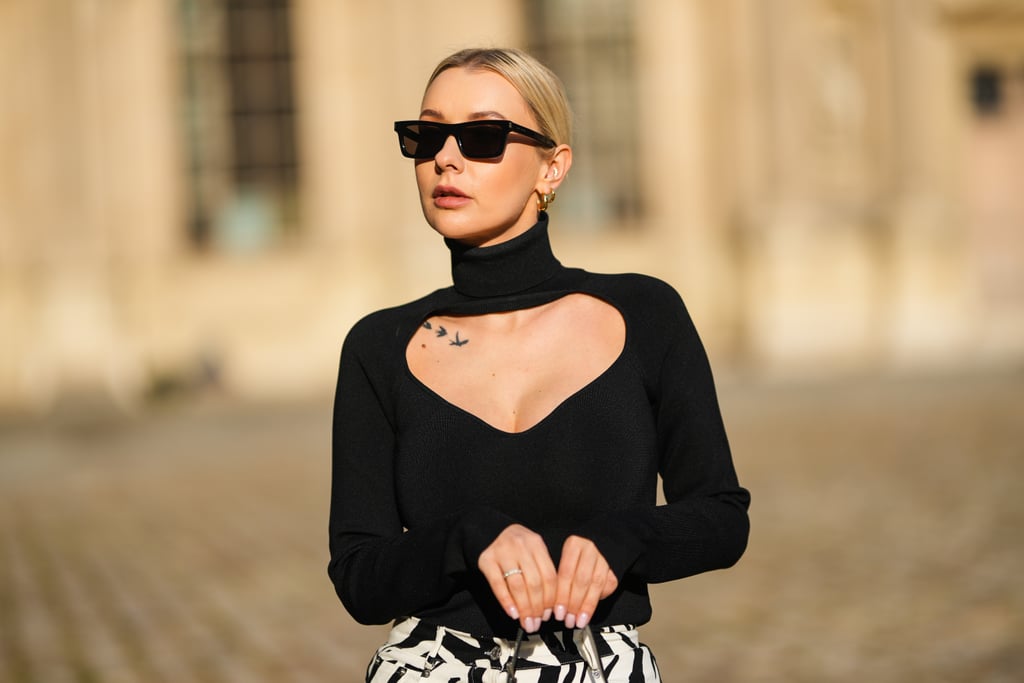 The Best Tattoos to Get in Winter, According to the Pros

The right time to get a tattoo is always when you've thought it over and feel good about your decision.
That said, there are benefits to getting a tattoo in winter because they are easier to hide.
We've asked tattoo artists to share the best ink to get in winter.
There's something calm and peaceful about winter. Because of the holidays that follow each other around this time of year, a lot of us get to spend more time at home winding down with family and loved ones and less time out and about. Not only is it the ultimate excuse to spend almost every day in the warmth of your own home and cozying up with a cup of hot cocoa, it's also the perfect time to get a meaningful tattoo.
Hear us out on this one. While it's true that the "right" time to get any kind of ink is when you're ready, as dermatologist Elliot Love, DO, previously told POPSUGAR: "It's fine to get a tattoo in any season you want, but it's important to remember that whether it's the winter or summer, it's not the temperature that matters, it's sun exposure."
That's why some might argue that it's better to get a tattoo during the colder months since your skin will be exposed to the sun a lot less, meaning you're less likely to experience fading, or sweat and potentially cause an infection. It's also far easier to hide your designs in winter, when oversized sweaters and pants are the norm.
To help you narrow down the options, we've asked a handful of pros for the best tattoo ideas to get in winter. From strategic placements to seasonally-appropriate designs, let these options ahead be your guide.
Source: Read Full Article