After more than a year of feeling disconnected from the people we love, we're heading into this holiday season with the goal of finding the "perfect" gift. Some may argue that it doesn't exist, but when it comes to taking the guesswork out of thoughtful gift giving, fragrance is almost always the answer.
Before you buckle under the pressure and give everyone on your list monogrammed bath towels, consider this: fragrance has long been a personal choice, one that's unique and individual to each person. Even before we began to re-engage with the world, a few spritzes of a perfume could reset an entire mood or, when we were feeling really uninspired, transport us to dreamy hideaways. That is the power of scent: it can take us anywhere.
With hundreds of options to choose from at Sephora, where should you begin? Between the different fragrance families and variety of size options (never underestimate the power of a mini bottle), the search can seem endless. To help you avoid hours of blind buying, we turned to our editors and their personal favorites. Long story short, if they had to get — or give — anything this year, they'd choose these fragrances from Sephora.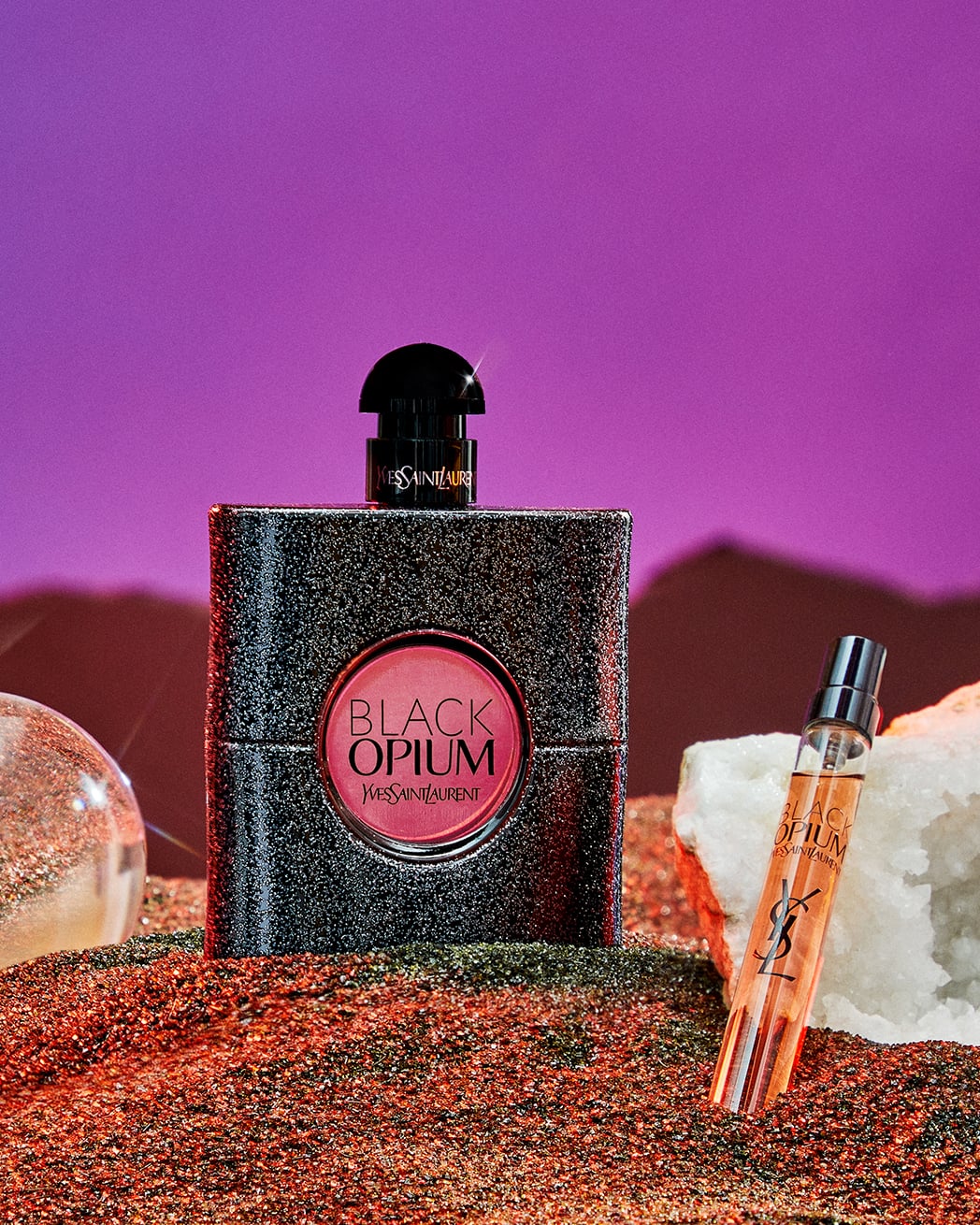 Amanda Elser Murray, Director, Branded Content
What it smells like:
Why I love it:
"All I have to say is, there is a reason Yves Saint Laurent Black Opium has over 5,000 five-star reviews. It truly is addictive. A little musky with a touch of sweet (but not too floral!), it's a perfect everyday scent. One of the key notes is coffee, which gives the scent a little edge while at the same time makes it comforting and familiar. I basically spray it as soon as I get out of the shower onto the crooks of my arms so it has a chance to really be absorbed into my skin and mingle with my pheromones. It just keeps getting warmer and chicer as the day goes on. It's also one of the few perfumes on the market (IMHO) that smells good on virtually everyone, so it makes the perfect gift."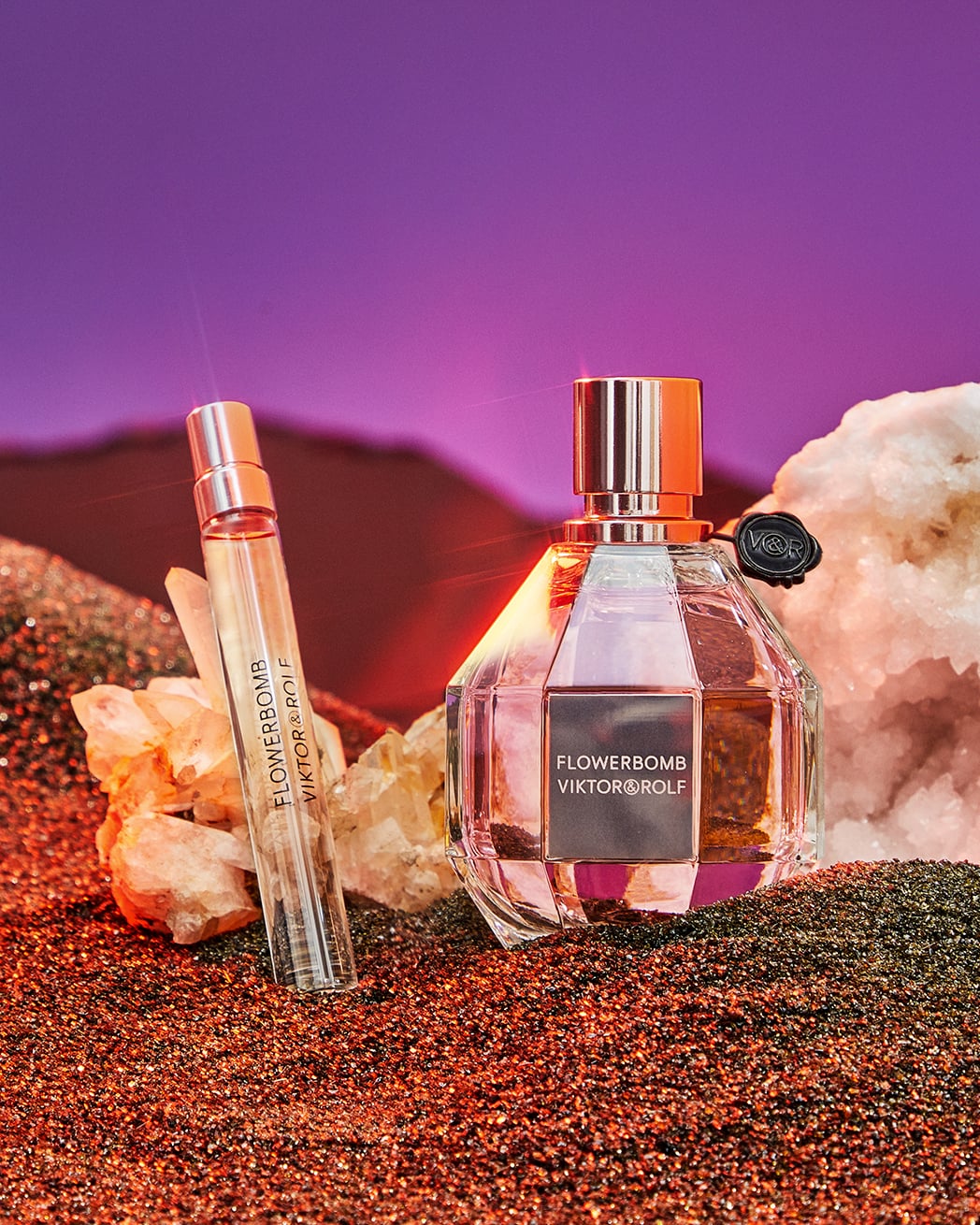 Joanna Douglas, Executive Director, Brandshop
What it smells like:
Why I love it:
"To me, there's no gift more personal than fragrance, which can transport you to a hyperspecific time and place with one whiff. My boyfriend and I both are fragrance-lovers, with well-curated collections honed over time with bottles that transcend trends. Years ago, my boyfriend bought me Viktor&Rolf Flowerbomb as a gift for our first Christmas together. I'd seen and admired the pink grenade-shaped bottle, but hadn't actually smelled it at the time, so it felt like a bold move to give a scent to someone with specific taste. Since he picked it out, I knew he liked the scent — and perhaps the idea of me wearing it — and I realized immediately that he couldn't go wrong. Universally loved notes, like rose and vanilla, give the scent mass appeal, while jasmine and patchouli are precisely my vibe, and ground the perfume. It's intoxicating, luxe, and sensual.
"I keep the travel-size Flowerbomb handy, and one whiff transports me — and my boyfriend! — back to the early days of our romance, and this ultrathoughtful gift. Don't be intimidated to give this scent to a friend, a loved one, or even a crush. You never know where this scent might take you."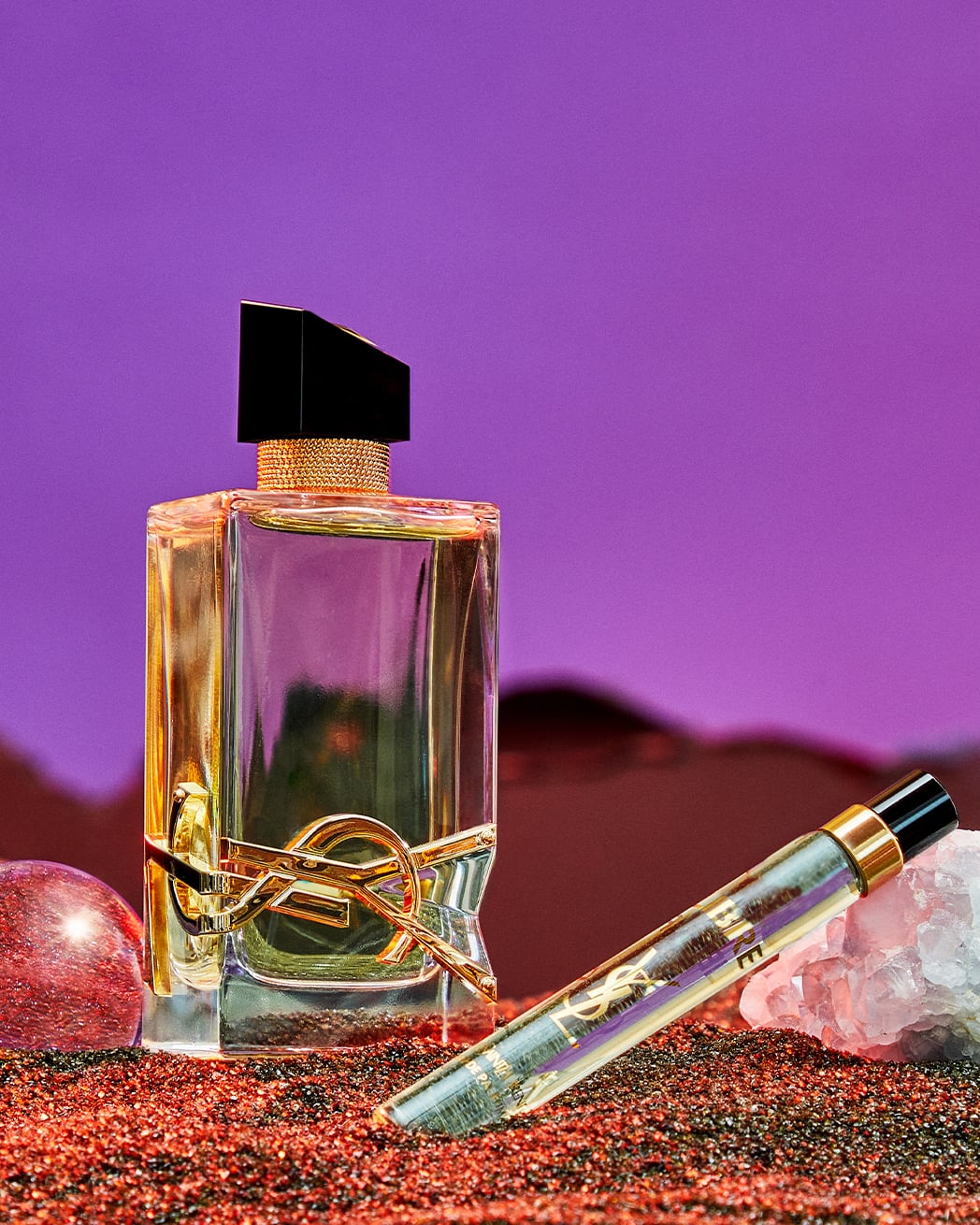 Samantha Sasso, Beauty Editor, Branded Content
What it smells like:
Why I love it:
"Turning someone else on to a fragrance you love is nearly impossible. What smells good to you doesn't always smell good to your friend, but Yves Saint Laurent Libre proved to be the one exception in my life. Yves Saint Laurent knows minimalism and power, which it manages to squeeze into each bottle of Libre. This fragrance — from the notes to the sleek bottle packaging — was loosely inspired by the French fashion house's famous 1966 creation of the first women's tuxedo suit, which was dubbed Le Smoking. It was androgynous, daring, and redefined sexiness. Libre carries the torch well as it embodies the brand's modern approach to luxury coolness by creating a fusion of Moroccan orange blossom, French lavender, and creamy vanilla that calls for your undivided attention.
"We know that scent and memory are inherently linked, but there's something extra-special about how long Libre lingers in people's minds. If you know someone looking for a new signature scent but they have no idea where to begin, consider giving them the travel-size bottle of Libre as their starting point. Since wearing it for the first time in 2019, I've gotten my former roommate and happy-hour buddy to buy a bottle. Needless to say, they won't be disappointed when I reload their collections this year."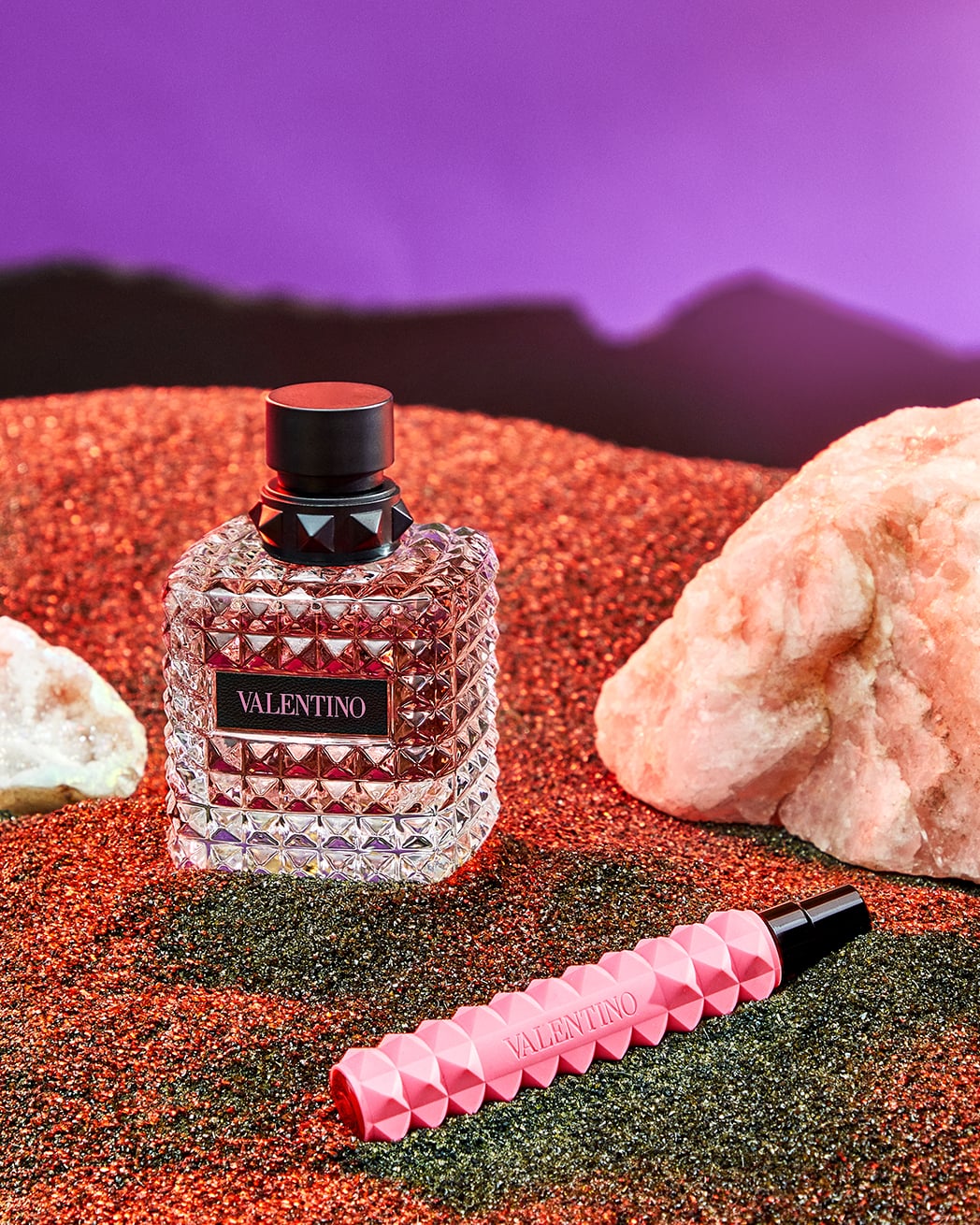 Caitlyn Martyn, Assistant Editor, Brandshop
What it smells like:
Why I love it:
"There's no denying that everyone has a different preference when it comes to fragrance. But, in my opinion, nothing says, 'You're special to me,' like a bottle of liquid confidence. I'm not talking about an alcoholic beverage, but rather Valentino Donna Born in Roma, which is nothing short of intoxicating. Really — if confidence could be bottled up, it would smell like this fragrance. It opens up with a fresh kick of blackcurrant and eventually softens, giving way to a warm burst of vanilla bourbon that smells sexy, smooth, and velvety. Give everyone on your list a full-size studded bottle or travel spray filled with this powerful fragrance to serve as a reminder to throw their shoulders back and keep their heads high."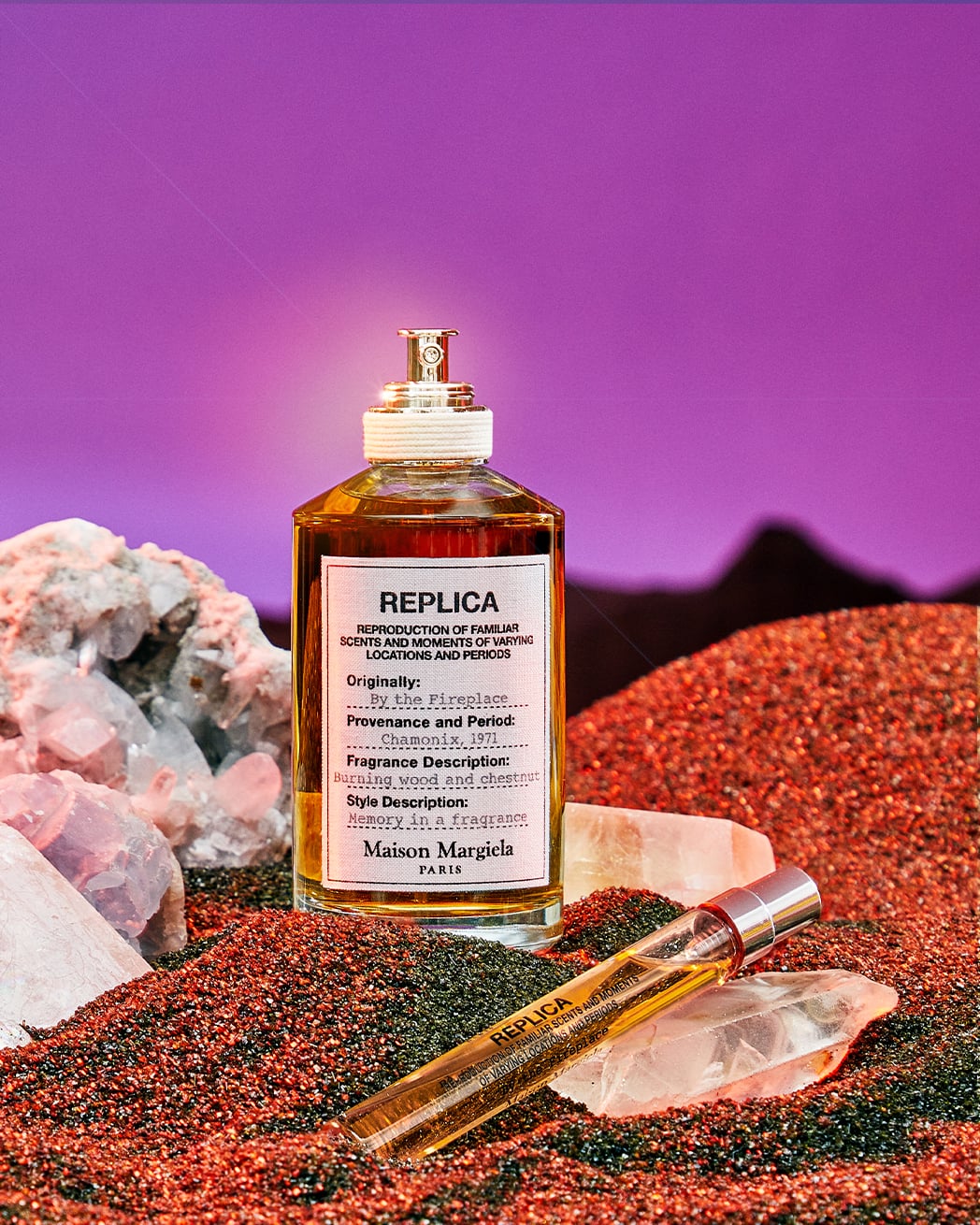 Aviel Kanter, Director, Branded Content
What it smells like:
Why I love it:
"I'm one of those people who loves to have a signature scent to match the seasons. Admittedly, I live in LA so that means there are really only two very mild seasons. When it's scorching hot, I always turn to something with strong notes of jasmine and neroli, but for winter, woodsy, smoky scents are my go-to. And there's nothing that fits the bill better than Maison Margiela 'REPLICA' By the Fireplace. The moment I spritz I feel the coziness wash over me — the warm chestnut and vanilla makes me want to snuggle up in my softest sweater. The sweetness of those two nutty notes is cut by a luscious orange flower and spicy clove. It's truly the perfect wintertime fragrance; so much so that I take the travel-size eau de toilette spray with me to my family's house in Florida. Because even if it's 80 degrees on Christmas, I'll still be channeling that fireside energy."
Shop the Article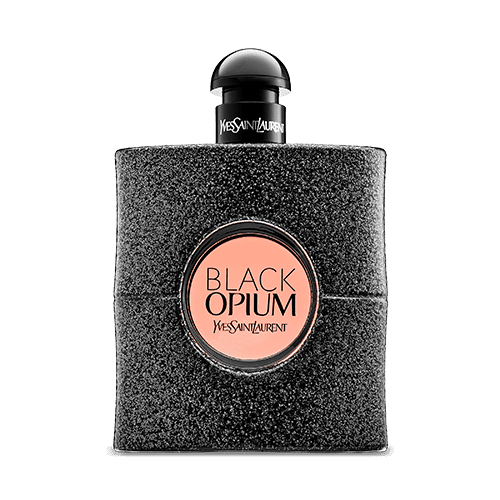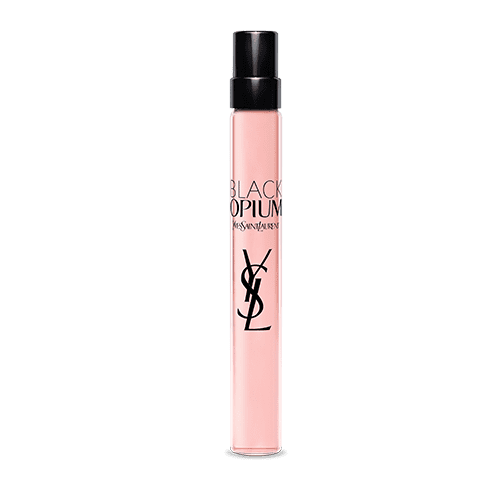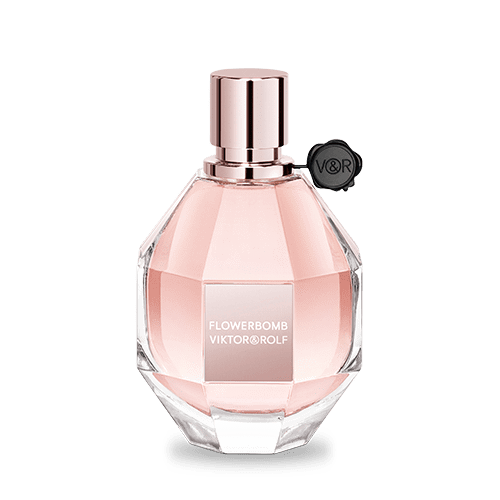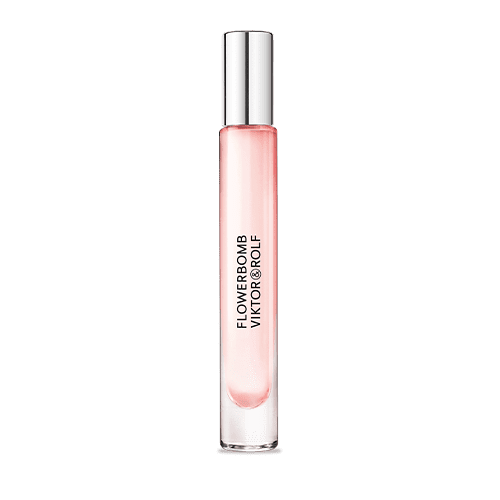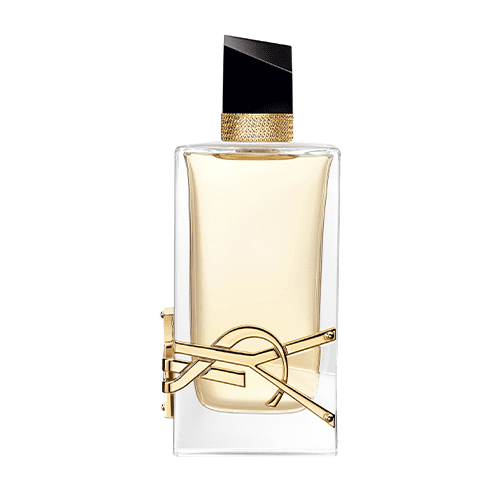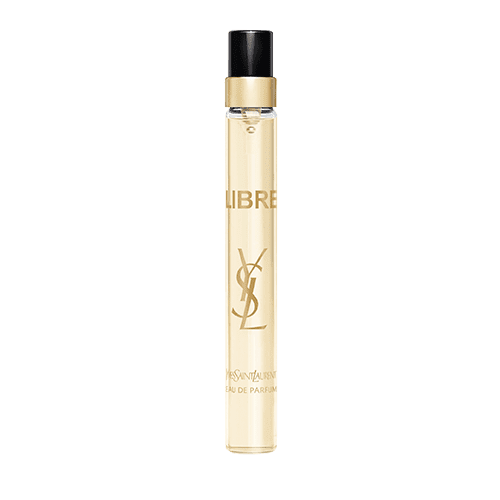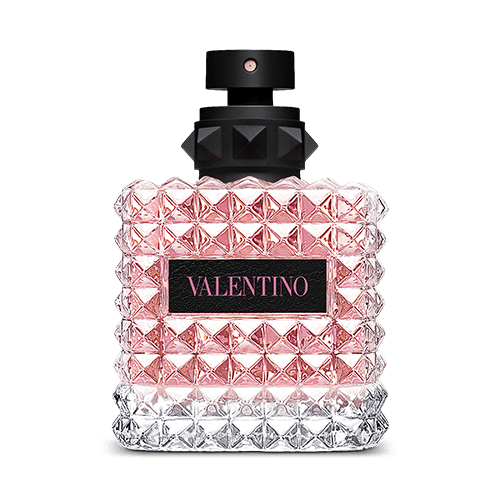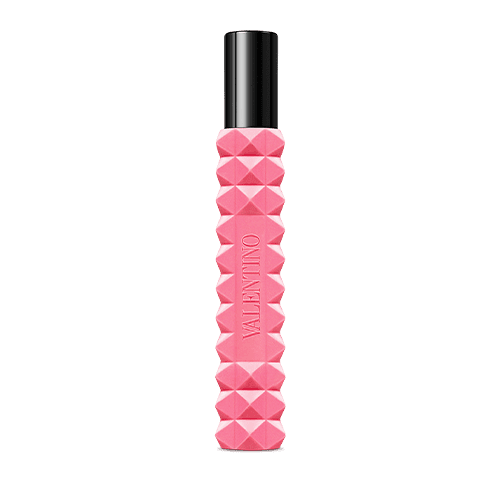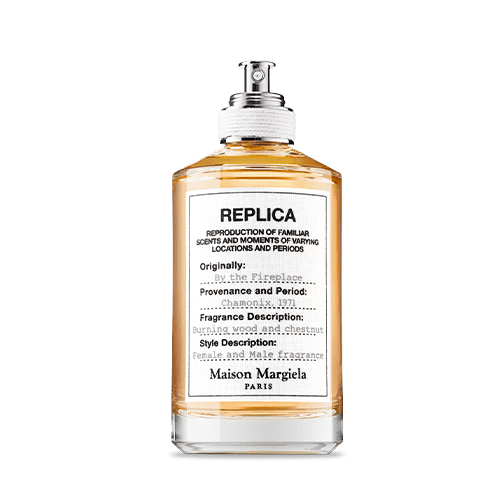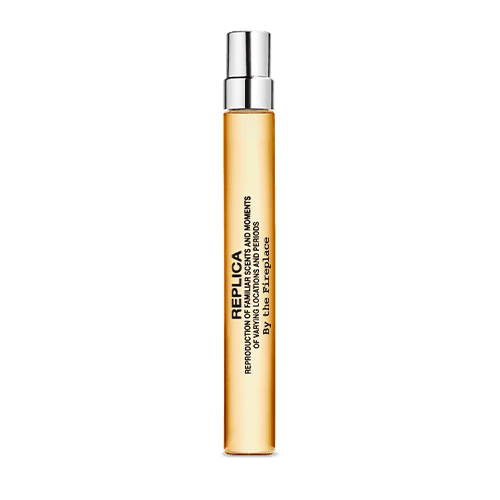 Source: Read Full Article