Your Key Dates:
You have the rebel thing down pat. Now you need to reflect on what your cause is. With the Sun and Moon joining forces in Taurus on May 4, misdirected energy could inadvertently bite you in the ass. Honor the stability and structure you secretly crave by investing in your perception of home. The tallest trees always have the strongest roots.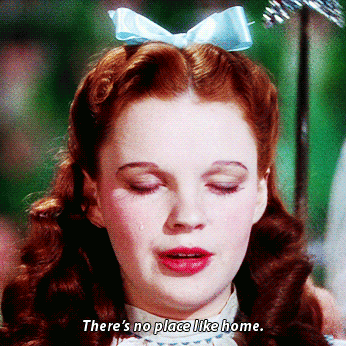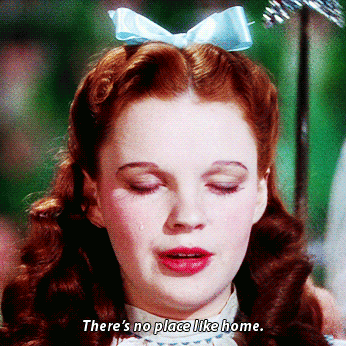 This concept continues to expand when Venus—the planet of love and beauty—moves into Taurus on May 15. Venusian energy is all about luxury, so don't be afraid to indulge. Cook something delicious, lather on a creamy face mask, and snuggle into your coziest pajamas. Giving yourself permission to do so will help you understand your personal relationship with self-love.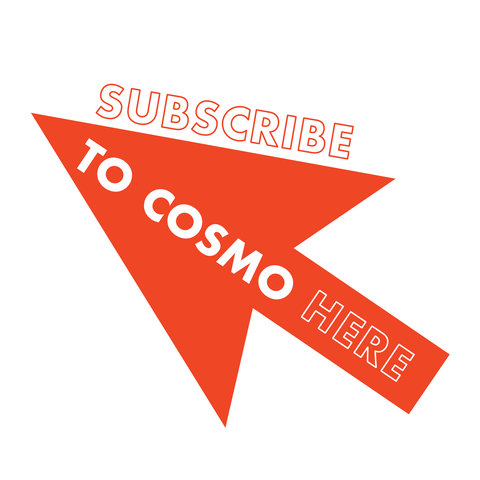 Don't be surprised if you're presented with an exciting professional opportunity mid-month. On May 18, a full Moon in Scorpio activates the area of your chart connected to career and professional aspirations. Make sure that your résumé is updated and your elevator pitch is on one hundred. Everything takes time to develop, but the best, most life-changing opportunities are always worth the wait.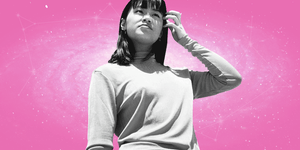 Who's that sliding into the DMs and posting thirst trap selfies? It's YOU, Aquarius darling! Gemini season begins on May 21, lighting up your inner sex goddess. With the vibrant star in Gemini, you'll feel confident, playful, and extremely flirtatious. You're a humanitarian at heart, but there's nothing wrong with demanding a little extra attention every now and then. You deserve it!
Source: Read Full Article