Fans of Flip or Flop were shocked when they discovered that Tarek El Moussa and Christina Anstead were calling it quits. Since then, Moussa has opened up about the challenges of getting divorced and moving on. He's also found love again, this time with his new fiancée, Heather Rae Young. Young also works in television and realty, appearing on Selling Sunset. The two seem to be enamored of each other — at least, judging by the new tattoo Heather Rae Young got on her butt.
What happened between Tarek El Moussa and Christina Anstead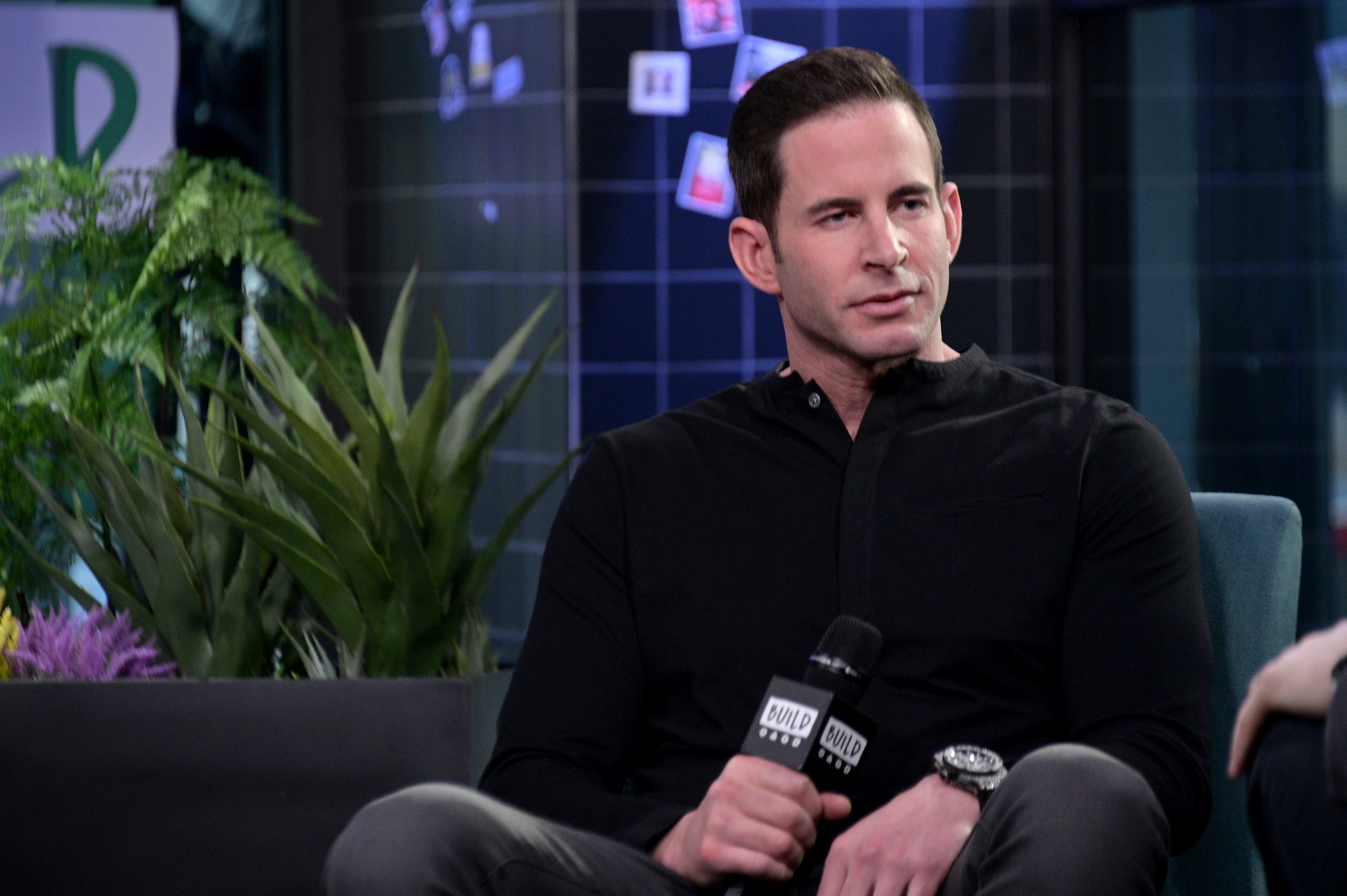 Tarek El Moussa and Christina Anstead have appeared together on Flip or Flop since 2013, so it's only natural that fans were surprised when they announced plans for a divorce in 2018.
Police were called to the couples' home in 2016, following up on claims of a suicidal male with a gun. Tarek El Moussa had left the house carrying a weapon, and later claimed he was simply carrying it for protection while on a hike.
"There's mountain lions and bobcats and rattlesnakes and, like, big wildlife back there. I went out for a hike to scout some trails. It wasn't even a big deal. I didn't understand. It got really blown out of proportion," he told Today.
El Moussa filed for divorce in 2017. Christina Anstead claimed the two had a total communications breakdown.
"We weren't able to properly communicate anymore. It got to the point where we weren't even driving to set together," she told People.
El Moussa cited the challenges that came with thyroid cancer and television as being two of the catalysts that led to their divorce. He later called their divorce very difficult, saying that he "hit rock bottom."
"As you know, time heals everything. I didn't know what I was missing until I found what I was missing," he said of his gradual recovery.
Who is Tarek El Moussa's fiancée, Heather Rae Young?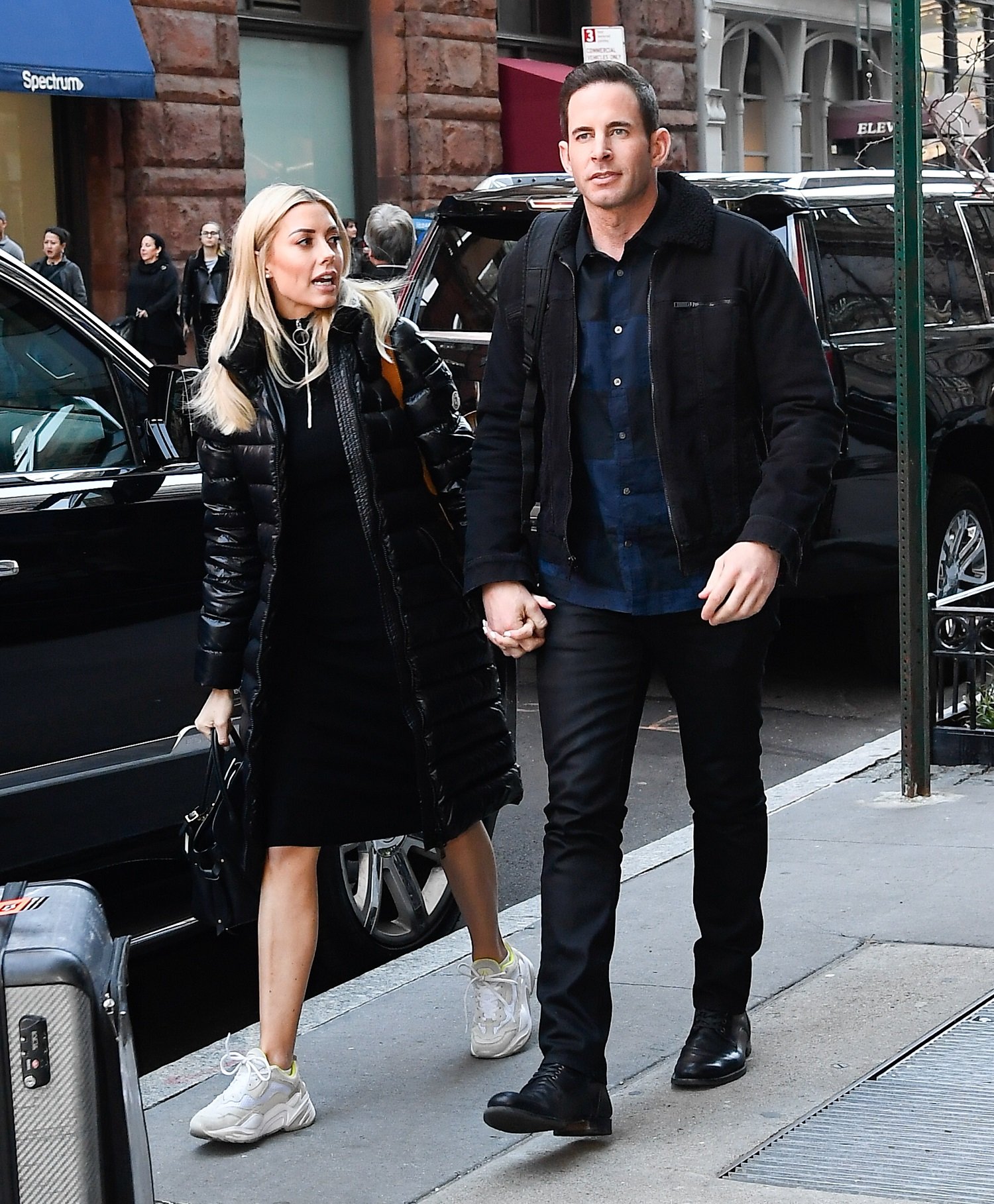 Tarik El Moussa wasn't finished with love, however. The Flip or Flop star later met Heather Rae Young, of Selling Sunset fame. The two met in summer of 2019 after mutual friends introduced them in California.
In early August the two shared Instagram posts confirming their relationship, and even moved in together less than a week after their first date, with El Moussa splitting his time between Orange County and West Hollywood.
El Moussa later sold his Orange County home, and the two moved in together after renting a home in Newport Beach.
"I'll be honest and say I never thought I would meet someone special in my life after the last three years," Tarek El Moussa said of Heather Rae Young.
Heather Rae Young shows off new tattoo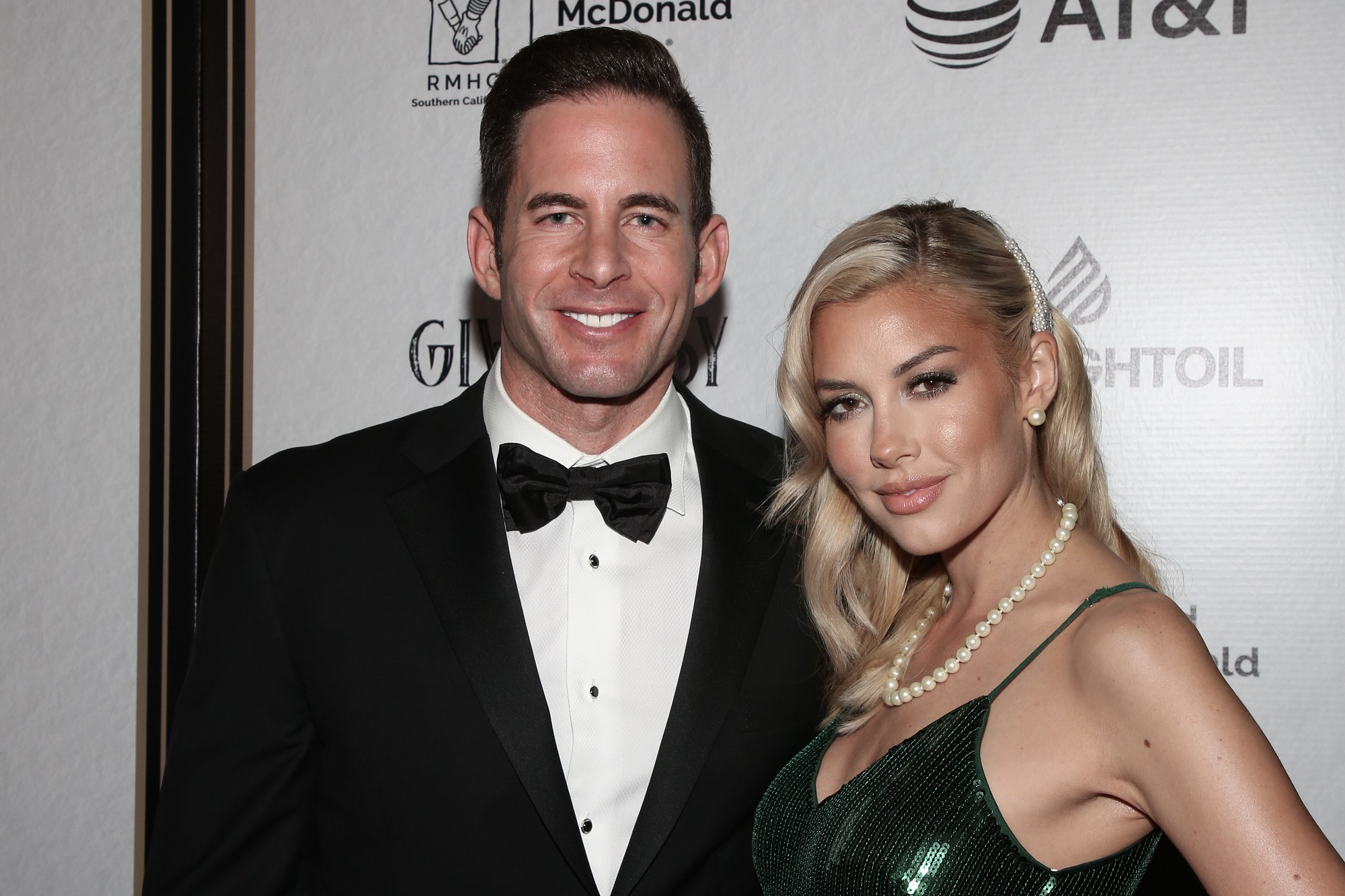 The two seem to be truly enjoying each other's company if Heather Rae Young's new tattoo is any indication. The Selling Sunset star got an homage to Tarek El Moussa on her butt. 
"Yes sir, Mr. El Moussa," reads the tattoo in flowing script.
"Happy Valentine's Day Mr. El Moussa [heart and diamond-ring emojis] @therealtarekelmoussa I love you handsome! Best Friends Forever," Heather Rae Young captioned an Instagram post featuring the tattoo.
Source: Read Full Article