"We love you so much and we are proud to be your parents," the reality star wrote of her youngest child, who now goes by the name Ace.
Heather Dubrow is celebrating her youngest child.
On Saturday, the "Real Housewives of Orange County" star took to Instagram to share that her 12-year-old child has come out as transgender, and now goes by the name Ace.
In her post — which featured a photo of the name "Ace" written in the sand on the beach — Heather, 54, praised her son, and expressed her love and support for him.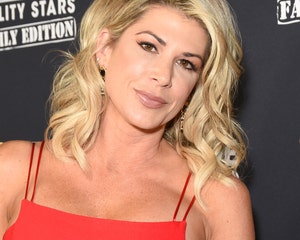 RHOC Alum Alexis Bellino Introduces World to Transgender Son Miles
"It's International sons day! We love you, our youngest son, Ace ❤️," she began in the post's caption. "Our job as parents is to give our kids a safe and supportive environment so they can grow up as healthy, happy, confident, independent humans."
"Since Ace is a 12 year old child, with a long life ahead of him – we will let him tell his own story someday if he chooses to do so," she continued. "All we can say is Ace, we love you so much and we are proud to be your parents."
"Your brother and sisters love and support you too ❤️," concluded Heather, who also shares 19-year-old twins Nick and Max, and daughter Kat, 16, with husband Terry Dubrow.
Celebrities — including current and past "Housewives" franchise stars — and fans alike voiced their support for Heather and her family in the comments section of her post.
Waiting for your permission to load the Instagram Media.
Instagram Media Unavailable
"Watch What Happens Live" host and "Housewives" producer Andy Cohen wrote, "👏👏👏👏👏👏."
"Real Housewives of Orange County" star Gina Kirschenheiter also commented, "Love you and your whole family! You're #momgoals always have been and continue to be!!! ❤️."
"RHOC" alums Alexis Bellino, Meghan King and Gretchen Rossi also chimed in.
"We love you Ace!!!!!!! 🙌🙌❤️❤️❤️," wrote Bellino, while King said, "Yay Ace! Here's to celebrating your authentic self and living out loud!"
Rossi added, "We love you guys & Ace! ❤️❤️."
Terry, 64, popped into the comments section of Heather's post to express his gratitude toward those who offered their support.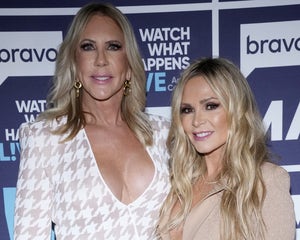 Vicki Gunvalson Reveals She Cried After Hearing Tamra Judge Was Invited Back to RHOC
"Thank you all for spreading the love," wrote the "Botched" plastic surgeon.
Last year, Heather revealed in an interview with People that her daughter Kat had come out as a lesbian, two years after her eldest daughter Max came out as bisexual.
"We've got four kids, they are different genders, different sexualities, and all at interesting places in their lives, figuring out who they are and where they belong as humans," she told the outlet in February 2022.
Heather — who rejoined "RHOC" in 2021 — said that the journeys of her children at this stage of their lives, and sharing their stories, is a big part of why she chose to return to the Bravo series.
"I felt like our purpose is to keep those conversations going in other families," she shared.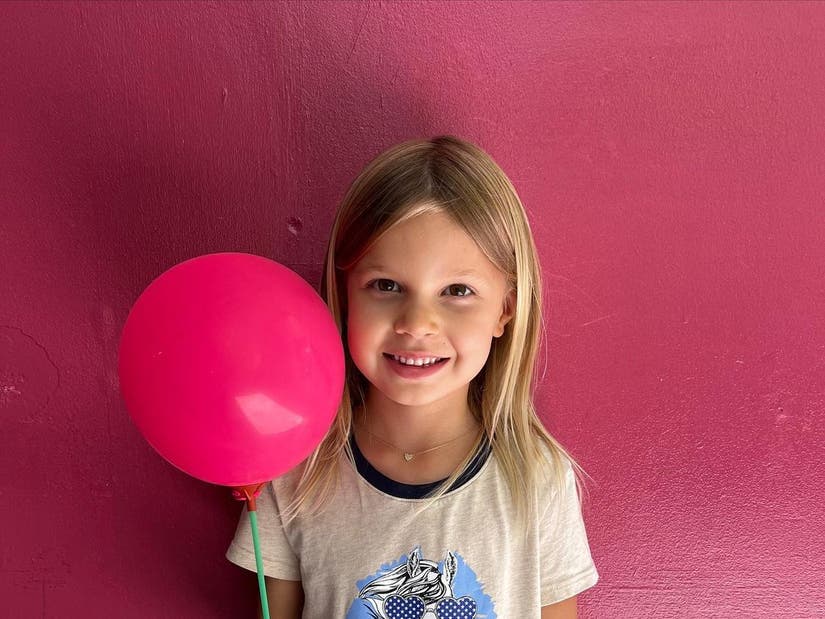 Source: Read Full Article