"I became closer to my mother than I ever had been before," the Oscar winner wrote in her and her mom's new memoir, "Honey, Baby, Mine."
Laura Dern is opening up about how she and her mom Diane Ladd grew closer after the latter was diagnosed with a life-threatening illness.
In 2018, Ladd was diagnosed with a lung disease called idiopathic pulmonary fibrosis, and a doctor told her she had only six months to live, per People.
In Dern and Ladd's new joint memoir, "Honey, Baby, Mine," the former recalled how she and her mom began going on walks together to help increase her lung capacity, with their in-depth conversations becoming the inspiration for their book.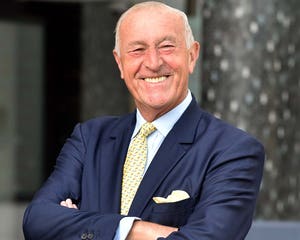 Len Goodman's 'Dancing With The Stars' Colleagues Pay Tribute Following Death: 'You Were One of a Kind'
After Ladd was given only a few months to live, Dern said she told her mom that they should "leave nothing unsaid" between them.
"Mom, it's time we told each other everything. We deserve to know each other truly. Let's walk tomorrow, and every day after until you are better," she wrote in the memoir, per Fox News. "I will record our talks and we will have this forever — our story, saved on these recordings, committed to the page."
"These walks might be our final moments together," the actress shared. "The only way I can cope with my fear of her dying is by making sure that we talk about everything and that we leave nothing unsaid."
Waiting for your permission to load the Instagram Media.
Instagram Media Unavailable
As they continued to go on walks together, Dern said her mom opened up about hard times in her life, including Ladd's divorce from Dern's father, Bruce Dern, and the tragic passing of their first child, who died at 18 months old.
"In the months that followed, we talked through happy memories and old wounds — some of which healed as a result of these conversations," Dern explained. "I became closer to my mother than I ever had been before. I learned things about her I'd never known and discovered another side to stories from my childhood."
She later wrote, "I thought I was doing all this talking and reminiscing for my mother's sake, to give her peace and strength in her final months or years and to let her know how she'd shaped me and how grateful I was for her example. But I would come to learn that this time with her was a gift for me as well."
Ladd, now 87, has since recovered in the years following her diagnosis, with Dern sharing on "TODAY" earlier this week that her mom "made two movies, [done] a TV show and wrote a book" within four years.
While promoting the memoir with her daughter at the Los Angeles Times Festival of Books last week, Ladd said, per Fox News, that she "chose to live." She also praised her daughter, whom she called her "angel."
"Honey, Baby, Mine: A Mother and Daughter Talk Life, Death, Love (and Banana Pudding)" is now available.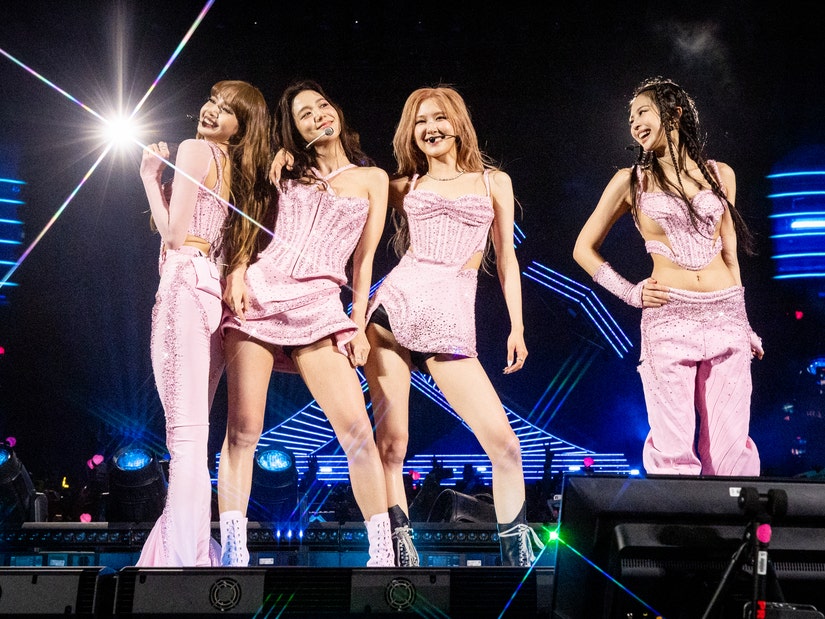 Source: Read Full Article