Jamie Durie's hopes to demolish the original 1960s four-bedroom cottage on his waterfront lot at Avalon Beach have been criticized by locals.
Jamie has dismissed complaints of garden envy, saying the latest complaints are being made by people who are jealous of his 2000-native trees.
The Northern Beaches council described the construction as 'undocumented', according to Durie. He has since submitted a new building application.
The council announced on its website that the action had been put on hold pending a decision on the application.
RELATED: The 10 Most Envied Homes In Beverly Hills
Jamie Durie says the council has been supportive of his plans.
'I'm continuing to do the rest of the build on the garden portion on the lower half of the property before the house because that is the most sustainable thing to do before we excavate,' he said.
Durie's previous development plan to remove 17 native trees sparked community outrage, when it was revealed that the Masked Singer finalist planned to remove the trees.
There were further complaints that Durie's proposal for a building was over-developed and threatened the natural environment, including a neighboring colony of micro bats.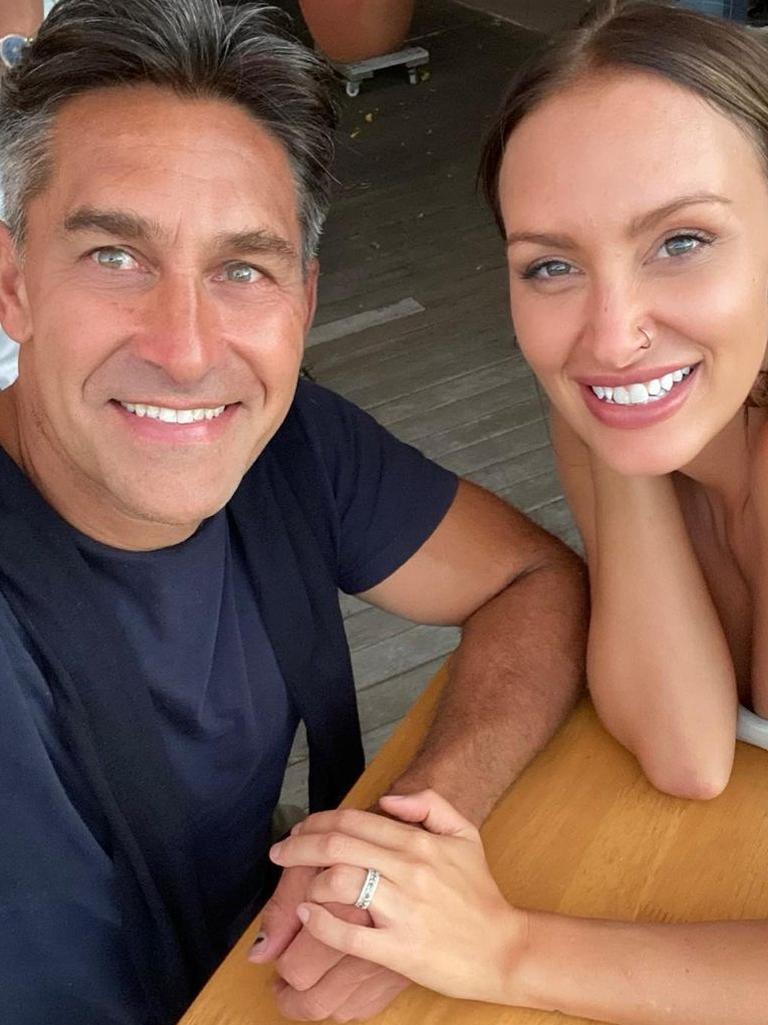 The report says Durie has modified his plans, reducing the scale of the new home to four bedrooms. He says he now plans to only remove two native trees.
It comes after Durie announced plans to have another child with his fiancée Ameka Jane, 35. The couple are parents to one-year-old daughter Beau.
READ NEXT: Camila Morrone Shows Off Slim Figure In L.A After The Break Up With Leonardo DiCaprio
Sources: Daily Mail, The Daily Telegraph
Source: Read Full Article