The Rhode founder admitted that "truthfully since 2023 started" she's had the most challenging experiences
Hailey Bieber is getting honest about how the "saddest, hardest moments" of her life have affected her as of late.
On Wednesday, the 26-year-old, who is married to Justin Bieber, took to her Instagram Story to talk about her mental health.
"I like to make jokes about how I feel because sometimes it's easier than admitting I'm having a hard time," Bieber wrote. "But truthfully since 2023 started I have had some of the saddest, hardest moments I've ever had in my adult life and my mind and emotions have been fragile to say the least."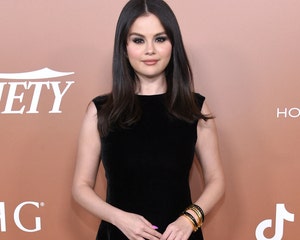 Selena Gomez 'Heart Has Been Heavy' Amid Hailey Bieber Drama, TikTok Return
She continued, "And I know so many other people feel the same way I feel, so just know you're not alone. That being said, let's keep being there for one another. Let's be there for loved ones and friends and family and strangers."
"Let's just be there for people.. let's keep showing up for each other even when it's hard. We're better together," Hailey concluded.
The Rhode founder's admission comes after fans speculated earlier this year that there was ongoing beef between she and her husband's ex Selena Gomez.
Fans accused the model and Kylie Jenner of mocking the 30-year-old singer on Instagram after she posted a video of herself commenting on how she accidentally "over-laminated" her eyebrows.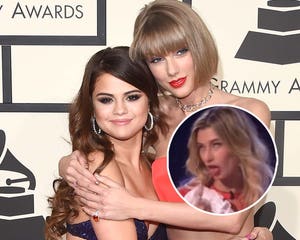 Selena Gomez Reacts to Resurfaced Clip of Hailey Bieber Gagging Over Taylor Swift Reference
A few hours after Gomez's post, Jenner shared a video of herself highlighting her lush-looking eyebrows with the caption, "this was an accident ?????" as well as a screenshot of a FaceTime call she had with Hailey, zooming in on both of their brows.
Back in March, the "Only Murders In the Building" star took to her Instagram Story to ask fans to stop sending hate after Bieber herself apparently connected with Gomez.
"Hailey Bieber reached out to me and let me know that she has been receiving death threats and such hateful negativity," shared Selena. "This isn't what I stand for. No one should have to experience hate or bullying."
"I've always advocated for kindness and really want this all to stop," she concluded.
The former "Drop the Mic" host also took to her Instagram Story shortly after to thank Gomez for speaking out and shared that the pair have been "discussing the last few weeks how to move past this ongoing narrative" between them.
Here's how Hailey further addressed the situation.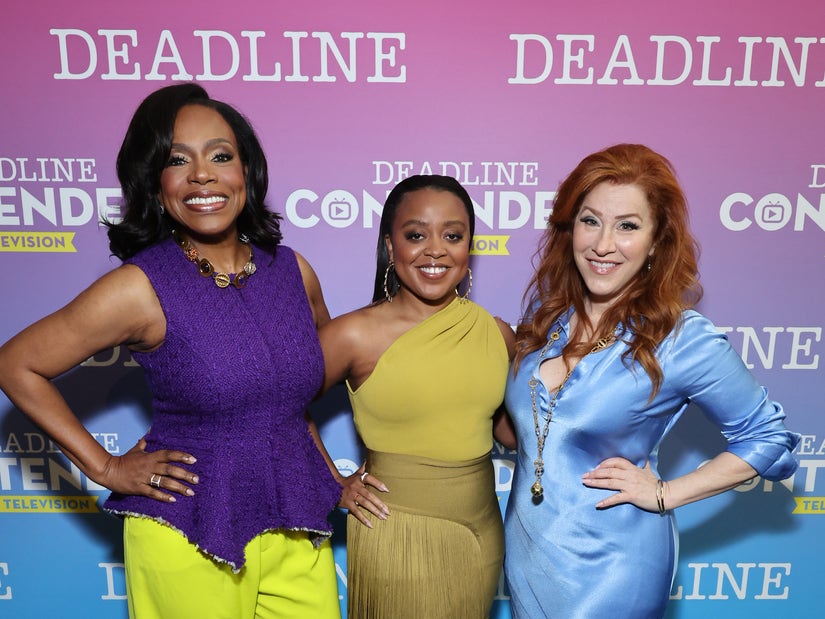 Source: Read Full Article