"It's weird to say I'm head of household," the "Bring it On" actress said.
Gabrielle Union is sharing how bills get paid in the Union-Wade household.
While speaking with Bloomberg's Idea Generation about business and branding, the 50-year-old "Bring It On" actress revealed why she's financially conservative despite the wealth she and her husband Dwyane Wade have accumulated in their line of work.
"It's weird to say I'm head of household, because in this household we split everything 50/50," she said, before explaining that the pressure to work comes from the responsibility they feel to their families.
Unable to render YouTube Video.
Union continued, "But in the other households that each of us have to support, it puts this – there's always this gorilla on your back – that's like, 'You better work, you better work, you better work — are you gonna sleep in? Somebody might not eat!'"
The "Bad Boys II" star claimed that she possesses a scarcity mindset when it comes to money.
"I think I just have more responsibilities for my money," Union confessed. "So, I get nervous: 'Oh God, that movie didn't open, what does that mean? Am I going to have enough to hold everybody up?'"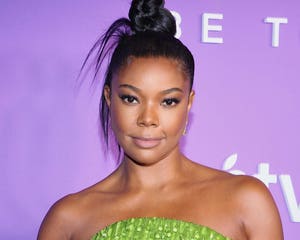 Here's Gabrielle Union's Message to Anyone Who Has 'Panties in a Twist' Over Cheating Confession
"And I'm trying to find peace in the journey; not using my anxiety and scarcity mindset to be my engine, which is hard," she said, though "it's hard" to let it go.
Elsewhere in the conversation, Gabrielle also opened up about how her experience in the business has helped her understand how important it was to create a brand for herself.
The actress recalled losing her first big endorsement opportunity with Neutrogena when she was replaced by Kerry Washington.
"I was like, 'Oh, whoa' … what happens now, when you've been replaced? Do you have a brand? Am I worthless? It was kind of like fake it till you make it," she continued.
Union and Wade tied the knot in 2014 and went on to welcome their daughter Kaavia, 4, via surrogate. Gabrielle is also stepmother to Wade's children: Zaire, 20, Zaya, 15, and Xavier, 9.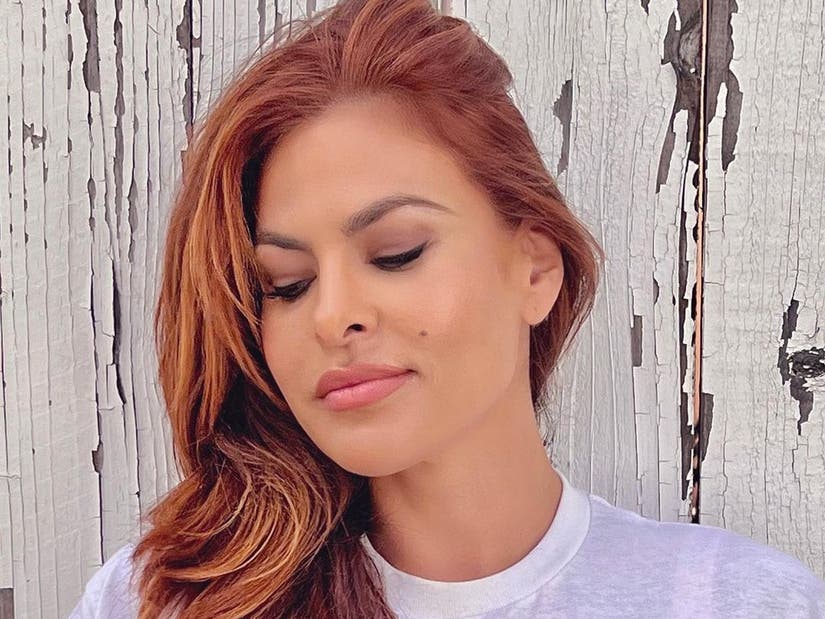 Source: Read Full Article