After being struck by lightning last month, Rebecca Soto — an Orlando resident — was left in "critical condition for several days" and had burns from "head to toe," with her GoFundMe page calling it an "absolute miracle" that she was able to "walk away" from the incident.
A Florida woman says she is "grateful" to be on the road to recovery after being struck by lightning last month.
On August 15, Rebecca Soto — a 28-year-old Orlando resident — took out her dog for a quick walk outside her Lake Nona home when she was struck by lightning, according to local outlets, CBS affiliate WKMG and NBC affiliation WESH.
As her husband Lauro told WESH, earlier that evening, Rebecca was preparing to attend Beyonce's Renaissance Tour concert the next day. She later went out to walk their dog, before her husband Lauro heard a "loud boom" of thunder "just seconds" after Rebecca walked out. He said he rushed outside, and discovered his wife facedown on the sidewalk "completely limp."
Unable to render YouTube Video.
"As soon as I flipped her over, my first thought was that she was dead," Lauro recalled to WESH at the time.
Rebecca was immediately rushed to the hospital, with Lauro telling WKMG, "Somewhere in between them picking her up and the ambulance ride, her heart had stopped, and they were able to defibrillate her and bring her back."
According to the GoFundMe page set up for Rebecca to help cover the medical expenses, Rebecca was in "critical condition for several days."
"There were burns head to toe from the lightning strike," the GoFundMe fundraiser read. "She was on life support and even underwent therapeutic hypothermia to help preserve her brain function as she was without oxygen for so long. No one wanted to say it, but the prognosis was grim."
While speaking to WKMG earlier this week, Rebecca reflected on the tragic incident amid her ongoing recovery, sharing she's still processing everything — including the fact that she "died."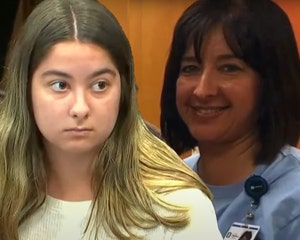 College Student Stabbed Mother So She Wouldn't Find Out She Was Kicked Out of School
"It's an astounding thing to realize and to think about," she explained. "Just that thought of like, 'I died.' That's pretty heavy. Like, that's a lot to process."
The GoFundMe page said it's "absolute miracle Becca is going to walk away from this," although she has a "long road of recovery ahead physically, mentally and emotionally."
Rebecca — who is continuing to recover at home — told WKMG that she's "grateful" for the progress she's made so far.
"I just keep coming back to the word grateful — grateful, and very fortunate to be where I am today and have healed as much as I have in the past three or four weeks," Rebecca told WKMG, adding that she and her husband have been appreciating the "little moments."
However, Rebecca jokingly admitted that she's bummed she missed the Beyoncé concert, showing WKMG cameras the outfit she would have worn.
"When we told her she missed the Beyoncé concert, she was devastated," Lauro said with a laugh.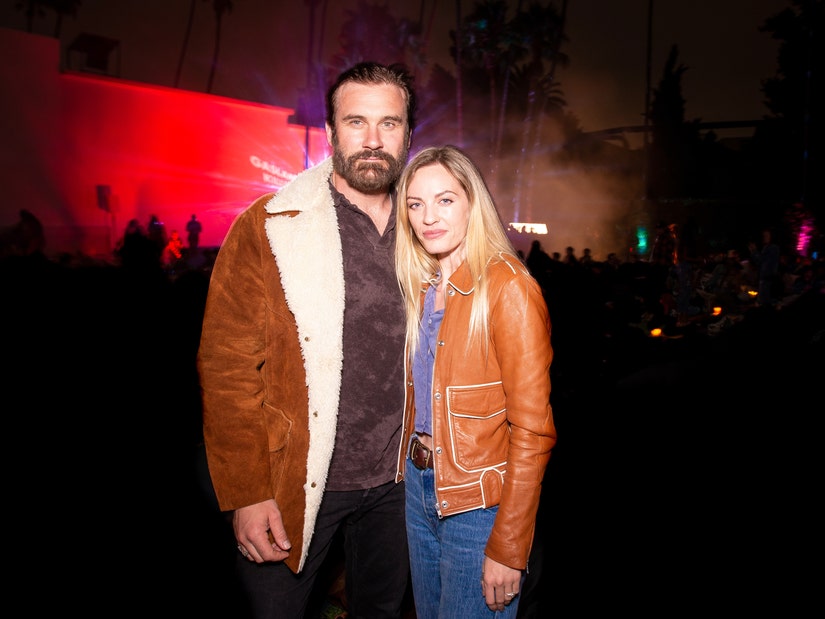 Source: Read Full Article