The accident on the set of Rust with Alec Baldwin has affected many celebrities and workers in the film industry, including director James Gunn. He reflected on the event and responses. He expressed his frustrations of Hollywood favoring a 'time is money' attitude rather than the safety of those on set.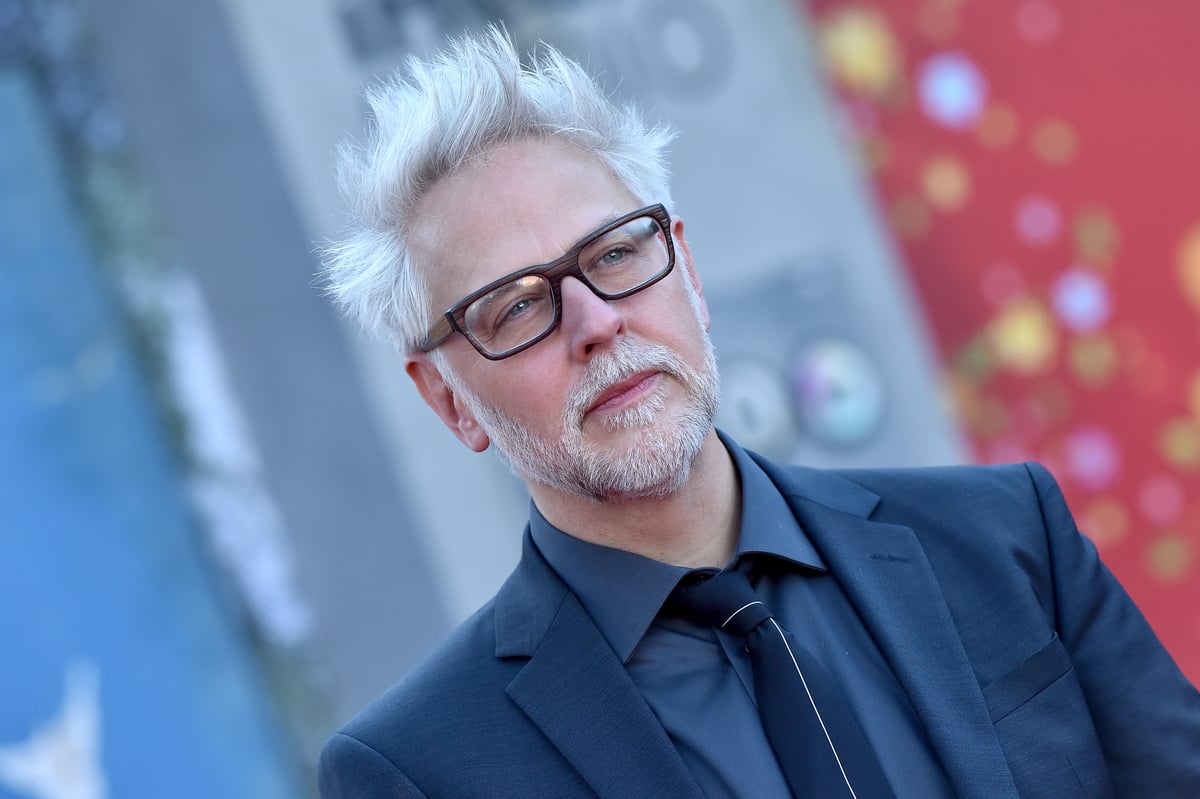 James Gunn responded to the Alec Baldwin 'Rust' Set Tragedy
Several people responded to the events on the Rust set. However, Gunn has experience in the area as a director. One fan suggested that the ban of real guns from movie sets altogether.
"The problem is numerous people have died or been grievously injured on film sets in the past couple decades. Almost none of them have been around firearms, but most of them have been because people weren't following safety protocols," Gunn tweeted.
The Guardians of the Galaxy director often deals with dangerous equipment on set. Whether on the Alec Baldwin set or any other film, James Gunn emphasized the importance of safety.
"Whether working with automobiles, ratchet-pulls, helicopters, drones, forklifts, firearms, or anything even slightly dangerous, producers, directors, heads of department, and all the crew need to make sure all rules are being followed and qualified individuals are involved," Gunn said.
James Gunn cites a culture of 'rushing and fear' that led to the accident with Alec Baldwin on the 'Rust' set
The main concern Gunn cites is Hollywood rushing or skipping safety procedures to make deadlines or keep a schedule.
"A culture of constant rushing and fear, which is what so many Hollywood sets are today, doesn't make movies any better, it doesn't save money because of all the resultant mistakes, and it certainly doesn't take into account our well-being, physically or mentally," Gunn said
The Suicide Squad director included himself in the conversation. As a director, he wants to make sure everyone on set remains as safe as possible. James Gunn wants to prevent anything like the Alec Baldwin Rust set tragedy.
"Being present to our work, being cognizant of our co-workers' health, and following the rules of safety on set may not eradicate all injury and death," Gunn noted. freak accidents do happen in all workplaces. But it will certainly prevent the vast majority of tragedies."
While Gunn's sets usually use more fantastical prop weapons, like Bloodsport's attachments, he still takes as much care as possible.
Gunn addressed all dangers on film sets
The tragedy with Alec Baldwin on the Rust set made James Gunn evaluate safety on set. Like he said in his tweet, the issue at hand includes more than firearms on movie sets.
"I'm addressing…what's being framed as 'this specific problem' by so many on Twitter. Many see it as firearms on set, but I see it as a culture of non-compliance and rushing,' Gunn said. "Which has resulted in many deaths and horrifying injuries over the past 25 years."
Even though many fans know Gunn for his sci-fi films, he remains diligent.
"I say all of this as a reminder to myself as I am about to start production, as well as to everyone else involved in making films," Gunn added.
While his upcoming DC show Peacemaker films, he intends to practice safety in all aspects of the filmmaking process. James Gunn plans to avoid anything like the accident on the Alec Baldwin Rust set.
Source: Read Full Article