"That's more the fault of the movie as opposed to the appetite of the audience," Evans admitted.
Chris Evans is opening up about his movie Ghosted, which didn't get the best reviews — with a 26% on the Tomatometer.
Evans recently spoke to GQ, where he ruminated on the action-comedy-romance with Ana de Armas.
"Ghosted, to me, felt like a movie that I grew up on, a movie that maybe we don't see very much anymore," said Evans. "And the question is whether or not audiences have outgrown those types of films."
Unable to render YouTube Video.
Evans noted that this question was lingering while making the movie and after its release.
"I didn't think audiences had outgrown it prior, and I still don't think they have, despite the fact, I mean, technically I think we did okay … in terms of viewership," said the actor, 42.
While he acknowledged that critics "didn't like" the movie, he notes that "that's more the fault of the movie as opposed to the appetite of the audience."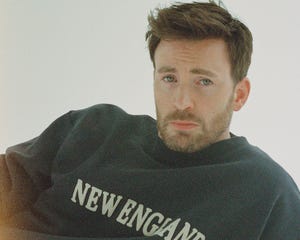 Chris Evans On Leaving Hollywood and If He'd Return As Captain America
"I think the appetite's there, if it's done properly," said Evans. "We could have been better."
Evans also opened up about playing Captain America in this month's issue.
"I love playing that role," Evans told the outlet. "I feel connected to it in a way that when you revisit a character so many times you can't help but try to absorb some of their traits and measure yourself against them."
While he hasn't played the role of Steve Rogers since 2019's Avengers: Endgame, Evans isn't ruling out a return to Marvel.
"Yeah, maybe," he offered. "I'll never say never, just because it was such a wonderful experience. But I'm also very precious with it. It's something that I am very proud of."
While he admitted that he sometimes "can't believe it even happened," he wouldn't return to the franchise unless it felt absolutely right.
"I wouldn't want the black eye if it felt like a cash grab or if it didn't live up to expectations or if it just felt like it wasn't connected to that original thing," Evans added. "So, no time soon."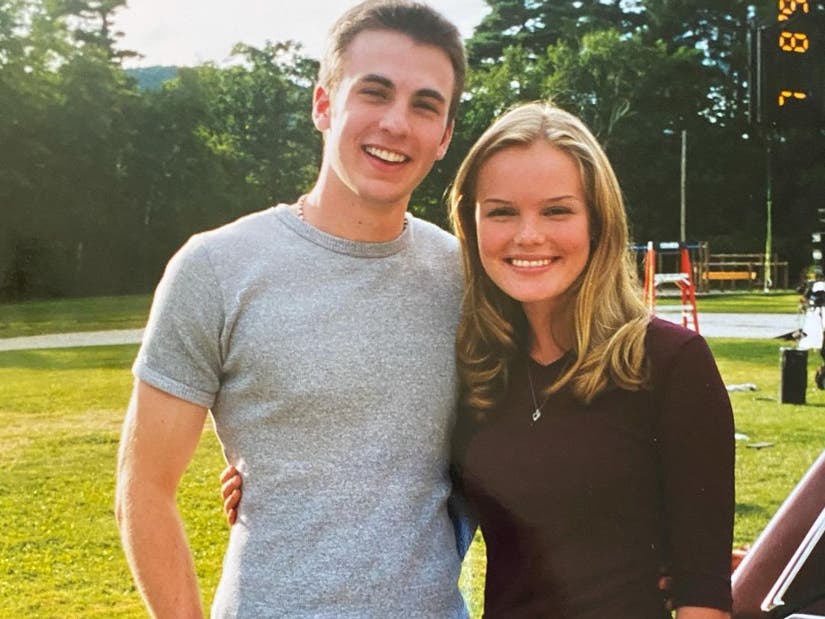 Source: Read Full Article