It's Bassett's second Globe win, after first taking home the gold in 1994.
Angela Bassett made history on Tuesday at the Golden Globe Awards, becoming the first actor in the Marvel Cinematic Universe to date to take home an acting trophy.
She picked up the best supporting actress win for her work as Queen Ramonda in "Black Panther: Wakanda Forever," which was also the first time a Marvel actor had even been nominated at the ceremony.
In her speech, Bassett first pointed out that she first picked up a Golden Globe back in 1994 for her performance as Tina Turner in "What's Love Got to Do with It."
"The late Toni Morrison said that 'your life is already a miracle of chance waiting for you to shape its destiny,'" she continued. "But in order for that destiny to manifest, I think it requires courage to have faith, requires you to have patience and it requires a true sense of yourself. It's not easy, because the path is circuitous and it has many unexpected detours, but, by the grace of God, I stand here. I stand here grateful."
After thanking her team and family, she turned her attention toward director Ryan Coogler and the cast and crew on "Black Panther," who had to film the sequel following the real-life death of Chadwick Boseman. "Weeping may come in the evening, but joy comes in the morning," she said.
"We embarked on this journey together with love. We mourned, we loved and we healed and we were surrounded each and every day by the light and the spirit of Chadwick Boseman," she continued. "We have joy in knowing that with this historic 'Black Panther' series, it is a part of his legacy that he helped to lead us to."
Bassett concluded, "We showed the world what Black unity, leadership, unity and love looks like beyond, behind and in front of the camera," before thanking Marvel fans for all their support.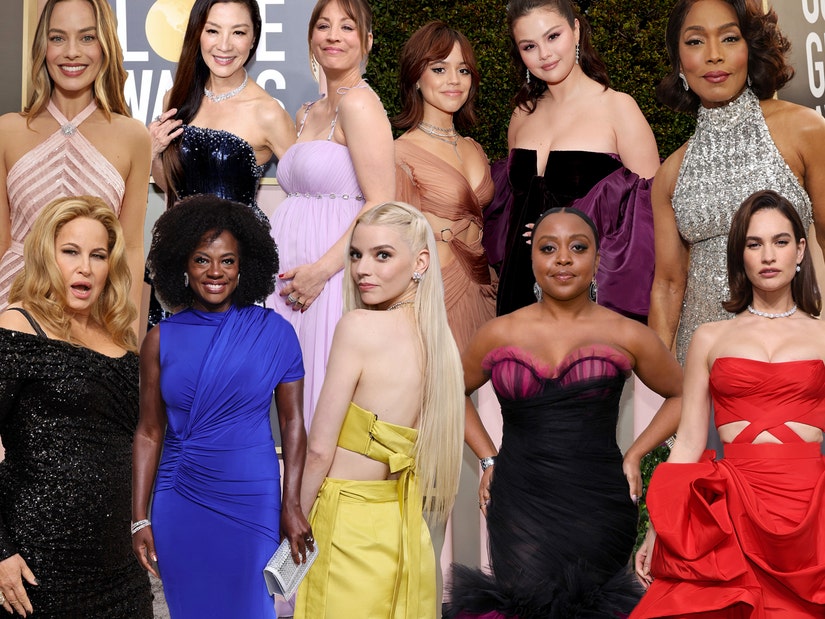 Source: Read Full Article