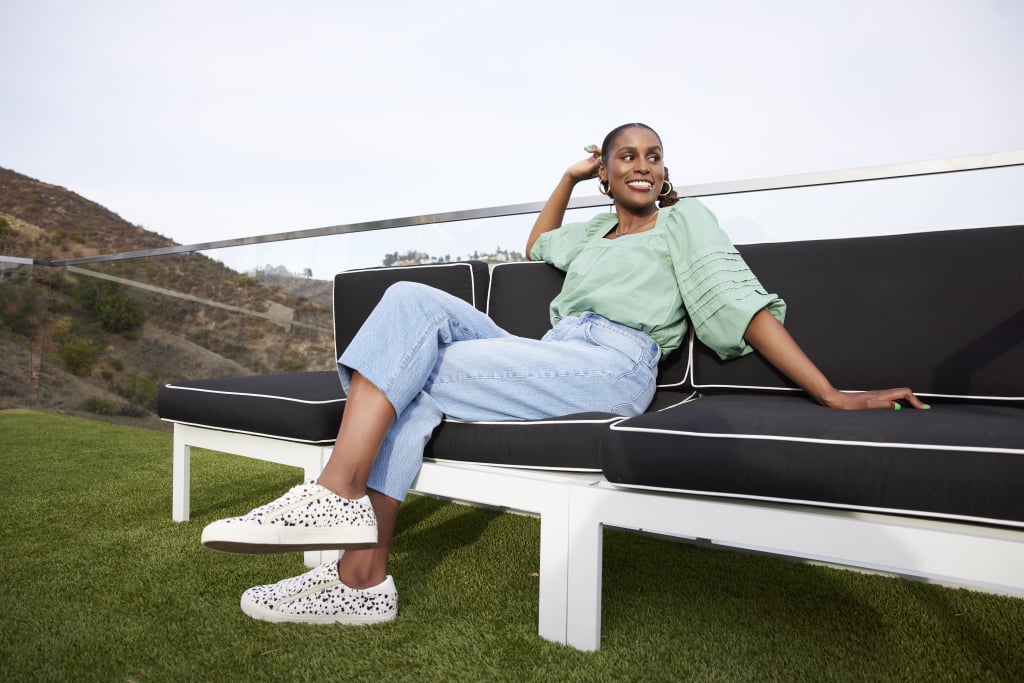 Madewell Partnered With Issa Rae For Its New Spring Campaign, and We'll Take It All, Please

If you're a fan of Madewell's cool clothes and actress, producer, writer, and director Issa Rae, then you're in the right place. The two teamed up for the retailer's new spring campaign titled What Are You Made Of?, and we can't wait to shop it.
The campaign is about self-expression and how starting off your morning with the right outfit can set the tone for your entire day. You can see the cool video, which is produced by Issa's production company, ColorCreative, and music label, Raedio, that brings the looks and vibe to life.
If you're in love with all the outfits, then you'll want to keep scrolling. Ahead, we curated a list of the looks Issa is wearing, in addition to other spring must haves. From flattering jeans to fun jumpsuits, all these pieces have one thing in common: they'll make you feel your best every single day. Take a look at the amazing campaign ahead, and shop your favorites.
Source: Read Full Article