Fans of basketball can certainly be found at nearly every point of the globe, but one can argue that all of the ones located in Asia ride hardest for the sport. And through hoops, many of the game's die-hard supporters have utilized it as a gateway to learning about their favorite players and sneakers, and this is surely the case for Laurensius Teguh Pramono, also known as Ipam Evil, and Indonesia-based entrepreneur and footwear enthusiast.
Pramono has gained recognition over the years for his eponymous streetwear label Evil — which he founded in 2003 — but growing up in Indonesia, he was just a young boy that gravitated towards all things, history, design and storytelling, especially as they pertain to the realm of sneakers. Currently, his impressive sneaker closet amounts to a staggering over 1,000 pairs of shoes. However, if he had to choose one iteration that he feels has played a pivotal role in his life, he would widdle it down to the classic Air Jordan 11 "Bred" — which is why he elected to spotlight it for this latest installment of Sole Mates.
HYPEBEAST had the opportunity to catch up with Pramano to discuss why he's a fan of the retro model, considering storytelling over hype and more.1 of 4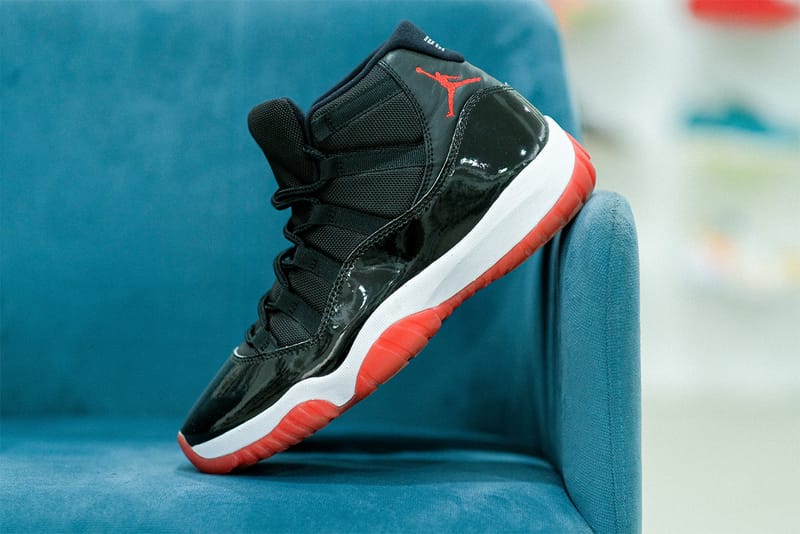 Luca Benedicts2 of 4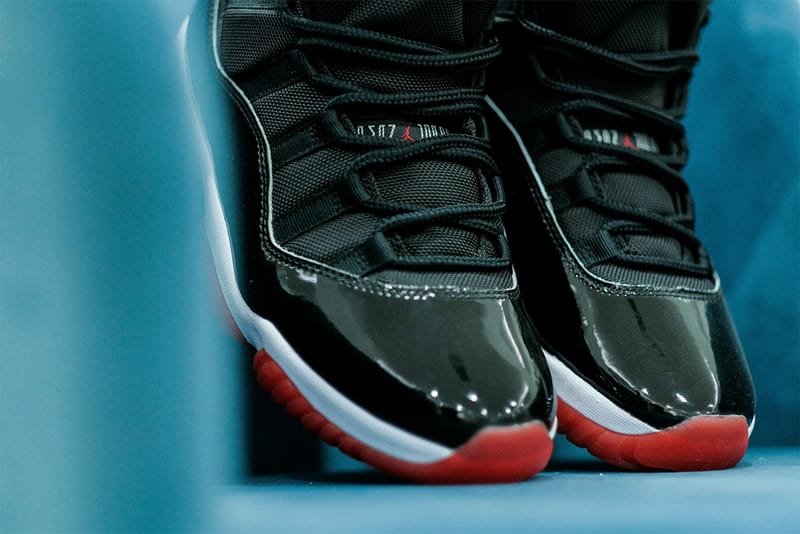 Luca Benedicts3 of 4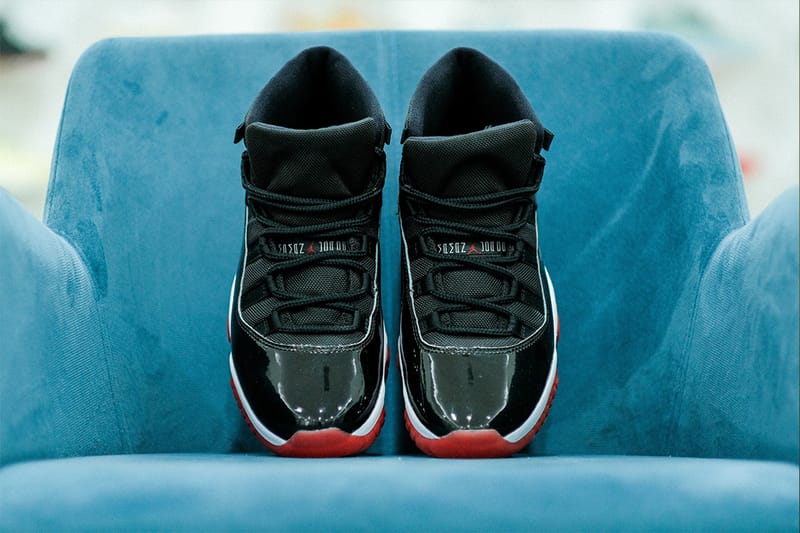 Luca Benedicts4 of 4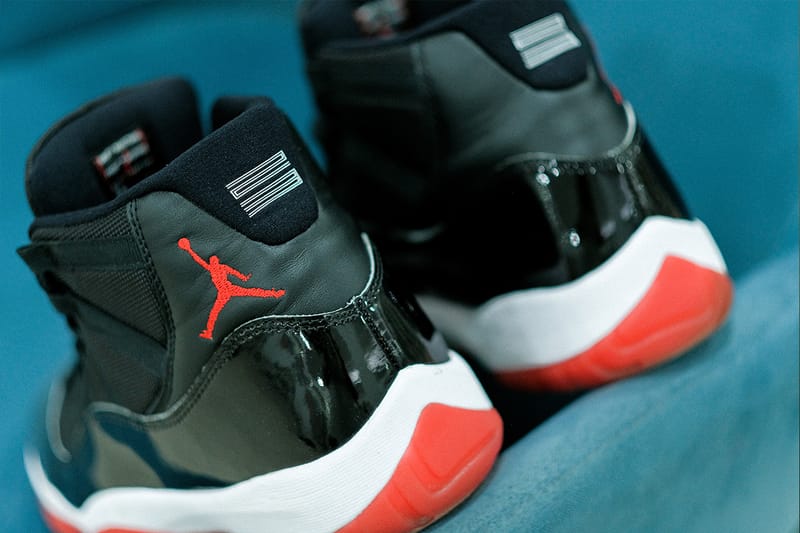 Luca Benedicts
HB: How'd you get into sneakers?
IE: I'd say my dad is who helped me get into sneakers. From kindergarten to elementary school, my dad used to buy me sneakers that were both weird in shape and color and I believe that's what helped me want to stand out from other people. I feel that sneakers say a lot about people and who they are, and they're certainly a way for me to stand out.
What was your most memorable first sneaker?
I'd say that LA Gear kicks are the one of most memorable sneakers for me. I specifically loved the fact that you could turn them on and they'd light up. I also really love that icons like Michael Jackson rocked them, and in general, it just felt stylish every time I saw people wear them.
"In my opinion, the Air Jordan 11 silhouette is Tinker Hatfield's best design. It's very timeless, simple, and quite understated. You can dress these sneakers up and pair them with a suit and they can also be worn casually with shorts and pants."
What makes the Air Jordan 11 "Bred" so special to you?
So when I first saw Michael Jordan wearing those shoes in 1996, I was immediately taken back. That was the year that he dominated all season long and carried the Chicago Bulls to an insane 72-10 record. That's essentially what led me to me think, "Wow, it's because of the shoes that he's really good."
Also, during that time it felt like dressing like MJ was fairly easy. I remember growing up in Bandung, there was this shopping mall called Indah Plaza at the time, and I would always notice that the store inventory of Jordans was almost always full. Now, you're unfortunately forced to enter so many raffles just to have a chance to win the best colorways. In terms of AJ 11 "Bred" makeups specifically, I used to have the OG pair from 1996, then I also have the pairs from 2001, 2012, and the last one that dropped in 2019.1 of 2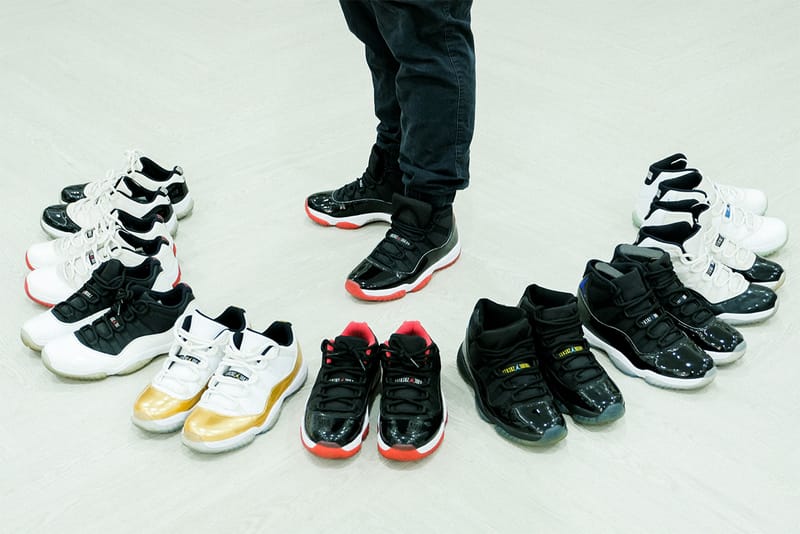 Luca Benedicts2 of 2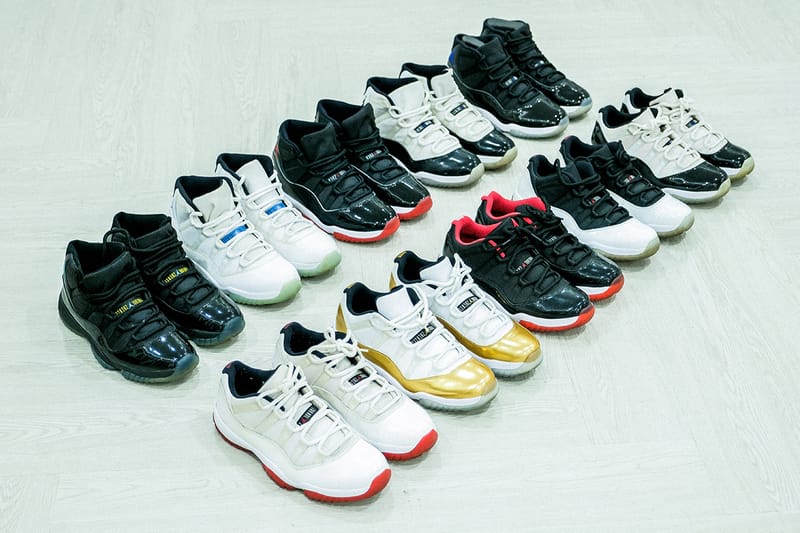 Luca Benedicts
What about the Air Jordan 11's design to you resonate with most?
In my opinion, the Air Jordan 11 silhouette is Tinker Hatfield's best design. It's very timeless, simple, and quite understated. You can dress these sneakers up and pair them with a suit and they can also be worn casually with shorts and pants. It's so versatile.
Do you have any other silhouettes that you really love in the Michael Jordan's line beside the AJ 11?
One of my most favorite Jordan colorways ever is the Air Jordan 6 "Infrared.". As for other silhouettes besides Air Jordan 11, I also really gravitate to the Air Jordan 1, Air Jordan 3 and the Air Jordan 4.
What's are the elements that you look for in a sneaker before you actually purchase them?
I buy sneakers because I actually like them, not because of hype. I also really enjoy all of the stories that come along with every release, that's what's probably the most important element to me. And given that there's so many releases that come out nowadays, I try my best to keep it moving if I miss out on a drop, but I'll occasionally pay resell if I need to.
How many sneakers have you amassed in total so far and what are things that you've learned from collecting?
The last time I counted there were 1,011 pairs. I don't collect to just let them sit though, I wear all of them, especially because sneakers have a tendency to age and break down over time if you don't lace them up. I don't see the point in just buying shoes just to display them anymore. Another thing is to respect fellow sneakerheads. Like I mentioned before, sneakers can say a lot about other people and it's definitely a community where you can find people to share that passion with and build relationships.1 of 10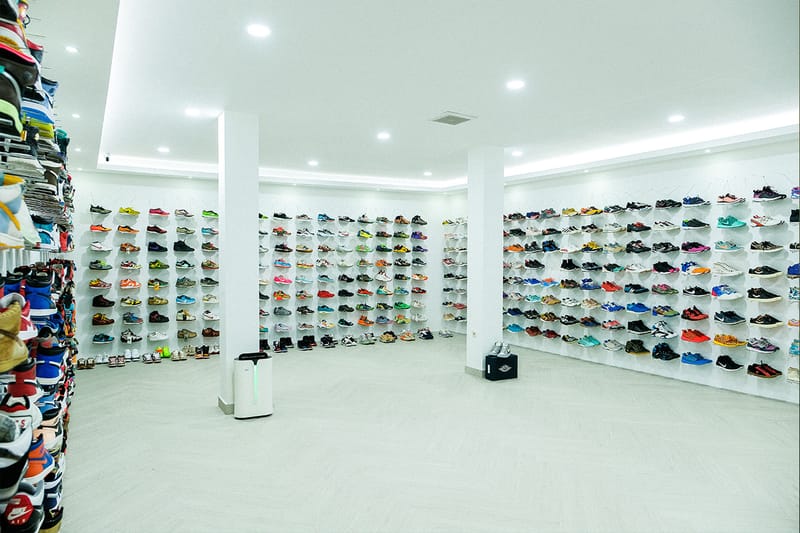 Luca Benedicts2 of 10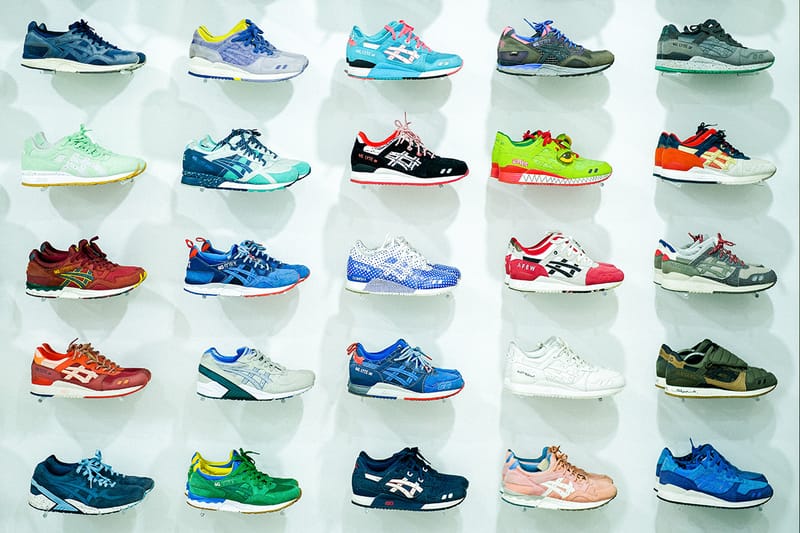 Luca Benedicts3 of 10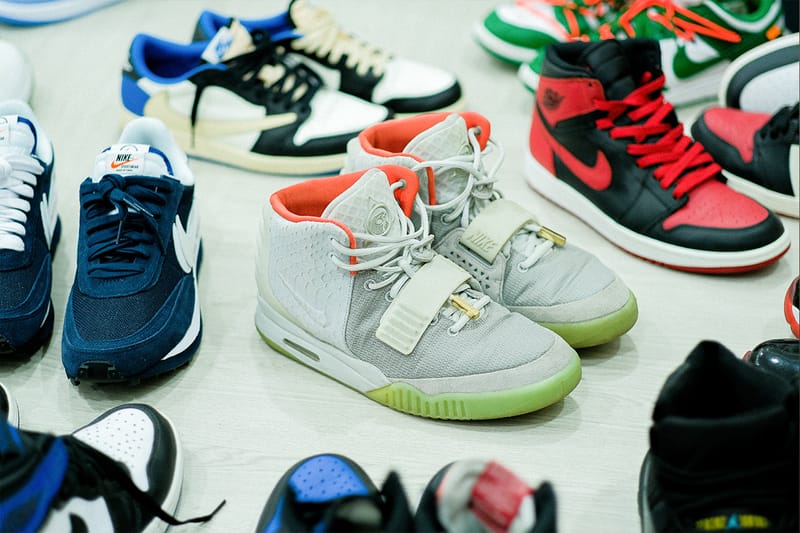 Luca Benedicts4 of 10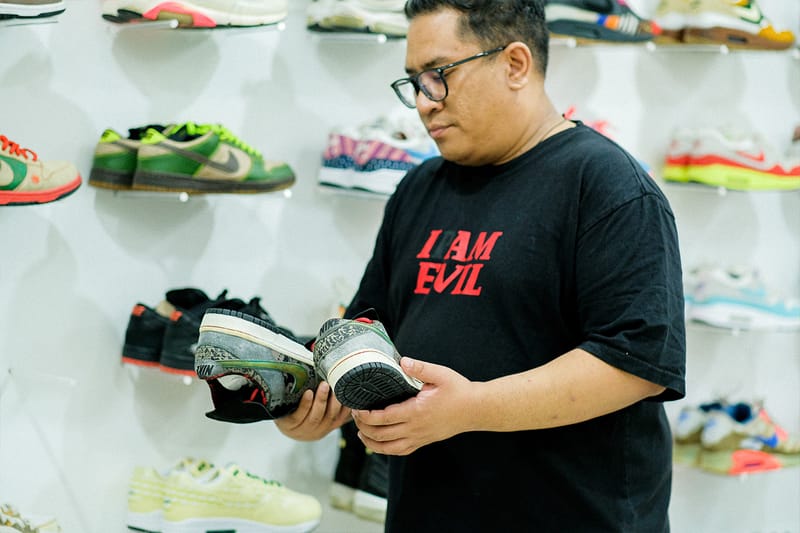 Luca Benedicts5 of 10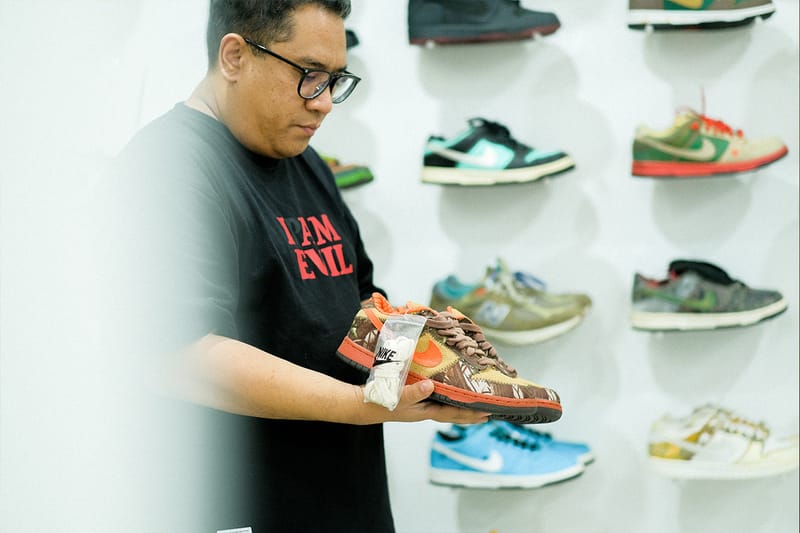 Luca Benedicts6 of 10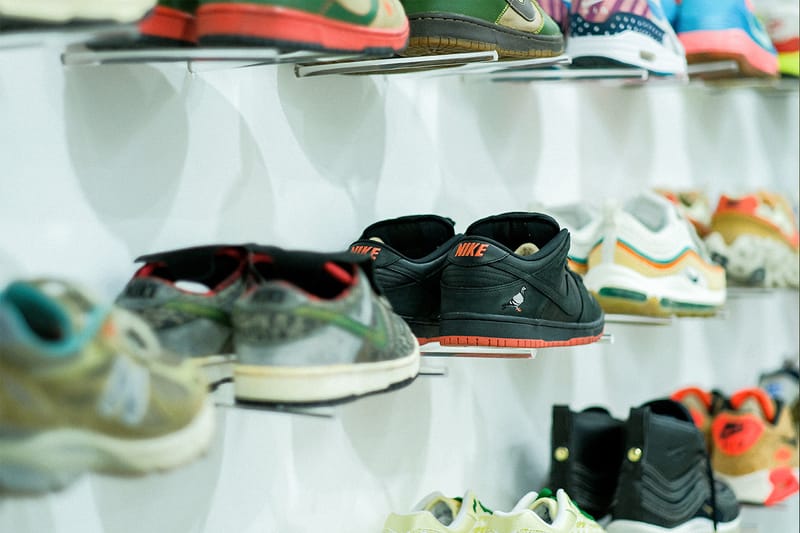 Luca Benedicts7 of 10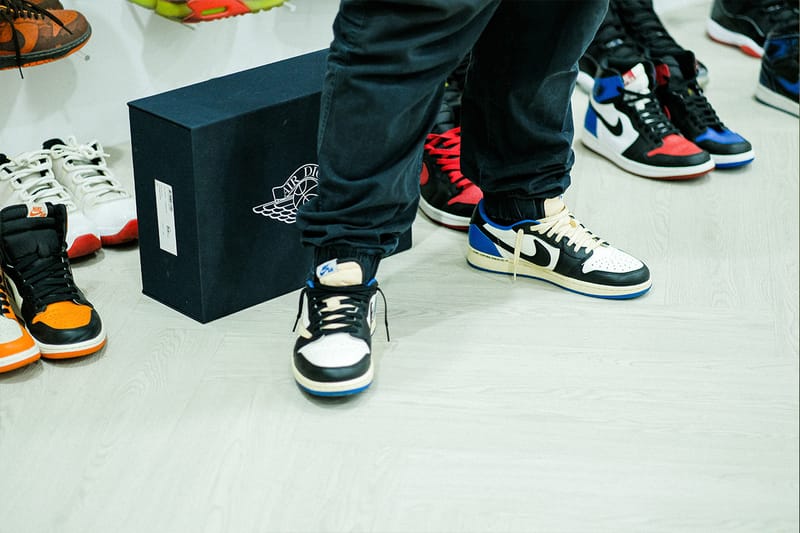 Luca Benedicts8 of 10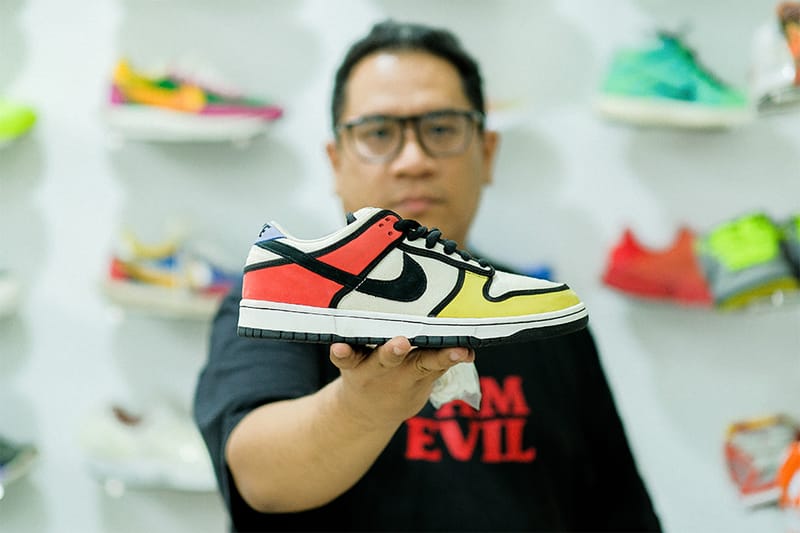 Luca Benedicts9 of 10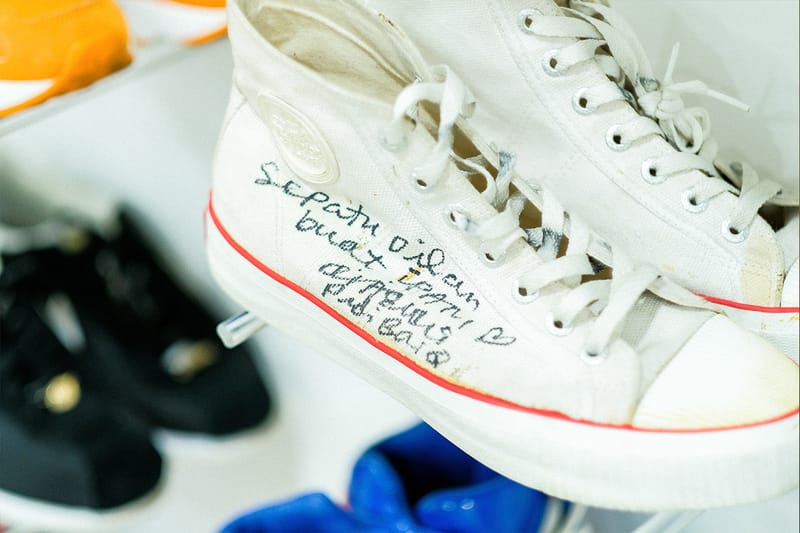 Luca Benedicts10 of 10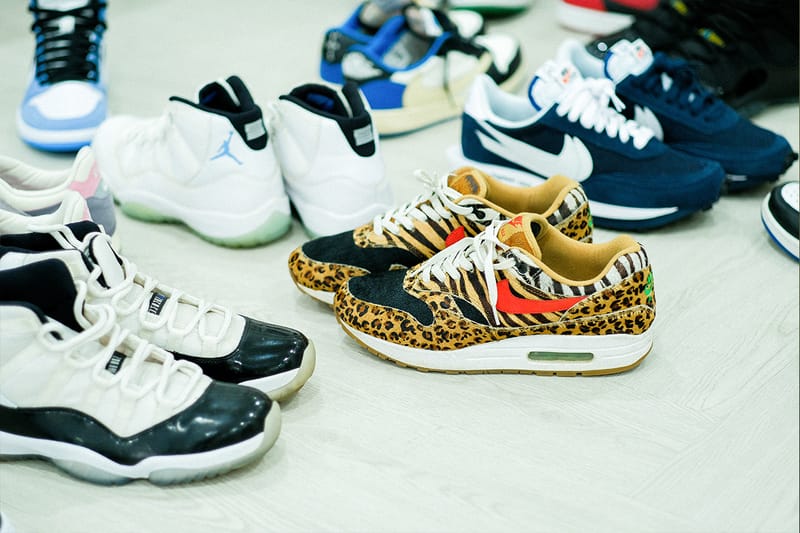 Luca Benedicts
Any tips for those who want to start collecting sneakers?
Definitely try and cop your shoes at their retail price if you can. Join all the raffles and enter the queues, but also buy shoes within your means. Don't rack up your credit over shoe. It's much better to save up for buying that house. Also, definitely study the history of sneakers and any chance you get, try and tap into sneaker communities and online forums.
This issue of Sole Mates was originally posted on HYPEBEAST ID and has been adapted accordingly.
Source: Read Full Article