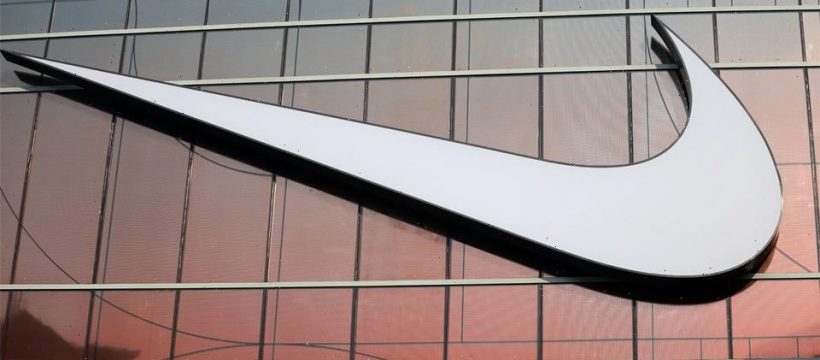 The brand emphasized that its goal is still to provide its members with access to the most exclusive products. However, content engagement is a must in order to be notified of any upcoming drops. Users are encouraged to tune into SNKRS Live sessions as ways that will help them increase their chances of gaining exclusive access.
Nike also confirmed that bots will not do anything to help users get greater chances. Using a bot to set up multiple accounts or tap on buttons will in fact get the users blocked from launch access. It is to be acknowledged that it is not something new for Nike to give its members Exclusive Access. The brand reminds fans that those who are lucky enough to receive exclusive access still might not be able to purchase the shoe in their preferred size due to limited releases.
The Swoosh brand recently confirmed that Virgil Abloh's upcoming 50-sneaker Off-White x Dunk collection will exclusively drop through SNKRS.
In other footwear news, take your pick at who had the best on-court kicks in Game 1 of the NBA 2021 Finals.
Source: Read Full Article