With a legacy rooted in fine craftsmanship and design, Montblanc's latest "The Library Spirit: Episodes From Around The World" campaign taps into its rich heritage of championing self-expression.
Since its conception, Montblanc has evolved from revolutionizing the writing world, incorporating the same luxury elements and craftsmanship into a wider accessory offering. Now known for its writing instruments, watches, leather goods, and new technology, the Maison continues to hone in on creating lifelong, timeless collections.
The latest Montblanc Extreme 3.0 collection takes center stage for this campaign. Comprised of a range of leather pieces, these include a backpack with the brand's signature M LOCK hardware and the newly released 142 bag in this season's hero Fern Blue color, StarWalker SpaceBlue Metal Fineliner writing instrument, the 1858 Iced Sea Grey Dial watch as well as the new Montblanc MTB 03 In-Ear Headphones.1 of 14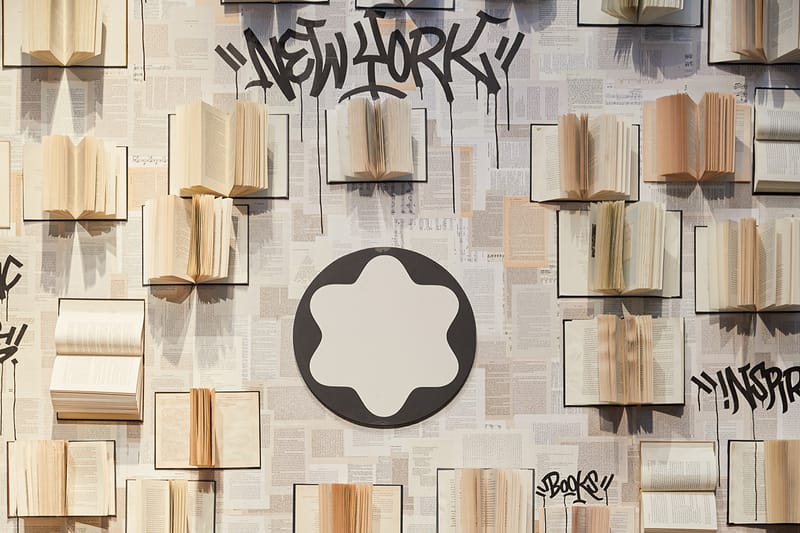 Montblanc2 of 14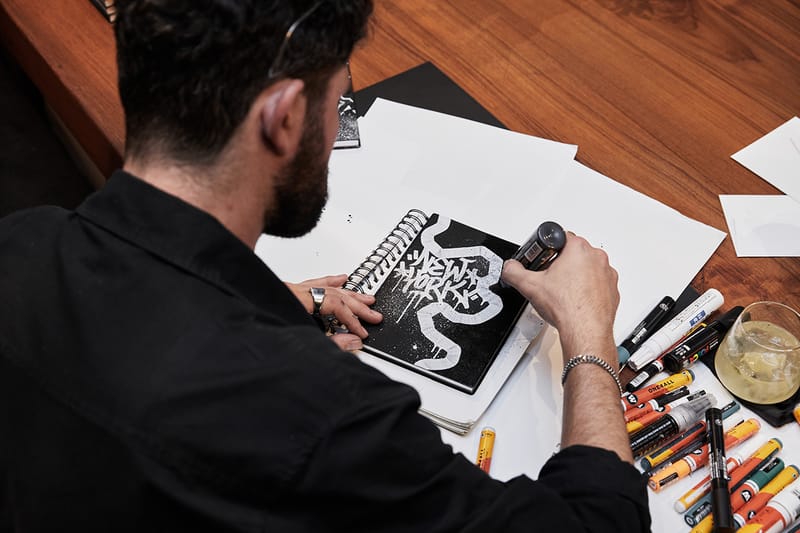 Montblanc3 of 14
Montblanc4 of 14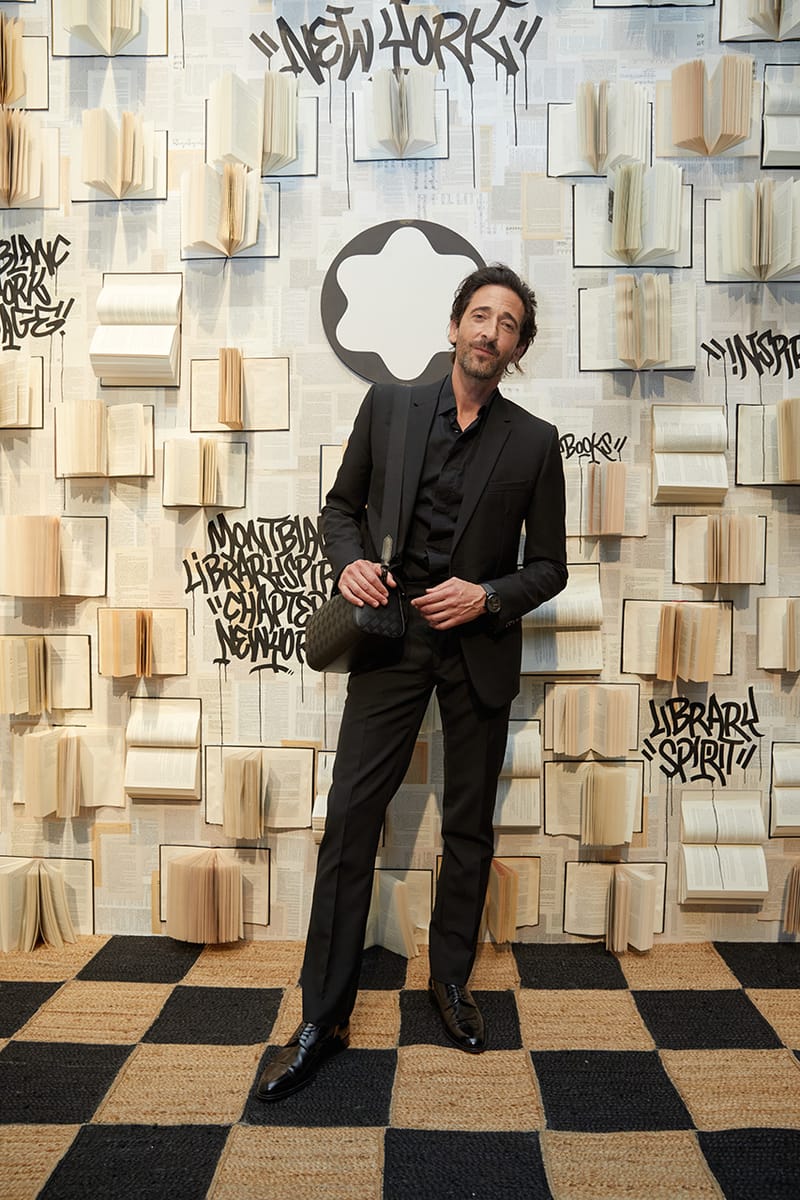 Montblanc5 of 14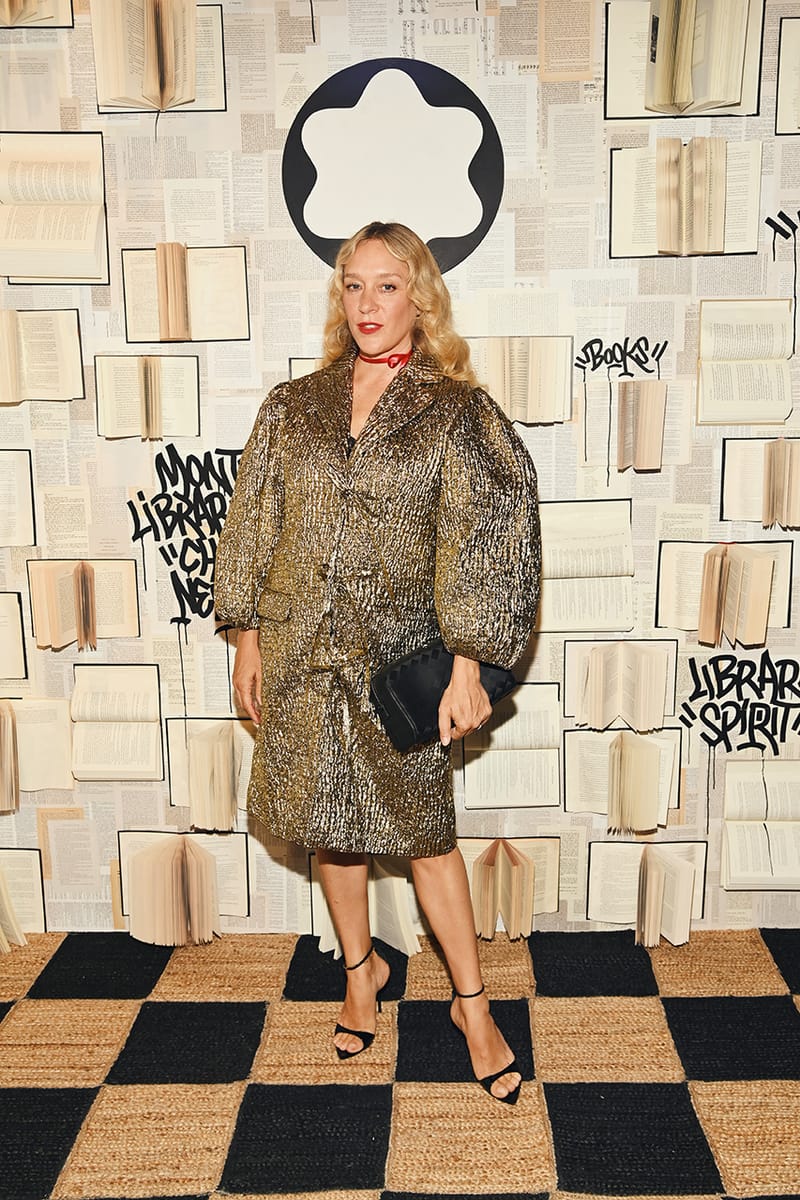 Montblanc6 of 14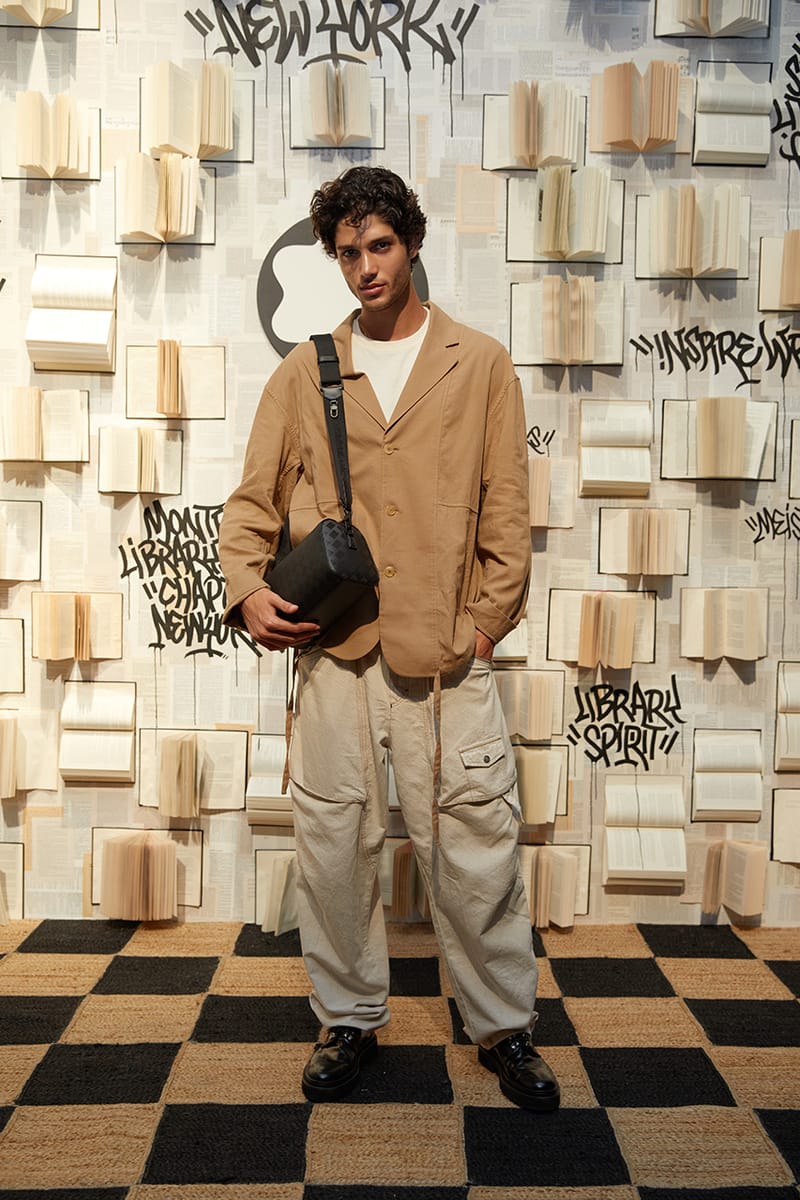 Montblanc7 of 14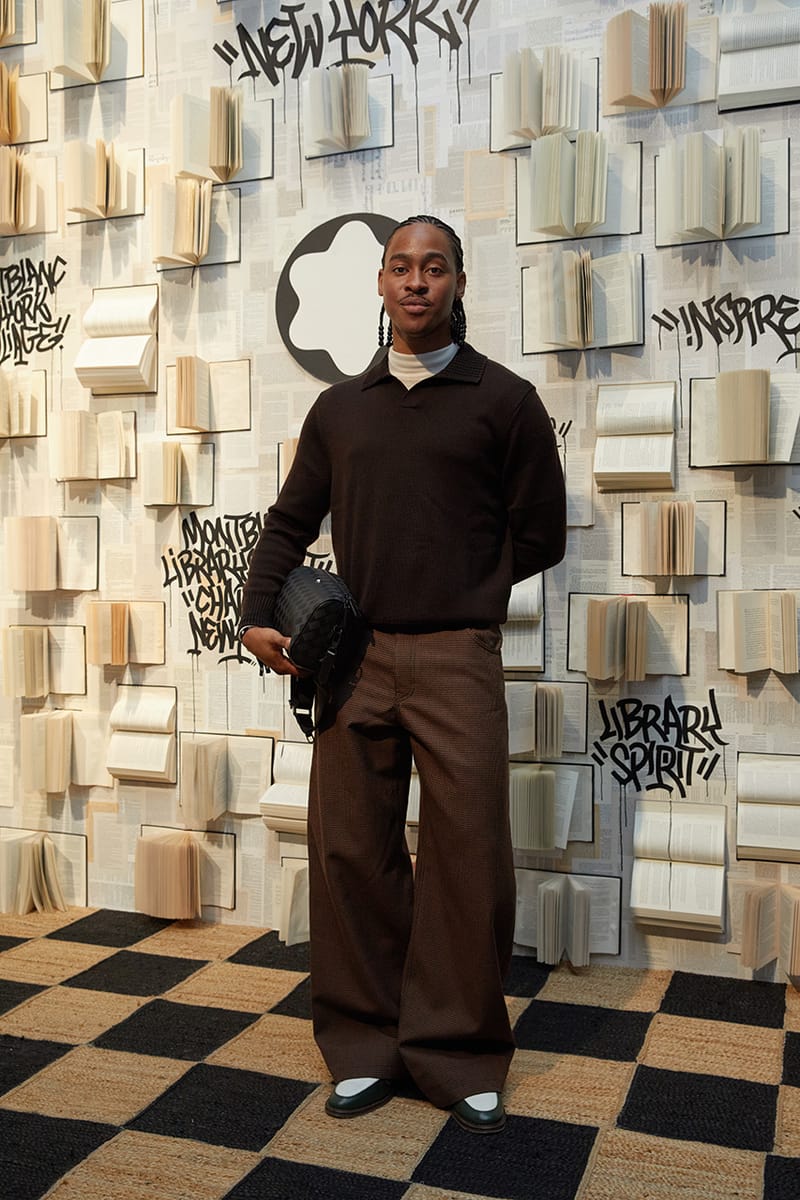 Montblanc8 of 14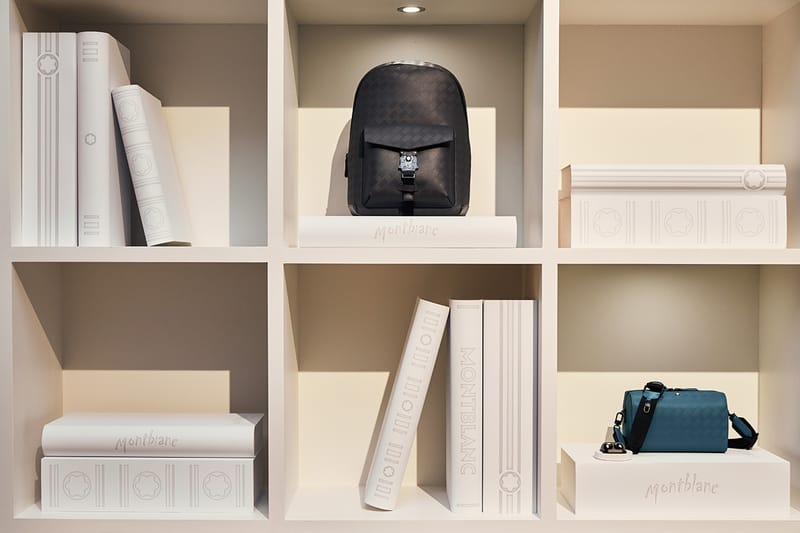 Montblanc9 of 14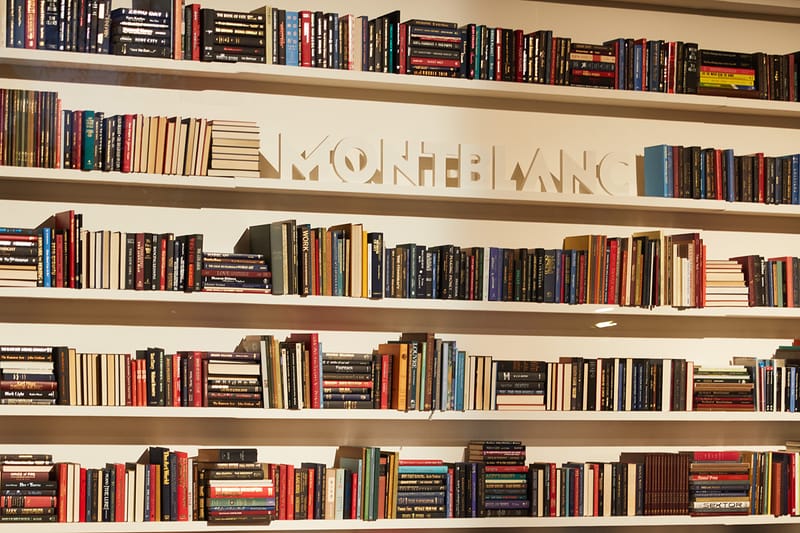 Montblanc10 of 14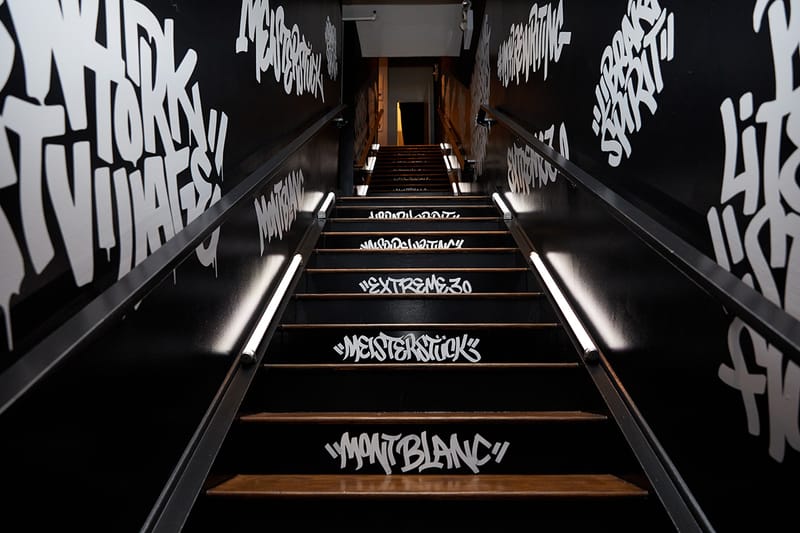 Montblanc11 of 14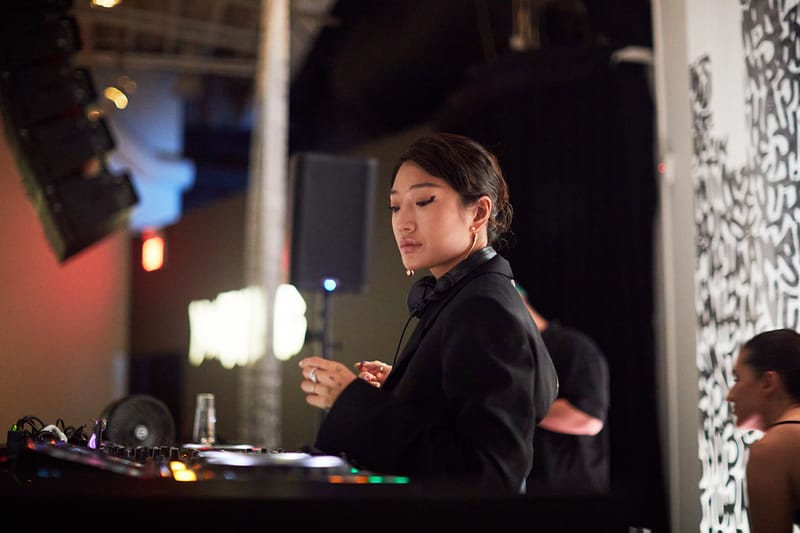 Montblanc12 of 14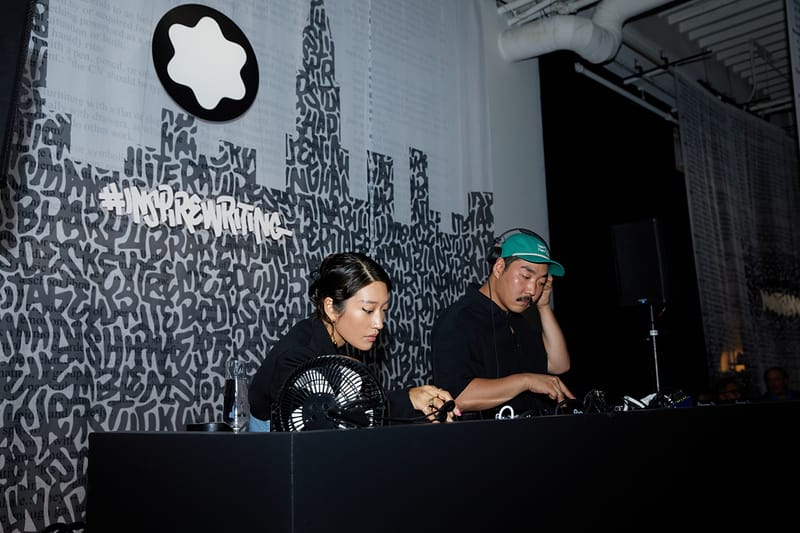 Montblanc13 of 14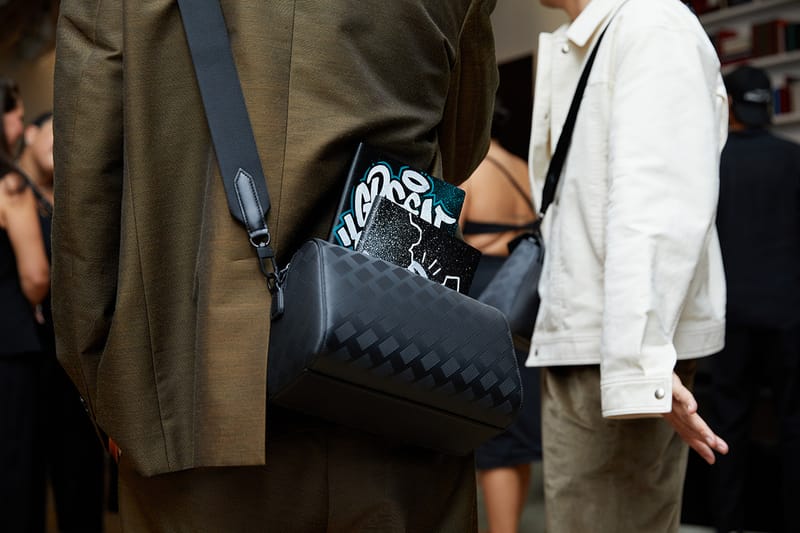 Montblanc14 of 14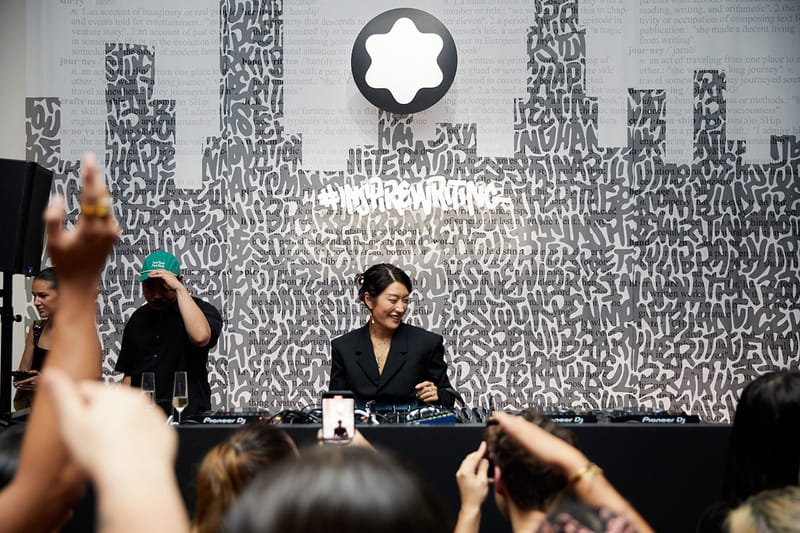 Montblanc
As the campaign name suggests, Montblanc returns to its writing roots to celebrate the art of storytelling. A source of knowledge and discovery, the library is not only a hub for preserving the craft but also serves as a window to the culture of a city. Traveling the world to bring this essence to life, Montblanc invited a variety of cultural leaders for intimate multi-city experiences. Hypebeast went to the New York and Shanghai stops of the event tour to see what went down at "The Library Spirit: Episodes From Around The World."
Taking over the Stephan Weiss Studios in New York, the venue was adorned with visual elements from the campaign – shot by renowned photographer Mariano Vivanco. The unique loft space welcomed attendees to the Montblanc experience on a book-inspired red carpet with guests including the likes of Lexson Millington, Chloë Sevigny, and Adrien Brody, to name a few.
The Maison also enlisted NY-based graffiti artist Ian Sullivan who fused his signature artistic style with the elevated aesthetic of Montblanc exclusively for the event. He created one-of-one artworks showcased throughout the studio as well as a run of limited-edition notebooks that were handed out to guests. Following a day of cocktails and culinary experience, visitors were welcomed by sounds of Peggy Gou – supported with warm-up and cool-down sets by MAKTOOP – that continued into the evening.1 of 10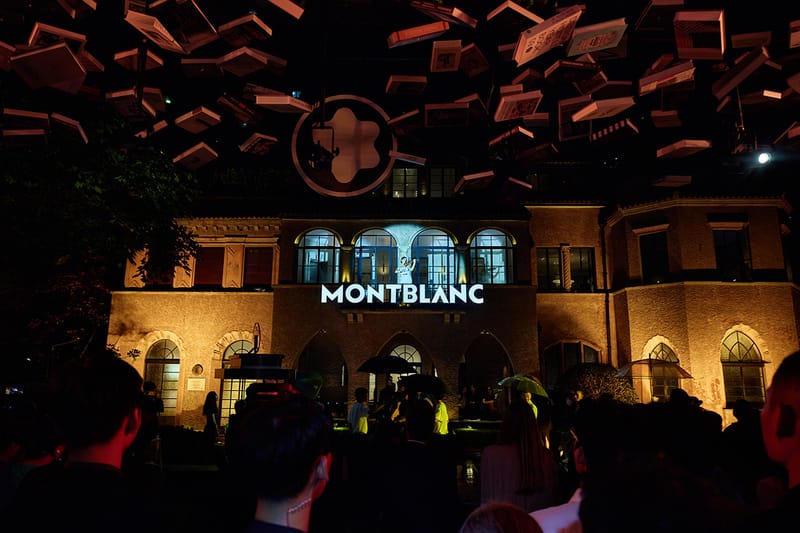 Montblanc2 of 10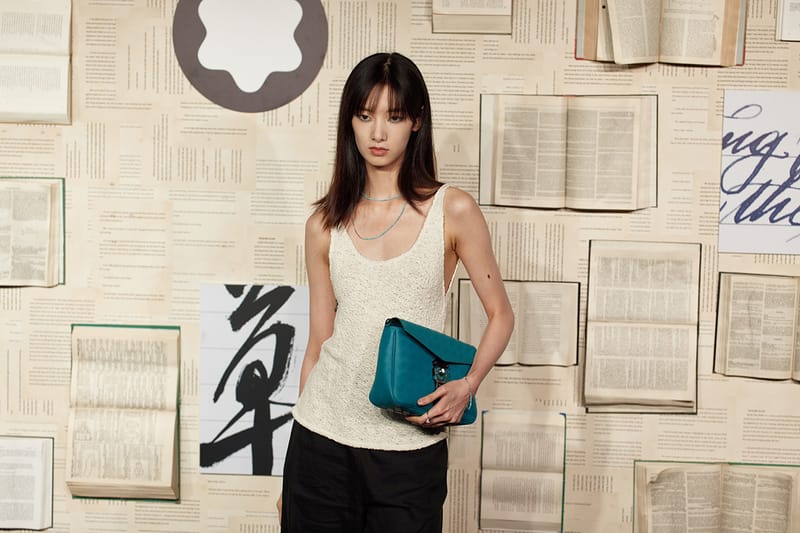 Montblanc3 of 10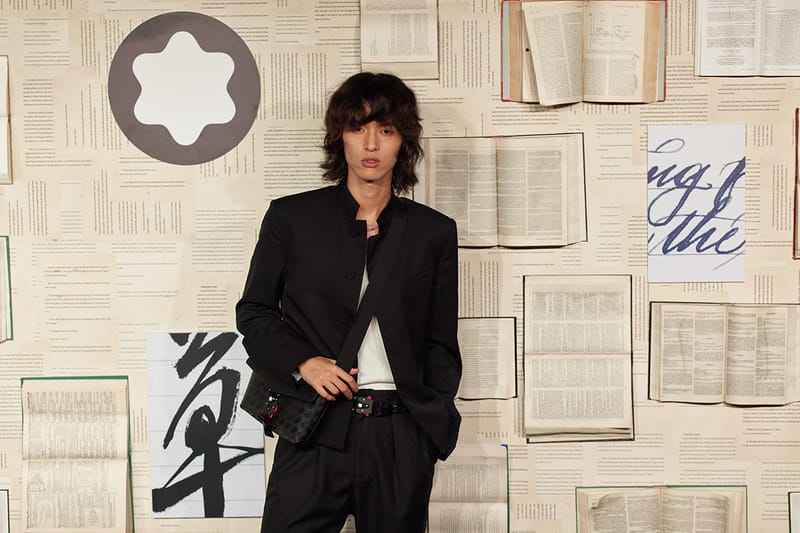 Montblanc4 of 10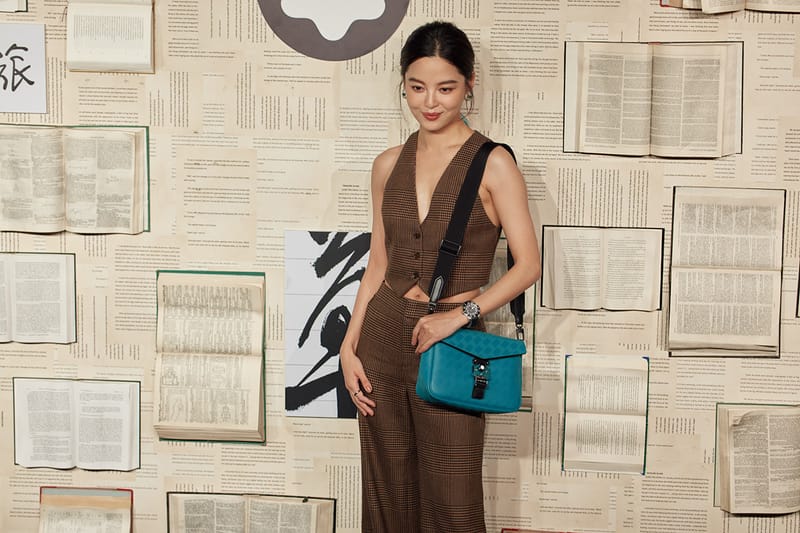 Montblanc5 of 10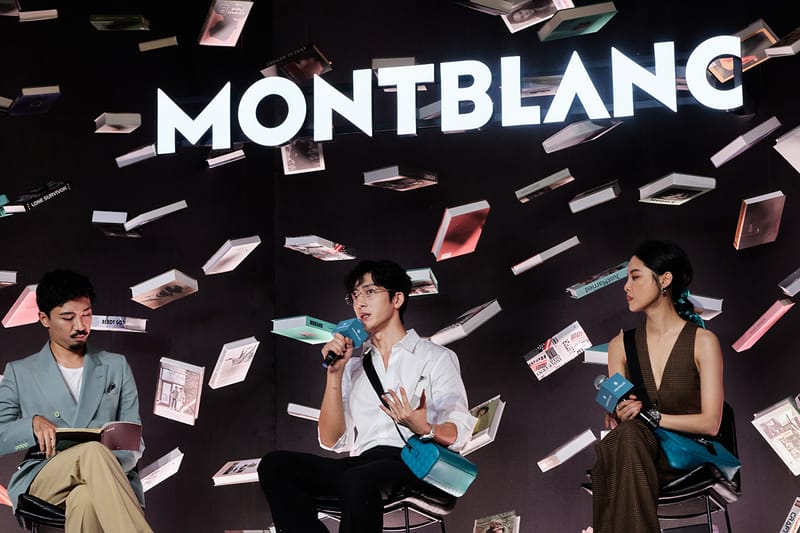 Montblanc6 of 10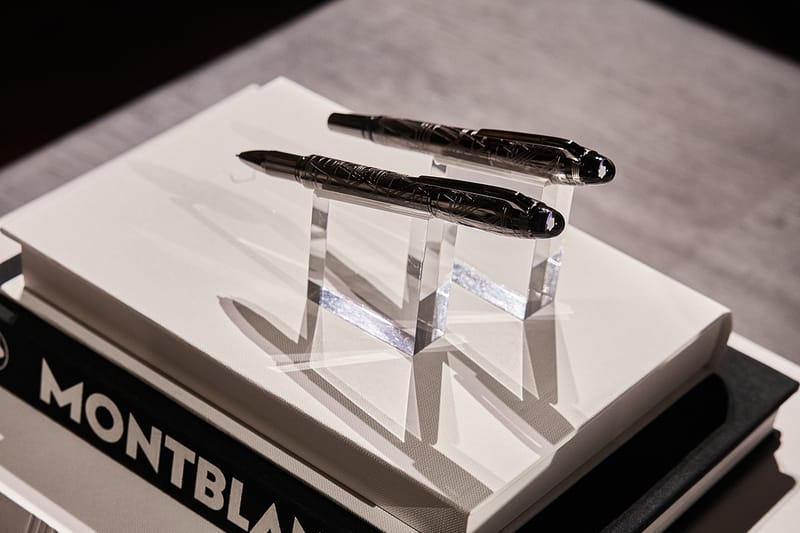 Montblanc7 of 10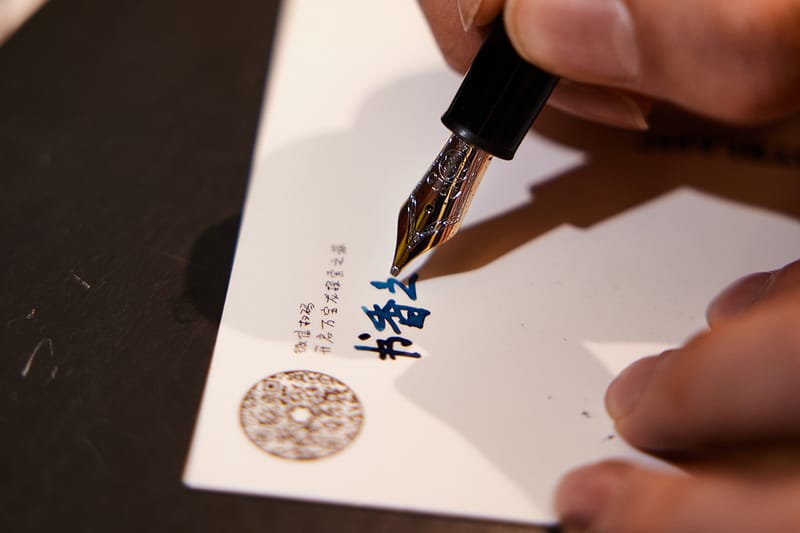 Montblanc8 of 10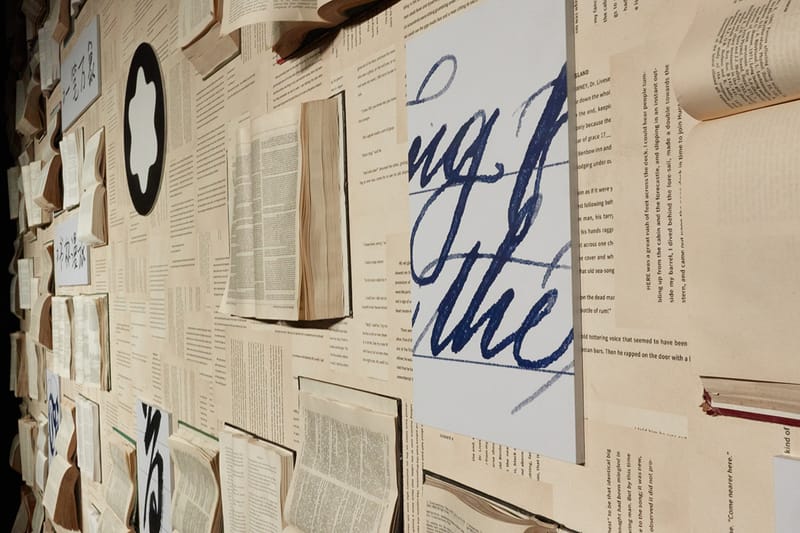 Montblanc9 of 10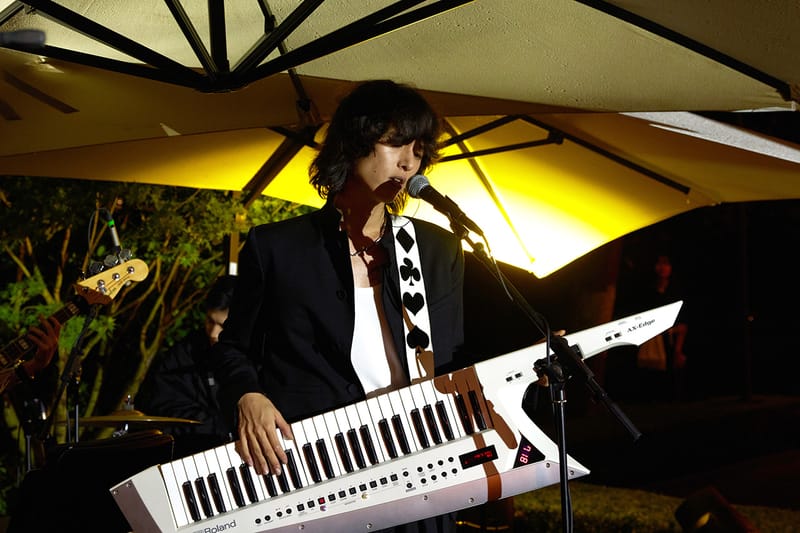 Montblanc10 of 10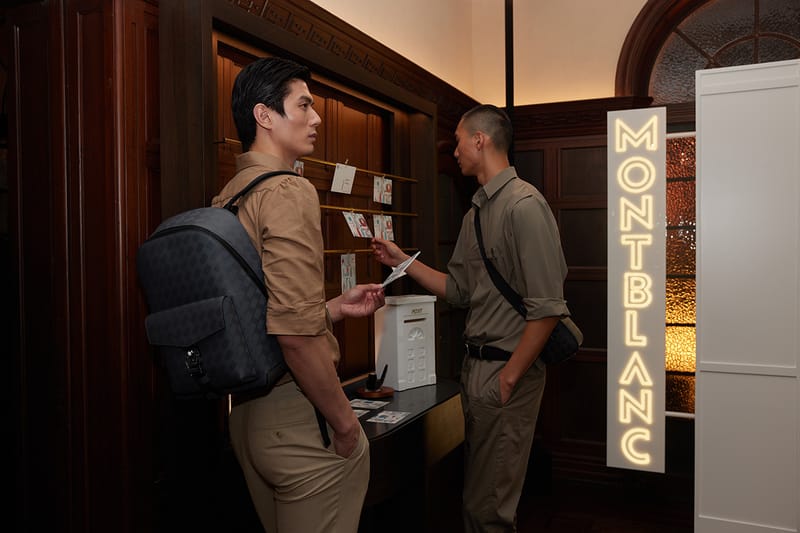 Montblanc
Taking the upbeat celebrations to the Sunke Villa in Shanghai, Montblanc transformed the historic space into an immersive experience for guests. Its "Library Spirit" was unveiled through a larger-than-ever installation of a book forest — inspired by the fusion of the worlds of writing and words — with the season's stand-out Fern Blue colorway adorned throughout the space.
Carrying various exclusive iterations of the new Montblanc Extreme 3.0 collection, notable attendees such as brand ambassadors Jing Boran and Xin Zhilei as well as Hou Minghao were captured highlighting the versatility of the pieces. The event wrapped with performances from next-generation pianist Tim Zhang and violinist Gu Lisha as well as an exclusive live rendition by David Yang.
For more information on the latest Montblanc Extreme 3.0 collection, visit the brand's website.
Source: Read Full Article